Unexpected Alliances: A Review of I Became the Villain of a Romance Fantasy
Being shifted to your favorite novel is the dream of every bibliophile, however, the dynamics go a little uncertain when you turn into the third-rated villain of the novel.
This is the story of our main character, who had a vivid dream of going into the fantasy realm of his favorite novel, The Princess is Loved, as he's always surrounded by books, games, and mythological manuscripts. But this time, he has turned into the third-rate villain of the novel named Damian Kraus.
Although he doesn't like Damian as a character because of his arrogance and rude behavior, he decides to make life different for him and make him earn his fiance, the lead heroine. Delve into this unusual love story with animated characters and an engaging storyline.
Discover new content on-the-go with Wehear
Part 1: Core Story of I Became the Villain of a Romance Fantasy
The essence of the novel involves the reincarnation of our main character in his favorite fantasy romance novel called The Princess is Loved.
With his vivid memory of the novel and all the characters' backgrounds, he knew that he was born Damian Kraus, the third-rated villain of the story.
The only fame he has ever gotten was because of his father, Richard Kraus, an influential personality in the region. Moreover, his family was among the three greatest in the empire, and he was the heir of Count Kraus. He spent most of his time practicing on his father's encouragement.
Another one of his accomplishments was being engaged to Elena Edelweiss, the main lead of the novel.
The novel's plot is based on how Damian treats Elena rudely, which makes her strong to make her own decisions until; she finds the deserving man and gets married.
Our main character always hated Damian due to his personality of the villain, which was quite obvious, but also because of the way she treated Elena.
So, he decided to make Elena independent enough to make the right decision of calling off the engagement before the engagement could become official. He had the chance of doing so as their fathers decided a day for them to hang out to officially decide about the marriage.
It was the day he saw Elena in her full might and beauty. She was so much more beautiful than any words could ever describe. He was in total awe and thought of the times he was disappointed in men falling head over heels for Elena because he was now all down for her.
He made all the sweetest gestures he could do to please Elena, from making an entire dessert platter just for her to giving her a right to decide for herself so that she could become strong on his own.
However, Elena also started liking every sweet act of Damian and decided to dedicate her life to him. As Elena wasn't backing off from the marriage, Damian was determined to empower her by giving her all the love and effort she deserved.
This was the turning point in Damian life, and he was motivated to make Elena a strong and powerful woman but with not the background described in the story.
Discover new content on-the-go with Wehear
Part 2: Free Chapters of I Became the Villain of a Romance Fantasy
Chapter 2 – I Became the Villain of a Romance Fantasy
This section of the story expresses the day Damian and Elena met the first time before her engagement ceremony. Although Damian was already engaged to Elena in the novel, this gave our main character a chance to free Elena from him as he was cruel to her.
When Elena entered his sight, he was mesmerized by her appearance. He had read a lot about her beauty in the novel, but she was so much more than he had ever expected. Her pale white skin with rosy cheeks and long hair resembled snow.
She had deep violet eyes similar to an Amethyst gem, and the curl of her lip could make every sane man go crazy.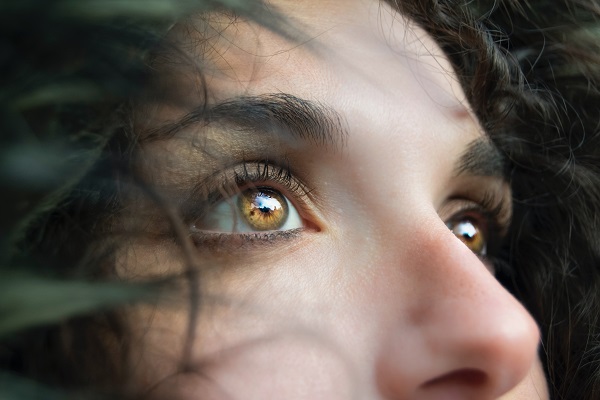 He started thinking how such a woman of beauty ended up with an idiot like Damian. Far behind his memory lane, he remembered that it was just a political marriage, as his father, Richard Kraus, head of the house of Kraus, and Elena's father, Duke Joachim Edelweiss, head of the Edelweiss house, were best friends.
Both of them wanted to turn this friendship into a relationship and decided to marry their firstborns with each other.
Damian had a vision to break the engagement to make Elena stronger than she ever was. They introduced themselves, and then Damian offered Elena some sweets. He told Elena that he had explicitly asked to make sweets so they both could enjoy them together. However, he didn't like sweets himself. He wanted to give Elena the love and affection she deserved.
Chapter 3 – I Became the Villain of a Romance Fantasy
This chapter revolves around the decision that Damian makes to Elena to keep the engagement. After the entire platter of dessert was devoured by Elena, Damian couldn't help but fall for her.
She was embarrassed that she had eaten all of it and hadn't left anything for Damian and even made sure that she'll send a platter of parfait for him from the best bakery in her region, but he was pleased to know that she enjoyed it, and wanted nothing other than that. After then, he brought her to the main topic of discussion, i.e. their engagement.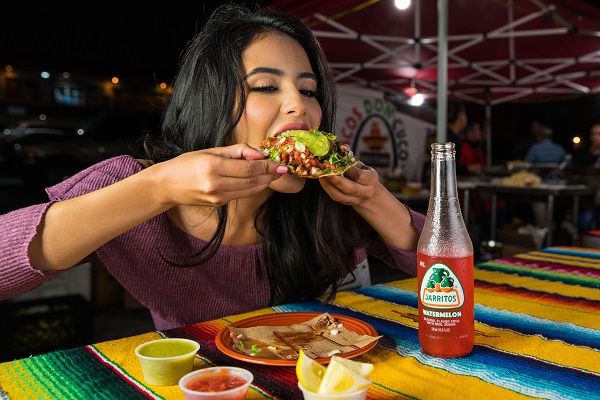 He clarified every point he had in his mind and that the beauty of the region shouldn't be married to the shame of society.
Once satisfied that he had conveyed his idea properly, he asked her to tell him her decision after full consideration. However, just a few minutes passed, and she exclaimed that they should make the engagement official as she wanted to end up with Damian.
Part 3: Conclusion of I Became the Villain of a Romance Fantasy
The unusual romance between the heroine and the third-rate villain is a unique sight in itself. Still, when combined with the incarnation in the fantasy era, the story jumps to a whole new level.
This is the journey of Damian Kraus, transforming himself from an egoistic goon to a heroic knight. Throughout the novel, you will find many promising interactions, captivating dialogues, and meaningful messages.