Sword, Pen and Destiny: A Review of How To Live As A Writer In A Fantasy World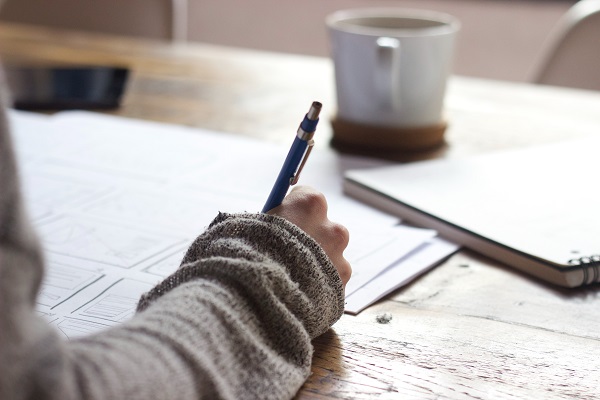 Have you ever wondered what it would be like if you reincarnated as a fiction writer in a fantasy world? Kim Yoo Hwan wouldn't believe it if you told him before he went to college.
This is his story of being reincarnated as Isaac Ducker Michelle and writing a story anonymously about his past life where he leads a life among demons. This was the era when demons hadn't turned into devils and had the hope to overcome their desires with a positive life.
Setback for a ride in the fantasy world, where you get to explore the fictional sequence with Isaac and other interesting characters.
Discover new content on-the-go with Wehear
Part 1: Core Story of How To Live As A Writer In A Fantasy World
The essence of this story revolves around a teenage boy named Kim Yoo-hwan who has just started college. The news of his family's death broke his heart as he reached his dorm.
After struggling a lot in his academic year, he lost the battle of life. The story began when he was reincarnated 2000 years ago in a fantasy world as Isaac Ducker Michelle.
His family was well known for being knights, with all his siblings, his father and his mother as skilled demons. However, he leaned a little more towards literature as he spent most of his time reading books from different genres.
His father wanted him to be a knight, encouraging him to practice. Still, since he wasn't meant to be a knight, even after learning all the practices, he couldn't excel. Instead, he anonymously wrote and published a famous novel, Xenon's Biography.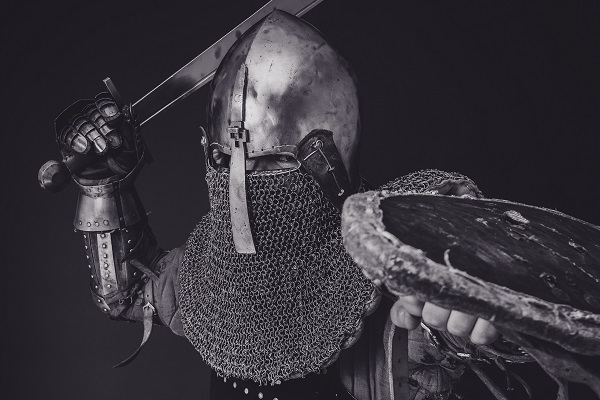 Only his parents knew about this anonymous publication, and he didn't want others to know about it. Xenon's biography revolved around the sage named Xenon, who had undergone some of the hardest battles to sustain the respect of demons within the human world.
However, the story was actually inspired by Isaac's previous life, and no one had the slightest idea about it. Through his novel, he inspired people to respect demons. He showed that the demons had the potential to lead a better life if they overcame their urge and desires to cause harm.
He even gave a romantic curve to the story between Lily and Jin, which his mother wanted to grow. However, Isaac kept Jin as Devil's world's final boss and didn't consider it something to move forward. He was quite clear about his story and vision.
As he was a little reluctant to go to the literary side of the academy while his siblings were on the knight side, he saw in the newspaper that Cecily would also be joining him in the academy.
The princess of Helium, one of the most reputable people, Cecily Descal, was a huge fan of Isaac's work without him knowing. Isaac was head over heels for Cecily not only because of his beauty but for the brains and firm decisions she made.
She was a massive fan of his vision and positive image of the demons, but it was just about a piece of the game in Isaac's mind. She thought of it as a motivation for Xenon's Saga group, a bunch of demons that harmed people around the region.
As Isaac was admitted to the academy, his mother asked if he was sure he wanted to pursue literature instead of being a knight. He replied that he spent his entire life with books, and now it'll be difficult to choose something else.
Did you like How To Live As A Writer In A Fantasy World? Read a similar novel I got reincarnated as a demon princess only on dreame.com
Part 2: Free Chapters of How To Live As A Writer In A Fantasy World
Now that we've explored the intriguing premise of 'How To Live As A Writer In A Fantasy World', let's dive into the immersive free chapters of this magical narrative.
Chapter 2
This section revolves around the happenings of Isaac's life. He expressed how he adored reading books from the beginning. Although there were no gadgets like computers or mobile phones, he could devote his time to the stories and myths hidden in the layers of different books.
As he was going through one of the books, a maid came with his food, asking him to put down the book and eat the food properly. It was hard to resist since it was his mum's order; he slid his novel Xenon's biography manuscript into his safety vault and started eating.
Since it was an anonymous publisher, only his parents knew he was the author, and he had to hide even the manuscript.
Throughout the time he was eating, the maid was standing and watching him complete the meal. As he was done, the maid cleaned his desk, put the dishes on the empty trolling, and left.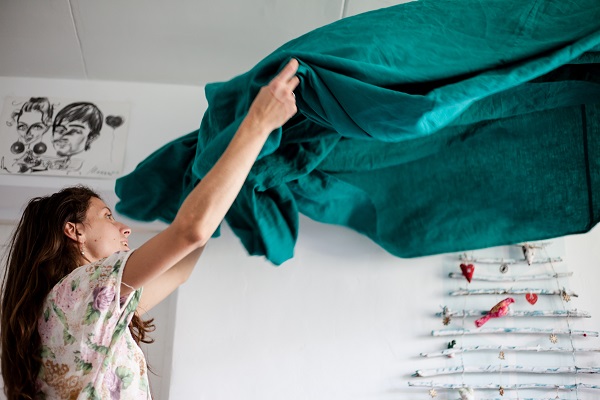 After working on his novel, he didn't hold his head up until three years passed. As he watched the clock, he praised his concentration because his father forced him to practice as a knight.
Next, as he went through the newspaper, he found that the princess of Helium, Cecily, was coming to his academy, motivating him to study.
Chapter 3
Most people have thought of Xenon as the sage or a heroic figure who had the guts to conquer everything in the world, but little did they know it was the story of the 20 years old boy who struggles in his academic life.
This chapter shows his first day at the academy. His mother asked if he would continue the novel and his studies since she was the novel's biggest fan. He relieved her by saying he would publish a new edition monthly. His father greeted him for the first day with a gift.
It was a simple fountain pen in appearance, but actually, it had the magic, replacing mana with ink. If somebody refills it with only mana, it can work throughout their life. Isaac was surprised at the worth of this pen and was grateful for such parents.
He started his day at the academy by searching for his siblings. On his way, he saw the dwarves and met his coaches.
He thought the academy resembled Hogwarts with similar interiors and building architecture. It was his first time meeting Cecily, Helium's princess, and he couldn't be more excited.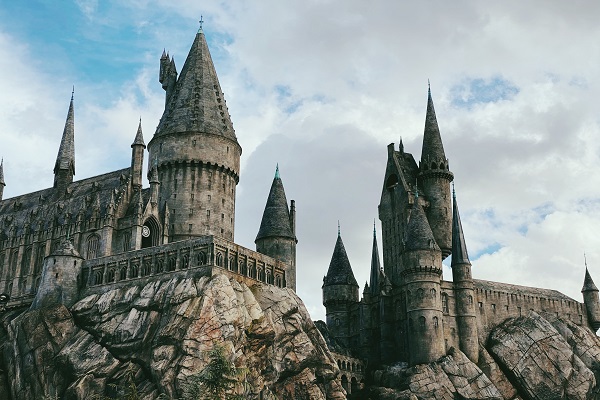 Part 3: Conclusion of How To Live As A Writer In A Fantasy World
Being a writer isn't easy when you're around knights, not only in your academy but in your family too. This is Isaac's story of anonymously making his mark as a writer by sharing the details of his previous life and reshaping into the demons of the fantasy world.
Despite being anonymously published, his piece gained popularity among women, especially his mother. With captivating dialogues and a properly curated plot, this novel is worth a read.