MEET YOUR FATED FICTION HERE
Who Are We
Welcome to FicFun! FicFun is a professional book review and book recommendation site. At FicFun, readers of all genres can find the best novels for them through rich book reviews and book recommendations.
Our Mission
We are dedicated to making FicFun a diverse book review site. Our goal is to spark a new discussion about books. We work every day to bring new reviews and services to our readers. On this site, every reader can find reviews in the form of critical texts about romance books, paranormal, fantasy, youth (YA), new adults, and much more.
All contents are prepared based on sincerity and impartiality, as well as having proper signage in cases of publicity/courtesy.
Something You Can Find On FicFun
Honest Book Reviews Of All Genres – Let you know if a book is worth reading
New Book Releases – You can stay on top of the newest and greatest books in books of all genres
Streamy Book Lists – Helps you pick the best book for you to read
Book Reviewers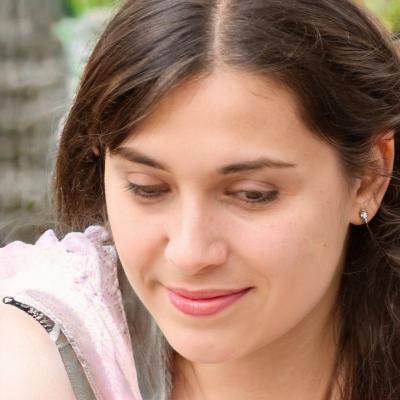 Madeleine Gribble
Madeleine's love of novels is a lifelong passion, and she loves sharing her book reviews with readers. She is an honors graduate of the University of Washington and is now an experienced book editor. Madeleine loves movies, wine, and travel. People are most likely to find her sitting on a deck chair watching the sea and reading her favorite novel.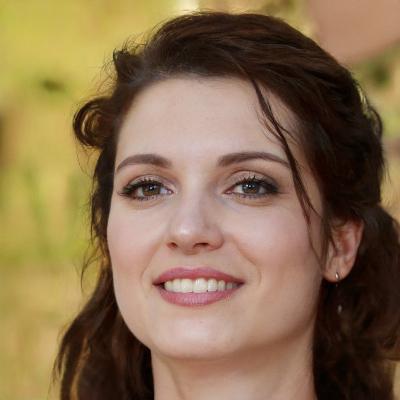 Anastasia Haydn
Anastasia is a self-proclaimed book devourer, who lives in San Francisco with her husband and three cats. She used to be a translator, but because of her love of books, she became an editor until now. Anastasia has a master's degree in linguistics from the University of California. Her favorite book genres include sci-fi, suspense, and women's fiction. And she also believes that everybody should start the day with a cup of hot coffee, and end the day in bed with a good story or a jazz song.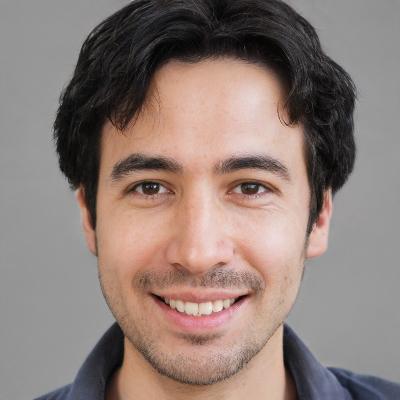 Frederick Longfellow
Frederick is a graduate of cultural production and a lover of random books. He is also multilingual. Writes fluently in French and Spanish. He has an absurd desire to travel the whole world, a compulsive reader, he can't go a day without reading! Frederick is an amateur musician and a dancer in training. He loves it when he can mix literature and music – his favorite things.
Contact With Us
If you want to get in touch with FicFun, please send an email to feedback@ficfun.com
We believe books have the power to change the world.