[Manga Magic] Father, I Don't Want To Get Married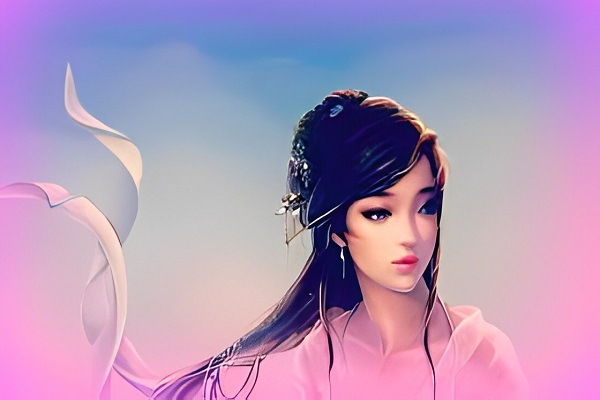 Juvelian lived a difficult life. Her mother had passed away when she was an infant, and as a result, she was left with a cold father. Juvelian's father never listened to her, in fact, he nearly hated her, as her presence around him usually upset him gravely. Little Juvelian did not know the reason her father was like that towards her, but she remained as positive as always and continued to get across to him with hopes that one day, he would come around.
According to Father, I Don't Want To Get Married Novel, that day never came. It got to a point that Juvelian could not take it anymore, and then she went out wailing in pain. She attracted the attention of a handsome young man, who Instantly made Juvelian feel better.
Discover new content on-the-go with Wehear
Part 1: Main Plot Of Father I Don't Want To Get Married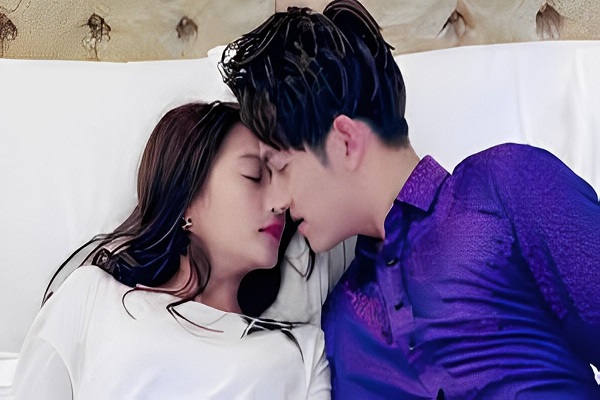 Juvelian was headed for tragedy. The original Juvelian was the daughter of a noble, who despised her tremendously. For reasons unknown, no matter how hard Juvelian tried to get across to her father on whatever grounds, he never responded to her. In fact, most times, he outrightly asked her to leave his presence.
Juvelian, at a point in Father, I Don't I To Get Married Novel, was sure that her father would attend her debut ceremony into society, but even that was not enough to make the man budge. Juvelian eventually felt extremely rejected and went out crying in the open. Well, her craving for love and attention soon came to pass as a fine young man called Mikhail showed up to help Juvelian wipe her tears.
As expected from a young lady who had lost her mother at a tender age, and had her father reject her countless times since she was born, Juvelian tended to lean on the one man that had shown love and concern to her. Julian started to shamelessly follow Mikhail around and tried to force herself into a relationship with him which she eventually did according to Father, I Don't I To Get Married Novel.
Along the line, Mikhail, who was also a noble, dumped Juvelian because he claimed to be in love with the princess. Of course, Juvelian's plea for her one love to stay with her fell on deaf ears, and Mikhail left. After that incident, something tragic happened that would alter the life of Juvelian for good. The princess died. The princess was poisoned at a party and died, and guess what? The blame fell on Juvelian, as she was accused of killing the princess just so that she could keep Mikhail to herself.
Doom fell on Juvelian instantly. Father, I Don't Want To Get Married Novel narrated that Juvelian's own father was the first to order her arrest, and Mikhail made it even worse by saying that she should be sent further into the Shadow room. The Shadow room was a more concentrated part of the prison where hardened criminals were kept. In the Shadow room, magic could not work, and every other supernatural effect would be null and void. Also, something mysterious happened when Juvelian was taken to the Shadow room.
Before Mikhail left Juvelian in the Shadow room, he dropped a sword for her without telling her why he did so. Julian could not make out what he left the sword there for as well, and she could only wonder. But that was going to change soon as Juvelian heard the sound of the voice of the Prince, swearing to torture and slowly kill the person that killed his sister. It was due to this situation that Juvelian grabbed the sword by herself and killed herself. Instead of the Prince torturing her slowly, she decided that she would end her suffering at once.
The transmigrated Juvelian who had read the book and knew how the original Juvelian ended, was determined to do everything she could to change her fate, and the first thing she did as the newly transmigrated Juvelian, was to break up with Mikhail instantly.
Part 2: Lead Characters Of Father I Don't Want To Get Married
Julian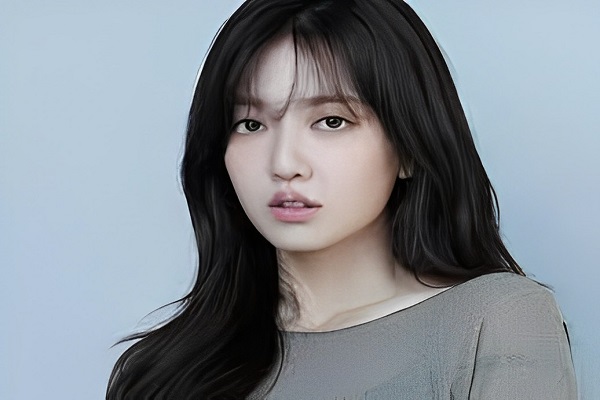 The lead female character of the novel, Julian was a damsel in distress. Having been born to a mother that died when Juvelian was barely one year old, Juvelian had to deal with an absent father. Unfortunately, Juvelian's father decided that he just will not be there for her. Why? According to Father, I Don't Want To Get Married Novel, there was no known reason as to why Juvelian's father would rather not associate with her even though they lived under the same roof.
The original Juvelian in the book that the transmigrated Juvelian was indulged in died. She died as a result of a false accusation met against her by no one but her father himself, and her love interest who accused her of killing the princess because he loved the princess and not her.
Mikhail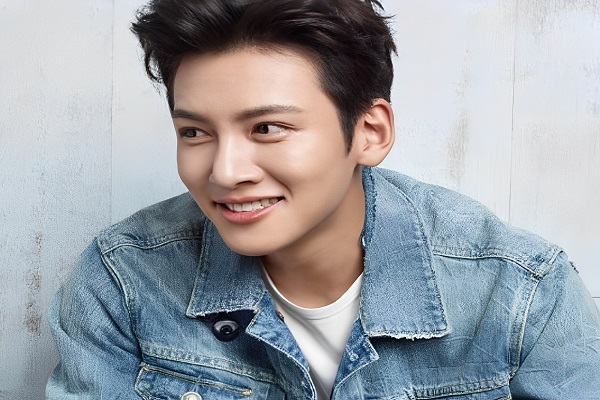 When Juvelian had cried her eyes out following a rejection by her father, it was Mikhail that cared to show concern. That was how the two met. Desperate for love and to be cared for, in Father, I Don't Want To Get Married Novel, Juvelian stuck to this young man and forced herself into being in a relationship with him until he could no longer bear it and told her that he loved the princess instead.
Part 3: Conclusion Of Father I Don't Want To Get Married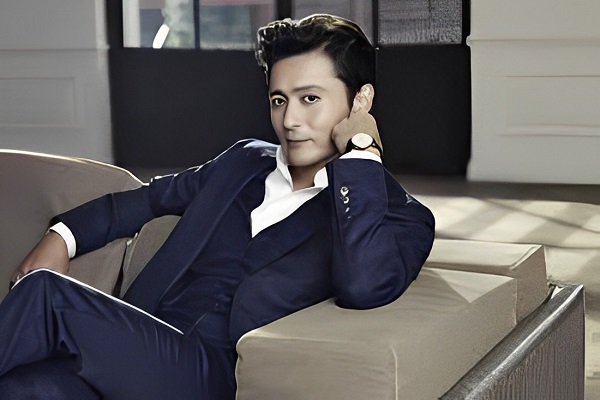 Cliche transmigration fantasy romance is never a bad idea. This book is good enough to stand the pressure of a contest even though the plot is as cliche as they come. After reading so many transmigration manga books, I can nearly predict Father I Don't Want To Get Married Novel but that does not mean that it is not a good book. I recommend it.
Discover new content on-the-go with Wehear