Twisted Fate: Mated to the Cold hearted Alpha by Elena Rianna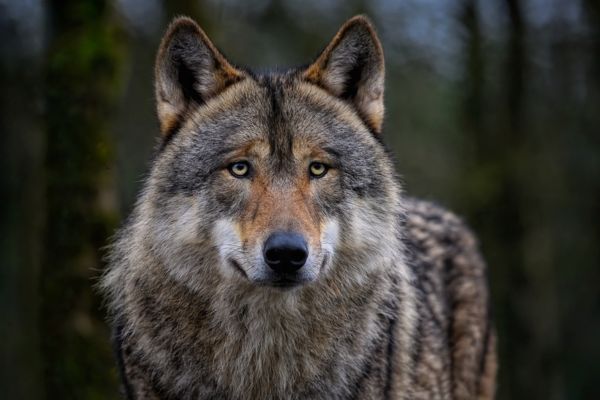 Hyacinth thought her life was perfect. A striving pack, and victorious parents. Nothing could make her want more. Until Alpha Leander came, and all she sees afterwards is a burning house and dying parents.
She's determined to loathe him, but fate is a trickster. How could she take revenge when he's also happened to be her mate?
This is where Mated to the Cold Hearted Alpha werewolf romance novel revolves around. A hate-to-love relationship that will conquer everything against it.
Read Mated to the Cold Hearted Alpha
Part 1: Plot Overview of Mated to the Cold Hearted Alpha
Hyacinth, the main heroine in Mated to the Cold-Hearted Alpha by Elena Rianna, always thought hell existed primarily in the bible, a false and made-up place only intended to scare people. The devil isn't real, and certainly neither are the different forces of evil.
When she saw her bloody and defeated father, and the whole pack that she once called home be scorched by the gleaming embers, she knew she had been wrong to mock.
She couldn't believe the almighty and powerful Diamante Pack she grew up in would fall into ashes. How could someone deliver such a terrifying fate to a pack that had done nothing wrong? Hyacinth doesn't have to search for answers. The name of the man who orchestrated it tells all the reason why.
Alpha Leander of the Adamant Moon Pack is the culprit for it all. Being the first antagonist in the Mated to the Cold-Hearted Alpha book, it's understandable that he's dubbed as this cruel and heartless man.
He's a murderer that burns any pack down, depending on the benefits he could gain by doing so. Diamante pack is one of his victims, and the most memorable of all because Hyacinth turned out to be his fated mate.
Hyacinth is clueless what the Moon Goddess means by doing that but he'll have to see her corpse first before she would accept that position.
Thankfully, Hyacinth evaded the terrifying fate that awaits for her with Leander. But how long can she hold out before Leander would catch up to her and claim what was originally his? Is hiding a false identity enough to avoid her fate? And will love melt the ice around their hearts or will hatred remain as the foundation of the sanity of them both?
No matter how Hyacinth pulled off every scheme available, Alpha Leander was still able to find her.
This is where the tension and conflict of Mated to the Cold-Hearted Alpha werewolf romance book gradually enhances.
Because after Hyacinth did her best to shake off the mating bond, and allow her trauma to dictate her future, the romance and affection for each other still overpowered her will.
As for Alpha Leander, he began to humanize Hyacinth, and see her as his Luna, not someone that he could get rid off anytime.
But will that be really the start of the change in their lives? What if fate has more sinister plans to antagonize them and they will only notice it before it's too late?
The struggles, and personalities that the main characters show in Mated to the Cold-Hearted Alpha, Hyacinth and Leander, exemplifies the true image of good-vs-evil. Leander's relentless pursuit shows greed while Hyacinth's slippery avoidance symbolizes survival.
But both of their goals became foreign when affection stepped along the way. And their sudden change is the reason why love remains as the most powerful entity in the universe. I think that is the main theme of Mated to the Cold-Hearted Alpha Book that should be learned from it.
Mated to the Cold-Hearted Alpha by Elena Rianna may be dark, and disturbing, but it served the true delight of reading werewolf romance novels. Its descriptive writing style will expand your imagination, and make you crave for more about the werewolf world.
To spare you time and effort, we picked three out of the most significant numbers of Mated to the Cold-Hearted Alpha free chapters online. View them and you'll get everything you need to be invested in it!
Read Mated to the Cold Hearted Alpha
Part 2: Know the Main Characters of Mated to the Cold hearted Alpha
Inside of the Mated to the Cold-Hearted Alpha Free Chapters Online, the principal characters are revealed to have been very different before they secured the mating bond. Here's how they are after and before the tragedy.
Hyacinth Diamante from Diamante Pack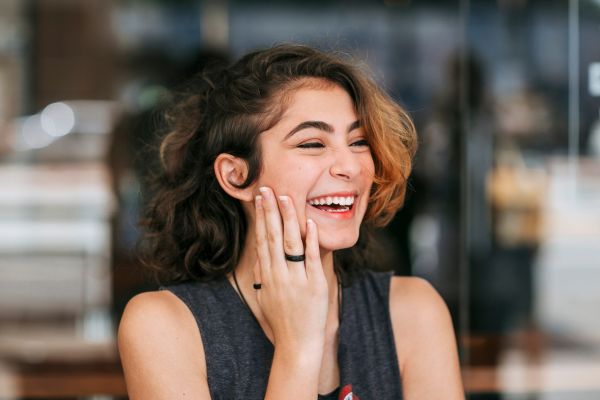 Before, she's the bubbly and lively princess of the Diamante pack. But after the attack, Hyacinth became silent and fearful for her life.
With the help of her adoptive brother, she managed to avoid attention for the last three years, spending each day preparing for the day Alpha Leander will knock on their door. To defend herself, she spent each day training and boosting her physical and mental strength so she'll be able to withstand the mating bond.
Her peaceful life after the tragedy will turn for the worse on Mated to the Cold Hearted Alpha Chapter 9 so be cautious and don't miss it!
Alpha Leander of Adamant Moon Pack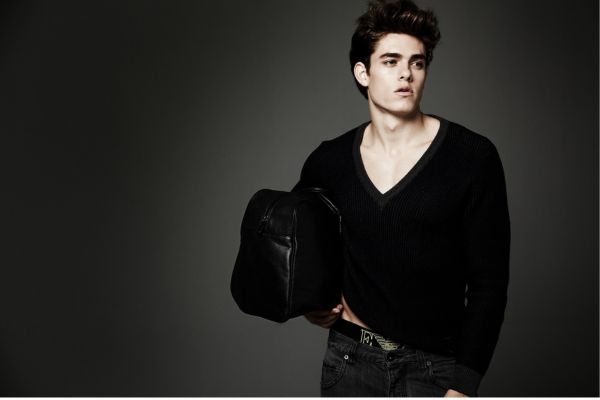 Alpha Leander definitely holds the record for being the most brutal character in the universe of Mated to the Cold-Hearted Alpha Book. He's been dubbed as savage ever since he was young.
At first, it's hinted that he's irredeemable as he relied his pleasure to the sufferings of others, mutilating and slaying anyone who defied him.
Hyacinth is his ultimate redemption and his biggest karma. His transformation may not be exceptional but Hyacinth still left a distinguishable mark on his life.
Part 3: Free Interesting Chapters of Mated to the Cold hearted Alpha
Chapter 1 – Attacked
Mated to the Cold-Hearted Alpha werewolf romance novel opens with Hyacinth running away to escape the fire. His father just declared there's no way they could save the pack or the members.
The best they could do is to escape and never turn back. But before they could do something, Alpha Leander entered the scene.
Among the other things that could have happened, they both discovered they're mates. Both of them didn't receive it well. Hyacinth ran as fast as she could, while Leander stood frozen on the spot.
Chapter 4 – So Young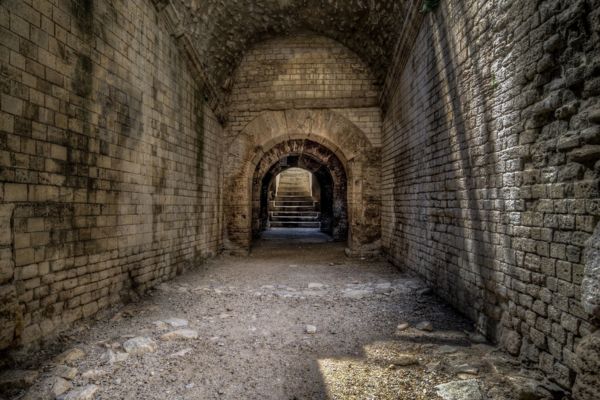 Continuing to available Mated to the Cold-Hearted Alpha free chapters online, Alpha Leander is still dealing with the aftermath of the battle.
Leander questioned the Beta's wife from the Diamante pack about Hyacinth but he gleaned nothing as the woman's loyalty is unbreakable. Hyacinth's name and age are all what he earned from her.
Chapter 9 – Finally Captured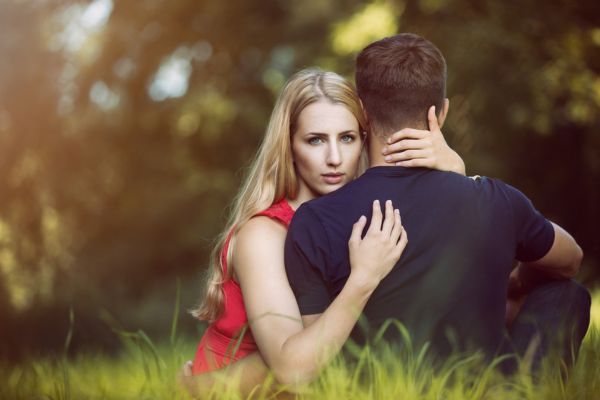 In Mated to the Cold Hearted Alpha Chapter 9, three years have passed already but Hyacinth's whereabouts are still unknown. Helplessness is eating Leander bit by bit but he didn't wish to give up without putting up a fight.
The Moon Goddess finally answered his prayer because as he's on the brink of giving up, a text notified him that Hyacinth has been found.
Brace yourself as this is where the tension of Mated to the Cold Hearted Alpha book will double and the dawn of Hyacinth and Leander's rocky relationship.
Read Mated to the Cold Hearted Alpha