Rejecting, Your Broken Promises – A Sequel to the Hit Romance Book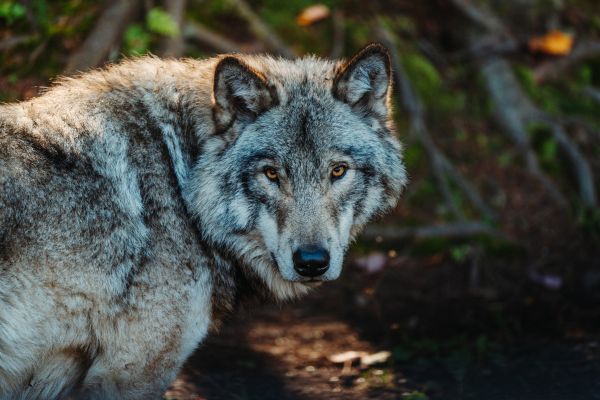 The sequel of the epic werewolf romance book, Rejecting, Your Broken Promises by Kat Von Beck offers you the heartfelt romance of Katrina, a forsaken omega, and Percy, the almighty alpha that everyone loved and adored, crossing paths with each other by the will of fate.
To make it survive amongst the odds of their lives is one thing, but to protect each other is the prime goal they must complete.
Read Rejecting,Your Broken Promises
Part 1: What Rejecting, Your Broken Promises Is All About
Rejecting, Your Promises novel revolves around Katrina Andrews, the pitiful Omega who has been mistreated, defamed, and persecuted all her life because of a wrongful accusation. Alpha James, and his son, is blaming her for the death of their Luna which Katrina strongly disagrees with.
As much as Katrina wished to defend and save herself from the horrendous acts of Alpha James and his little games of pleasure, she was bound to accept it without a fight. If she acts resistant, the punishment will be ten times more painful and Alpha James might snap and end her life within a blink.
She's doing everything she can to prevent that inevitable day from happening. Her submissiveness is the only thing that's holding him back, and if she breaks out from that, it will be the end of her.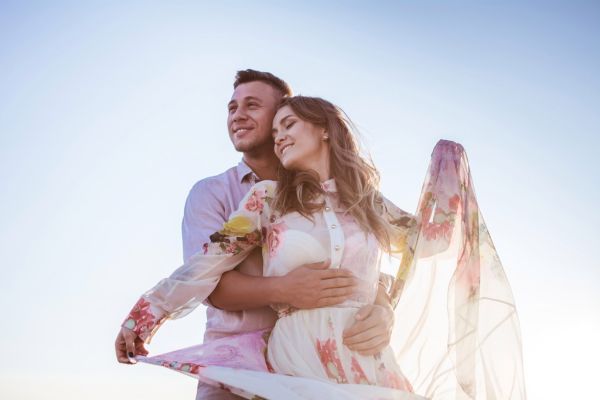 It all came down spirally when she met her mate, Timothy, and got rejected in the most unfashionable way.
That became her last straw. Thinking she will never have a future if she stays, she orchestrates an elaborate escape plan from the Blood Claw pack, the details of it can be read in Chapter 9 and 10 of Rejecting, Your Broken Promises, so hold your breaths as it will be the telling moment of our main heroine.
That's when Percy becomes the male lead of Rejecting, Your Broken Promises Novel and the star of Katrina's life. Percy is the twin of Dawson, the children of Gabrielle and Tanner Wright, and Katrina's second-chance mate.
Before they met, Percy is dating a pack member at Ever Green and is currently being pressured by his mother to settle down. Being as calculated, and brilliant as he is, Percy insist to wait, as he's not entirely sure if he indeed found his mate.
Then he met Katrina, and his instincts were proved to be correct. The attraction didn't seem to have found any trouble on stitching their hearts. Percy liked her, and she does too. He never expected he'd become someone's second-chance mate.
What's interesting, she's someone who has no real collection of her past and is living in a bubble of mysteries. Can he trust the pull of the mating bond? What if it's wrong? What could he do to help her regain control of her life and be the best version of herself?
And for Katrina, is Percy worth the shot of sacrifice? Loving him equals moving out of her comfort zone. But how could she do that when Percy's personality and past is a big puzzle to solve from the start?
As they delved into the cravings of their body and hearts, secrets that had been shut away for years began to creep out, pulling Katrina back in from her past life, and endangering the relationship she hardly built with Percy.
Will Percy help her despite the ugly history she had, and protect her without costing him much? Or will it be too late for him to make a move, as the alpha-hunting Katrina is already preparing the biggest plane to take her?
Rejecting, Your Broken Promises by Kat Von Beck can pass off as your ordinary werewolf fiction. An Omega she-wolf meeting a powerful alpha? Not really new. That's a trope that has been used, recycled, and transformed over the years.
What sets Rejecting, Your, Broken Promises novel apart from the rest is the quality of the writing and the complex dynamics of the characters.
Katrina is not just a helpless, emotional female main character who always needs a man by her side to accomplish matters. Her boldness and tenacity suited Percy's mild character well as though the universe conspired to make them one.
Apart from that, Rejecting Your Broken Promises also tackles some important societal issues that many ignore, and fear to discuss. By stripping Katrina of the basic needs of a human being, the author was able to convey the purpose of the book, and what can we gain from Katrina's journey that we can definitely use in the real world.
Written from a first-person point of view, you can have Rejecting, Your Broken Promises read online for free.
Don't hesitate to proceed below, and be mesmerized as the most anticipated parts in Rejecting, Your Broken Promises free chapters online are here, and can be viewed without costing you anything! Literally nothing!
Read Rejecting,Your Broken Promises
Part 2: Rejecting, Your Broken Promises Free Chapters Online
Chapter 9 – Fallon is Angry (2)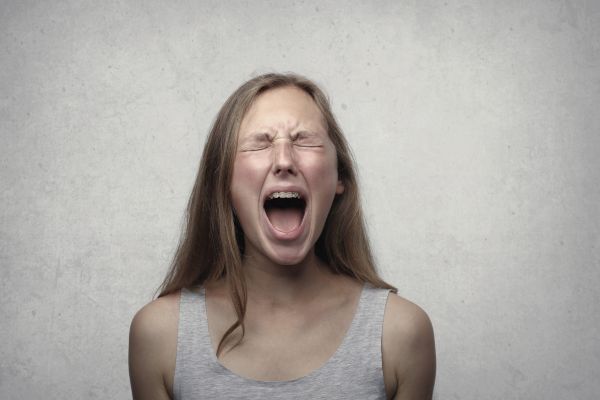 In Rejecting, Your Broken Promises Chapter 9, Fallon is hellbent to make Katrina pay for winning the upper hand in the previous chapter. Since Alpha James isn't in the mood to end Katrina, she wants to do it herself. She doesn't want to see her taking the title of Timothy's Luna, and slaying her is the only way to ensure it would be hers.
Thankfully, Katrina found a way to escape Fallon's grim judgment, and from then on, our beloved female heroine has found a new meaning in life. This is where Rejecting, Your Broken Promises novel will take a satisfying turn towards the beginning of Katrina and Percy's romance.
Chapter 10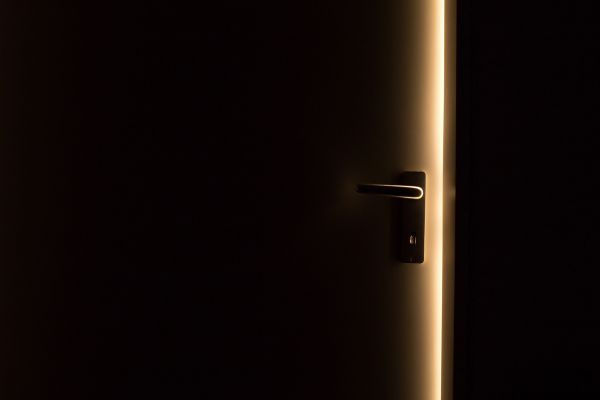 Rejecting, Your Broken Promises Chapter 10 is the continuity of Katrina's brand new life. Everything is going smoothly. Katrina has escaped, and Alpha James has no way of knowing her current location.
At the same time she's warming up with her new home, Percy is gaining momentum. He just sensed his mate, and there was nothing that could stop him from hunting her down.
Part 3: Critical Thoughts on Rejecting, Your Broken Promises (Should You Read It?)
There's no simpler way to put this than to say, the universe of Rejecting, Your Broken Promises Novel is magnificent and very advanced in the game. Connecting to the characters is easy as they mirror the usual struggles of the human population.
The plot, the characters, the dialogues, every single part of it is addicting at most and has been created with care, enabling the Rejecting, Your Broken Promises romance book to reach its full potential.
It's definitely a 4/5. I highly recommend it to anyone!
Just search the Dreame app on any online engines and type Rejecting, Your Broken Promises by Kat Von Beck or hit it up directly by inserting the words such as Rejecting, Your Broken Promises Free Chapters Online and you'll find it there!
Read Rejecting,Your Broken Promises