Werewolf Romance Novel Timber Alpha Read Online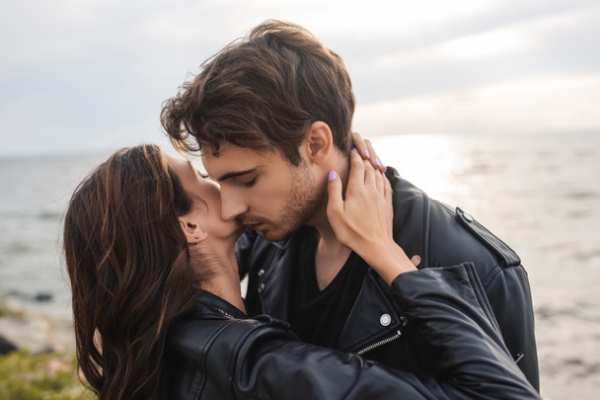 Timber Alpha is one of the trending fantasy novels that revolve around matebond and love outside matebond.
Werewolves are gifted by the moon goddess with the power to find their fated mate, the one they can love for the rest of their lives. But for Avi, she's in love with Rowan who is not her fated mate.
Avi is mated to Kallan, the Timber Alpha who is fierce and ruthless. He will do anything to get his mate.
Check Out Similar Novel Alpha Markus
Part 1: An Overview Of Timber Alpha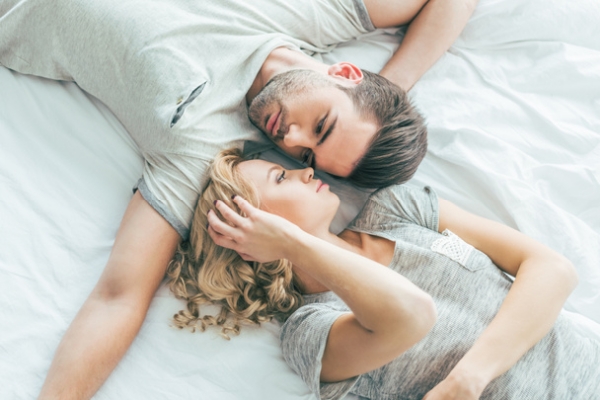 Timber Alpha is a fantasy novel that is built around the concept of mate bond and first love. The story begins with Octavia who is also known as Avi. She's the alpha's daughter. Now her brother Theo has taken the alpha position.
Avi is in love with Rowan, who serves as the beta to Alpha Theo. As she's yet to turn eighteen she is waiting to confess her love for Rowan hoping he will be her fated mate. Despite spending her nights in the arms of Rowan, Avi is waiting to give in to her desires.
She wants to see if the moon goddess has blessed her with Rowan as her fated mate.
Timber Alpha continues with Alpha Theo who is organizing the huge carnival where the unmated werewolves are given a chance to find their fated mates as werewolves from all over the supernatural world are visiting.
This year Timber Alpha will be in attendance as he's still yet to find his mate. Kallan, the Timber Alpha is known to be ruthless. His mighty personality easily instills fear among other werewolves including the she Wolf's who would never even dream to be mated to him.
Finally, it's Avi's eighteenth birthday as she eagerly rushes to meet Rowan to feel the mate bond pull. All this while she had heard stories about how the attraction is irresistible when the Wolves find their fated mates.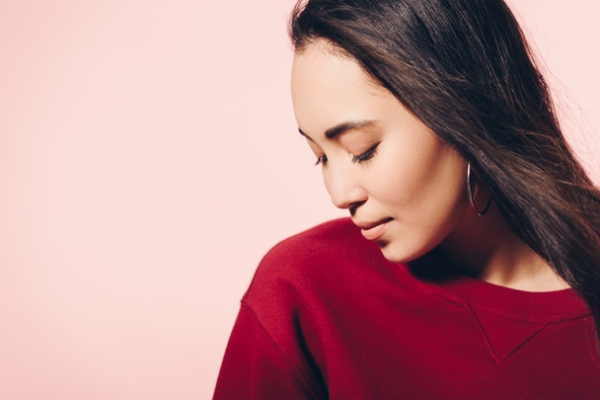 To Avi's disappointment, Rowan doesn't turn out to be her fated mate. When she lays her hands on him she doesn't feel any sort of attraction or the magical pull of the matebond. Not wanting to refrain Rowan from finding his fated mate Avi lies to him saying she doesn't find him attractive.
Hurt after rejecting Rowan, Avi goes around the Carnival hopeless to have realised that fate has played cruel cards on her by not letting her be with Rowan. Just as she feels a sudden pull she meets the eyes of Timber Alpha, her fated mate.
Seeing Kallan, her mate Avi gets scared of his ruthless appearance and runs away finding herself in the arms of Rowan who promises to protect her.
Kallan is furious to see Octavia run away from him and his fury beats the limit when he sees her with Rowan. The Timber Alpha challenges the pack and threatens to kill everyone if Octavia doesn't go with him.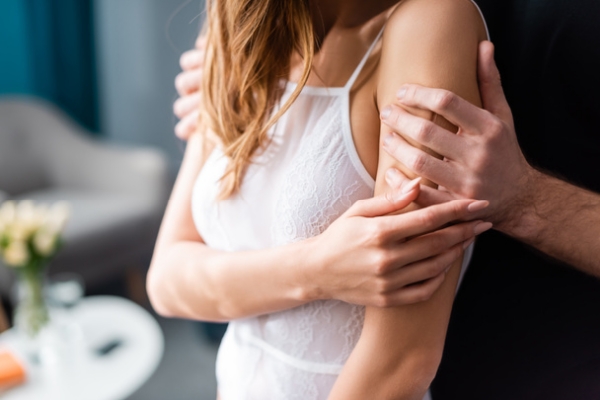 To keep peace and protect her pack Avi agrees to go with Kallan. Her perception of Kallan changes when she sees the softer side of him. Even though he appears tough and cruel he makes it clear that he has no intentions to hurt Avi.
Avi decides to give her fated mate a chance to gain her love as believes in the matebond. But things get complicated when Rowan decides not to let go of Avi which threatens the newfound happiness among the fated mates.
Check Out Similar Novel Alpha Markus

Part 2: Main Characters From Timber Alpha Novel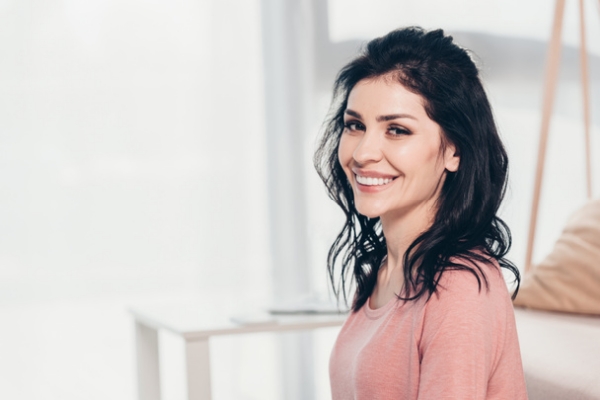 Timber Alpha's novel revolves around two main characters Octavia and Kallan. Let's check out their characterization to know more.
Octavia is a she-wolf who is also known as Avi. She is in love with Rowan and hopes to finally turn eighteen to know who she is fated to be. But she's surprised to be fated to the Timber Alpha instead of Rowan.
Octavia's character is strong and kind. Even though she is in love with Rowan, she decides to leave with the Timber Alpha to protect her pack. As Timber Alpha novel talks about first love and the pain of letting it go when Avi finds out she's not mated to her lover Beta Rowan, we see her character grow from a girl in love to a woman who has to make tough choices to save her love and pack.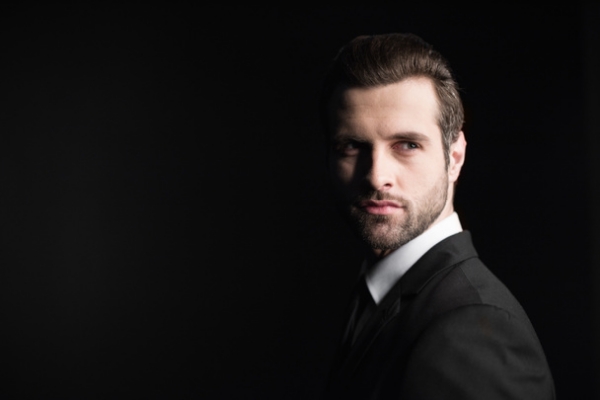 Kallan is our Timber Alpha. He's feared by all for his ruthless personality. But when he sees his fated mate run away from him he threatens to hurt anyone who comes his way from claiming her.
Kallan's character is true to his title 'Timber Alpha' but with his mate Avi, he's ready to change. He is ready to fight for his mate and her love as he tries to gain her affection.
Beta Rowan also plays a strong role in Avi and Kallan's journey of finding love. Even though we all rooted for Kallan to win Avi's heart we couldn't feel sorry for Rowan to have lost his love Avi. He was her comfort and always protected her. At the same time, we were hoping Rowan would give up his fight for Avi and look for his fated mate given by the moon goddess.
However, Rowan was an interesting character who added to the storyline with his unconditional love for Avi.
Part 3: Why Is Timber Alpha So Popular Among Readers?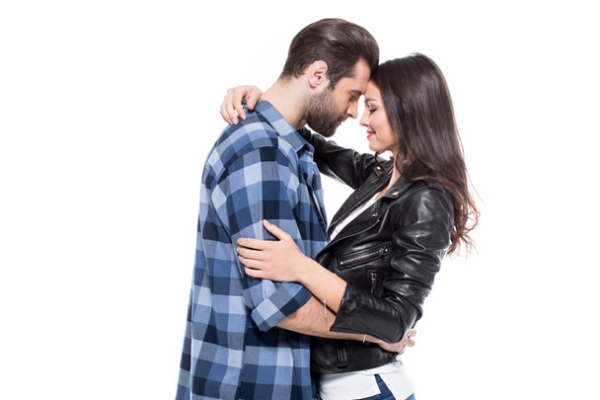 Timber Alpha is one of the serialized werewolf fiction that is highly popular among fantasy lovers. The reason behind this popularity is how the author Marie Night has set her world of supernaturals and introduces the characters to the readers in the most connectable manner.
Timber Alpha follows the journey of Avi and Kallan who are fated together. But Avi is in love with Beta Rowan. Their characters struggle hard for their love.
First love is always memorable and no matter what it's always hard to let go of that love. But in the world of werewolves, they are fated to mate by the moon goddess. Readers find it mesmerizing to read about first love stories and how hard it is to let go of that love.
In Avi and Kallan's characters, we see how far they are willing to go for love and that's the best-selling point of the Timber Alpha Novel. The well-structured storyline makes it all better for the readers to follow the journey of the Timber Alpha.
Part 4: Similar Book To Timber Alpha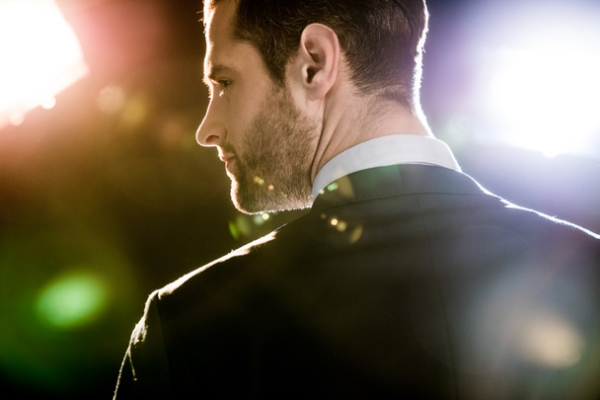 If you enjoyed the story of the ruthless and dominating Timber Alpha, you need to check out a similar novel Alpha Markus By Emm E. Goshald.
Celeste is the alpha's daughter from the Sky Moon Pack. Her parents were killed by the Blue Moon Pack when she was eight years old. Since then she pretended to be an omega as she took shelter in the neighbouring pack.
For years she lies about her rank and age to safeguard her other pack members fearing their safety. But her lies are exposed when she finds her mate, alpha Markus in the full moon party.
Alpha Markus is a visiting guest to the Blue Moon pack. He doesn't expect to meet his mate, especially an omega-rank female as his mate. But soon he realizes that Celeste is not an omega and has alpha's blood running through her veins as he uncovers her secret.
Joining her mate will give Celeste to finally fight her enemies and end the misery of her Sky Moon Pack. But with the past scars burning high with secrets from the past, their bond gets threatened.
Can Celeste and Alpha Markus survive the odds and fight the enemies to get their happy ending?
Alpha Markus is a story about fated mates who are put through thick and thin to fight for their love and pack members. The story showcases how their matebond can survive the odds including enemies from the past.
Check Out Similar Novel Alpha Markus