Kick-ass heroine Novel I Will Never Be Yours By Melan Pamp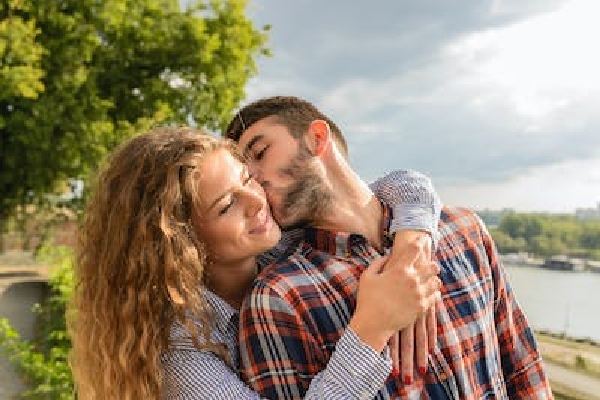 I Will Never Be Yours is a werewolf romance featuring Alpha Kian and Selena. When alpha Kian finds out Selena is his second chance at mate, he ruthlessly kicks her out of the pack.
Selena learns to survive on her own as she finds herself far from her beloved family and pack. But when she gets kidnapped by the king's enemy she has to fight hard to escape the wrath of her mate's hand.
Alpha Kian is no longer a cold-hearted alpha anymore. Selena finds her way back to her king, alpha Kian.
Read Werewolf Love Story I will never be yours
Part 1: Storyline Of I Will Never Be Yours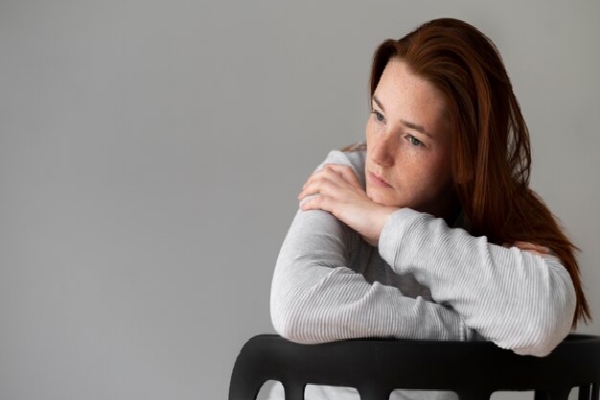 I Will Never Be Yours begins with Selena who is brought by a group of men after mistaking her identity to be of a rogue. When she hears the king's voice she realizes she is at her mate's Kingdom.
Alpha Kian was the king of werewolves. He had just lost his mate who was pregnant and weak to go through the pregnancy. A day after burying her alpha Kian was standing in front of his second-chance mate Selena.
'Mate' Selena slips the word out as she meets alpha Kian's eyes. Kian turns cold-hearted as he tells Selena that she will never be his mate and orders her to leave his land. Kian even threatens to end her family and her life if she comes back.
Selena is taken aback by the hatred in her mate's tone. But she leaves the pack with no other option and survives on her own outside the pack.
Three years later Just when Selena's life is getting better she's taken to torture by the king's men again and this time she meets her mate Kian who isn't cold-hearted like the last time they met. Kian learns that during the rogue capture, they saw a white wolf fight.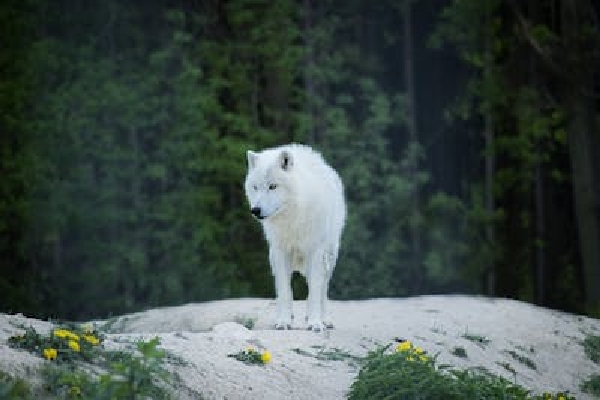 The white wolf is a very rare werewolf. Everyone in the pack is curious to know who is this white wolf and wants to find out the leader of the rogues who have been constantly causing trouble in the pack.
Alpha Kian on the other hand didn't want a weak mate so he rejected Selena the day after burying his first mate. Now Selena was back. Captured and tortured by his men.
After forcing Selena to leave alpha Kian learned that Selena was the daughter of his head warrior and for six months her family had looked for her. But now fate had brought her back.
All these years Selena was very careful to not leave her tracks behind. But she was right at the place she started. Selena had thought about rejecting Kian as her mate but she did not know that alpha Kian would never agree to reject their mate bond which would weaken him.
But when Kian's men torture Selena she tells the truth that she's Kian's second mate. Soon she's taken to the hospital as she fights for her life. Kian's parents ask him to help Selena by donating his blood but Kian is still cold-hearted towards Selena as he considers her to be an enemy just like the rogues.
Will Kian change his mind about Selena and accept her as his mate? Is Selena the rarest white wolf found among the rogues?
Selena and Kian's love story is out of odds and I Will Never Be Yours holds a strong storyline filled with drama, romance, and supernatural elements.
Read Werewolf Love Story I will never be yours

Part 2: Main Characters Of I Will Never Be Yours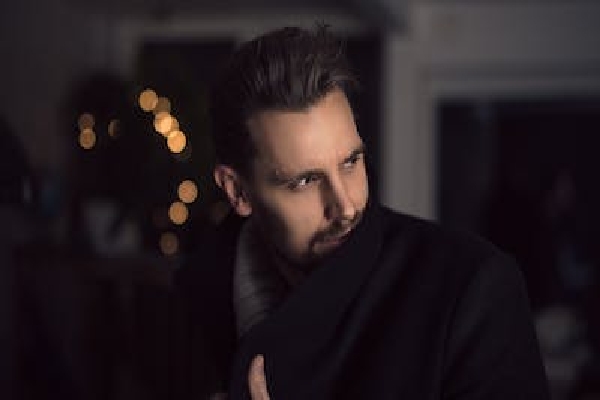 I Will Never Be Yours is a werewolf love story that follows Alpha Kian and Selena.
Alpha Kian is considered the king of werewolves. He is cold-hearted and is known for his strength. When Kian loses his mate after not being able to survive the pregnancy he does not to be with a weak mate.
Alpha Kian decides to mate less rather than be with a weak mate. So the day after losing his first mate, he meets Selena his second chance at mate. Immediately he forces her to leave not wanting another weak mate to lead by his side.
Kian soon looks out for Selena but she leaves without traces. Three years later he meets her again, and this time he can't push his feelings aside.
Alpha Kian is one of the hot-blooded alpha who is known to be ruthless. When he rejects Selena, his reasons are unknown. But as the story develops we see how the cold alpha turns romantic.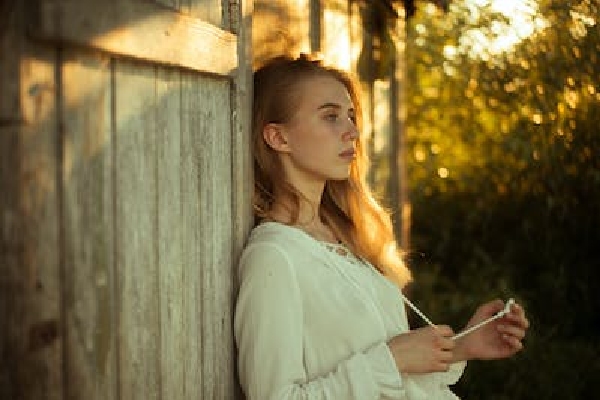 Selena is the daughter of the head warrior from Alpha Kian's pack. She meets her mate Kian a day after he buries his first mate.
What was supposed the be a happy moment turns wrong as Kian threatens to kill Selena and her family as he makes her leave the pack. For years she survives on her own and builds a life. But she gets captured among the rogues and is brought back to her mate.
Selena is a definition of a kick-ass heroine and she's a mystery. I loved how there is always a hidden clue on her identity as she doesn't hold a scent like other wolves. The author keeps the true identity of Selena a secret as she develops the story around their mate bond.
Her character is strong and she doesn't shy away from facing her mate. Her bold attitude and daring personality make her stand out among all the fictional characters.
Part 3: I Will Never Be Yours Novel Theme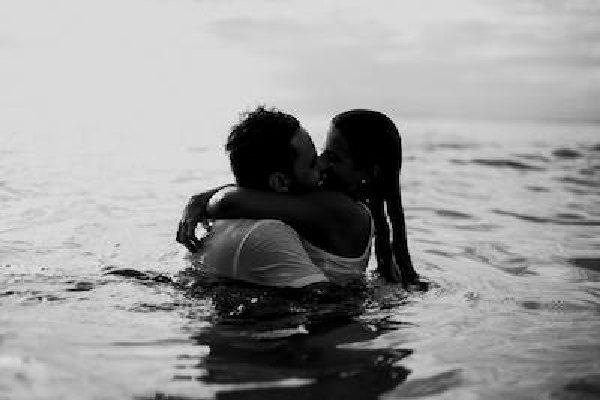 I Will Never Be Yours is a werewolf fantasy fiction that speaks about a second chance at a mate bond. This supernatural story is a new adult love story that starts with hate to love relationship between alpha Kian and Selena.
Selena is forced to leave her pack by her mate alpha Kian. Years later she gets kidnapped by Kian's men considering her to be a traitor. She meets Kian again and she vows to not let him play with her feelings like last time.
Alpha Kian and Selena's love story holds a popular love in difficult times novel theme that makes the readers want to know more about how these opposite attracts will find their love.
I Will Never Be Yours is a romance filled with intriguing secrets between the leads and a sizzling hot romance to read.
Part 4: I Will Never Be Yours Story Review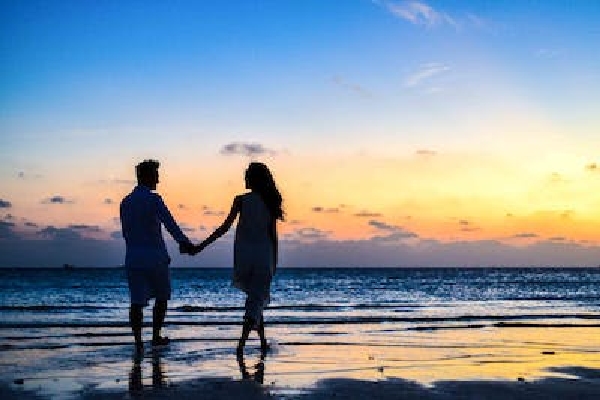 I Will Never Be Yours is a fantasy romance novel that speaks about a second chance mate story. Alpha Kian loses his first mate who happened to be weak and lost her life after being unable to survive the pregnancy. So he decides to be mateless.
But one day after losing his first mate he meets Selena. His other mate. Instead of accepting her, he bans her from his pack.
Selena leaves without a trace so when she is captured among the rogues three years later kian is curious to know more about Selena. Kian now should find out what his mate was doing with the rogue gang and also look for the leader.
Selena and Kian's love story gets complicated when Selena holds a secret that can cost her everything.
Kian and Selena's journey to romance comes with a lot of ups and downs as we root for this couple in this slow-burning romance which gets better with each chapter.
I Will Never Be Yours should be your go-to werewolf romance if you love a good hate-to-love story with a strong female lead and a ruthless alpha.
I Will Never Be Yours is currently trending on the Dreame app and has over a hundred thousand reads making it one of the most popular novels among the readers.
Read Werewolf Love Story I will never be yours