All About The Hot Chapters Of Bad Love: An Alpha's Regret Novel Read Online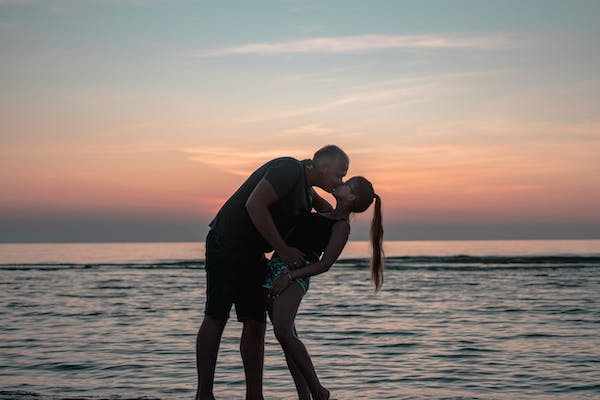 Leah's feelings for Aaron lead her to comply with her parents' efforts of grooming her to become a Luna. The idea of Aaron never loving her never crosses Leah's mind until she marries him on her 18th birthday.
There, Leah experiences Aaron's terrible personality sides. Aaron treats Leah as his enemy. To make matters worse, Leah has cancer, and her wolf never appears.
So, where are Aaron's regrets in Bad Love: An Alpha's Regret novel?
Enjoy Alpha's Regret-My Luna Has A Son Now
Part 1: The Sizzling-Hot Chapters Of Bad Love: An Alpha's Regret Novel
Chapter 2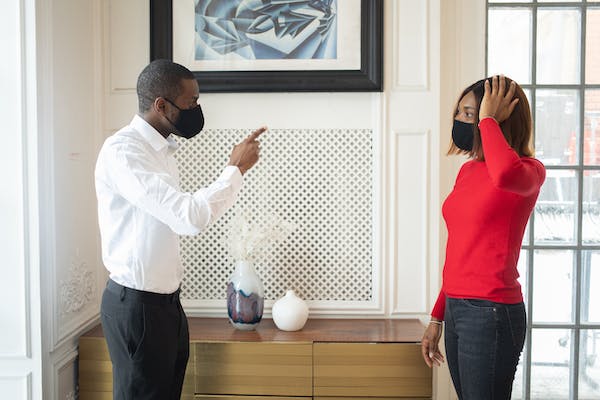 Leah's appointment to see Dr. Henley is the opening of Bad Love: An Alpha's Regret Chapter 2. Since Aaron is too heartless to pick her up, she has to use her Uber app to order a taxi. When Leah finally sees Dr. Henley, she becomes terrified and even more puzzled when the doctor explains her disease would make her lucky to last even for a few months.
At this point of Bad Love: An Alpha's Regret Chapter 2, Leah has lost her willpower. All she does is lament her losses. Meanwhile, Aaron keeps on appearing before Leah while throwing some merciless words at her. Aaron's appearances intertwine with Leah's remaining feelings for him that we see her beliefs, "Because this man might hate me, but he still wants me,"
Chapter 5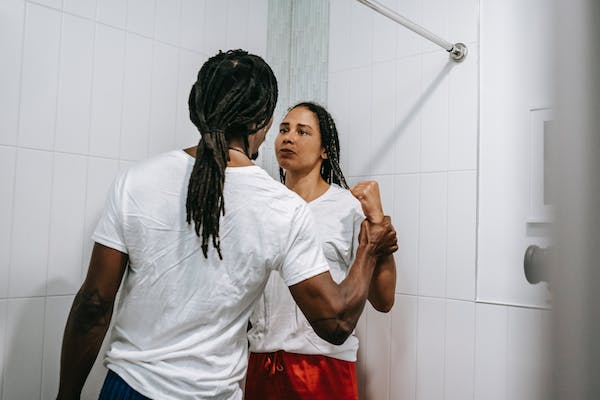 Leah might want a divorce, and such a thing is normal due to Aaron's consistently unloving feelings for her. However, in Chapter 5 of Bad Love: An Alpha's Regret, Aaron is so proud to acknowledge his "faults" that he can't accept them that Leah wants to move on from him and forgets all about him.
The thoughts about Leah's Alpha father make Aaron secretly shiver in fear. That's why he doesn't immediately agree with Leah's divorce proposal. Instead, he sends powerful guards to monitor Leah's movements and ensure she regrets her decisions.
Chapter 8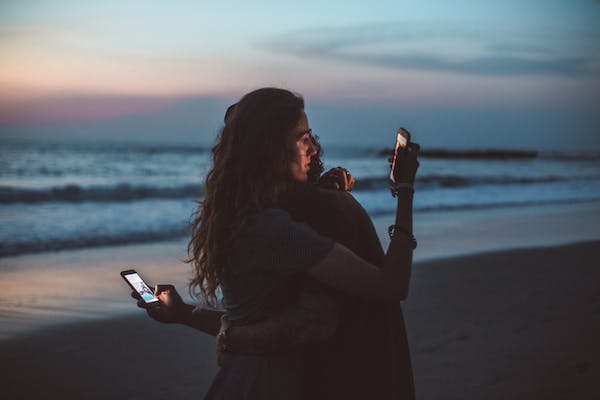 Leah's fragile body causes her to faint whenever Aaron constraints, ties, threatens her, or commits any form of physical violence on her. Even though she's married to the man she has loved for a long time, she endures physical and emotional pain and suffering. Bad Love: An Alpha's Regret Chapter 8 further suggests her unwillingness to take the medical pills.
Leah refuses to take on the pills and cultivate the so-called healthy lifestyle, not because she has no more will to live. Instead, she has gotten tired of not having a loving husband to attend to her needs. All she has is just Adam, a man who can only lecture and invalidate her.
Part 2: The Plot Summary of Bad Love: An Alpha's Regret Novel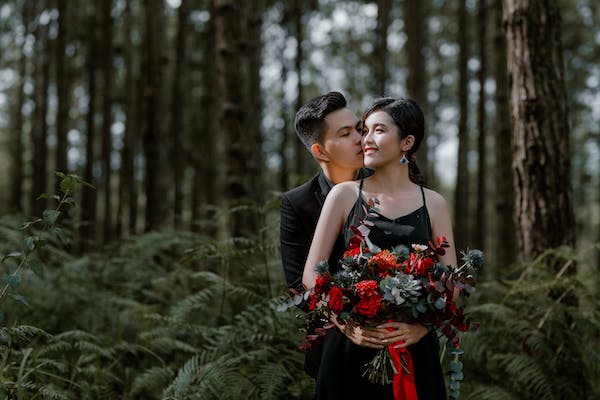 Bad Love: An Alpha's Regret tells stories about Leah Rathborn and her childhood sweetheart, Alpha Aaron. Aaron never wants Leah in his life no matter how Leah loves him, and he was kind to her when the two were still children. All that remains in this painful marriage is the arranged marriage based on the blood debt.
Back then, Aaron's physician always drew blood from Leah's body regardless of Leah's health condition and her readiness for such a medical act. That's why Aaron appears kind-hearted and sympathetic to Leah when the two are still kids. In addition, that's another reason for Leah to develop feelings for Aaron and agree to marry him.
Aaron is supposed to marry Jessica instead of Leah. Even though Jessica is Aaron's sister, Aaron harbors romantic feelings for her, and he remains that way even when he has married Leah. Conversely, Aaron treats Leah as his enemy. Not only does Aaron never show affection to her, but Aaron also expresses no remorse or regret for Leah's struggles with her disease.
The doctor has warned Leah of her aggressive lung cancer since the first chapter of Bad Love: An Alpha's Regret. The cancer results in Leah's even weaker body, her inability to shift to her wolf form, and her life hope to reduce to as much as six months.
At the same time, Aaron continuously disappears and reappears in Leah's life. Deep down, Leah still hopes for the same kind and loving Aaron as she had experienced when she was a child. We still don't know if Leah would open her heart to other men due to her immense love for Aaron.
Still, when Aaron discovers Leah's identity, will he regret his actions?
Enjoy Alpha's Regret-My Luna Has A Son Now

Part 3: Some Impressions Of Bad Love: An Alpha's Regret Novel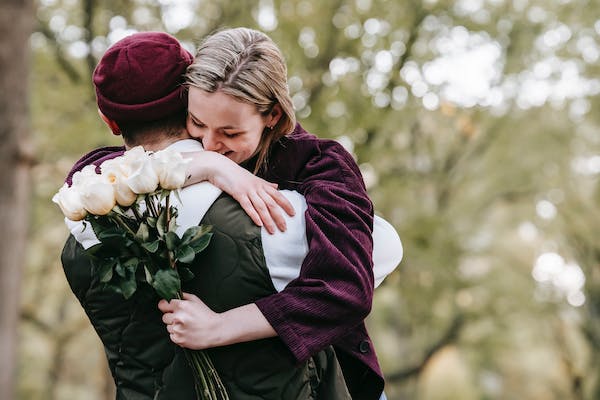 The blood debt brings Bad Love: An Alpha's Regret novel one step closer to a unique view of arranged marriage. This story element doesn't only prove that arranged marriage exists between two werewolves. It also gives ideas to the readers about how arranged marriage works in a werewolf-and-werewolf relationship, just like their"mating" term.
I've read about a female MC becoming the walking blood bank, but that is a human-and-human story. It becomes normalized in Bad Love: An Alpha's Regret novel. Leah can donate her blood to Jessica or Aaron. My bet is on Aaron because she loves him dearly, and Jessica also doesn't have many appearance portions in the story.
As someone who has loved Aaron since her childhood, Leah never commits any acts that put Aaron at a direct disadvantage. Her only fault is being too naïve of how Aaron acted around her when the two were still unmarried. So, when Aaron realizes Leah's value, I don't feel surprised at all. After all, even a stony-looking guy like Aaron has his remorseful parts of personality.
Leah is the Alpha's daughter, and as such, her physical strengths and endurances are beyond average werewolves. Leah's positive characteristics don't stop there as she possesses a heart of gold that is full of hopeful feelings. She is also patient with Aaron's self-development process, which leads me to think of Aaron's personality changes nearing the end of Bad Love: An Alpha's Regret.
Part 4: Read A Novel Similar To Bad Love: An Alpha's Regret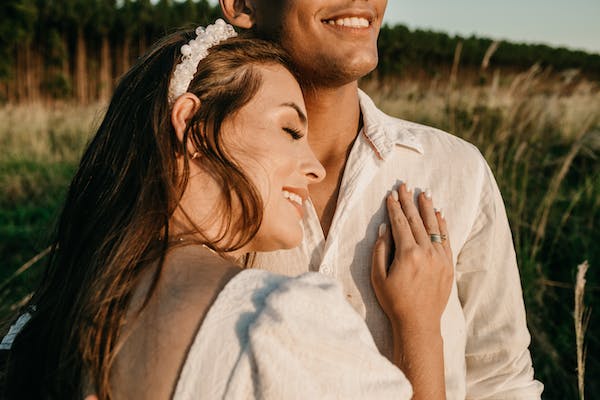 An Alpha male werewolf might be a role model type of man on the outside. All authors always picture Alpha male werewolves as physically strong individuals with fearsome reputations in their pack. Many times, these incredibly powerful, wealthy, and influential werewolves use their powers to assert themselves at the expense of other (usually more fragile) werewolves.
An Alpha male werewolf is also an individual who is proud of himself. Sure, they can feel regretful for their actions. Yet, they are unaware of their deepest feelings most of the time. Alpha Aaron in Bad Love: An Alpha's Regret is no exception.
So, are you looking for a similar novel to Bad Love: An Alpha's Regret? Look no further to Jessica Hall's Alpha Regret-My Luna Has A Son! Here, Everly's background as the Alpha daughter and her involvement with the ruthless Blood Alpha resembles Leah's background in Bad Love: An Alpha's Regret.
The only difference is that Everly's son is truly born, unlike Leah's womb, which turns out to be her lung cancer. Still, you will see the romantic struggles between Everly and Alpha Valen, the man who has abandoned her, stripped her of her title, shamed her, and denied her son. Not only that they are similar to Bad Love: An Alpha's Regret, but the scenes are also worthy to read!
Enjoy Alpha's Regret-My Luna Has A Son Now