The Holiday Swap – Book Review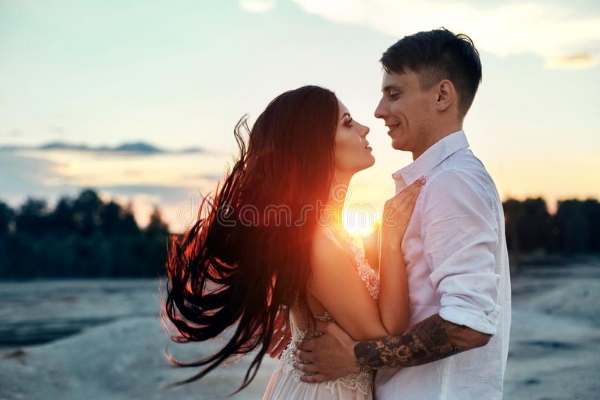 The Holiday Swap is your feel-good book that is lovely and makes us all believe in love this holiday season.
If your looking for a great holiday season romance then The Holiday Swap is here for you.
I loved how two Canadian authors came together as Maggie Knox and delivered us this perfect holiday romance that showed us the spirit of love, the family relationships, and the complicated drama which made it all fun.
The sexy firefighter Jack still has me thinking and not forgetting about Cass and Miguel, they are so cute together. If you're wondering what and who?
Discover new content on-the-go with Wehear
Part 1: Perfect storyline and characters of The Holiday Swap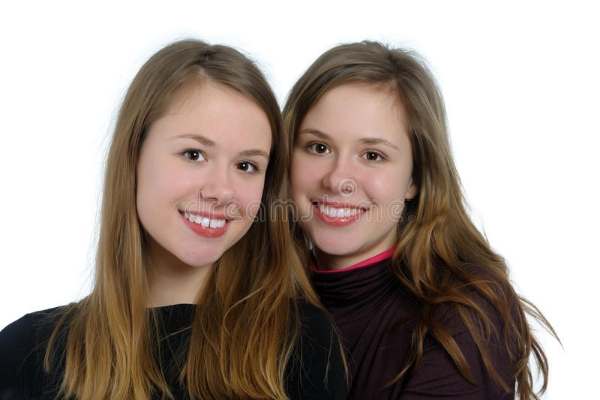 The Holiday Swap is a perfect Christmas romance that lifts the spirit of love. The Holiday Swap is wrapped tren by Maggie Knox which is not one but a duo of authors Karma Brown and Marissa Stapley who together brings you this best-selling novel of all times.
The Holiday Swap is a story about two identical twins who decide to switch places during the holidays.
Charlie Godwin is a chef and she is soon going to judge a reality baking show in LA. But unfortunately, she gets hit on the head and she not only loses her consciousness but she loses more than that.
Her physician assistant who is gorgeous in the eyes Miguel advises her to rest but Charlie doesn't want to give up on the opportunity as it can cost her chances of getting her show.
To judge the show Charlie needs the ability to taste and smell but after the accident, Charlie has lost the critical aspects that require to do her job as a job.
On the other side, we have Cass, Charlie's identical twin who is trying the hold her life together in their mountain hometown. Cass runs their family business and she also has her ex not leaving her back even after they have broken up.
Christmas is right around the corner and with no other solution Charlie asks Cass to switch places with her. But they aren't kids anymore, but maybe escape from each other's reality is what they need so Cass agrees.
It shouldn't be a big problem as their parents are on a trip and no one needs to know. But Cass has to live Charlie's life which means facing the camera and with her overbearing co-host who continues to give his snarky comments.
With Miguel, she's confused about how to feel his gestures.
And Charlie is going to have to maintain the bakery during the busiest season of the year. With the sexy Jack, the firefighter things just get complicated.
The Holiday Swap is a temporary solution but trading lives is more complicated than the twins thought. Now there's this rugged firefighter Jake and the physician's assistant Miguel in this mix-up with feelings at stake.
Will The Holiday Swap be a recipe for putting their lives together for the twin sisters?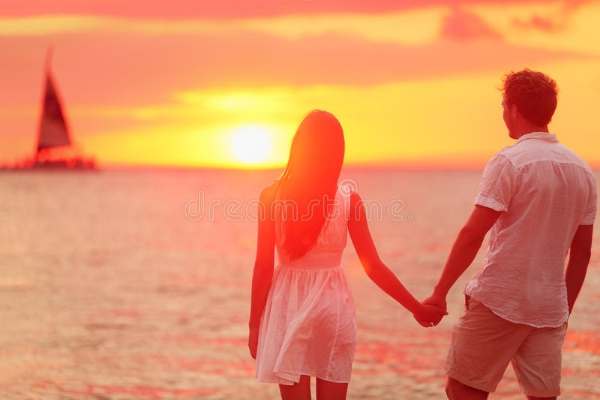 This holiday fiction is a must-read. I enjoyed how these two twin sisters are nothing alike other than their looks. They are unique in their fields and to see them switch lives was interesting, to say the least.
I enjoyed how Charlie was up for the challenge to manage the bakery and we all could understand Cass's frustration with her ex who wouldn't leave her alone. It was a lot of fun to Cass in place of Charlie.
Discover new content on-the-go with Wehear
Part 2: The Holiday Swap story review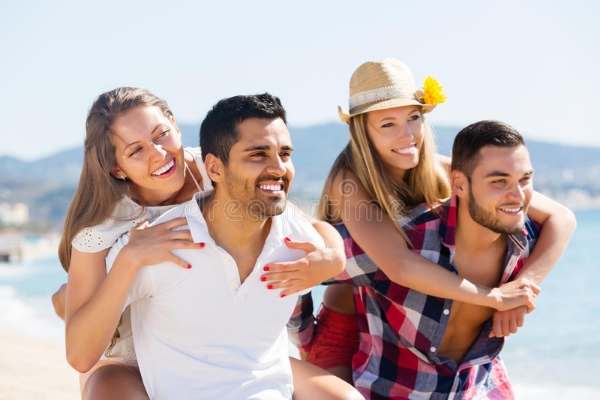 I always enjoy a good romance story and I believe a good story can light up someone's mood for the day and maybe for the whole week. Few books will stay with us, certain dialogues will still buzz in our heads.
And The Holiday Swap was a cute piece of fiction enjoyed. The Canadian author under the name Maggie Knox brings the best in the spirit of the holiday and the love feel good.
The Holiday Swap revolves around chef Charlie who loses her ability to taste and smell right around the time of Christmas when she's all set to co-host the reality baking show.
Charlie decides the switch places with her twin sister Cass and no one will know about this temporary arrangement. But it's not as easy as the plan sounds.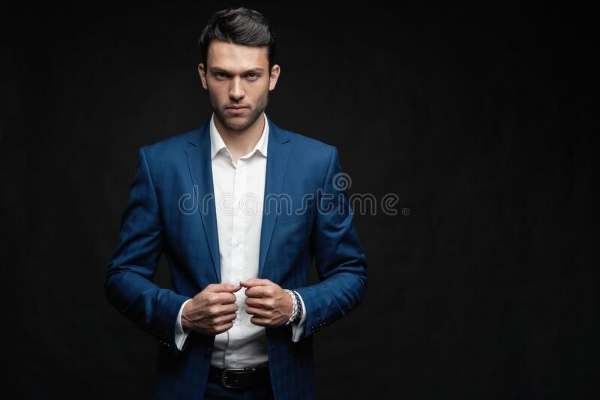 The twin sisters have to fit into each other's life which is so out of ordinary. Cass and Charlie were the perfect sister duo and I loved how they stuck up together like that's what sisters do.
But things might be complicated when a gorgeous Physical assistant and sexy firefighter get involved.
The Holiday Swap must be on your reading list if you love a small-town romance and a good love story around Christmas time. This holiday-spirited novel gave me all the feels and that's a powerful ability of the writers to move us through their writing.
Check out The Holiday Swap by Maggie Knox now.
Part 3: Books similar to The Holiday Swap
If you enjoyed the stories of Charlie and Cass in The Holiday Swap here are the top picks that you need to try next. These romance stories are currently trending and are on my hot list so what are you waiting for?
Check out these recommendations now
Books similar to The Holiday Swap 1: Mixed Up Love by Natasha Madison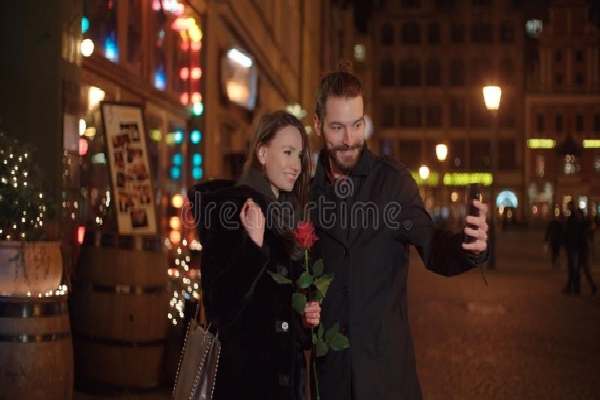 If you enjoyed the mixed-up stories of Charlie and Cass in The Holiday Swap you need the check out Mixed up Love.
When Hunter was asked to do a favor by his business partner he didn't expect to go on a blind date. So when he walked into the bar and saw the woman he knew the night was going to be eventful.
But after the unexpected second date he wanted her badly, the only problem was she didn't know his real name or who he was.
The lie had gone too far by now.
Laney agreed to the idea of a book date after finding out her ex got engaged. But her date turned up to be hot, swoon-worthy was perfect.
But he turns out to be a liar and this mixed-up love is a tough bargain.
Books similar to The Holiday Swap 2: My twist of fortune by Piper Rayne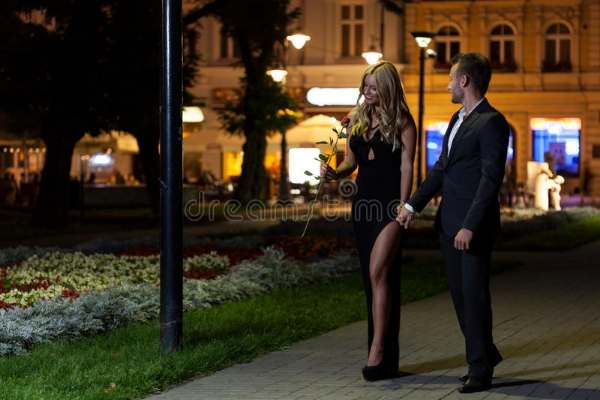 When the wife finds out her husband has been cheating on her she packs up and leaves for her hometown for Sunrise Bay. Far from home and away from her lying ex should be a good start but when she meets Hank Greene, her life changes for good.
The two aching hearts come together in this small-town romance finding their happily ever after in this love story. If you enjoyed a good holiday romance featuring a small-town love story like The Holiday Swap, My twist of fortune is worth the try.
Discover new content on-the-go with Wehear