Steamy Romance Book Review: American Royalty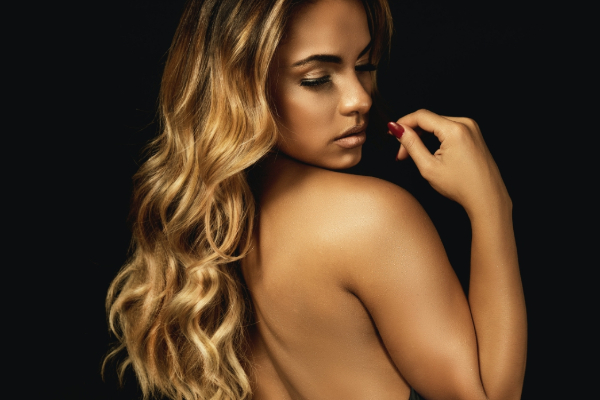 If you're a fan of the love life of Prince Harry and Megan then you'll certainly love this one. The American Royalty is a real-life novel based on and coined from the life story of prince Harry and his wife, Megan.
The story starts with an American rapper, Danielle Nelson, who enjoys being in the spotlight. Danielle, popularly known by her stage name, Duchess, was about to sign a mega deal that could change her life. She wanted this deal but a small feud that erupted into a big one snapped her chance at getting the deal.
To get the deal back, she has to clean her brand. Things got lucky for her as she got a deal to be the performing artist at a charity concert in England. This was exactly what she needed.
By the time prince Jameson could realize he had mistakenly selected the wrong artist for the show, nothing could be done. So yes, he went ahead to accept the artist but then, he had to prepare her for what was coming.
What could go wrong when the prince royalty meets the American rapper? Is there a chance that the duchess was misunderstood and framed to taint her image? If yes, who could be behind her recent plunge?
Tracy Livesay has created another masterpiece novel with American Royalty. This novel has a mix of drama, scandals, and sexiness.
Discover new content on-the-go with Wehear
Part 1: Main Characters Of American Royalty
Danielle Duchess Nelson:
In American Royalty, Danielle is a poor girl discovered on SoundCloud by Cash Hamad who's now her manager. She signed to sick flow records and has been a popular artist.
Danielle has most of the badass award-winning songs. She has multiple albums and singles topping the American charts.
Apart from these, Danielle wanted another career part that defined her. This was why she started her skincare brand for women of color.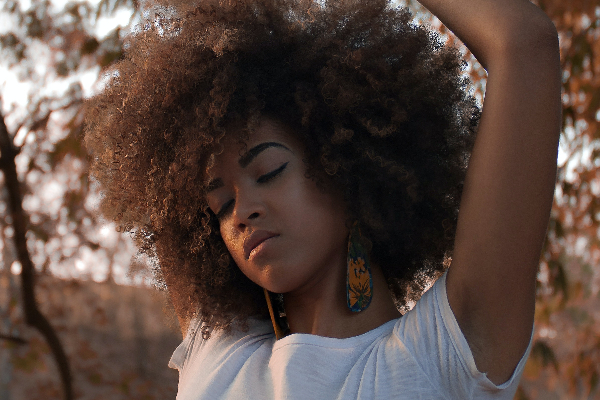 She had many mega skincare brands offering her sponsorship and partnership but everything began to fall apart when an upcoming artist uploaded a bad video of her. This video went viral and tarnished her image.
Now, her record label is considering stepping down and the mega skincare brands are withdrawing their proposals. She has to do something to restore her image.
Will she find the opportunity she needs? Is Danielle truly responsible for what she was accused of?
Prince Jameson:
Prince Jameson played the role of a reserved prince in American Royalty. Unlike the female lead, the prince was reserved. He disliked being in the spotlight.
Prince Jameson detested the royal positions and because of this, he never had any royal position. He spent his life outside of the royal castle mostly. Also, he took his education seriously and became a professor of philosophy.
The prince distanced himself from all royal activities. He was dead to the public until his grandma made him in charge of her charity event to honor her late husband.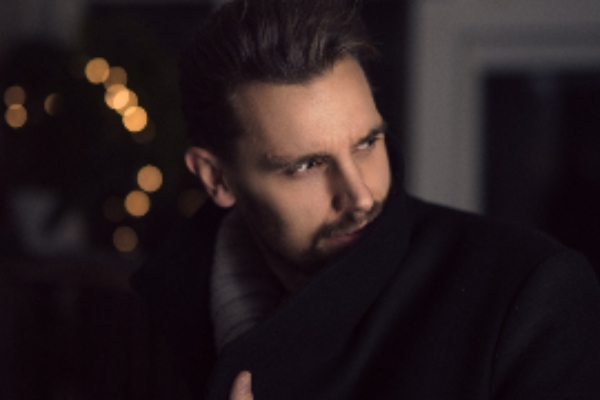 Jameson refused but with a threat to make him a royal official, he had to accept the offer. Now, he needs an artist and a suggestion from one of his students made him invite the famous Danielle Duchess.
When he found out about her popularity, it was too late and he couldn't change his plans. Now, the prince will be in the spotlight he had avoided for years.
Discover new content on-the-go with Wehear
Part 2: Interesting Storyline of American Royalty
The American Royalty is a story of a glimpse of the life of prince Harry and his wife, Megan. The storyline of this novel is truly amazing.
The story is serving hot steamy, intimate, and vivacious scenes. Not to mention the mix of scandal, drama, and sexiness.
Who would have suspected that the reserved prince Jameson had other cute and awesome sides added to his cold reserved nature? Well, on the bright side, Danielle Duchess is who she claims to be.
Danielle is an intelligent, driven, sassy badass American rapper but still a down-to-earth and caring darling. Unlike the prince, she is fun and extroverted.
The chemistry of American Royalty is one to look out for. They started their relationship as strangers brought together by work but ended it as lovers linked together by fate.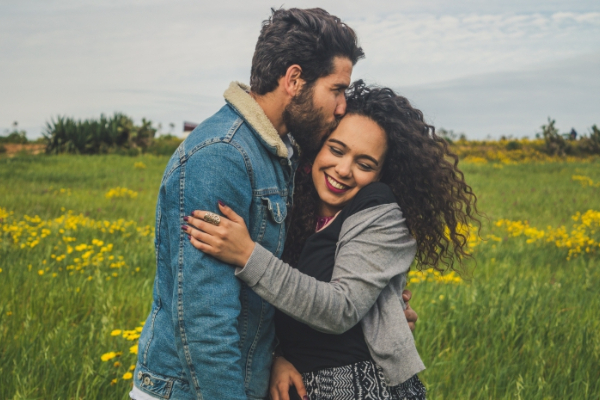 Their love took time to bloom as their different standards kept them apart. With time, the couple could no longer let their status limit them. They finally gave in to themselves.
With the paparazzi and the royal family at their necks, they still managed to take their part. They found love, and they embraced it despite their status.
A prince from England and a badass American rapper! What more could you be missing in this story? You've to read American Royalty to find out.
Part 3: Hot Chapter From The American Royalty
One of the hot chapters you'll love reading from American Royalty is chapter three.
In this chapter, after the doctored video made by the upcoming artist went viral, Danielle's life also took a twist. Her fame and brand were falling apart.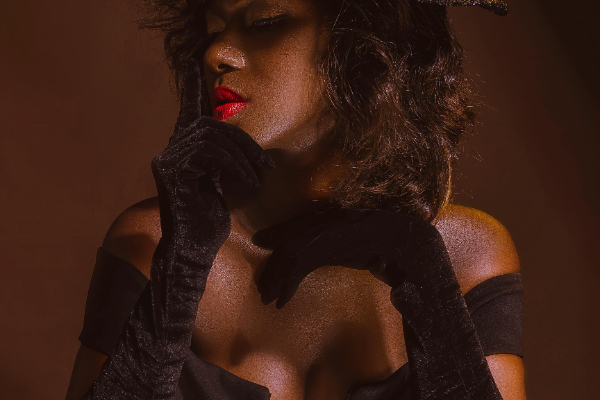 Danielle's record label was on the verge of canceling her but that wasn't her major concern. She cared much about what the mega skincare brand investing in her brand would do.
Just like always, they began to withdraw with each giving flimsy excuses. Danielle knew it was all because her image had been tarnished and the only thing she could do was to be in the spotlight again or do something big enough to taint her good again.
Discover new content on-the-go with Wehear