Billionaire Romance Book Review: All Grown Up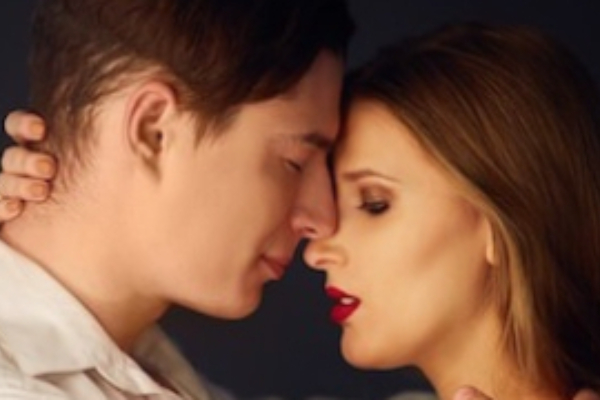 The wordsmith of love herself, VI Keeland, never disappoints in writing smitten romance novels. And, All Grown Up is one of those novels to die for. Gosh, it has the sauce!
All Grown Up is a romance drama centered around the sexy Valentina Giovanni and the gorgeous, wealthy Ford Donovan.
Valentina has been divorced for eighteen months now. She was left with her son after a painful breakup with her cheating husband.
Still, Val had been hung up on life and her friend Eve wanted to help out. With Val's consent and dislike, Eve set up a dating profile for her on match.com.
Val never wanted the profile to go live but trust Eve to go against her wish. Her friend has to get laid and she'll do everything to make that happen.
Now, she's online and a young guy is hung up on her. They chatted for days and Val never saw the surprise package coming.
I guess you'll like to find out the surprise in the All Grown Up novel, then you have to keep reading to find out.
Discover new content on-the-go with Wehear
Part 1: Main Characters Of All Grown Up
Valentina Giovanni:
In All Grown Up, we get to meet a wonderful personality, Valentina Giovanni. Val is a thirty-seven years old divorced woman who's unwilling to date or marry again. But not on her friend's watch.
With her consent and disapproval, Eve, who's Val's friend, set up an online account for Val on a dating site named match.com. As much as Val disapproved of it, she had to roll with the flow.
A few hours after her account was set up, she got her first guy. A young man basically around twenty years. She never could tell but this man sounded charming and reassuring.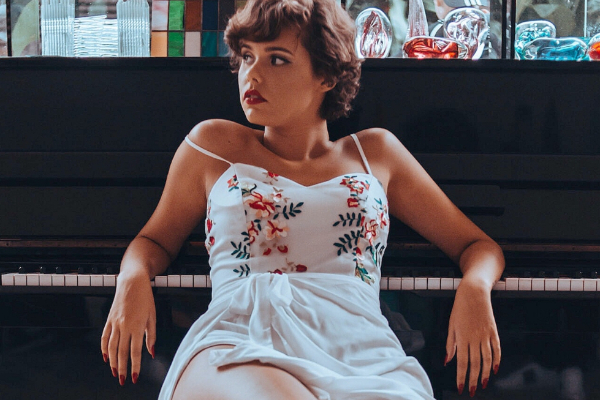 With enough pressure from the young man, Val agreed to go on a date with him. On reaching the restaurant for the date, Val was shocked. It was Ford Donovan! Not just any Ford but the neighbor's little kid that babysits her son back in their summer house.
Val stormed out and refused to have a relationship with him. She's twelve years older than him for goodness sake but the heart knows no age!
Ford Donovan:
Another amazing character in the All Grown Up novel is Ford Donovan. Yes, the 'Donovan' that got entangled with Val.
Ford is a twenty-five years old gorgeous and I mean freaking gorgeous wealthy man. He was sick of girls chasing him for his money but when he stumbled upon Val's profile on match.com, he wanted to know more.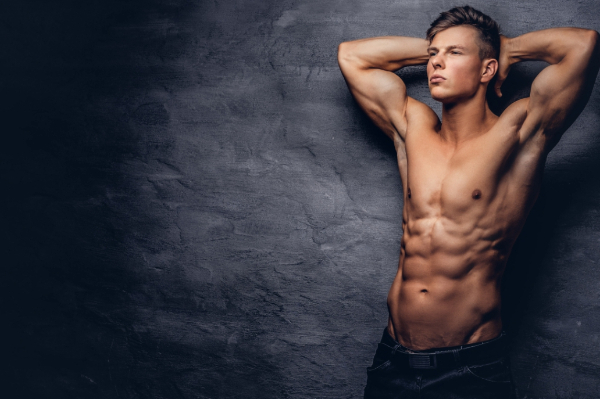 Ford got to chat with her and obviously, his funny witty nature made Val fall for him. After inviting her on a date with him, he was shocked to find out that she was his summer neighbor years ago.
While Val finds the relationship impossible Ford couldn't let go. He did all he can to make her see the possibility of them being together. But, will Ford succeed in trapping her heart?
Discover new content on-the-go with Wehear
Part 2: Interesting Storyline of All Grown Up
I will say, I like the storyline of the novel; All Grown Up a lot. It's a deeply resonant and hopelessly romantic story. I can't seem to get enough of the character.
From neighbors to friends and then to lovers with lust on their lips and love in their hearts. This novel was all about Valentina and Ford.
When Val fought against being with Ford because of their age gap, he didn't stop there. He went ahead to prove to her why they should be together. He was patient with her and tried to understand her.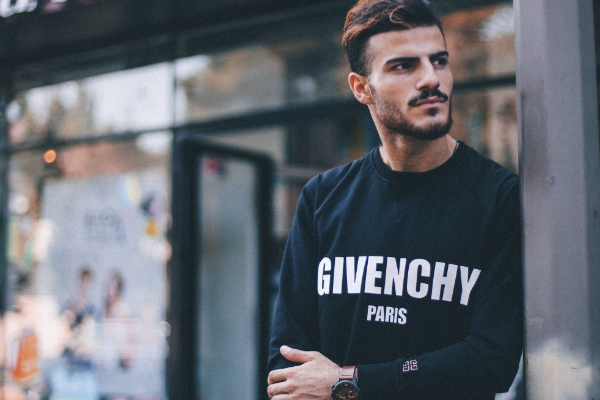 He's younger and she's way older. She didn't see herself in a relationship with someone like him. But, Ford proved he was all grown up and Val needed to see the man he is now.
He is a wealthy man who took after his family's real estate business and has custody over his kid sis. Though he seemed young, he matured in thinking and every other aspect.
After a long push, winning Val's heart and finally giving up, Val fell hard for him. She wants him and she can't get over him but Ford already walked away due to his misguided opinion that she needed more time.
Will Ford come back to Val? If he does, is she willing to accept him despite the age gap? When these two hearts collide, will they let go? Find out as you read the All Grown Up novel.
Part 3: Uniqueness of the Novel: All Grown Up
You hardly see novels where the female lead is older, well, here it is in the All Grown Up novel. This novel is unique because of how well Keeland made it seem to the readers.
Not only was it easy to see the characters develop, but it was also fun to read. The characters were mature and it was displayed in every scene of the novel.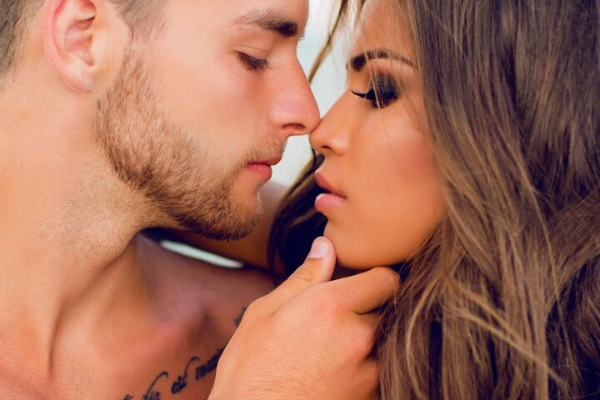 I loved the way Ford followed Val with the whole age gap situation. He was intent on getting her and not just to get laid but to be his.
All Grown Up showed that despite the age gap in a relationship, there can still be an understanding coupled with love. And yes, probably a wedding too if they want one.
If you haven't gotten a copy of this novel then I'll recommend you get one. It's worth having a read. Cheers!
Discover new content on-the-go with Wehear