Been There Done That | Second Chance Romance Novel Review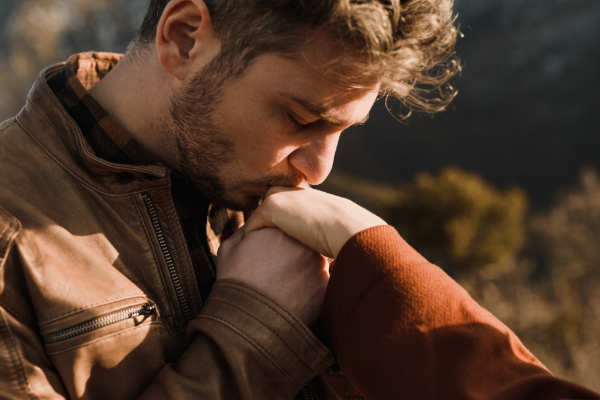 If you're a fan of second-chance romance novels then you certainly will love to read Been There Done That. This is a second-chance romance novel about the life of Zora and her high school sweetheart, Nick.
Zora and Nick were childhood best friends. With time, they became high school sweethearts. They both promised to love and be there for each other forever. At that moment, Nick proposed to Zora as he marked her his forever.
Suddenly, Zora woke up to a cold letter by the side of her bed. This letter left her heartbroken and in great pain. She tried to reach Nick over the letter he left for her but it was all to no avail.
Twelve years have gone by and Nick is back and ready to explain everything to Zora. He wants her back but Zora is too focused to give a damn about the man that broke her heart plus, she has her faux fiance to rely on.
Good remarks to Hope Ellis. Her novels are always one to fall in love with and this second chance romance; Been There Done That is another intriguing tripping romance novel.
Let's dive into what the novel holds!
Discover new content on-the-go with Wehear
Part 1: Main Characters Of Been There Done That
Zora Leffersbee:
Zora is a caring, intelligent, dependent woman and one hell of a temptress. In the novel, Been There Done That, she showed how a woman can be selfless in pursuing a career she so loves in Green Valley.
Apart from her career, Zora loved Nick. He was her first and only love until he Made her cry. She didn't heal that easily. She looked for him for years and when she finally knew where he was, she let him be.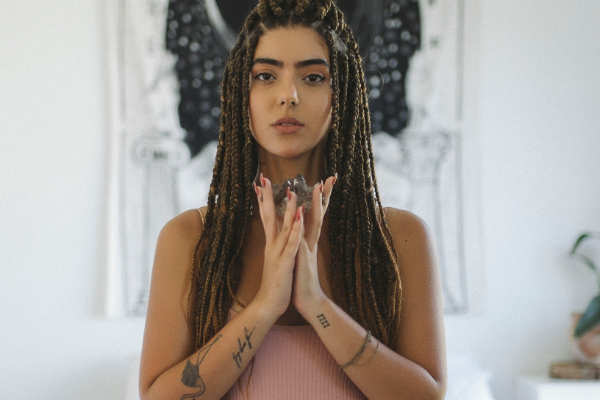 After twelve years of drifting her mind from him, he returns to Green Valley as a work partner. But Zora has had it with him.
She focused on her career and struggled to get adequate funding for her research and her employees. She didn't bother about why Nick had left and since he didn't tell her for twelve long years, she decided to leave him in his world.
Together with her fake fiance and evil twin, she was ready to let him sink into his world. She ignores him but the heart knows what it wants always. Although, love doesn't carry a balance sheet!
Nick Rossi:
In the novel, Been There Done That, we get to meet another amazing character, Nick. Nick is that ambitious, selfless, caring, and hot masculine male lead. Dude got all the spice like his woman, Zora.
After spending his younger years with Zora, he has to leave due to a family emergency. In a rush to leave Green Valley, he left a written note with basically no explanation for Zora.
His life wasn't the sweet type and to be the successful man he is, he went through hell.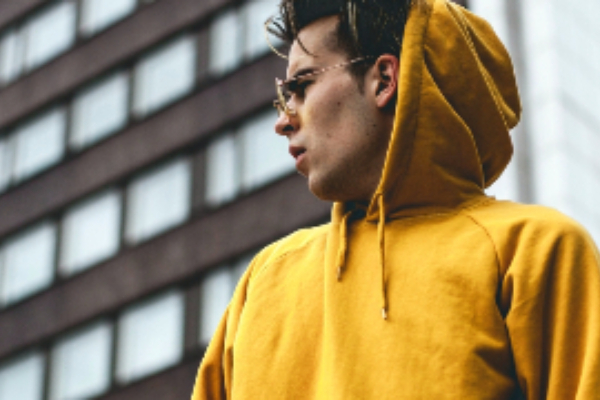 After twelve long years, work brought him back to Green Valley and he was ready to make things right with his other half, Zora. When he met her again, things had changed and she had a man by her side. Not just any man, her fiance.
Still, Nick wasn't willing to back down. He was willing to fight hard for this woman that stole his heart for more than twelve years.
Discover new content on-the-go with Wehear
Part 2: Interesting Storyline of Been There Done That
After twelve long years of being apart without communication, Nick decided to come back into Zora's life and hell no, Zora isn't taking that. She cried out her heart and filled it with pain.
Zora ignored Nick and decided to focus on her research work. Besides, she has a lot to take care of, not some man badging in after abandoning her for years.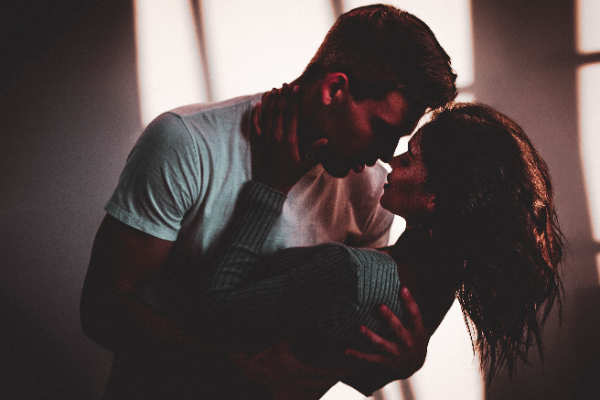 On Nick's part, he never left her. He had to go because of his family's emergency. It was something he couldn't let Zora know about because he feared the result.
While they were apart, Zora returned the ring Nick proposed to her with. Nick wasn't happy getting it back.
When an opportunity presented itself for him to see her again he took it. This time, he was prepared to have her back and fill her in on all the details of his leaving. But Zora wasn't willing to listen.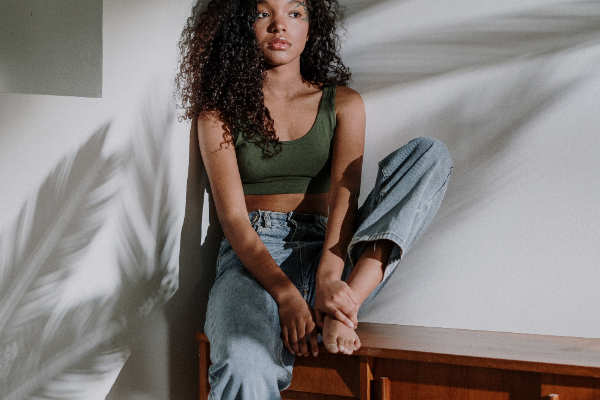 Why will a man she loved and longed for leave her with no explanation or communication? And now, he's back and he's trying to have his way.
Will Nick take a step back with Zora's faux fiancee in the picture? Or is it a challenge Nick is willing to take on? What about the evil twin?
Been There Done That is a novel filled with angst, heartbreaks, and romantic steamy scenes brought by the chemistry and tension Nick and Zora have for each other.
So if you love these kinds of themes, then you'll certainly enjoy this novel, if not, you'll still enjoy the novel.
Part 3: Conclusion on Been There Done That
Hope Ellis, an author who believes that romance novels can bring us all closer to world Peace has consistently shown this through her novels. Been There Done That is a novel to love and drool after.
After twelve long years apart, the tension and love chemistry between Zora and Nick never faded. They desired each other more than their pain and hate.
If you want a good second-chance romance novel, then get this book and begin your own experience. Get seated and enjoy how the novel unfolds. Cheers!
Discover new content on-the-go with Wehear