The Beast Next Door by H. Latham | Werewolf Book Review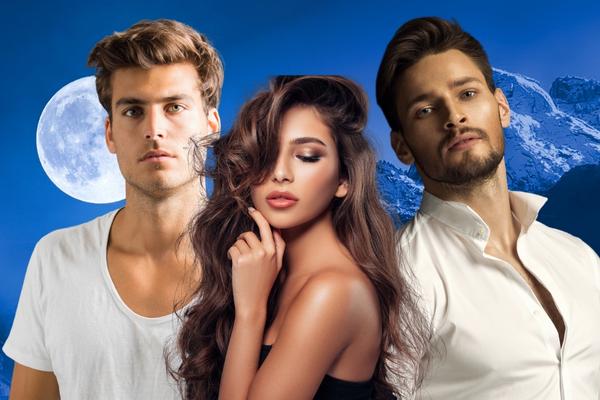 Beastly neighbors and vegan vampires? Oh boy, where to begin! The Beast Next Door is a thrilling, action-packed werewolf romance novel featuring a hot but hilarious vampire, Tristan, and a possessive werewolf, Michael. This is the first installment of The Lost Alpha series.
You're in for a treat and so is Jemma White, the female lead protagonist!
Throughout The Beast Next Door, you will dive into a tale of friendship, family betrayal, and love. You will experience the ups and downs of being entangled with a vampire and a werewolf and how to keep the hostility between them in check.
Do you have what it takes to handle them? Could you tame The Beast Next Door? Read more to find out!
Discover new content on-the-go with Wehear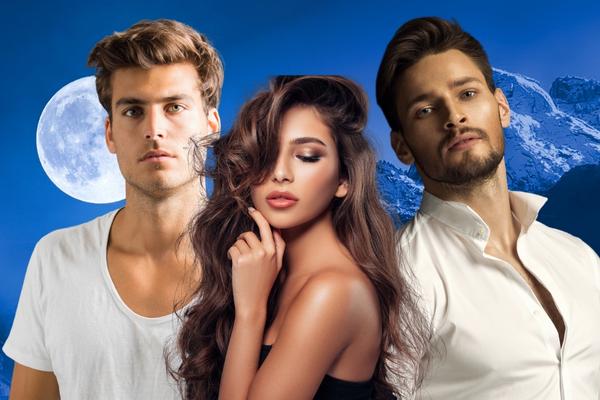 Part 1: Main Characters of The Beast Next Door
The Beast Next Door boasts a diverse cast who you will find quite easy to relate to.
Jemma White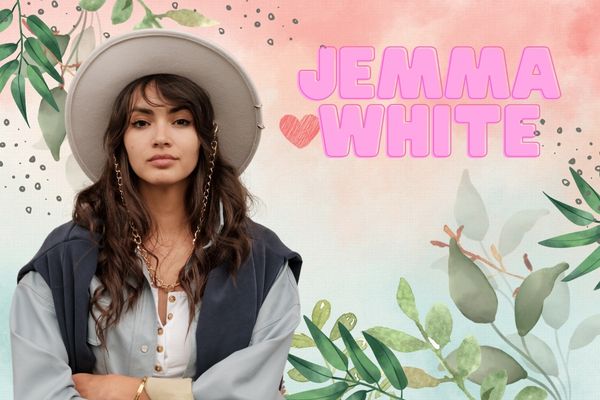 Jemma White is the lead female protagonist of The Beast Next Door. Never hesitating to lend a helping hand, Jemma values her family and friends above all. When she's not working as a warehouse assistant with her best friend, Tristan, she listens to metal rock music.
She's a down-to-earth person who loves reading a good book and getting all cozy near a warm fire in her snuggly pajamas.
In The Beast Next Door, she is portrayed as a fierce, passionate, and determined young woman who will not hesitate to get her hands dirty to save the ones she holds dear to her heart.
Tristan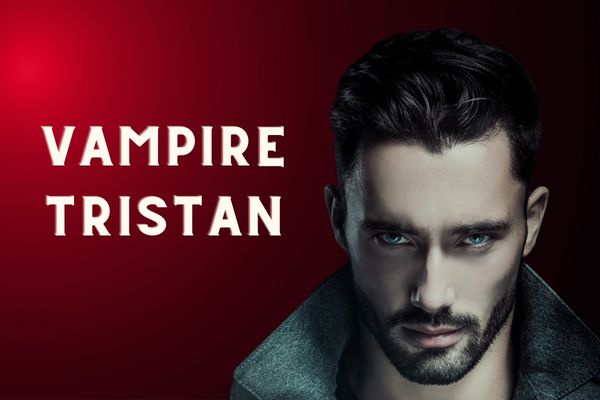 Loyal and faithful to Jemma, Tristan is the handsome gay vampire best friend you never thought you needed! How he managed to hide his secret in The Beast Next Door from Jemma for all these years is a mystery!
The hilarious thing about Tristan is that he is a vegan vampire! Blood is a no-no for him. Where else would you find such a unique vampire if not in the novel, The Beast Next Door? When he is not getting into cat fights with his sister, he entertains Jemma with quirky silly jokes. He sure knows how to lighten the mood in your darkest hours!
Michael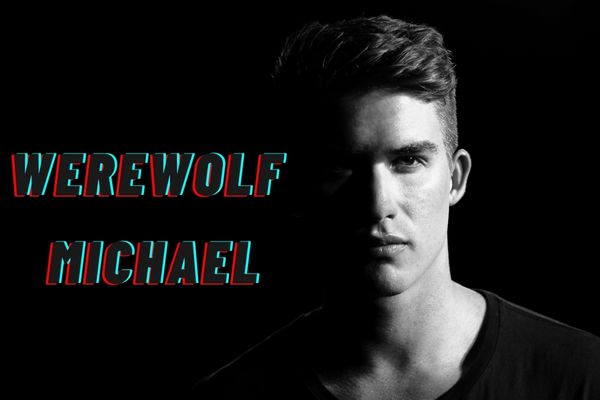 So in the end, who is The Beast Next Door? He is a werewolf, Michael! Protective. Possessive. Gorgeous! On the opposite spectrum, Michael is Jemma's hot alpha mate fated to be!
With his dark brooding stare, tall build, and husky voice, how not to feel attracted! The Beast Next Door revolves around his wolf pack, his clan. His bright golden eyes can hypnotize you into wanting to know him more and he gives off a dangerous mysterious aura that captivates you.
Between restraining his desires for his mate and fighting his demons, Michael makes it a must to help Jemma as much as he can.
Part 2: Plot of The Beast Next Door
Right from the start, The Beast Next Door is an absolute page-turner. It is everything you would wish for in a Werewolf book and much more!
Tensions in the wolf pack? Check. Clashing of vampires and werewolves? Check.
A best friend is a vampire?! Check. The new hot neighbor next door is a werewolf? Check. An unexpected kidnapping? Check! Attacked in the woods? Check! Hot sizzling scenes? Check! Check! Check!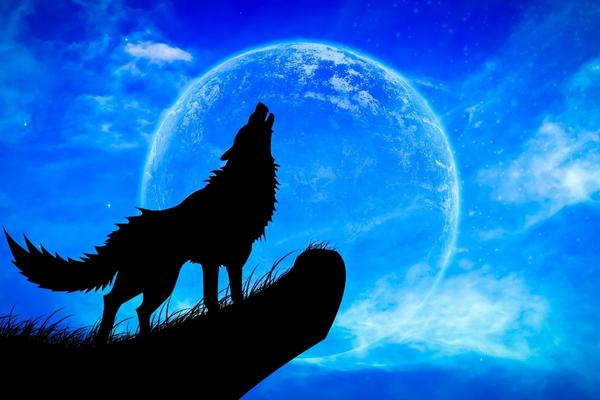 Jemma's ordinary life goes South when her hot new neighbor, Michael moves in next door. She doesn't understand why he is so possessive toward her. He claims her as his mate after he rescued her from an attack and dealt with her aggressor.
She also discovers that her best friend, Tristan has been a vampire all this while and she cannot help but feel betrayed that he hid such a big secret from her.
When her childhood friend is kidnapped, Jemma summons all her courage and steps forward, joining the authorities in the search. Despite the hardships she faces, she never gives up. Tristan and Michael join the rescue party, backing her up before the trail runs cold.
She revisits traumatic memories of her past, about how she was bitten in the woods near her aunt's place.
On his side, Michael has to deal with the aftermath of his difficult past about maintaining peace in the wolf pack during a war between vampires and werewolves. He lost people who were precious to him. Jemma's wolf awakens and the newfound senses leave her confused but stronger.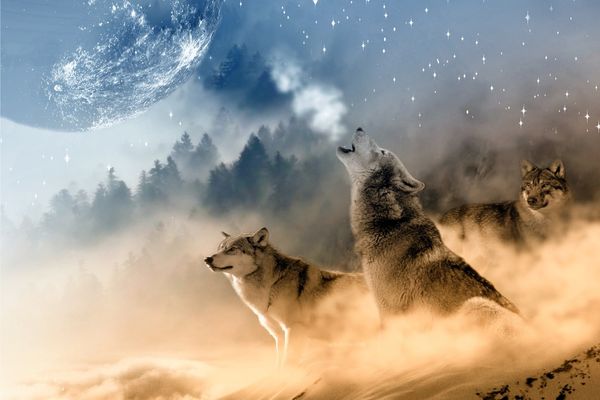 In the end, Michael along with Tristan and Jemma manages to rescue Jemma's friend who was abducted by none other than Michael's brother, Logan. The Beast Next Door wraps up when Michael and Jemma decided to form their wolf pack and start life a new.
Discover new content on-the-go with Wehear
Part 3: The Charm of The Beast Next Door
With continuous exciting development and plot twists that will keep you on the edge of your seat, The Beast Next Door has everything.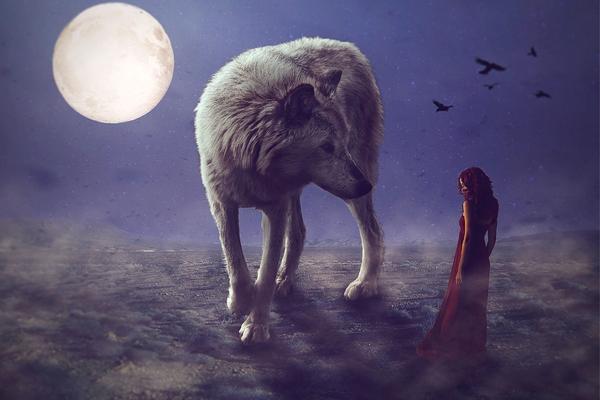 H. Latham builds the tension like no one else, throwing in some hilarious moments to keep the balance. The protagonists are likable and relatable and you can see them grow throughout the story.
With diverse characters and genuine personalities, how not love them? Tristan is loyal, funny, and quirky while Michael is on the opposite end with brooding, mysterious traits. Jemma does a fine job keeping the hostility between her best friend and her mate at bay.
By the end of The Beast Next Door, I felt like I rode an emotional rollercoaster. The goals were achieved, fears were overcome, new bonds are created and a new pack, stronger than anything formed. This is a well-rounded and exciting novel, and the author knows what you want.
I wasn't ready to put down The Beast Next Door and if you're an avid reader like me, you would surely want more of our hot Alpha werewolf!
Fear not, the sequel Shackled to the Crown can be found on H. Latham's Dreame profile page, and guess where I'm heading next. There! A fair warning though, you will want to get your cups of coffee ready because I spent the night devouring this novel!
Overall, if you're a fan of fantasy Werewolf and Vampire romance-thriller stories, The Beast Next Door is a solid 9.5/10.
Part 4: About H. Latham – Author of The Beast Next Door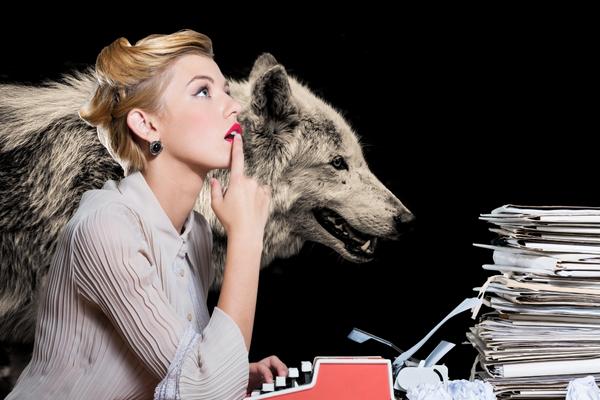 Aspiring Fantasy and YA author from West Yorkshire, England, Holly Latham always does a fantastic job of immersing you in the paranormal world. Not only is she an author but she is also a wife to an amazing and supportive husband and mother to two children whom she cherishes dearly.
Writing stories became her passion when she was young and she quickly discovered that the sky was the limit once she put pen to paper. Yet, it wasn't until 2019 that she finally gathered the courage to share her stories with the world.
As with any new author, her first novel, The Beast Next Door was a slow starter but would eventually go on to hit number one of Dreame's best.
When she's not crafting her art filled with supernatural creatures or taking care of her family duties, you can usually find her relaxing on the couch with an Xbox controller in hand and a nice cup of tea, ready for a long night of gaming.
Follow H. Latham on Dreame where she has many more stories to entertain your wildest fantasies.
Discover new content on-the-go with Wehear