Hot Chapters from Claiming His Omega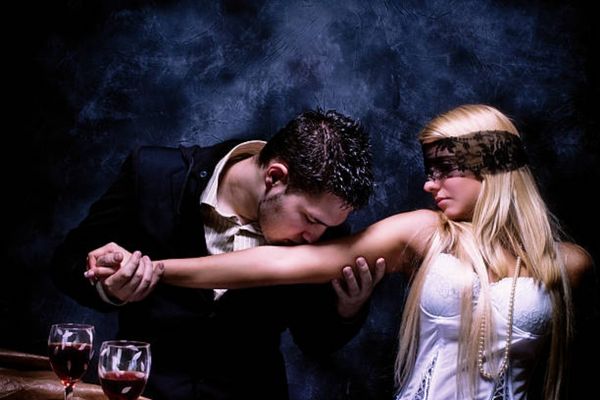 Claiming His Omega is a hilarious romp through the erotica of love and madness. Aldrick is a security pack Gamma who was looking for a tech specialist. Emma, a soon-to-be-graduated high school techy student, was his target because of her incredible expertise.
Because of this, Aldrick wants her to be on his team. But the young lady refused at first, knowing she could do more, oblivious that she would be working with the Gamma, the pack's security that many looked up to.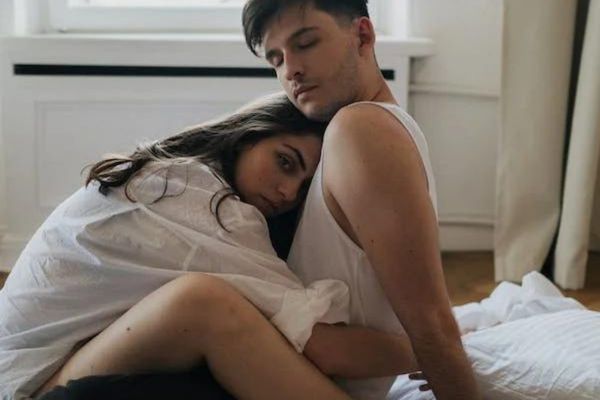 Aldrick wants her, so for Emma to agree, Aldrick decides to meet the young lady personally and convince her. But it wasn't what he expected when he witnessed a group of men had beaten Emma. Jake is his name and a jerk who rejected Emma as a mate and then beat her up with his friends. What a stupid thick face as*hole.
Thanks to Aldrick, she was saved from being almost raped. The bustard was a devil. Aldrick will make sure that he'll captures Jake and then cut off his dick together with his head. The Gamma beat every one of them. One of those has gotten his head cut off. Aldrick helped Emma to get into the nearest hospital.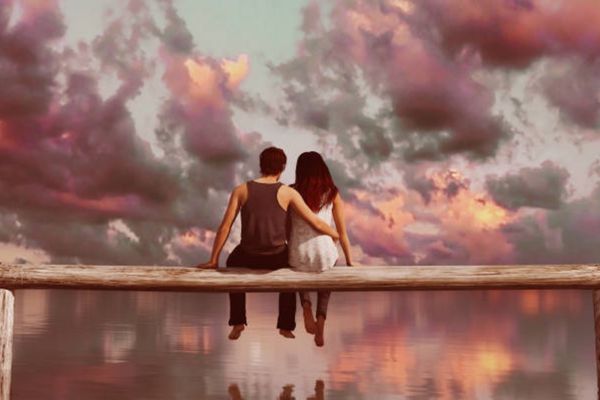 She was hospitalized for two weeks due to severe wounds and fractures. Aldrick, as a Lycan, can enter an unconscious body. Aldrick, as a Lycan, can enter an unconscious soul and talk to her. He was hoping he would find Emma's door, and luckily, he did. He does it because he wants Emma to wake up and heal.
Their first encounter there was funny. Aldrick was taken aback by the young lady's blatant admiration for him and impressed by her upbeat demeanor. Emma was grateful to Aldrick for saving her. Moments later, Emma woke up in the hospital bed with Aldrick on his side. That was the start of their everyday encounter, and Emma immediately accepted his job offer.
In Emma's opinion, who wouldn't say yes to the man who saved her? Plus, his smile is charming, and Aldrick's muscles are delicious.
Discover new content on-the-go with Wehear
Part 1: The Main Characters of Claiming His Omega
Omega Emma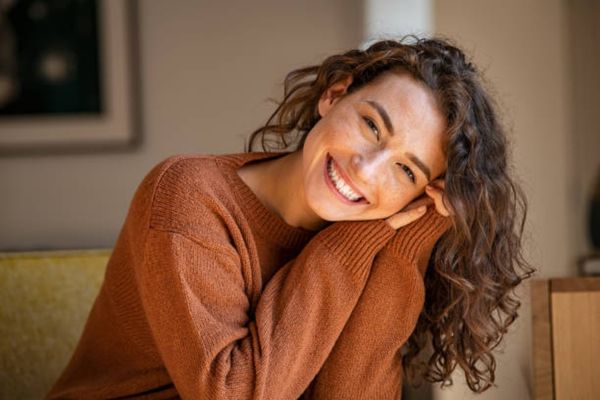 Emma's character in Claiming His Omega is an omega and a total orphan who has witnessed how life can take a toll on a person's sanity. She moved from foster family to foster family until she was tired of being abused.
Emma decided to live on her own. She is intelligent, kind, and cheerful, qualities that Gamma Aldrick admires. You will not stop laughing when Emma uses Aldrick as an outlet for her wit.
Gamma Aldrick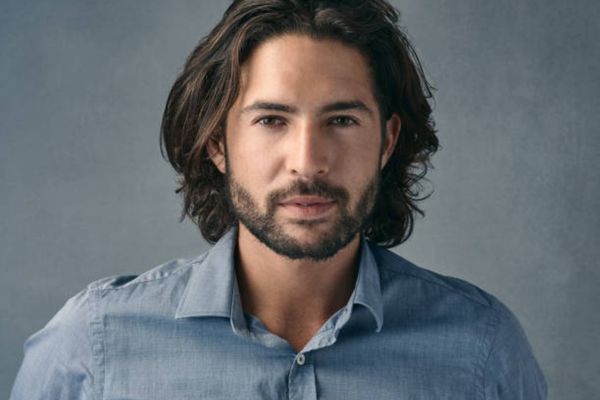 Gamma Aldrick of Claiming His Omega is a lycan in this story. His honest yet charming words captivated Emma's interest. He was a shy but fierce gamma of their pack, ruthless but having a soft heart.
Aldrick will be the one who's going to protect Emma, even if it costs his life. In addition, he will also dedicate all his patience to every teasing that Emma cascades toward him. I wonder if he could resist the omega's playful desire.
Discover new content on-the-go with Wehear
Part 2: Sizzling Chapter of Claiming His Omega
Claiming His Omega Chapter 4: Save the girl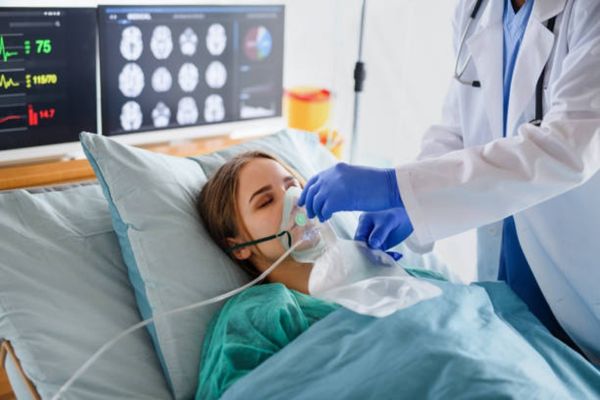 This is the scene of Claiming His Omega in which Gamma Aldrick visits Emma's school to convince her to join his team after graduation. On the way to Emma, however, he encountered something that made him extremely angry. He rescued the young woman from Emma's abusive mate.
With his temper flaring, Aldrick snatched the men up, but Jake, Emma's mate, managed to escape. He didn't bother running after him because Emma's life required immediate medical attention.
Claiming His Omega
Chapter 7: Unexpectedly the beginning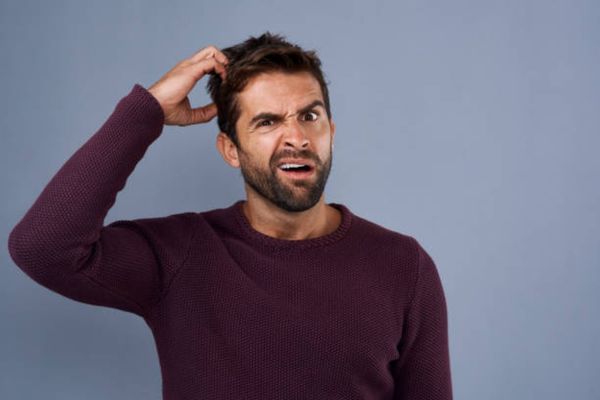 Aldrick entered Emma's mind to tell her to wake up, but the woman blatantly told him she was hot. He doesn't understand the connection between her waking up and his hotness. Well, small things, he knew that already.
Emma was also giving him a seductive smile. If the situation is different, he would bend Emma over and claim her. But, because he's a good boy, he focused on the real deal. Emma needed to wake up because she had been unconscious for two weeks, and they needed to find Jake because of the devil's crime against her.
Jake was also associated with other crimes. Instead of being concerned, Emma moved closer to him and pinched Aldrick's nipples. Claiming his omega would be the death of him. Good Lord.
Claiming His Omega
Claiming His Omega Chapter 10: Steamy Thoughts and Burritos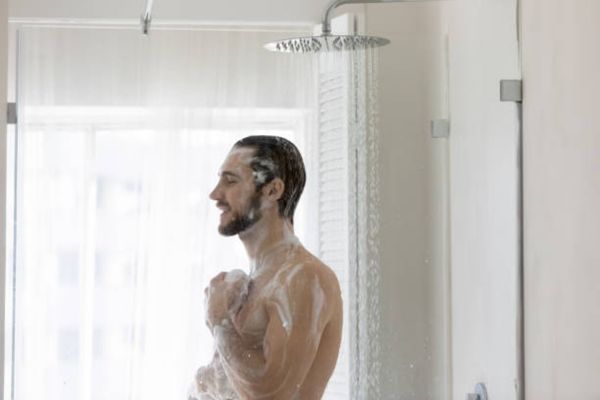 Claiming His Omega, Emma, had a quick recovery which brought welcome relief to Aldrick. He could finally go home and sleep without worrying. However, the exact opposite happened. Gamma Aldrick was torn between walking back to Emma's room or going home to his unit. He is aware that the young lady's wit has captivated him. She may be playful, but her lycan heartfelt that there was more inside her.
Something was telling him that he should protect the omega. And the fact that Emma had attacked his nipples had been on his mind for hours. She should be held accountable. Yes, he knew he was thinking crazy.
In the end, he chooses to go home and immediately goes under the shower, jacking off while thinking of erotic scenes with Emma. A record-breaking happened when he came quickly in just two minutes. That's wow!
Claiming His Omega
Chapter 16: An awkward but hot morning of Claiming His Omega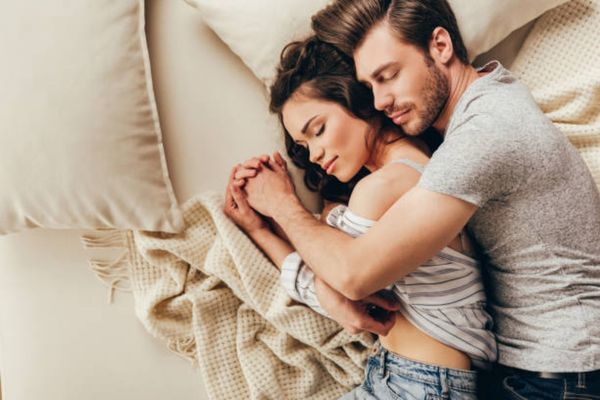 Emma awoke in an uncomfortable yet firm thing that she couldn't explain. It was hairy and warm. She sniffed and smiled as she inhaled a hot musky scent, her eyes still closed. Emma slowly opened her eyes after realizing it wasn't a dream and was shocked to see Gamma Aldrick clinging to her right in front of her eyes.
The gorgeous man was sound asleep, snoring, mouth wide open, and drooling. Obviously in deep sleep. She has no recollection of Aldrick being with him last night. Since Jack was constantly in the area of her apartment, the Gamma kept an eye on her, so it wasn't a surprise.
Conclusion of Claiming His Omega
This is perfect for you if you're a fan of the romantic-erotic-comedy novel. The chapters will make you laugh at the character's unique and hilarious scenes. But I'll warn you because the chapters near the end will make you cry but eventually laugh again.
Oh, yes, this story will drive you crazy. So, what are you waiting for? Read Claiming his Omega by Merrily Malicious. Read online on Dreame.
Discover new content on-the-go with Wehear