Rising Son | Realistic Book Review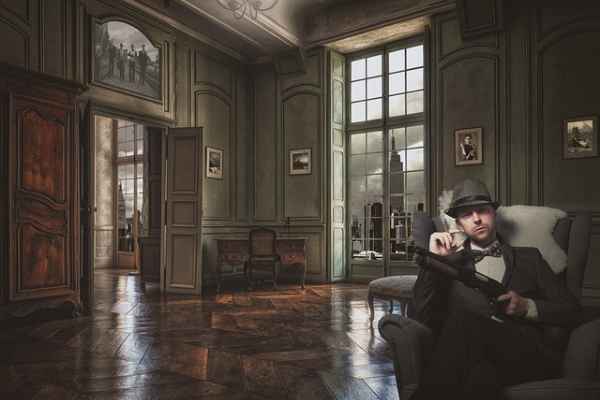 Rising Son is a story of a guy who was crazy over his materialistic girlfriend. Gael Taylor is the Rising Son who was humiliated and dumped as a hardworking guy who just wanted to please his gold digger girlfriend. But then his life took a complete twist when he received a text message that he received 15 million on his account.
Discover new content on-the-go with Wehear
Rising Son is a story about a guy's journey from being lowly to a billionaire. It tells of his ascension not only to wealth but also to love. The moment the Rising Son realized he was rich comes a question of whether he would use the money to get revenge as that what he bows that day he was gravely humiliated.
Part 1: The Main Story Of The Rising Son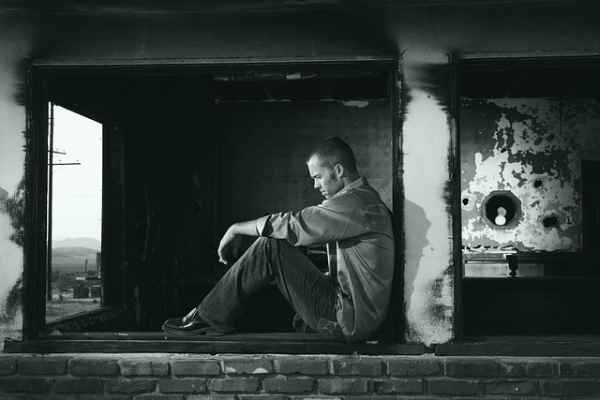 Gael Taylor is the Rising Son who knows himself to be an orphan. He grows up without knowing his real family. He was a hardworking guy who was madly in love with a materialistic girlfriend – Dawn. He was working 24/7 just to give all Dawn's demands only to end up being dumped by her by a guy – Johnny who was rich and rude.
At that moment when Gael was experiencing great heartbreak and humiliation from Dawn and Johnny, he received a text that 15 million was deposited into his account by his father. Knowing himself as an orphan his whole life, Gael was surprised and confused. Yet, deep inside him, this is the thing he's been waiting for. He wanted to become rich so he could have his revenge.
In the latter chapters of the Rising Son, Gael learned more about his roots and his past. He learned that he was the heir of the Taylor Group, the most powerful conglomerate in America. But more than that he was drawn into the world of thugs and the rich and powerful, and Gael, the Rising Son has no idea how his roots are unimaginably powerful.
Part 2: Main Characters of Rising Son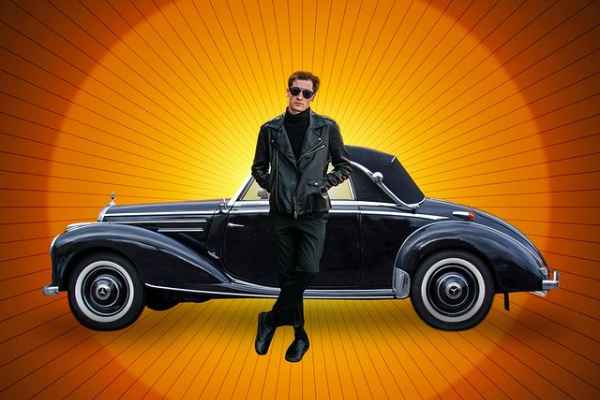 Gael Taylor
He is the Rising Son, the lost heir of a powerful conglomerate – Taylor Group. Gael's personality was plain and difficult to vague in the first chapters. All we could see of him is the lowly guy who was saved by his true identity on that one humiliating night. Although we can sense that Gael of the Rising Son was a good guy except that you will hate his madness over bitchy girls.
In the opening chapter, you'll see him being trampled by his gold digger girlfriend, and then when he gets rich you'll see him again hanging around with some materialistic girls. Although, what's rooting for the Rising Son is Gael's character getting wiser and bolder as he moves his way to revenge.
Dawn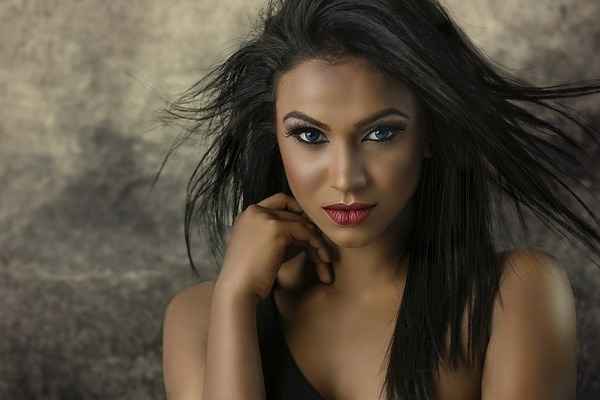 You will see her in the opening chapter of the Rising Son, and you will hate her. She's a bitch who would trade her body for money. In the world of the Rising Son, people are willing to lick shoes for money.
Money is power. You are feared when you are rich. And Dawn's character is someone who would do anything for money that's why dumping Gael was just easy for her only to regret it in the end after learning Gael's true identity.
Violet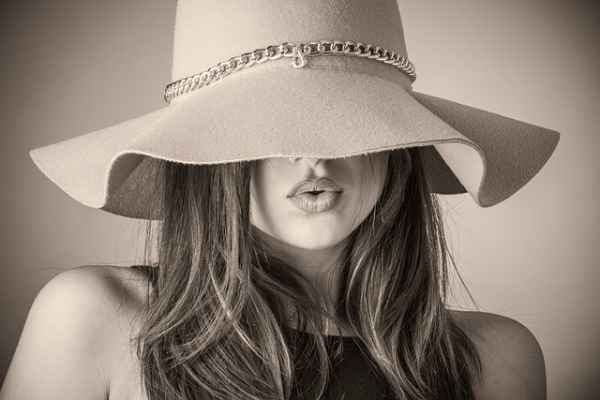 Apparently, she's the assistant of Taylor Group. In the Rising Son, she was described as stunning. Unlike Dawn, she's dignified and respected. Violet was Gael's savior on that humiliating night, and it was she who led Gael into the discovery and affairs involving his true identity.
Johnny Miller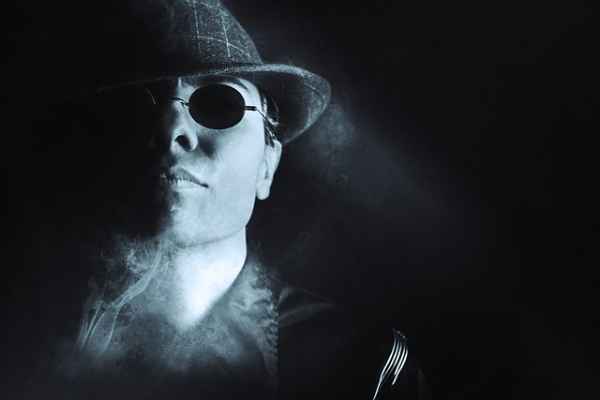 He is the bully and the type of character you would intensely hate. Johhny Miller is one of the villains in Rising Son. His role is to make Gael's life difficult at a time when Gael was still poor. Johnny's personality is mean, boastful, and a power tripper who rests his confidence in his family's richness.
Discover new content on-the-go with Wehear
Part 3: Evaluating the Rising Son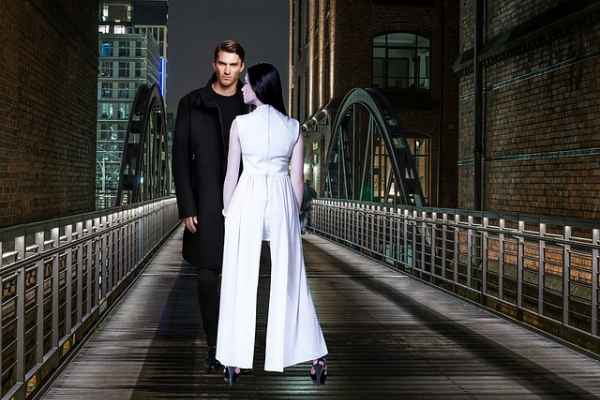 This is an honest review of the Rising Son. Lots of novels are out there with similar themes as the Rising Son, but you would notice that this novel still thrives to be one of the most popular. Why? First, the story premise is strong.
Here in the Rising Son, we are given a clear storyline. The story of a guy who was found by his rich father is appealing to readers perhaps because this relates to our fantasies of getting saved and getting quickly rich.
Another thing is the scenes in some parts of the plot although brutal yet satisfying. The part where Gael of the Rising Son was redeemed on that humiliating night was satisfying. It captured the reader's attention. And Gael's goal for revenge and the changes in his life is a good plot to sustain the reader's interest.
So, all in all, a story of a guy who was once an orphan and poor and struggling and then ascending to power still has its magic in the reader's heart, and the Rising Son did it better.
Part 4: Hot Chapters Of The Rising Son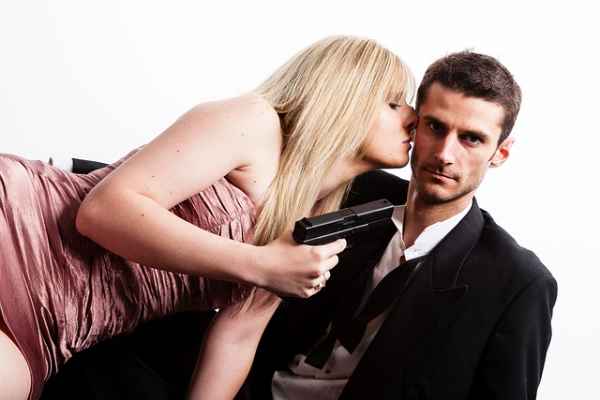 Rising Son Chapter 9
This is a satisfying chapter of the Rising Son. Here, Johnny Miller, Gael's love rival and bully, has been bankrupt. The Miller family goes down the drain in just a night when the top-class families of Razor City band together against them with the Taylor Group's influence.
Johnny Miller always brags to Gael about how wealthy their family is, but here in this chapter of the Rising Son, Gael had his vendetta.
Rising Son Chapter 4
This chapter is a hook. The scenes here in Rising Son are greatly satisfying. Rising Son chapter 4 is about Gael's redemption. Here she was found by violet after the humiliation and bullying he got from Johnny and Dawn.
Rising Son Chapter 23
This is another satisfying chapter of Rising Son. Here it is shown that Dawn is trying to get back to Gael, and she's willing to seduce him again and do all the stuff she knows of doing just to win him back. If you hate Dawn in the opening chapter, then, you will hate her even more in Rising Son Chapter 23 but you'll be curious to see what will be her fate in the end.
Part 5: Recommending Rising Son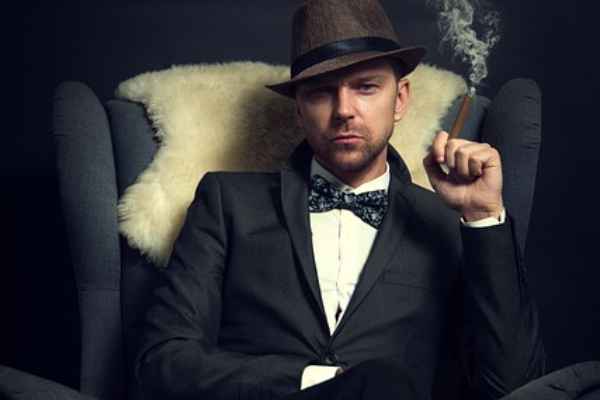 I would say that Rising Son is a great read and a good suggestion to readers of both genders. The story premise of Rising Son is appealing both to male and female readers. Although the plot doesn't focus on romance yet the scenes are so intense that they will make you keep following the character's journey.
So, if you're one of those readers who love stories that mirrors life's reality then Rising Son is greatly recommended.
Discover new content on-the-go with Wehear