A Mafia Romance Novel: Sweet Temptation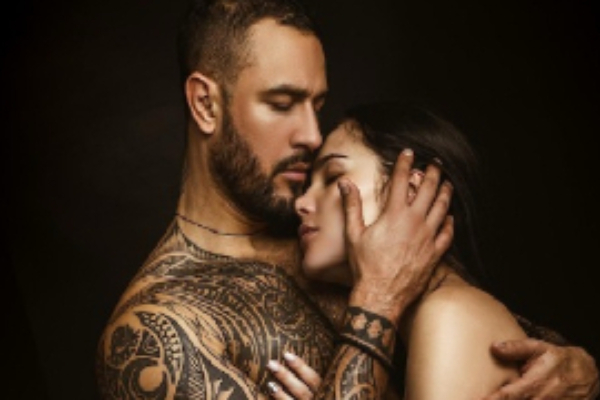 Sweet Temptation is a tempting mafia Romance novel. You can't help but fall in love with the characters. The story revolves around eighteen years old Giulia Rizzo and her husband, the underboss of Philadelphia, Cassio Moretti. After the death of his wife, Cassio was left in excruciating pain and agony. Things were difficult. He has a city to rule and two children left behind by his wife. He couldn't handle everything and ended up with lots of sleepless nights.
At his wife's funeral, his Capo, Luca Vitiello, informs Cassio that tradition demands he marries again. And, the perfect girl for him is no other than Giulia, the Capo's cousin.
Giulia is the daughter of the underboss of Baltimore and such a marriage will bring power to both families. While Cassio finds her too young for him, Giulia finds him too old. They both had no choice. Their fate was already sealed and they were in no position to bargain. Giulia was worried. How did they expect her to be the wife of whom they painted as the most ruthless and dangerous mafia of Philadelphia? Will she survive living with him despite the crazy rumors of how he ended his wife? What about Cassio's two bursts of sunshine, can Giulia take care of them and act as a wife to the deadly underboss? Whew! There are a lot of answers needed about the sweet temptation. You can only get these answers when you read on. Let's get started!
Discover new content on-the-go with Wehear
Part 1: Main Characters Of Sweet Temptation
Giulia Rizzo:
Giulia Rizzo is the daughter of the underboss of Baltimore. She has deep blue eyes, pretty wavy hair, and of course a sexy body with curvy hips. But be reminded, she's just eighteen. After she lost her fiance in an attack, Giulia was left open for an offer to any suitable suitor. Since her family wanted to have a name in the Famiglia, they didn't hesitate to give her out to Cassio as his wife.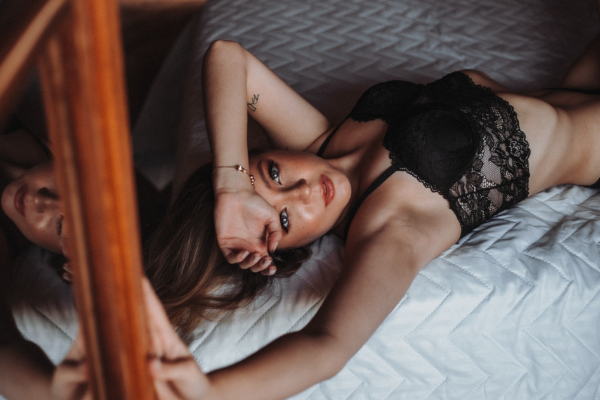 In the sweet temptation, the first time Giulia met her so-called husband, she addressed him as 'sir' because the age difference was huge. Giulia never expected it. She was devastated when she found out but she never had a say in her life. However, her mom, Egidia wanted this union. To her, the family image comes first. She warned Giulia about her husband and how ruthless he can be. She also told her to play her role as a wife and not taint the family image. Married off to Cassio and left to care for his two kids and warm his bed, Giulia could no longer take it. So she rebelled. She decided to live life her way. She needs to do this to survive even if it means getting on the ruthless underboss's bad side. She was up for it.
Cassio Moretti:
In Sweet temptation, Cassio Moretti is a feared and ruthless boss in Philadelphia. He rules with an iron fist. After the loss of his wife, Gaia, his world took a horrible turn. And although he acts all high and mighty outside, inside, he was a softy looking for someone to rely on.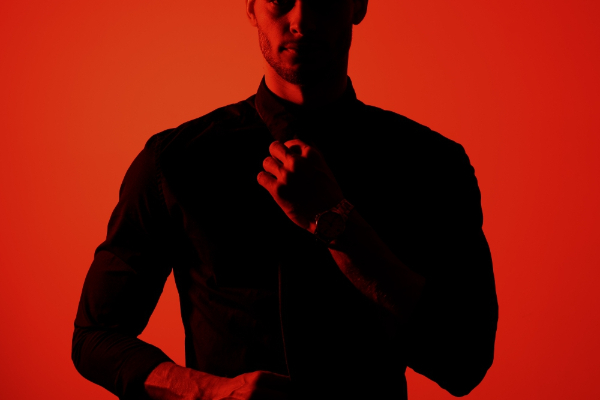 When presented with the news of having another wife, he couldn't object. When he figured out how young she was, Cassio was disgusted but tradition is tradition and he can't change it. Married to Giulia, he saw her as a clueless teenage bride and a glorified nanny. But as they continue to bond, Giulia proves to be just the woman he craves for. His sweet temptation! Now, he wants all of her. As a wife, companion, and mother of his kids.
Discover new content on-the-go with Wehear

Part 2: Interesting Storyline of Sweet Temptation
In Sweet Temptation, we get to experience a sweet love story between Cassio and Giulia. Giulia wasn't the woman Cassio wanted and he wasn't her ideal man. But they had no grounds to object, especially when the higher bosses had decided. Giulia, who knows nothing about parenting is left to take care of two children, Daniele and Simona. She started slow but caught up. Her family's name is on the line. Her life is also on the line. She did all she could do to please the ruthless underboss but it was never enough.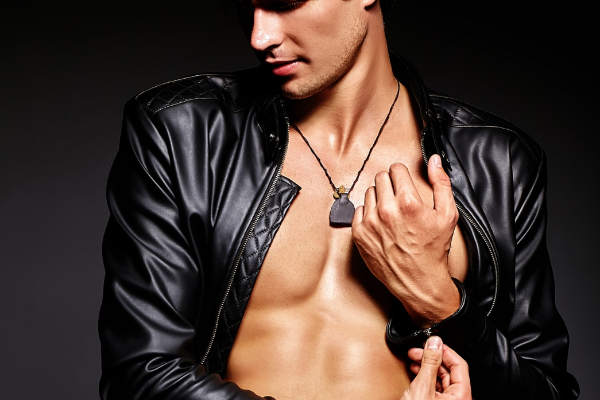 Cassio has his taste and he was ready to carve Giulia into the woman he wants. He was satisfied with how mature she is despite her age. But then again, his insecurity and lack of trust come in the way. He has a pain he isn't willing to share. With a girl like Giulia, anything could go wrong and that involves a man like Cassio going head over heels for her. In Sweet temptation, will Giulia fully capture Cassio's heart? Is the iron fist ruler about to fall soft for another woman? When two hearts collide, a lot can go right and that includes changing their world. Surely, Philadelphia will never remain the same.
Part 3: Hot Chapter From Sweet Temptation
Chapter Seven:
One of the hottest chapters from sweet temptation is chapter seven. When it was time for Cassio to claim his wife, Giulia, the underbosses, and the capo, Luca, began to chant that he beds her as the Famiglia tradition demands. Cassio wasn't comfortable with their chants but he knows the tradition.
He has to make love to his wife and submit the stained sheets to the bosses as proof of claim. The night was steamy and hot, and a lot went down which gave Giulia a flushed cheek. Giulia was amazed by her husband's body and most of all, the kind of man he is.
Discover new content on-the-go with Wehear