[Manhwa Exclusive] Once Upon A One Night Mistake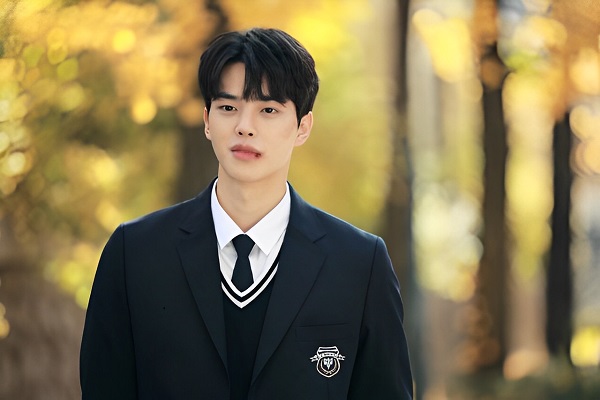 Taeri Kim, an unassuming teen drama addict and guru lived a lonesome life. Contrary to the ever-adventurous world that she was used to in her teen drama movies, she was a repeater that was currently struggling to make it through her college entrance.
Taeri dreamt so deeply of emulating the life of the lovely characters of her teenage drama movies, to the extent that most of her school journals were filled with scribbles about these teenage dramas that she watched.
Also, according to Once Upon A One Night Mistake Manhwa, Taeri dreamt of decorating the entire walls of her room with posters of her beloved teen drama characters, I mean, she actually decorated the walls of her room like that, but it was all in her dream.
Haha! Taeri had failed courses at school and was a repeater, so she dared not bother about those characters sticking to her wall because she could not even do it, as she lived in a rented apartment solely for college entry exam candidates. All that was required of Taeri was for her to read her books, and that was it. Her entrance examination was fast approaching after all.
Discover new content on-the-go with Wehear
Part 1: Lead Characters Of Once Upon A One Night Mistake
Taeri Kim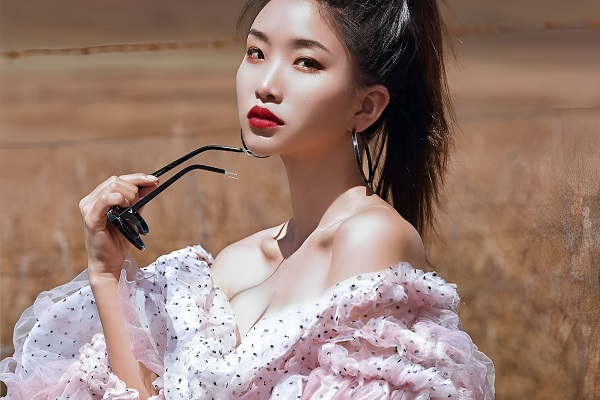 Taeri Kim is the lead female character of the novel, Once Upon A One Night Mistake. She loved to watch teenage drama episodes, especially American cultured ones where she dreamt of living a life like the characters of her drama movies.
The love stories that were told in these teenage drama movies made her yearn for a real and true love situation like she was seeing on screen. Eventually, she got what she wanted. Just as the saying goes, "'be careful what you wish for, or you just might get it." Taeri Kim definitely got what she wished for.
During the course of one of her episodes of wishing that her life would take the turn of her idols in her teenage drama series. She happened to fall asleep, only to wake up and find herself in the world of one of the teenage drama movies that she was watching before she dozed off. There, Taeri was faced with a new life, a new world, and new experiences, and the only thing that could take her back to her former life is a ring that she happened to have misplaced into the wrong hands of a young man that sought to frustrate her.
Part 2: Main Storyline Of Once Upon A One Night Mistake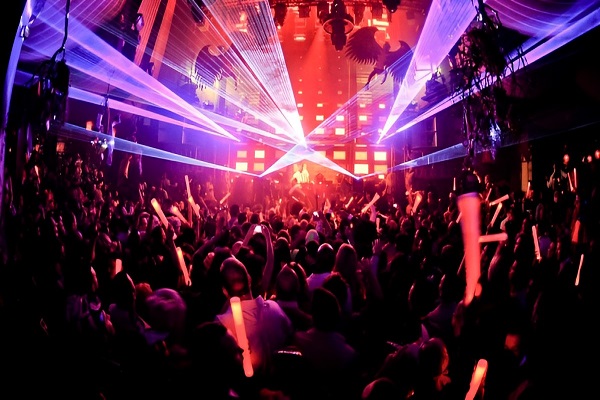 Taeri Kim, a repeater, was taking tutorials and getting ready for her college entrance examination. The twenty-year-old female was stuck on watching teen drama movies that she always dreamt of living her life like.
Stuck between trying to make it through her college entrance exam and keeping up to date with her series of American teen romance episodes, Taeri Kim balanced and then thinned herself out as she tried to keep both worlds in sync and up to date in her life according to Once Upon A One Night Mistake.
Taeri Kim"s wish soon became futile, as she found herself in another world after accidentally drifting and falling asleep while watching one of her drama sensations called Once Upon A One Night Mistake.
Taeri Kim had been studying for her exam one fateful day when she subconsciously decided to take a rest from reading to continue later. What she did not know was that she was gradually taking entrance into a new world.
Discover new content on-the-go with Wehear
Taeri fell asleep while watching her teen drama episode, only to find herself inside the very movie she was watching before she fell asleep. Inside her new body and her new life, things were drastically different from the life that she knew about. According to Once Upon A One Night Mistake Manhwa, the original host of the body that Taeri had now inhibited, had slept with her best friend mistakenly.
and that was exactly what happened to Taeri as soon as she entered the movie, she had one nightstand with an unknown young man, and in the course of their intercourse, Taeri misplaced her ring.
That ring was one that was passed on to Taeri by her mother in the real world, and it was her only hope of going back to the real world from the dream world where she had suddenly found herself in.
What would happen to Taeri? Will she ever find that ring? The young man that she had a one-night stand, was one that had suffered harassment at the hands of the character that Taeri had taken as host. Yes, the former Taeri had smacked a boy in her school with a baseball bat, and she was expelled.
According to Once Upon A One Night Mistake Manhwa, it was this same young man that Taeri had mistakenly slept with after she felt drunk.
He saw it to get back at Taeri for beating him up with a bat, and so he held on to the ring while he lied to Taeri that he had no idea where the ring was. Taeri was devastated, as that ring was the only channel, she had to go back to her regular life to write her fast-approaching college exams.
Part 3: Evaluate Once Upon A One Night Mistake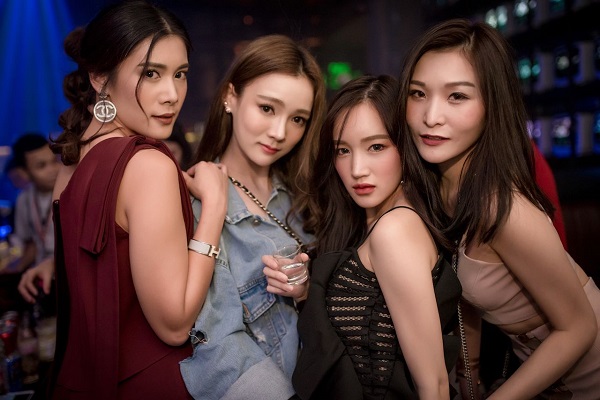 First, I want to commend the author of the book for naming the book uniquely. From the title of the book alone, I can nearly guarantee that readers will not skip it.
No, not for any reason in the world. Moreover, Once Upon A One Night Mistake has an interesting plot, and readers are sure to have a fantastic read because the author embellishes the book with deserving characters that fit the play and carry the message of the novel fervently.
Discover new content on-the-go with Wehear