My Triplets Alpha Stepbrothers Mates Read Novel Online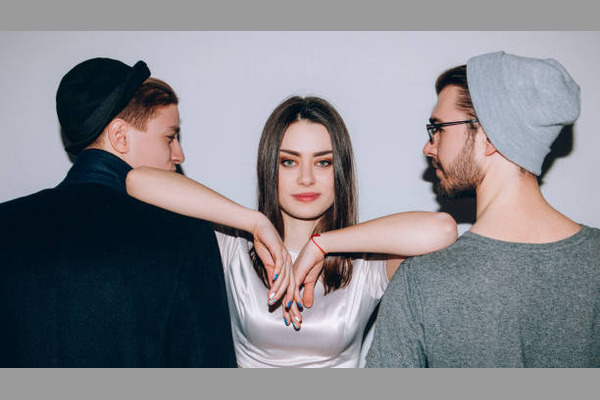 Forced to join the Dark Sapphire pack to stay with her mother, and her new husband, Alpha Riley, and his kids, when her mother won the case of her custody, in my triplet Alpha stepbrother mates. Alpha Riley cherishes her. But the problem was her triplet stepbrothers. They wanted her by all means.
The Dark Sapphire pack is one of the wealthiest packs and Alpha Riley had seen her as his long lover and wanted her. But that was going to be over the dead body of her triplet step brothers Kevin, Riven, and Stefan. They were the famous triplet Alphas.
For some unknown reason best known to them, they were determined to own her. The Triplet brothers always despised Giselle but they made sure to make her life a living hell when she entered their territory. What Giselle doesn't know is why they want her, the last thing she will think of is being their mate.
If you are interested in a steamy werewolf romance and love triangle of one girl and many Alphas then read another fascinating story, Read Their Warrior Luna Now
Part 1: Core Story of My Triplets Alpha Stepbrother Mate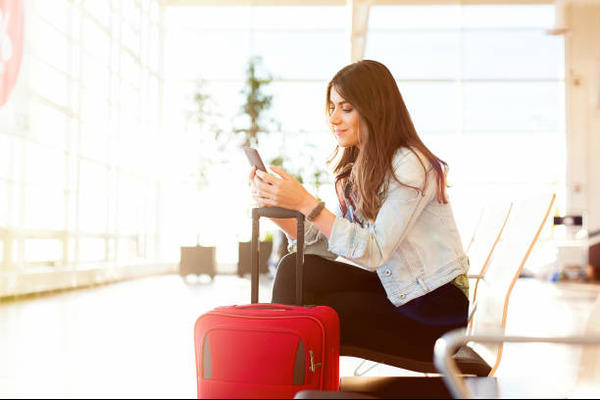 Giselle looked at her dad for the last time before she sighed and entered the Arizona International Airport. She was moving in with her mom, Vera Smith to Texas after she won her custody case, in my triplet Alpha stepbrother mates. She was their drunken mistake which was born into this world. Both of her parents were ordinary werewolves. Her father, Fin Swan, was the omega of the Silver Moon pack. It's an ordinary pack of Arizona, nothing special to brag about.
Her mom and dad were childhood sweethearts. They didn't care about the fact that they were not each other's mates and were happy together until her mom's hot Alpha mate, Riley Smith, Alpha of the Dark Sapphire pack, appeared in her life, just one and a half years after she was born.
Her mom was so in love with her mate that her dad had no choice but to let her go. Soon after she moved with her mate in Texas, her dad also found his mate, Melanie. Melanie and her Dad got married quickly because he wanted someone to take care of her with him.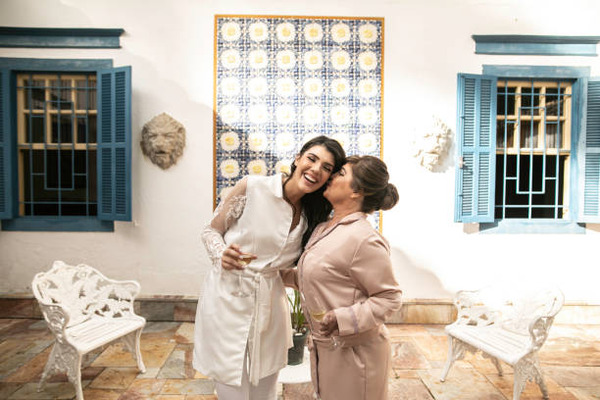 Her mom tried taking over her custody over the years and held a lot of pack meetings but every time, the elders took her Dad's side. They left her with no choice but to take the matter to court, in my triplet Alpha stepbrother mates.
The Dark Sapphire pack is filthy rich and Alpha Rile used his influence during the trials. After the trials, the human judge was convinced that her billionaire mother could give her a better life than her father and she won her custody.
It's not like she didn't love her mom, she used to meet her when she visited their pack house to spend time with her when she was little. It's just that she left her and chased the man when she was barely two years old, and now, she wants to take her in. She was sad to leave her father alone. He always loved her more than his life. Her mother told him that he could come and see her at any time at the Dark Sapphire's pack but the doors weren't always open for him as she promised.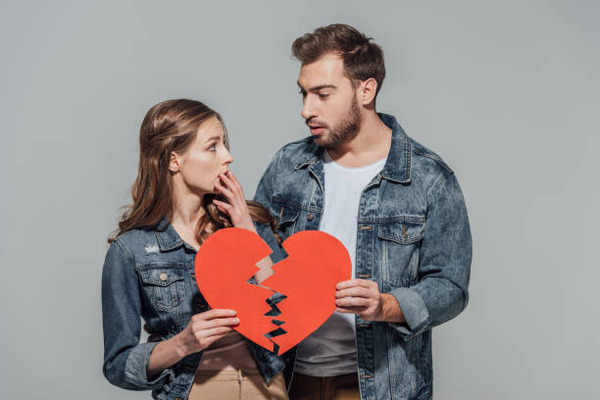 After she turned eighteen, she could recognize her mate. At first, she was so excited about it but since she was moving away to a new pack, she didn't really feel the excitement anymore. She thought what if her mate is still in Arizona and she was moving to Texas?
The first time she visited her mom's new home. All she knew about the whole situation was that her mom was the Luna of that pack, Alpha Riley was always welcoming and warm towards her in my triplet Alpha stepbrother mates, the Dark Sapphire pack is stinking rich! And they have triplets Alphas.
Alpha Riley was not really clean before marriage. He had a girlfriend in college who gave birth to the triplets, Kevin, Riven, and Stefan Smith but due to weakness, his girlfriend died after giving birth to them, Alpha Riley was in depression for four years, until he met his mate, her mother!
He directly married her and made her his Luna, He was really worried about having kids with her mother after his girlfriend's death during labor but then her mother was dying to have kids with him, and so, he ended up allowing it. Now, they have another kid, named Caleb who is two years younger than her.
Part 2: Free Chapters of My Triplets Alpha Stepbrother Mate
Chapter 2 of My Triplets Alpha Stepbrother Mate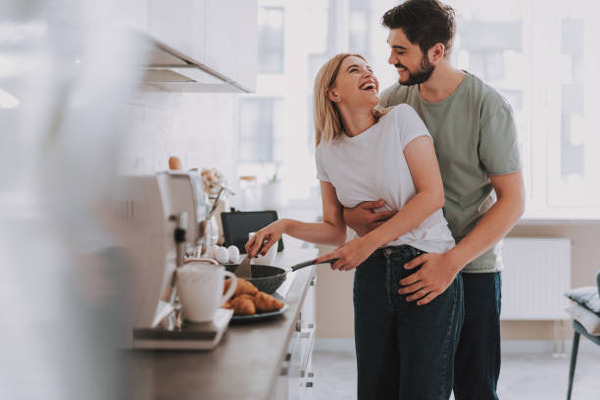 Two of the Alpha triplets Stefan and Kevin smiled at Alpha Riley and Vera before one held her waist and dragged her out of their sight. They took her and entered the kitchen and all the servants moved out almost immediately when Riven looked at them coldly like he was giving them a sign to run before he would cut your balls in chapter 2 in my triplet Alpha stepbrother mates.
They pushed me at the counter and cornered her with their giant bodies. She can't find an escape before she can scream, Riven covers her mouth with his giant palm, and angrily she pushes his hand away.
They had to let her know she didn't own anything here and that they were just letting her stay here because Vera, her Mom took care of them when they were little, but she was not part of their family. They even advised her not to take their father's words seriously that he didn't love her.
They made her understand she belonged to the poor pack. That she was nothing but an Omega of that small pack. And that she shouldn't dare think you she can compete with them and become Luna here!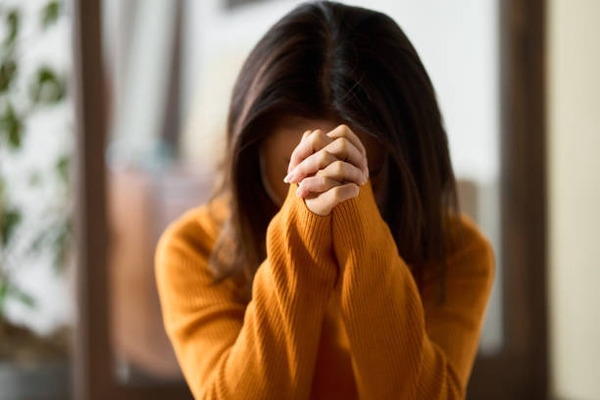 The triplets needed Giselle to know her limit before they made her understand their way. She got aroused when Stefan made a comment that he didn't think their parents would love it if any of us were inside her, in my triplet Alpha stepbrother mates. The fact was that she wasn't really expecting that reply. The thought of them inside her.
Stefan's grin widened after observing her expression and he held her waist with his one hand and pushed her towards his chest. He had to warn her not to say things she didn't want to do or else she will regret it in the end. Not even fifteen minutes she had spent in her new pack house and she was already aroused by her wicked stepbrothers!
To her surprise, Kevin removed his brother's hand from her waist and moved him away from her, Riven, as usual, just glared at her like he had a problem with her existence. They warned her not to take them lightly and she should make sure she doesn't come in their way. She couldn't believe that she was holding her breath this entire time since Stefan held her.
Chapter 3 of My Triplets Alpha Stepbrother Mate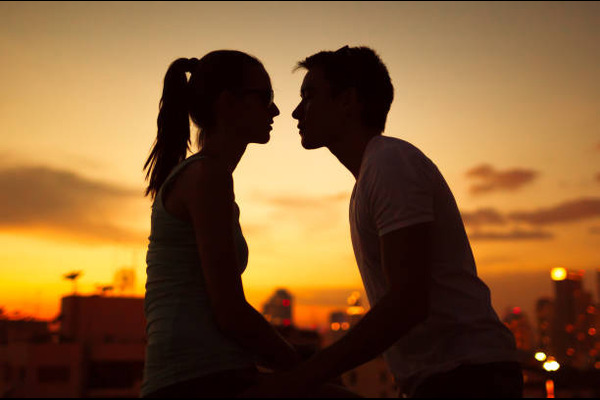 Even though the light was dim and three of them had almost the same deep voice, in chapter three of my triplet Alpha stepbrother Mates, she was sure it was Stefan. He was the one who gave nicknames,
Those three were standing tall in front of her half-naked in the middle of the night, what do they actually want from her she thought? The sad thing was that they could hear her thoughts. Their naked muscular upper bodies along with their deep voices were making her wet.
She trembled and took a few steps back just for them to take a step towards her and remove the distance between them. Her thighs wanted to kiss the hell out of them, she didn't know what was wrong with her.
She was never the girl chasing abs or good-looking guys but here she was lusting over three equally gorgeous men, who were none other than her own step-brothers. Just when she was busy in her train of thought, Stefan removed the remaining distance between them. They all chorus that they want to kiss her, then Kelvin added too, they wanted to fuck her so bad that she won't be able to walk properly for an entire week.
Part 3: Conclusion of My Triplets Alpha Stepbrother Mate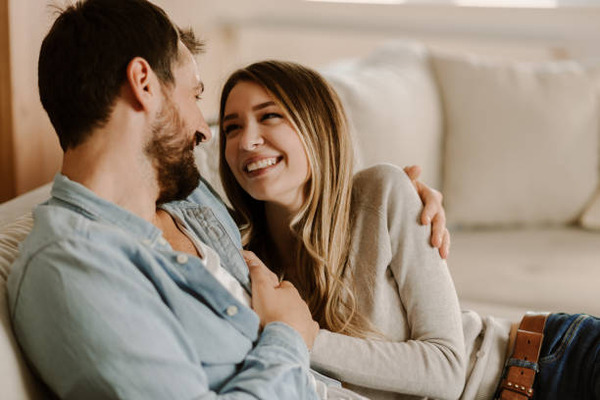 Giselle has the battle to fight in my triplet Alpha stepbrother mates but this battle is one full of steamy scenes and you just don't want to skip it. Her triplet stepbrothers want her by all means. For some unknown reason best known to them, they were determined to own her and you would love to find out why.
Read Their Warrior Luna Now