Maybe More Than Just Texas: The Alpha Chose Me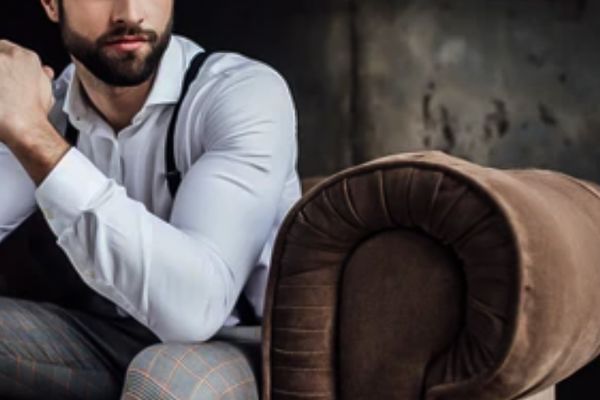 The Alpha Chose Me takes us through the story of a woman uprooted from her home and thrown into a town of wolves. No metaphor here, just plain facts. It would be a different case if the peculiar thing about the town was that it was missing a McDonalds, but this is different.
The story is a cool ride at sunset, calming. You want another good one, see the next.
Read The Possessive CEO loves me
Part 1: Plot Summary of The Alpha Chose Me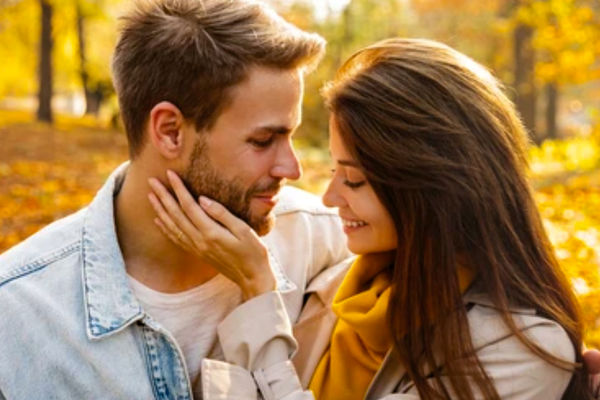 The Alpha Chose Me follows Leah, a young woman in her final year of high school. At this point in time, Leah was not supposed to be thinking about moving to a new town because her senior year was just six months till its end. However, there she was.
Leah's grandmother suddenly wanted them to move. The beach that Leah had always loved living on, would become a distant place as they were moving all the way from Florida to Texas. Leah didn't want to complain, but it was hard not to feel a huge reluctance to leave her whole life behind. There were her friends, her boyfriend, and the beach she had lived on all her life.
But if her grandmother said it would be better, then she had to trust that. Leah broke up with her boyfriend, said goodbye to him and her friends, then she was off. They arrived in Texas and Leah could feel something was off almost immediately. Was it the boys moving around without shirts on in the cold weather, or the growls and howls she kept hearing? All of it made her first few days very intriguing.
Then, the main weirdness had to be the young male that wouldn't stop staring at her. What exactly did he want and why couldn't she stop staring at him too? Leah cannot deny that there is a pull she feels with Alanna's brother, Jake. There was no way she could describe it, nevertheless, the word will come to her in time.
Why Read The Alpha Chose Me?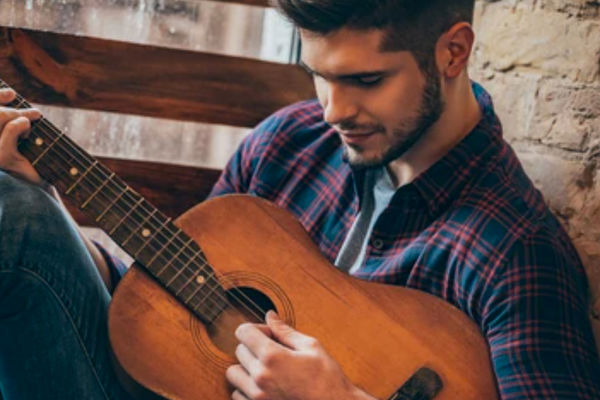 Truthfully, The Alpha Chose Me is pretty awesome. It gives off those vibes from that one vampire series that was so big a decade ago (still is really). Fans of that show and the book it was adapted from, know what I mean. Just check out the first few chapters.
The protagonist of The Alpha Chose Me doesn't seem to have a hard time pulling the attention of the reader. Her personality and tendency to attract trouble is just the perfect immersive factor of the book. So, get a good look at The Alpha Chose Me. It will be a feast for the mind.
Part 2: Main Characters of The Alpha Chose Me
Leah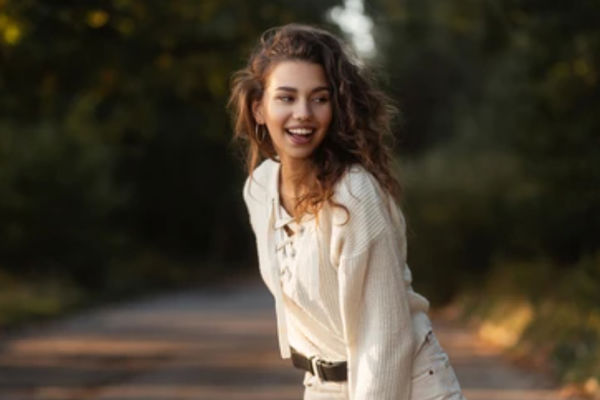 She is a young woman with a firm spirit in the time of fear and uncertainty. She has to say goodbye to her old life so quickly, but her compliance to change-up her whole life at the desire of her grandmother is probably the most moving thing a character her age can do.
Leah is dependable in The Alpha Chose Me, and much of that stems from her grandmother's fun but stern character.
Put in this new place, Leah expected it to be a lot harder to make friends, but it proves easy with Alanna leading the way. Leah has no idea why she gets those uncomfortable stares basically everywhere she goes, but she never questions it as much as she should. Not to mention the fact that everyone literally stops in place at the sound of that growl she keeps on hearing.
The author could've spiced things up by giving Leah's curiosity a great big push to investigate, but this works too. Who knows what her reaction will be at the sight that is bound to greet her at the end of the trail?
I enjoyed the sudden tension that seems to never leave each page of the book. There is that suffocating suspense with every scene that Leah's character takes on with Jake.
Leah in The Alpha Chose Me, knows something is strange but finding out what it is will prove difficult.
Basically, Leah's firm character tells us how hard it will be to push her into something she wants no part of.
Jake
He's the very fearsome and dominant alpha. But as all alphas can be, Jake has very limited patience for things and people he dislikes. His attitude with Kane is a tell of that.
The next book is amazing. Check it out and see.
Read The Possessive CEO loves me

Part 3: Overall Analysis of The Alpha Chose Me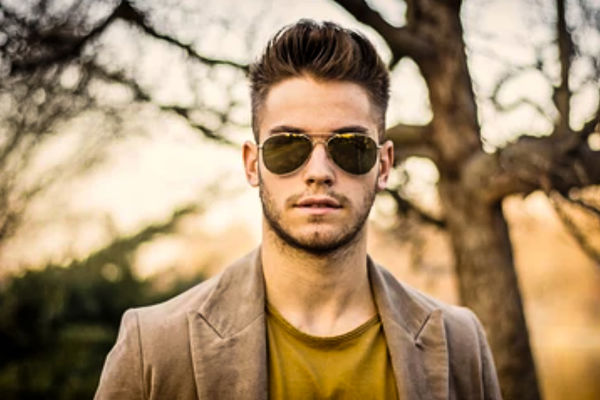 The Alpha Chose Me can be called 'almost usual'; the journey of the protagonist isn't much of a new thing, but I should comment on the character of the protagonist throughout the whole story. She's practical and resilient. Her motivations are not that much in the first place, but her strength of character and how quickly she can make up her mind, is the most amazing thing about the young woman.
The themes of The Alpha Chose Me include, but are not limited to, Love, friendship, happiness, and werewolves. I think the author makes quick work of the character dispositions, giving them a bit of color in order to endear them to the readers.
Watching the protagonist try to figure out what exactly is wrong with the town, is the most amusing thing. She can't understand her own body or the people that suddenly surround her. Why did they come to this particular town? On top of that, she meets a man who she can't even describe with words. What does he want and why did she feel a certain way about a man she just met?
She didn't want anything to do with the man, but how could she explain the way it all seemed easy with him?
Her heart couldn't be mistaken about this, could it? Jake has something that her body can't refuse. No matter what her rational mind says, it feels easier to just go with whatever her instinct compels her to. While that is well and good to a fault, maybe fighting those instincts is a better path to take. It would certainly make things more interesting, won't it?
As for Leah's grandmother, why does it feels like she's got a lot that she's hiding?
Part 4: Hot Chapter from The Alpha Chose Me
Chapter Seven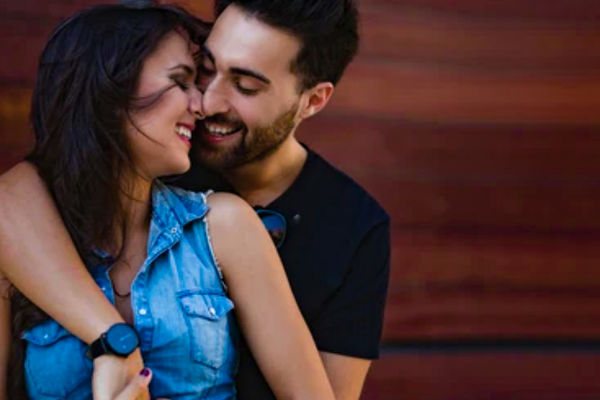 Leah spent most of her time the previous night, with Jake. Once she let her guard down and let him in, she was unable to turn it off. For her, he was so easy to talk to, but it didn't help that she was drawn to him. She found it strange how she felt so attached to a person she didn't know before. And it turns out that he was a good person like they said.
Leah still believed that her new friends were hiding something, but she decided to let it go. If they were going to, they'd tell her.
It was six in the morning, and she wanted to go for some exercise. Though she didn't have a beach, there was an open forest.
She pressed play on her iPod and began her journey. However, she soon got lost. She was about to just pick any path when Kane showed up with a couple of friends. He helped her out and didn't forget to warn her off the forest. He mentioned wolves and Leah's belly did a flop as she remembered the howls which she'd heard the other night.
Leah got home and found Jake, his dad and a few of his friends sitting in their kitchen eating breakfast. Her grandma passed her a cup of coffee and Leah told her about getting lost. When she got to the part about Kane helping her back, Jake hissed and bared his teeth. His reaction was big and frightening, Leah couldn't move as if in a trance.
Jake's dad had to give her a gentle shake as he told her for the second time to go and get Alanna. Leah came back to herself and ran to get Alanna.
If you like the story, then see the next recommendation.
Read The Possessive CEO loves me