I Will Be Beautiful | Hottest Werewolf Book Review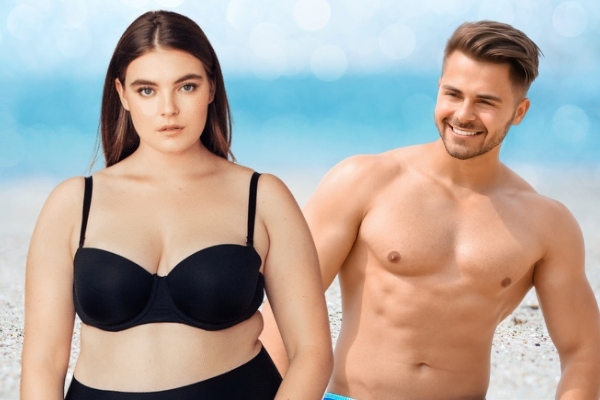 As fans of paranormal romance like I Will Be Beautiful, we like to get lost in a world where werewolves exist and can feel like they are just like ordinary people.
But what about the ones who aren't so normal? What about the ones who have to deal with other people's perceptions of them, like the main character in the I Will Be Beautiful book?
The main character of I Will Be Beautiful, Jackie, is an overweight werewolf bullied by her mate for years before she leaves and loses weight.
Then her mate decides he loves her after all—after he finally recognizes her complete transformation. Such an asshole if you were to ask me.
But anyway…
I Will Be Beautiful book will resonate with anyone who has ever felt like an outsider or struggled with body image issues.
Discover more about I Will Be Beautiful here.
Discover new content on-the-go with Wehear
Part 1: Storyline And Main Roles Of I Will Be Beautiful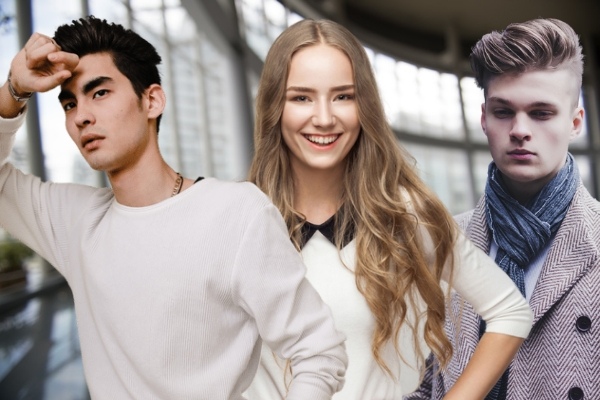 Curious how the author of I Will Be Beautiful would handle the topic in this overweight werewolf book? Would she focus on how being overweight is a problem for werewolves? Or would she share an inspiring story of loving oneself in this novel, I Will Be Beautiful?
The main character, Jackie, is the most lovable character you will ever know in I Will Be Beautiful. She's overweight, which you will not see in paranormal romance very often. Because of her body shape, she's been bullied. One of her bullies in the I Will Be Beautiful novel is her mate and brother's best friend, Blake, who is her brother's best friend.
She was pushed down cement stairs by Blake after looking down at her chubby ugly face in disgust.
Jackie wants nothing more than to forget. She was so hurt that she left her pack and moved out of town.
Let's get to know the characters of I Will Be Beautiful more.
Jacquelyn Hudson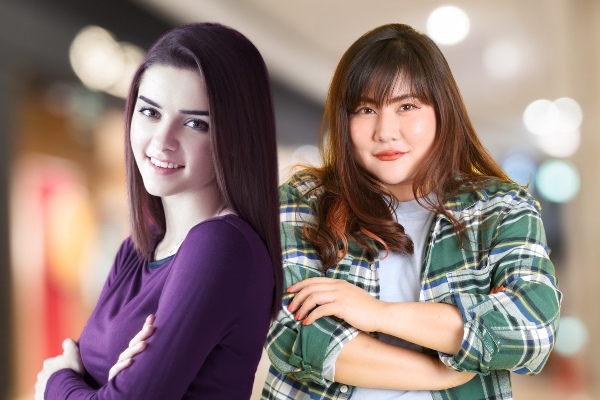 When she loses weight, though, their relationship changes in unexpected ways. Jackie is not just a hot new body; she's also a strong female character with a great personality who doesn't let anyone push her around—not even her mate. She knows what she wants out of life, and she goes after it—even if it means standing up to her mate when he tries to ask for her forgiveness in the later chapter of I Will Be Beautiful.
Jackie stood up for herself and didn't let anyone hurt her anymore. Well, she had to endure some bullying for years, but at least she learned to be strong and walked out on her previous life.
A disgusted look she earned from her mate just because she's ugly and fat is not something she can easily forget.
Blake Herrick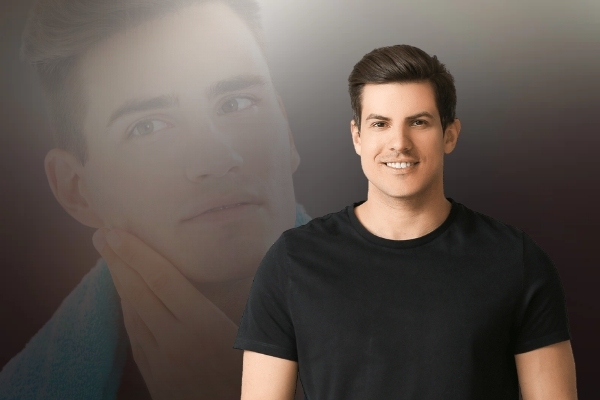 Blake is the next-generation alpha and best friend of Jackie's only brother. Styled shaggy brown hair with tattooed arms.
Cheeseball has a snarky attitude; he's a handsome werewolf with a mean streak that can't be tamed (get the name reference? No? Then read I Will Be Beautiful now to stay updated!)
Blake Herrick thinks he deserves better than Jackie, but when she left? Let's say he realizes that maybe she isn't so bad after all four months she was gone.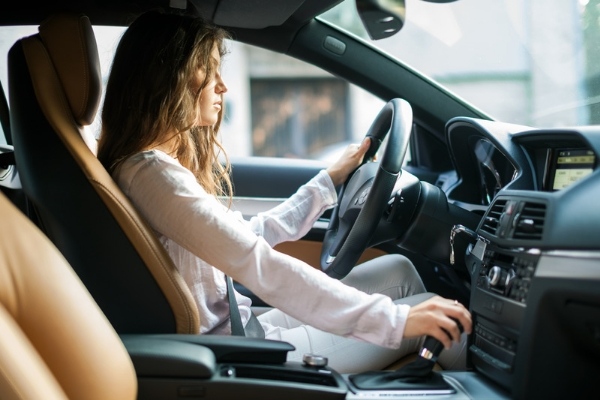 No parents, no friends, and the only brother Jackie has could not even protect her when his friend pushed her down the cement stairs.
Well, at least she still has Nana. The only person she can run to when she needs someone. Which she did run to in I Will Be Beautiful's exciting first chapter.
She ran away from home, leaving behind a note.
That was her past in the I Will Be Beautiful book.
Part 2: Exciting Plots of I Will Be Beautiful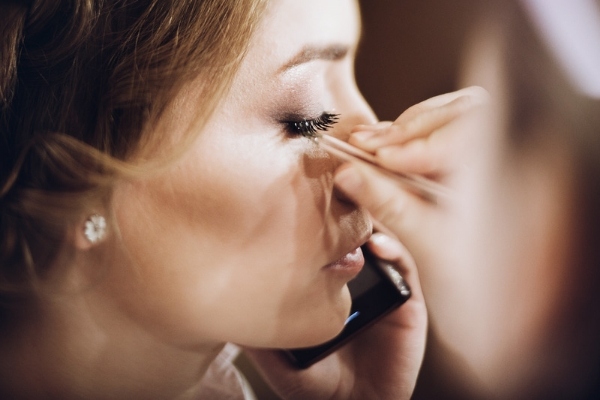 In I Will Be Beautiful, female werewolves cannot shift without the mark from their mate, while male werewolves naturally just shift once they reach puberty.
One of the most exciting plots of I Will Be Beautiful is when Jackie finally returns. Eighteen months later, she was a completely different person. Thanks to the yellow pills prescribed by her doctor.
Nana decided it was time to return to Jackie's old town—and it was time to shock her old town with the new badass, sexy Jacquelyn Hudson of I Will Be Beautiful werewolf story.
This is when I Will Be Beautiful gets more exciting for Jackie and the people around her—especially Blake.
I wasn't expecting much. I didn't think the heroine would be interesting or the romance between her and her mate would be well-written. I Will Be Beautiful, an overweight werewolf book, will blow readers away!
Part 3: Things About Erica Todd, Author of I Will Be Beautiful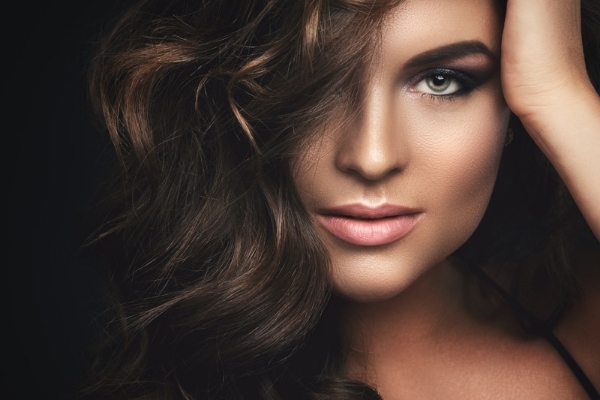 Don't lose this chance to read I Will Be Beautiful on Dreame, Wattpad, and Goodreads now!
Erica Todd's I Will Be Beautiful book is a must-read. Readers will not be disappointed at how this writer from Wallaby Way, Sydney (of course, it's a fictional home of Nemo) pulled off this sensitive topic about body shape without romanticizing it so much.
Her writing proves that a novel doesn't have to be too sensitive or serious to discuss topics readers can relate to. That's how she does it in I Will Be Beautiful.
You can also read her other book on Wattpad, Hidden From My Mate.
Part 4: Start Reading I Will Be Beautiful Now!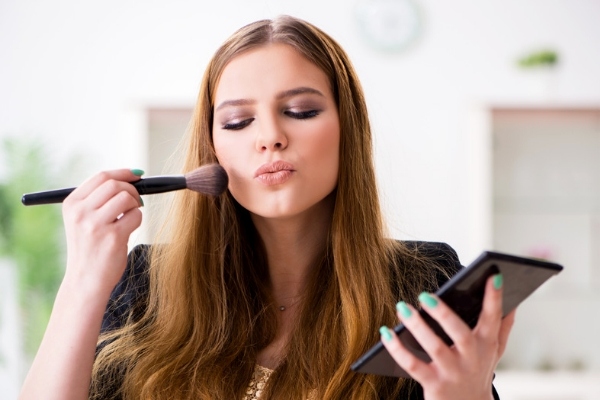 I Will Be Beautiful book was incredible! It's a light paranormal romance between an overweight werewolf who was bullied by her mate. This book is about how she finds herself, and how she finds love. I recommend I Will Be Beautiful to everyone who wants to feel empowered and fall in love with the characters.
I Will Be Beautiful will make readers realize that no matter what size you are, there will always be someone who loves you for you. And if they don't, they aren't worth your time anyway!
It's an eight out of ten. A little more editing and I Will Be Beautiful will be perfect for reading. Try it out now!
Discover new content on-the-go with Wehear