Hot Chapters from Supreme Harem God System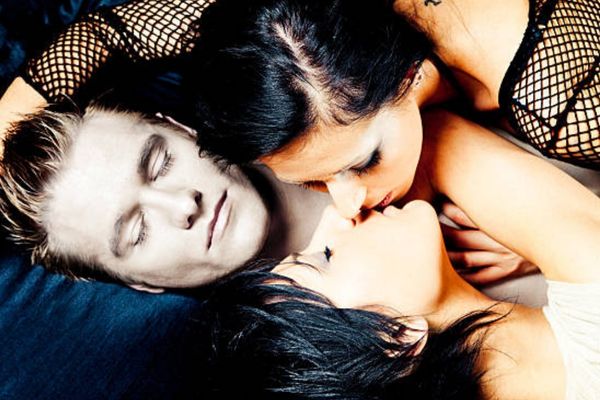 The novel The Supreme Harem God System by Sleep Deprived Sloth is the kind of thing that would make you sweat in the middle of the night. Although numerous fantasy romances are available in various formats, none are compared to this one.
The plot relies on sexually explicit and erotic material as the source of the protagonists' strength. Nux Leander is one of the fortunate ones.
Nux Leander is an ordinary mortal brought to the cultivation world through transmigration. He could quickly advance his cultivation level using this malicious code, which required him to have sexual encounters with female players.
He scores higher when the woman is powerful. He's one lucky dude, for sure. It wasn't just about getting into a woman's pants; he would also inherit her skills, body, and bloodline.
Another thing, it would be the key for him the be a powerful emperor. Everything adds up to eternal life. To have everything, he must be a Viscount's boy toy by the supreme harem god system. Plus, he has the potential to rule over the world's most powerful empire.
Discover new content on-the-go with Wehear
Part 1: The Main Characters of the Supreme Harem God System
Nux Leander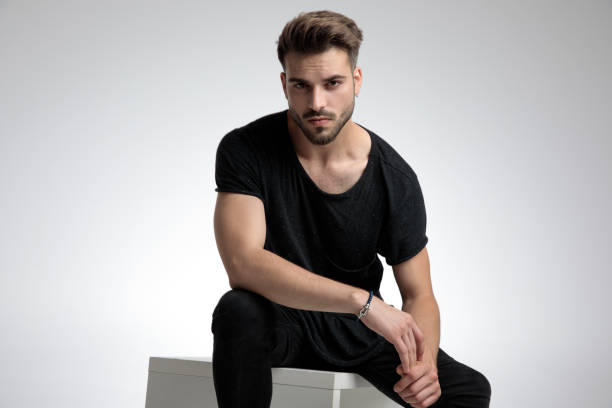 He is the luckiest character in a book in the universe as of this moment. Nux Leander was an eighteen-year-old boy who the Supreme Harem God System chose to be a cultivator.
To earn, he needs to bed several girls; these sexy girls would give him power and immortality or even become an emperor in the future. At first, he was an innocent boy, but when he tasted the desire that every man could ever wish for, he started to crave more and enjoy the journey. I think I want to be like him.
Felberta, Skyla, Lane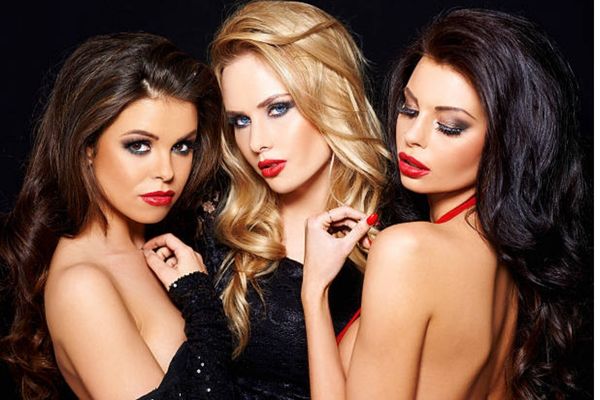 If we have Nux, the lucky dude, the Supreme Harem God System also has lucky girls who would crave Nux's body and be willing to be enslaved for his carnal desire. Among them was a lady by the name of Felberta Alvey.
Nux's favorite bedmate was this stunningly attractive mother. She was the one who demonstrated to Nux what it was like to have sexual relations with a female. Thanks to Fel's expertise.
The second target of Nux's need for touch power was the lovely Skyla Hale. As a result, she craved more and persuaded Nux to bed her. Well, they benefit both. For her, she felt Nux inside her; for Nux, he gained another point to level up in Supreme Harem God System.
Nale, last but not least, had an unanticipated taste of heaven—via Nux. She was both Skyla Hale's sister and her maid. She harbors a deep, dark crush on Nux, and Nux is incredibly fortunate to have her attention. He found it simple to get into bed with Nale. Another one more incentive to reach the highest possible tier in the Supreme Harem God System.
Part 2: Exciting and Hot Chapters of Supreme Harem God System
Chapter 5: Felberta Alveye, First Encounter at Supreme Harem God System
Upon arriving in the Supreme Harem God System, Nux Leander's first order of business was to meet Felberta Alfreya, the MILF with the perfect curvy body. Nux couldn't contain his glee at finally getting an erotic counter, however, he was nervous too.
It would be his first time and he would get 10 points and a day of no-blue balls. A win-win situation for him. The level of his power in this chapter was 'craved physical contact. Once his hand touches her milky breast, Freya will want nothing more than to be handled by him. Tempting as a succubus, she was.
Nux couldn't contain his moan. That was the best first time of his life.
Chapter 12: Another Milky Encounter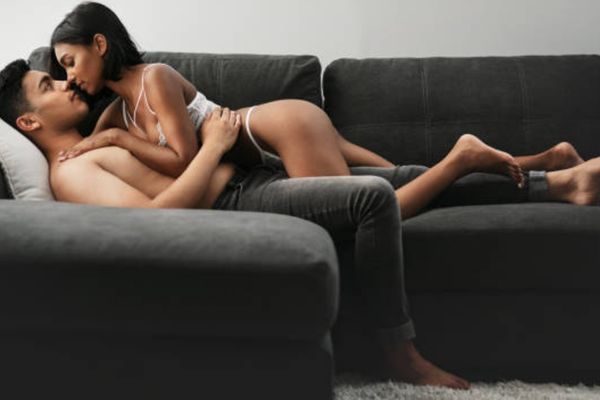 The Supreme Harem God System makes Nux's journey happy with lots of points and powers. Nux had visions from the system to bed Felberta Alfreya's once more, and he gladly obliged. He truly possessed a magical need for touch power, which Felberta couldn't get enough of.
After mating, Freya asked for more. His woman suddenly got down on her knees and asked for an incredible "boob job." Nux has complied with her request eagerly.
Chapter 36: Mission Accomplished 2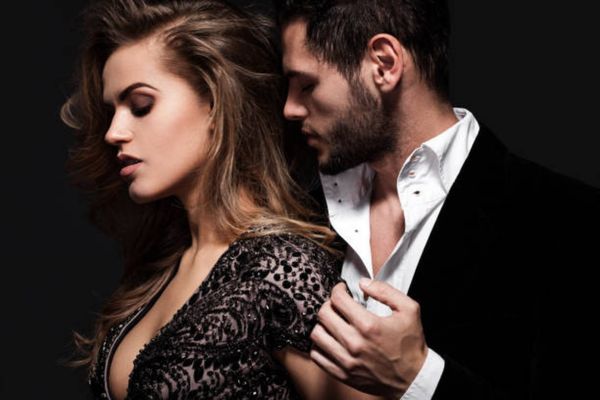 Skyla Hale, an innocent maid, developed sudden feelings for Nux due to his "craving for touch" ability because Nux accidentally touched her. When Nux learned that his next task was to bed Skyla, Nux's eyes widened with thrills.
He had been thinking about Fel, but the Supreme Harem God System quickly brought him back to reality. No strings attached he thought and composed himself. Nux was successful in his mission because seducing Skyla was easy, and the naive servant eventually gave himself to him.
Chapter 36: Mission Accomplished 3
Yet another exciting mission came from the Supreme Harem God System for the lucky guy Nix to complete. Nux needed to sleep with Nale, who was Skyla's friend and a maid, to earn 2,000 points in the system. He needs it because he was near a low level.
To unite Nux and Nale, Fel and Skyla came up with plans. And just like it had happened before, Nux ended up sleeping with Nale, which allowed him to be at the advanced level. Perfect!
Chapter 52: Three for Me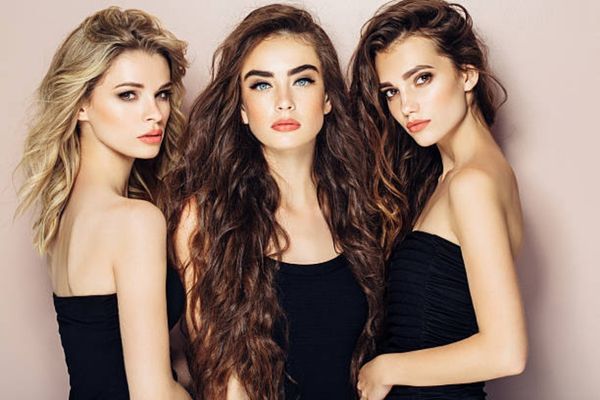 If you want to feel what it's like to be Nux, read this Supreme Harem God System chapter. Since Nux's points had suddenly dropped, more monsters were after him. The system allowed him to sleep with his three lovely ladies to regain his status.
Nux's excitement spiked abruptly when he spotted the three waiting for his touch. Like him, the three women of his desire were also excited. And as soon as Nux walked into the room, Fel, Lane, and Skyla kissed his body. I do not doubt it; he's a fortunate man. You're the man, Nux!
Part 3: Conclusion
Supreme Harem God System is not an ordinary tale that would be everyone's favorite, but I commend the author for writing classy words, even if it has many sexual scenes. It doesn't sound vulgar, and no face will crumple with disgust.
It was worth a try to read it if the readers were after the erotic genre with a fantasy and adventure vibe. There are amazing scenes, and the sexual scenes and actions execution were fantastic.
Discover new content on-the-go with Wehear