Hot Chapters from My Miracle Luna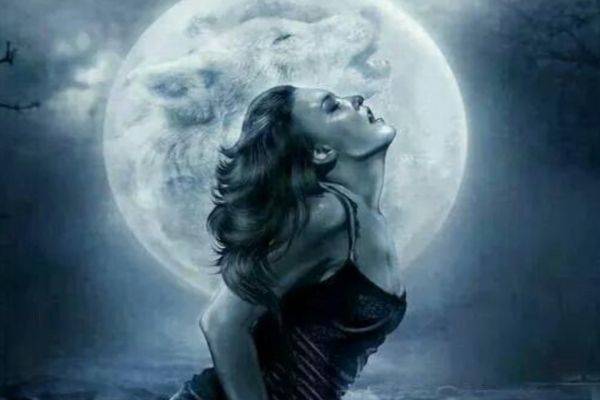 The tale revolves around Rylee Duquesne, a young she-wolf who was orphaned at ten years old. Her entire pack had been slaughtered when her father, the alpha of the Silver Lake Pack lost a challenge against Alpha Eric Patterson of the Halfmoon Pack.
Alpha Eric took Rylee and enslaved her for eight years, not knowing her true identity. While suffering humiliation and physical abuse, Rylee dreamed about the day she would turn eighteen and would finally be able to find her mate or turn into a rogue.
To her surprise, she is betrothed to Ash, son of Alpha Eric, whose feelings towards Rylee are intertwined. He hates and loves her, he despises and wants her at the same time. While rejecting each other as mates, Ash learns about their true identity of Rylee.
In a twist of events in My Miracle Luna, Rylee gets a second chance from the Moon Goddess and is mated to Wyatt Valencia of the Blue Lake. Ash will still pursue Rylee, finally accepting that he loves her, Wyatt will not give up on his mate and he will learn that Rylee is no ordinary werewolf, but one that can possess great powers.
Who will Rylee choose? What path will her life take? My Miracle Luna is no ordinary novel, it will lead you through an amazing journey, the journey of a hopeless teenage orphan werewolf that transforms into a beautiful, strong, primordial Luna.
Discover new content on-the-go with Wehear
Part 1: Let's Meet the Main Characters of My Miracle Luna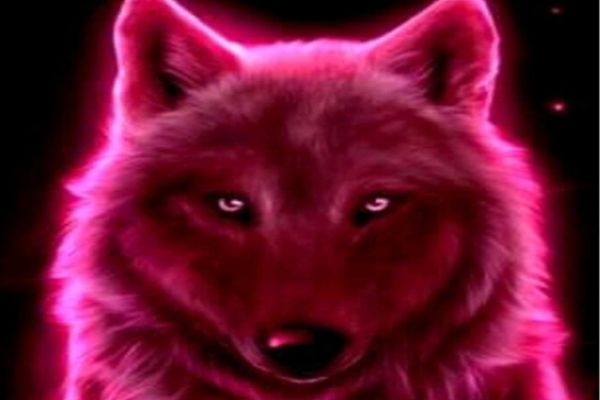 Rylee Duquesne
Rylee Duquesne is the protagonist of My Miracle Luna. She may seem like a fragile human being, with blond hair and green eyes, but she is independent, strong, and witty.
When Rylee turns eighteen, she learns that the Moon Goddess paired her up with Ash, the son of Alpha Eric whose pack had slaughtered Rylee's pack when she was ten years old.
After rejecting him, she gets a second chance, being mated to Wyatt. She follows him to the Blue Lake where she learns that she is a Primordial werewolf who can harness great powers. Many obstacles come ahead but Rylee will overcome everything.
Ash Patterson
Ash Patterson is the son of the Alpha of the Halfmoon Pack. He is handsome but cruel, humiliating Rylee the entire time she was a slave. When realizing that Rylee is the daughter of the Alpha of the Silver Lake Pack, he starts pursuing her, hoping she would give in and become his mate.
While trying to make Rylee come back to him, he catches the attention of the elders by breaking one of the most important rules in the werewolf magical world: not messing with human lives. Read My Miracle Luna's full story to learn the outcome of his abominations.
Wyatt Valencia
Wyatt Valencia is the Alpha of the Blue Lake Pack. He is well-built, passionate, and charming. Wyatt knew that Rylee would be his destined mate since he was eighteen years old and Rylee was only ten. He is the Prince Charming that rescues her from the Halfmoon Pack where she was a slave.
Throughout My Miracle Luna, Wyatt does everything in his power to help Rylee achieve the peak of her strength and make their bond stronger. He works with witches, and follows impossible quests, only to gain the information he needs to save the love of his life, his one true mate, from the terrible vampire Alessandro.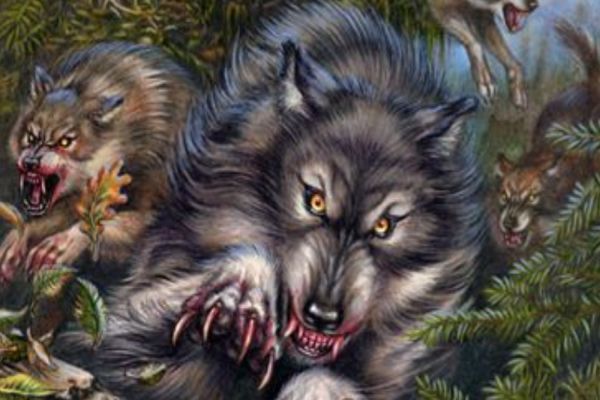 Alessandro
Alessandro is no ordinary vampire in My Miracle Luna's book. His mission in life is to find Rylee Duquesne, the primordial she-wolf who can give him a powerful heir. He is ruthless, and abusive, and knows no boundaries when it comes to his desires.
With the help of his devoted servant, Egor, and an army of vampires, Alessandro will manage to kidnap Rylee and put her in real danger. Will she manage to overcome her fear of the vampire? Will she win this battle? You can only find out by reading My Miracle Luna's book.
Discover new content on-the-go with Wehear
Part 2: Hot Chapters from My Miracle Luna
My Miracle Luna chapter 4
Ash was sitting in his office, tormented by the realization that Rylee got her second chance with none other than Wyatt Valencia, alpha of the Blue Lake Pack. This could only mean that he truly lost her, that there could be no going back from this rejection.
As the years went by, Ash noticed his family's slave transform into a beautiful swan, whom he felt attracted to from the very beginning. So, this meant that it wasn't just the mate bond that was pulling him closer to her, he truly felt attracted to Rylee.
Ash was starting to feel desperate trying to figure out a solution to win Rylee back, so he turned to his father.
Alpha Eric felt a huge relief when learning that his son rejected Rylee, the family's most hated slave but panic got to him when finding out that Rylee was truly the heir of the alpha of the Silver Lake Pack and that Ash fell in love with her.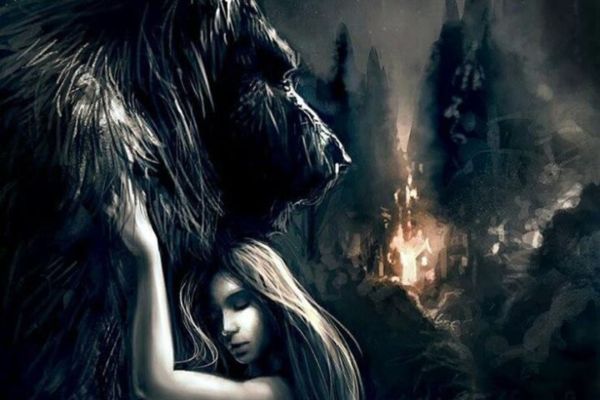 My Miracle Luna chapter 5
Rylee was still in the hospital, being supervised and protected by Wyatt's beta, Kendrick when the calls of nature made the beta leave her alone for a split second. It was more than enough time for Emma, Ash's sister, to come and attack Rylee, hurting her wrist.
When it came to bickering and verbal fight, Rylee would be the winner, but on real confrontation, her light feather body could not win whatsoever. She was too small and fragile at this point in My Miracle Luna's story.
Wyatt gets upset with Kendrick for not defending his Luna like a hawk but gives in when seeing Rylee defending his beta. In this chapter we see Wyatt's mate moving into his room, up on the fourth floor, the same floor where she was only allowed to clean before.
My Miracle Luna Chapter 9
This is one of my favorite chapters in My Miracle Luna's story. Rylee finally arrives at the Blue Lake Pack and she is finally greeted by nice people, who bow their heads to her and treat her politely.
This is all very new to her, since all her life she has been poorly treated, beaten, and yelled at. The sexual tension between her and Wyatt starts building up, she secretly wishes for him to touch and kiss her, but he is still resilient, not wanting to scare her.
After getting acquainted with the castle, Wyatt takes Rylee to his office to finally confess to her that they knew each other since Luna was eight years old and Wyatt was eighteen.
For a second there, Rylee believed that her second chance wanted to reject her as well and started crying. This baffled the alpha of the Blue Lake Pack, who immediately showed her a photo of the two of them from the year when her father lost the challenge against alpha Eric of the Halfmoon Pack.
Rylee finally accepts her new position as Wyatt's mate and the pack's Luna and starts preparing for her Luna ceremony. How will she manage to focus on what she needs to do while moving into Wyatt's room, while longing for his touches and kisses? Her purity may put a break on her urges, but not for long.
There are hot chapters ahead in My Miracle Luna's book, definitely worth reading and living.
Discover new content on-the-go with Wehear