Hot Chapters from Heart Of A Lycan King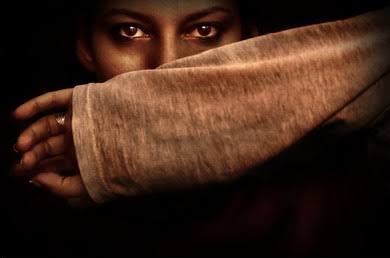 Poor Natasha Gladys is an omega in her pack. Omega with the smallest of wolfs. The size of her wolf was even the last of all her problems because her wolf was not only small, it came with two colors. In the center, from the top of her head to her back is white fur, but the rest of her is gray.
Having two colors was a huge problem in its right, but the worst of all the problems was the myth the pack believed. The myth says that a wolf with two colors brings a curse to the pack. All of that plus both the size and shape of her human body brought Natasha pain.
In Heart of a Lycan King, she was the outlaw and black sheep of her pack. They abused her, they abhor her, they hated her. They rejected her.
She was the anathema of her pack. It broke her heart that she wasn't the only omega in her pack, but she was the only omega whom the pack members delighted in seeing her downfall.
Nothing gave them joy more than the constant tears in her eyes.
Discover new content on-the-go with Wehear
Part 1: Storyline of Heart of a Lycan King
It was the norm for the people of the pack to be mated at twenty. And Natasha was no exception. To her surprise, an outcast like her was mated to Alpha Matteo – the Alpha of her pack.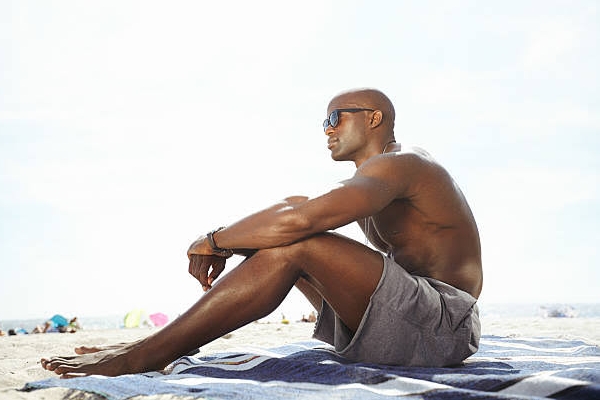 Matteo had been having an affair with the lady Camila and Natasha was their househelp/cook/everything serving. Imagine that the maid now becomes the mate of her boyfriend. The maid whose duty was to wash her underpants, serve her breakfast and clean up after her.
Well, Alpha Matteo wasn't having any of it. To him, it was an insult from the Moon goddess to have allowed him to be mated to not just the lowest. Member of his pack, but the one who was carrying the supposed curse on the entire pack. He saw it as a disgrace and way beneath his rank as the Alpha of his pack.
He got into the habit of punishing Natasha. He would tie her up, sometimes with silver strings. Which would cause her wounds that would leave scars deep enough to last her a lifetime.
And he would make her watch as he slept with Camila. He repeatedly abused her in this manner until one day, he would reject her as his mate.
Rejecting her wasn't enough for him, he would still increase her punishment and force her to acknowledge the rejection. It was relieving to Natasha and Erin – her wolf when she finally acknowledged the rejection.
But the pain of humiliation stayed with her, and her only hope was still money from the Alpha's bedroom and escape her pack. That was until a Lycan King came to visit her pack, and her story would take a drastic turn.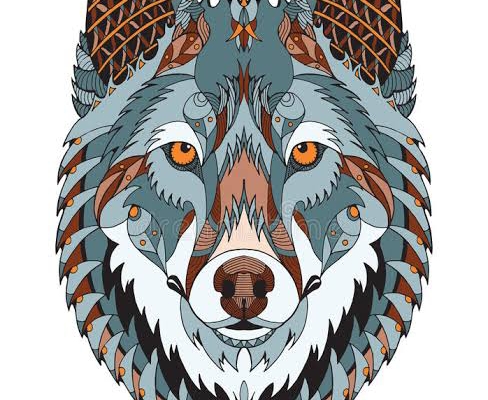 Part 2: Main Characters of Heart of a Lycan King
Natasha Gladys is the protagonist of the heart of a lycan king complete novel, she is a frail girl. They called her fat, but she was only chubby. Had round large beats and a bottom. Figure eight, if you ask me, and a shape to die for in this twenty-first century.
But then, it is said that one man's food is another man's poison. Her mate who'd rejected her was constantly comparing her body to that of his girlfriend. Telling her how she's fat and dark and ugly while Camila his girlfriend is pretty, petite, and with smooth skin. Making her hate her own body.
She was going to kill herself, but all thanks to the moon goddess for helping her change her mind and wait until her destiny found her and shamed her enemies.
Alpha Matteo the Alpha of Natasha's pack, is tall, and handsome but irresponsible and cruel. Natasha thought his cruelty could be seen just by glancing at his eyes which were so dark and distant.
Discover new content on-the-go with Wehear
Part 3: Hot Chapters from Heart of a Lycan King
Heart of a Lycan King complete chapter 3:
After Alpha Matteo had finished punishing the heart of a lycan king Natasha, who had returned to the pack house only because she needed to steal money from his room and be able to escape from her pack.
He had made her sleep on the stairs, dressed only in a transparent gown, so everyone would be able to see the numerous scars on her body.
Camila his girlfriend had woken her up by showering her with a bucket of cold water. She wasted no time in raining insults at her and commanding her lazy arse to go and make her breakfast. How she had lectures within the hour and how Natasha had only thirty minutes to prepare the food.
Heart of a Lycan King complete chapter 5: AIDEN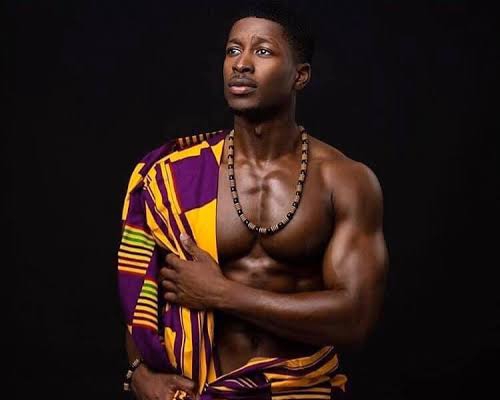 Aiden is the Lycan King from the city which is inhabited by only Lycans. He is in desperate need of finding his mate. The Lycans depended on the wolfs because the moon goddess had cursed them at some point.
They would take she-wolves who had either been rejected by their mates or were never mated and make them their baby mamas.
Even though this was supposed to be their redemption and assure them of procreation, most of them were still not able to procreate. All these were the matters that bothered King Aiden's mind as he journeyed toward Alpha Matteo's pack village. It was the quarterly visit where they were supposed to get she-wolves.
But King Aiden would find his long-desired mate all battered and bullied, almost giving up on life, among the lowly werewolf pack. He strongly believed that things would be different in his case and the curse would exempt him.
Part 4: Evaluate Heart of a Lycan King
Heart of a Lycan King novel is a blockbuster of unimaginable power of love. It is very enticing that a Lycan who sees themselves as superior to werewolves would mate to a battered omega and stick to his mate. It's a heartwarming romance fantasy and I think this is why the book is so popular.
Discover new content on-the-go with Wehear