Fantasy Book Review: I Have X Ray Vision Nude Beauties Love Me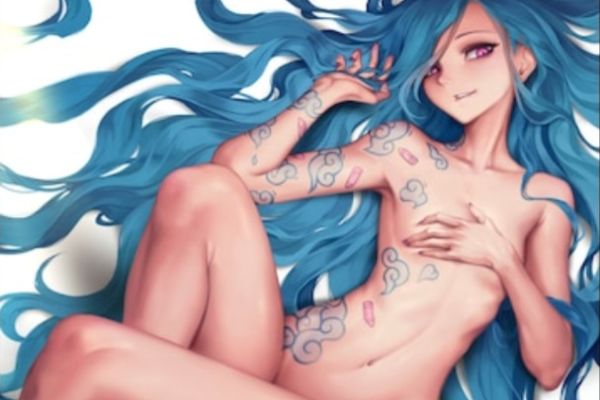 I Have X Ray Vision Nude Beauties Love Me is a very popular book that recounts the fascinating experience that one could have if he/she possesses x ray vision. The ability to foresee things, to see through things and beings will surely put you up on a pedestal. No one will be able to hide anything from you, you will be feared and respected.
The story of Wang Feng is fun, it is filled with adventure and superhero vibes. The main character gets his power from a stone, just like superheroes, and uses his abilities to rise above all others.
It's a tale about breaking boundaries, finding the right path in life, and living up to your full potential. In the beginning, our hero is nothing but an average worker, who settles for a mediocre life but in the end, he will become a crowned head, respected and adored by everyone in town.
Discover new content on-the-go with Wehear
Part 1: Main Story of I Have X Ray Vision Nude Beauties Love Me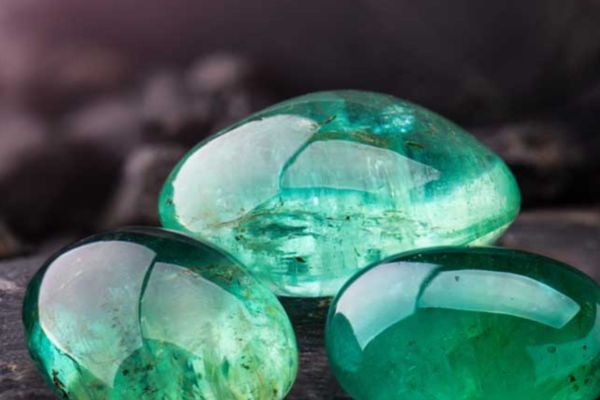 I Have X Ray Vision Nude Beauties Love Me follows the story of Wang Feng, a seemingly average man, who leads a calm life while working in a small company. When an old man tries to use an old trick in the book to frame Wang for hitting him, our character outsmarts the old man and uses the same trick back.
They reach an agreement and Wang Feng gives the old man ten dollars, but, in return, he snatches a green-orange jade pendant from his blackmailer. As soon as he touches the stone, Wang has an out-of-body experience and dreams that he is up high, above everyone.
He decides to go to the jewelry store and sell the pendant. A live auction takes place and he sells the stone for over 800.000 dollars. Bei Yunxue, a professional stone trader, watches Wang close and offers him a job as chief jewelry appraiser.
Wang Feng enters a new world of riches and stone trading, learning everything he can about his new job. His life will be turned upside down when getting a queer stone from an old swindler. The new abilities that Wang will acquire will bring him a lot of advantages that may rise him above others or bury him in the ground.
What path will Wang choose? How will he resist the new temptations that will surround him?
Discover new content on-the-go with Wehear
Part 2: Main Characters of I Have X Ray Vision Nude Beauties Love Me
Wang Feng
Wang Feng is a regular person living in a small town and working in a small company, getting an average income. His life goes by slowly, with no major events happening, until, one day, an old person tries to frame him and have everyone believe that Wang hit him.
Knowing what the old man intends to do, Wang overthrows his plan and reaches an agreement with him. From this moment on, Wang's life changes completely. He grabs a pendant from the old man's pocket, with a jade stone that will take him from rags to riches.
Wang is witty and smart and he will know exactly what to do with his new powers. Slowly, but surely, he enters the tumultuous life of stone trading, beautiful women, and power gain. His new goal in life is to become a legend and achieve a great deal of power.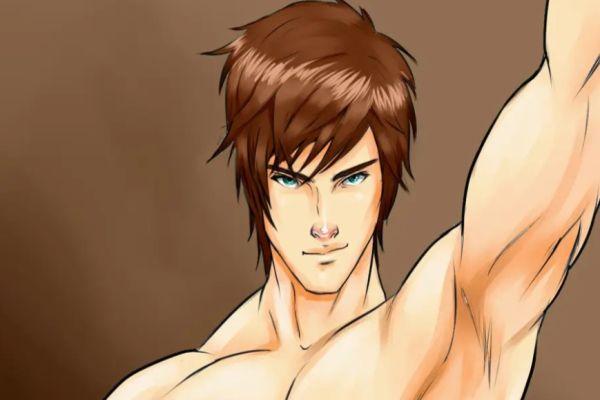 Bei Yunxue
Bei Yunxue
Bei Yunxue is an experienced gambler of stones. She runs a jewelry shop and has her eye on Wang Feng from the moment she laid her eyes on him. Bei Yunxue manages to convince Wang to quit his job and go with Zhu Hai City to be her new chief jewelry appraiser.
Her instant attraction towards Wang makes her invite him to live with her while teaching him about the stone trade. She even prepares him for attending the Great Convene of Gambling on Stones in Zhu Hai City.
Yunxue is young, smart, and very ambitious. She stops at nothing to achieve her goals and manages to push Wang into being focused on stone trading and being very careful regarding the trading details.
Part 3: I Have X Ray Vision Nude Beauties Love Me Review
I Have X Ray Vision Nude Beauties Love Me Wang Feng is a character, unlike any other character I have met in other books. His part is very well constructed by the author. He created an intelligent persona, capable of getting out of different hard situations and reversing the outcome in his favor.
The novel is a pleasant read. You follow the main character on a journey that will turn him from boy to man, from poor to rich, from unfortunate to the luckiest man in the city. The term legend will surely describe him and his actions very well.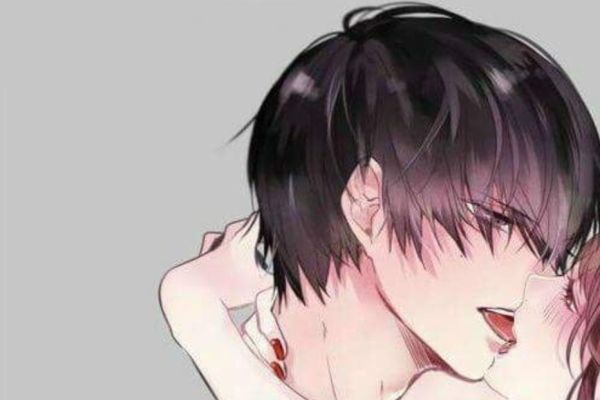 All the interactions in the book between characters, and the relationships that Wang Feng develops throughout the novel, they are very interesting to follow. The author's descriptions are very accurate, it's like he manages to bring his fiction world into your world.
If I were to recommend a fantasy book unlike any other, this is the one. It has everything a fantasy novel reader would want, from magic, adventure, and luck to love, quests, and struggles.
I Have X Ray Vision Nude Beauties Love Me has started to gain more and more popularity. Wang Feng's story was found appealing by many readers, who would want his journey to continue endlessly. The good news for you is that you can find the novel on the Dreame platform. All the chapters are right there, some can even be read for free.
Hurry up! Wang Feng is waiting for you to tell you his story again and again. I assure you that, no matter how many times you may read or reread the novel, it will seem as if you have put your eyes on it for the very first time.
Discover new content on-the-go with Wehear