Hot Chapters From Forsaken By My Mate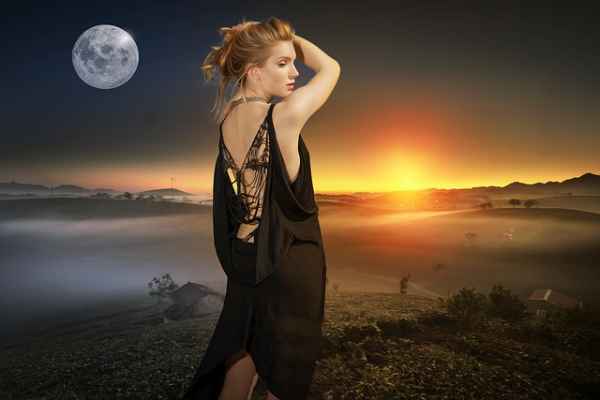 Forsaken By My Mate is a love war. This novel by Katvonveck offers its readers a lot of conflict between characters, and the conflict revolves around the mate bond thing, the claiming and rejection, in short, a war for love.
Discover new content on-the-go with Wehear
Part 1: Main Story Of Forsaken By My Mate
The arrival of Sabrina "Bree's" mate is something that she's waiting for her whole life. She was overjoyed to sense him during the Luna ceremony for her best friend Jade at Stone Moon. However, he ignored her and followed his chosen Luna, a human, to the dance floor instead of claiming her. He disregards her and stays with his chosen mate.
Later that night, after experiencing the sting of betrayal, how every wolf physically felt naturally after getting betrayed or rejected by their mate. Later then, she confronts Nico, her mate, and begs him to reject her. But he refused, which made Bree reject the bond instead.
Bree is currently stuck in an impossible situation because she is still bonded to Nico and will have to endure the pain of betrayal for months.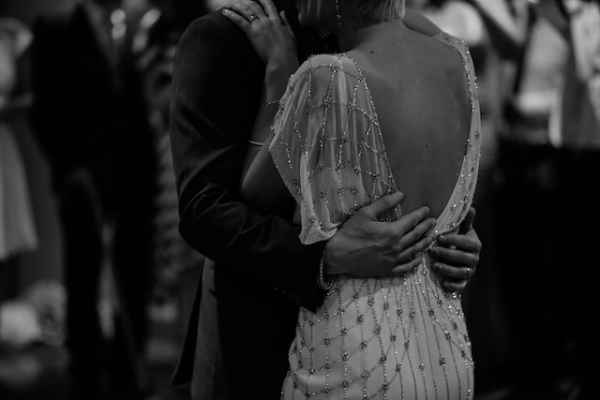 As his chosen Luna has failed to bear an heir after their three years of marriage, Nico ignores her suffering because he has to have an heir for his pack. Meanwhile, Shelby, Nico's chosen mate, has gained a lot of experience serving as Luna for Nico's pack, the Golden Summit, and she is unwilling to let Sabrina take her place.
Shelby sets plans to end their relationship permanently, and she will stop at nothing to do so. Will she be able to permanently cut off the tie that the Goddess created for them? Or will Bree get the man she deserves in the form of a second chance mate? Forsaken By My Mate is a story of love, rivalry, and betrayal.
Part 2: Hot Chapters from Forsaken By My Mate
This werewolf romance novel will intensely sweep your emotions as the characters here were carefully crafted to play their part. If you are intrigued by what's inside the plot, here is a slight glimpse of hot chapters of Forsaken Mate.
Forsaken By My Mate Chapter 3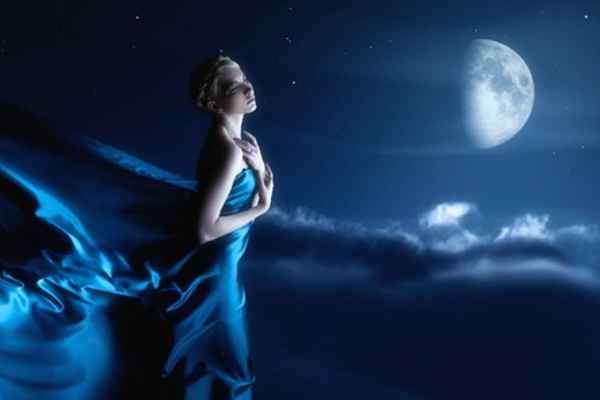 Actually, the beginning chapters of Forsaken By My Mate are explosives! But I particularly choose chapter 3 because I find this interesting in ways that this chapter introduces the rules of the werewolf world, the beauty of mating, and the consequences of rejection.
At this point, Bree already learned that Nico is the mate she waited for her whole life. That ceremony was over, and yet she was left disheartened. Bree had rejected Nico, yet on the other hand, Nico refused to reject her. But what's odd in the story premise is that in this chapter it was shown that the she-wolf mate was rejected for a human.
There are scenes here in this chapter of Forsaken By Mate where Nico was waiting for Shelby, his chosen Luna, a human, and his long-time girlfriend. They have been together for 3 years, and Shelby knows about him being a werewolf.
So, it's not complicated on his part if he chooses her as his Luna. So, it turns out in this chapter of Forsaken By My Mate that Shelby saved Nico one time when his pack was in distress and bankrupt because Shelby was a rich man's daughter. So, she becomes more of his financial supporter.
A lot was exposed in Forsaken By My Mate Chapter 3. Here we could see that Nico, due to the influence of his human girlfriend, is not an old-fashioned wolf. He's someone liberated when it comes to mating rules.
As a result, he doesn't want to honor the bond he has with his fated mate. This is a painful opening chapter of Forsaken By My Mate for at this point the rejection happens too.
The scene where Sabrina watches Nico with Shelby dancing on the dance floor, and how Shelby treated her badly, the humiliation Sabrina got in that ceremony that all ended in rejection was an excruciating scene.
Discover new content on-the-go with Wehear
Forsaken By My Mate Chapter 6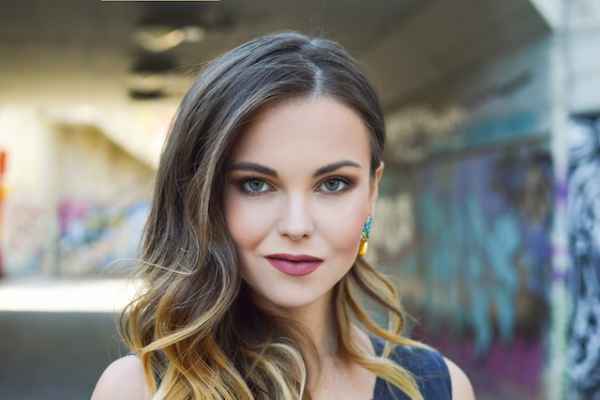 Here in this chapter, we have known more about the female villain, Shelby, and she and Nico's unusual setup. It turns out that their relationship was founded more on lust and needs, and Shelby and his rich father were kind of manipulative.
Before Nico's pack needed funding, her father let him sign a contract that if he ever left Shelby he would lose his pack. Now that Nico has found his mate, he's caught in between the emotions of wanting his mate yet being trapped with Shelby, plus the mate bond between him and Sabrina was so strong that he wants her badly.
He can't dump Sabrina as Shelby wants, yet he can't claim her too for he knows how powerfully connected Shelby is. She's a hitman and she's got money. He doesn't want to put Sabrina in trouble.
So, here in this chapter of Forsaken By My Mate, it was revealed that Nico was caught in the middle, and here we get to see how wicked Shelby's character is. She's a human who was stronger than the she-wolf female lead due to her financial advantage.
She's self-centered, an attention seeker, and a possessive bitch. You would surely hate her in this novel, Forsaken By My Mate.
Forsaken By My Mate Chapter 37
So, in the firsthand, as also the story premise of Forsaken By My Mate, Nico's alibi for having Sabrina is that Shelby can't get pregnant. So, he claimed her for the reason that he wanted her to produce heirs for his pack.
But in previous chapters, it turns out that Shelby got pregnant which now added conflict to their situation. But the question here is, is Shelby really pregnant or just putting an act, or if she is, is it Nico's child? Well, you can check out Forsaken By My Mate to find out.
Okay, so now that Shelby is pregnant, there's no reason for Sabrina to stay with Nico, and so in this chapter of Forsaken By My Mate, Sabrina goes home to her pack, the Stone Moon, but Nico chased him and wanted her back.
Forsaken By Mate is a werewolf romance drama with strong conflicts. As you read further, you would be left wondering if Sabrina would be gifted with a second chance mate because clearly, her life with Nico was a mess.
You would pity her character, and you would want her to rise stronger than Shelby, after all, she's a she-wolf and Shelby is just a human. The rivalry of love here in Forsaken By My Mate is intense and amidst all the brutal jealousy you would wish that Nico in the latter chapters would be firm enough to stand up for what's really in his heart.
Discover new content on-the-go with Wehear