The Human In The Wolf Pack │ Fantasy Book Review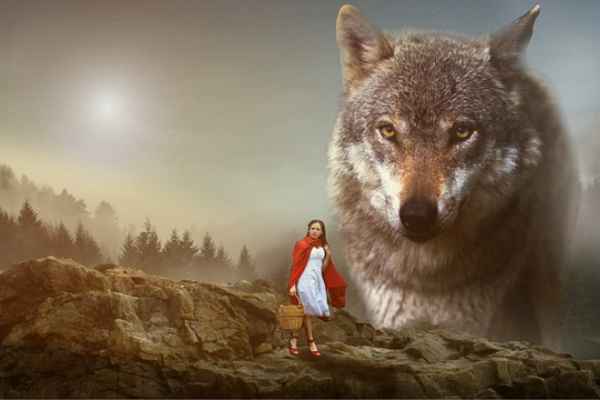 The Human In The Wolf Pack tells the story of an orphan girl who was left in the pack of wolves. Vera White was raised by werewolves. She grew up being hated by them except for her adoptive family who treated her like their own.
Discover new content on-the-go with Wehear
Living hated and outcast in the werewolf world, what added to her torment is an alpha male who despises her. But what even more complicated her situation was when she learned she was mated to this werewolf guy who despises her.
The Human In The Wolf Pack offers us characters, a human and an alpha werewolf, who fought their attraction based on love and hate feeling. And though stories with this plot are predictable it gives us a great satisfying end.
Part 1: Main Story Of The Human In The Wolf Pack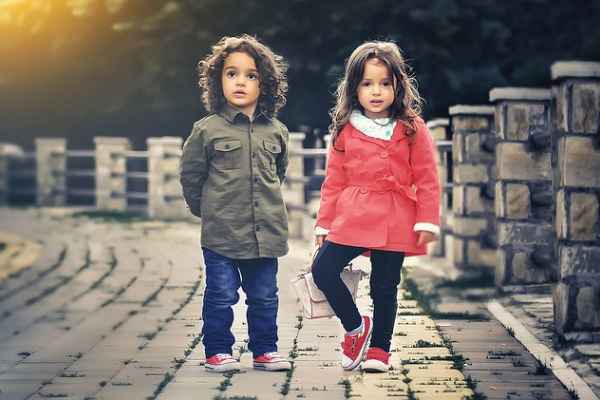 In The Human In The Wolf pack, Vera's mom always wanted to have a daughter but it was risky for her to get pregnant again, so when she came into their pack her parents were delighted when they first saw her. Growing up, Vera was told the truth about her identity, that she's not a werewolf, that she's a human, and all the werewolf stuff like shifting and mate thing will not happen to her.
Although deep inside, Vera wanted to experience having a mate, she gladly accepted that she couldn't have one. Vera, being The Human In The Wolf Pack, lives a life of outcast and despisement. She feels her distant difference from them especially when it comes to physical strength.
The pack treated her differently. The adults were awkward. But what's making her life hard was Rider, her brother's best friend who doesn't just hate humans but despises them. Years later Vera meets Rider again at an autumn festival party. Now his childhood enemy was all a grown-up attractive man. But the question is, does he still despise her?
Things get even more complicated when Rider discovers that he is mated to a human. He hates humans, and Vera is one of those, not knowing that Vera isn't what he expected her to be.
That she's a powerful human who was gifted with a unique ability and has a destiny ahead of her that is bigger than packs. But just then when she and Rider are in love, she has to leave him to follow her mission, or else all races will die including werewolves and the alpha she loves.
Part 2: Main Characters Of The Human In The Wolf Pack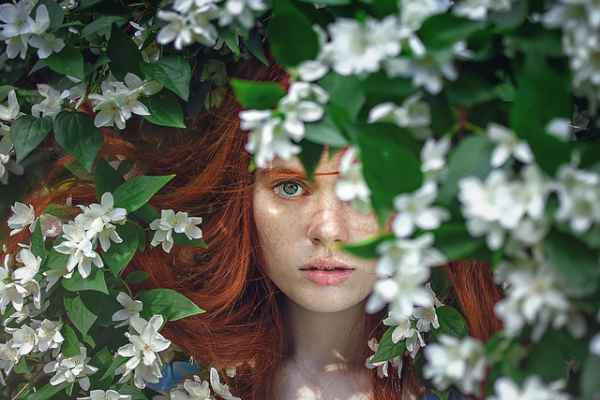 Vera Stone
In The Human In The Wolf Pack, she was introduced at first as a young 17 years old girl who was constantly bullied. Her interaction with the male lead was all hate at first, but later she becomes a submissive, loving luna.
Vera's character and background were just a light read. She doesn't have many conflicts or drama which is good. Her character profile complements the story theme, which is a cute romance. And what's surprising about Vera in The Human In The Wolf Pack is that she's the kind you won't be expecting to grow as a kick-ass heroine.
Rider Blakely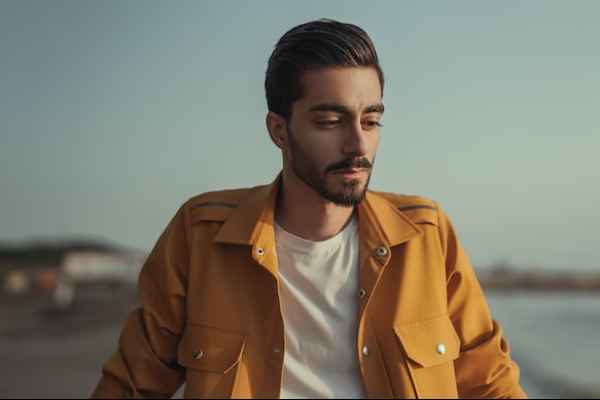 He is the male lead of The Human In The Wolf Pack. You will love the way his character was crafted. Unlike the usual alpha in many werewolf stories, Rider, though a bully when he was a kid, grew up to be a good alpha.
Though at first, he despises Vera as his mate, in the end, he yields unto the mate bond' pull and treats her so well. He was caring and sweet though he could not speak out his real feelings to Vera, yet his actions betray him. Now, the question is, what will happen to his character and his love for Vera, once he wakes up one day that her luna had left him for a greater mission?
Discover new content on-the-go with Wehear
Part 3: The Charm Of The Human In The Wolf pack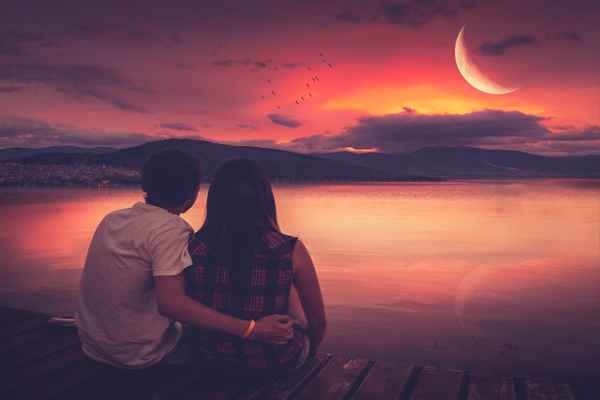 If childhood enemies to lovers are your thing then The Human In The Wolf Pack is a great read, this is perhaps why this novel is charming to young adult readers. The charm of The Human In The Wolf Pack rests on its childhood enemies to lovers element.
Plus, the characters are interesting too. The journey of Vera is worth rooting at. Rider and Vera's intimacy growth adds thrill to the plot too.
Another thing that makes The Human In The Wolf Pack an attention catcher is its story premise. Here we are given a werewolf romance novel with a different storyline – a love between a human and a werewolf.
Love stories of these kinds have been ever since appealing to readers. But what's even more charming about The Human In The Wolf Pack was in the middle of the plot we are surprised that Vera was not just a weak human as how she was introduced at first.
Here, it unfolded that she was gifted with a mysterious power and was destined to become a Queen. The writer was best in placing this technique in the plot pacing for it was able to sustain the reader's interest up to the story ends.
Part 4: Royal Bree, Author Of The Human In The Wolf Pack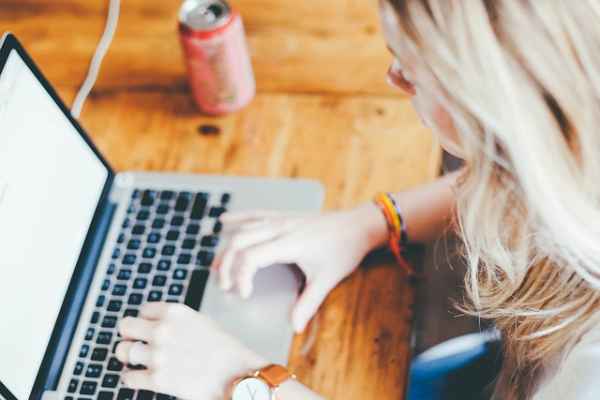 Like most online writers, Royal Bree, author of The Human In The Wolf Pack, started writing at Wattpad when she was 15 years old.
She loves creating a world with her pen and has written a lot of books that are all over different platforms, one of her works is The Human In The Wolf Pack which earned positive reviews from readers. She also has another work on the dreame app which is A Saint And A Flower.
Concerning her writing style, I should say that The Human In The Wolf Pack was nicely written. It is suitable for non-native English readers. The unfolding of the plot was well done too. The narrative and dialogue were written that's why I think The Human In The Wolf Pack was easy to keep up with.
Part 5: Recommending The Human In The Wolf Pack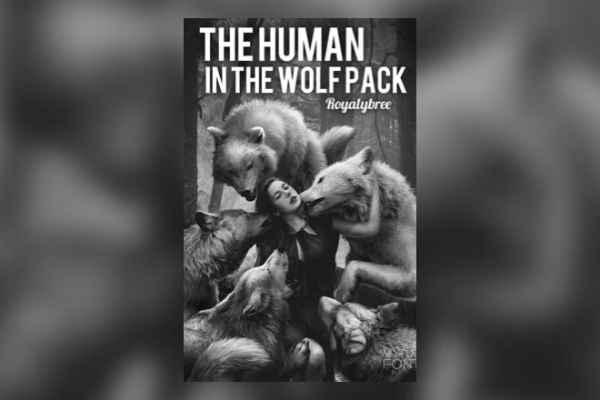 The Human In The Wolf Pack is especially suited to young adult readers, but even adults will enjoy this too. If you are a lover of fantasy romance stories. If romance, humans, and werewolves are together in a community then this book, The Human In The Wolf Pack won't disappoint you.
Also if you like books that are just light reads, with no heavy drama, no abuse, just romance, and a strong female lead, then The Human In The Werewolf Pack is a great suggestion. So, yeah, I will recommend this book to readers of all ages.
Discover new content on-the-go with Wehear