Hot Chapters from Damn Reincarnation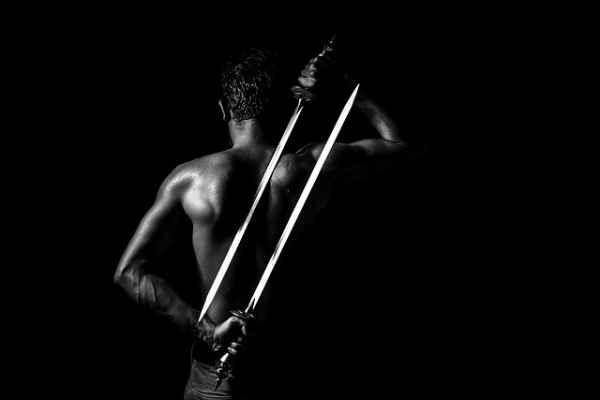 As a reader, reincarnation-themed novels provide the best escape. Seeing characters having an opportunity at a new life with greater advantage than their previous one, isn't just an entertaining premise to read, but sort of satisfying too. That's why I think, Eugine's story in Damn Reincarnation feels relatable.
Damn Reincarnation is a manhwa adapted into a novel. This is a combination of both reincarnation and cultivation genres mixed with martial arts fantasy. Looking at all these elements combined, Damn Reincarnation looks promising and especially appealing to male readers.
Dam Reincarnation is a high fantasy martial art story that tells the main character's journey from an old body to a new body.
Discover new content on-the-go with Wehear
Part 1: Everything about Damn Reincarnation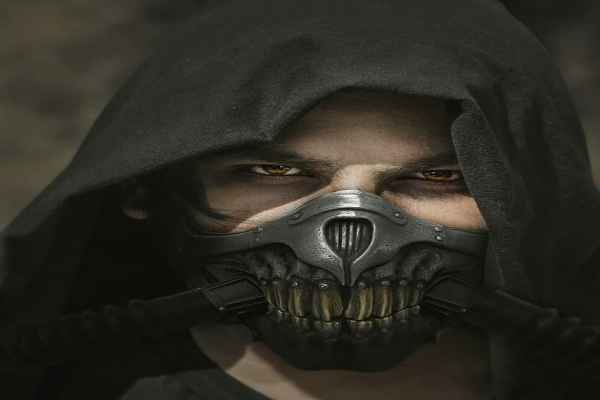 In Damn Reincarnation, Eugene Lionhart was reborn with the blood of the Great Vermouth but before that, he was Hamel in his previous life. Hamel was a warrior who journeyed with his friends to kill the devil, but he passed away shortly before the fight began. He experienced a rebirth and assumed the identity of another Vermouth warrior.
He became Eugene Lionhart, a member of the great Vermouth family. He achieves something from a dying body to a new body that he was unable to do in his previous existence. Yet now in his present life, he needs to live together with demons, and deal with the unknown origin of his reincarnation.
Facing a new world where everything is questionable. The journey of the unfinished previous life begins with Eugene's body.
What's exciting about the plot premise of Damn Reincarnation is that upon the rebirth of Hamel, he has unlimited possibilities due to the advantage of his bloodline. He becomes a part of a noble family. He has a gifted body. Aside from that, the world-building is superb too. This is one of the reasons why I like Damn Reincarnation.
However, the motive of the main character isn't quite seen at the beginning of the plot. I hope to see more reasons for his rebirth if it was for revenge or something else, because as an honest review, if the purpose of the main character's rebirth was just for his life to level up, then this sounds bland then compared to other reincarnation novels.
Yet, in general, I think the other elements incorporated in the story make Damn Reincarnation interesting.
Part 2: Eugine Lionheart Main Protagonist Of Damn Reincarnation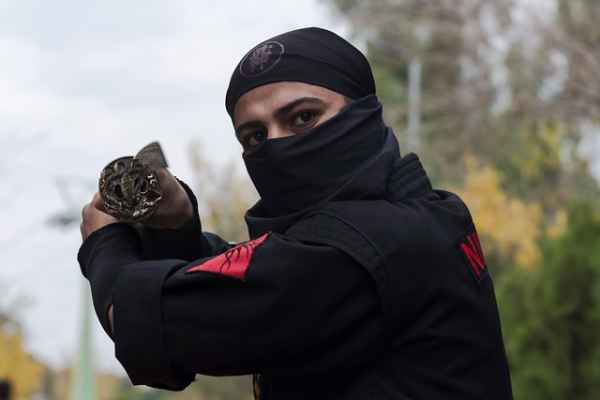 If you're familiar with Naruto, Eugine Lionheart's personality is somewhat similar to his. Here in Damn reincarnation, Eugine, the main character was sometimes shown as blunt, rude, and ambitious. The driving force of his ambitious attitude was that he wanted to avenge his parent's death.
As Eugine like his Vermouth ancestors, he has golden yellow eyes, messy long hair, and a muscular body. He is skilled with many weapons and later on, he was able to gain the Holy Sword Altair, and many weapons came after that as he leveled up to power cultivating journey. The bottom line is Eugine Lionhart of Damn Reincarnation is not your typical sweet good hero.
He is complex. He is like a clash of dark and white. He makes bad decisions sometimes, acting arrogant and impulsive. He isn't perfect yet he is a clear portrayal of human reality. This kind of character building, I should say, makes Damn Reincarnation unique.
Discover new content on-the-go with Wehear
Part 3: Intriguing Chapters Of Damn Reincarnation
Damn Reincarnation is the talk of the online reading world but I think you stumble on this article because you're thinking if this novel is worth picking for. So, I'm giving you a glimpse of its chapters to help you decide then.
Damn Reincarnation Chapter 2 – Stupid Hamel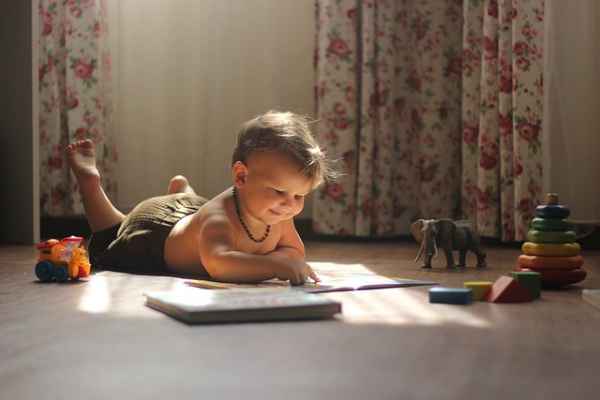 In this chapter we get to understand why the book title is Damn Reincarnation. At this point, Hamel was already reborn, he was now Eugine. Eugine was still a kid this time and he was being read a bedtime story. The funny thing is, the bedtime story being read to him is the story of his previous life.
It turns out that 300 years ago, Hamel and his friends went out on an adventure to kill demons. But in the book, all his friends got a noble title except for him who was called stupid. So the stories being passed on in the present time tells how Hamel was stupid and how his friend Vermouth was great.
And the odd thing is in his present life he was reborn as one of his friend, Great Vermouth's descendants. Though he was reborn in a powerful family, Eugine felt disappointed because even at this point he is placed to live in the shadow of his friend, Vermouth.
Damn Reincarnation Chapter 3 – The Lionheart 3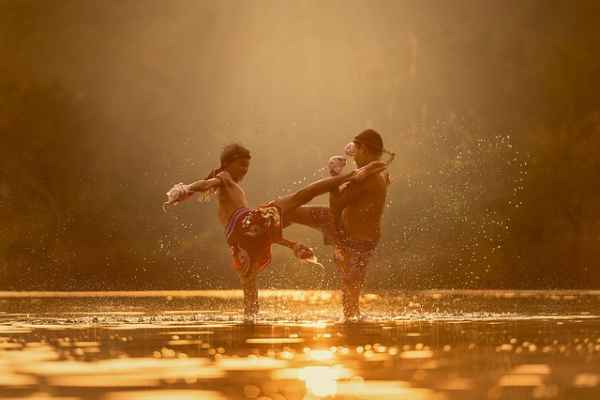 In this chapter of Damn Reincarnation we were shown a fighting scene between the Lionheart children. Eugine Lionheart was already 10 years old at this time, and they were training their combat skills. It so happened that he appeared like he was showing off, so one of the Lionhart kids, Cyan, got pissed off.
There was a confrontation, taunting until the heated argument turned into a fight. Here we get to see how bratt the Lionheart kids are, but good thing Eugine isn't the type who will allow himself to be bullied. He was even more brat than them. Also in this chapter of Damn Reincarnation we learned about the long-standing family tradition of the Lionheart.
Children of the collateral line are not allowed to train mana until the Bloodline Continuation Ceremony; only children of the main house are allowed and could wield weapons at an early age.
Damn Reincarnation Chapter 11 – The Bloodline Continuation Ceremony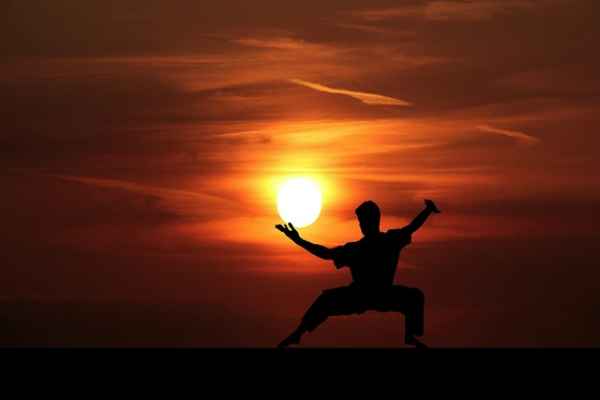 This is an action-packed chapter of Damn Reincarnation. Now, the quarrel between the Lionheart children has gotten intense. There are also conspiracies made to knock down the children of the main family.
So, amidst the conspiracies, the children are also to prove their strength. Eugine was pushed to duel with multiple opponents older than him, but in the end, he was able to defeat them all without exerting much effort on his part, even though they are trained ahead of him.
Part 4: Conclusion Of Damn Reincarnation
So, basically the conflict of this story, Damn Reincarnation was focused on the family rivals and power struggles. The main character's adventure for power cultivation will unfold in the middle chapters.
As a fan of kickass heroes, I would say that Damn Reincarnation has given us a kickass hero whose personality is just enough with the kind of environment he was in. However, I'm expecting to see a dramatic, strong driving force in him for his quest for power.
Discover new content on-the-go with Wehear