His Purchased Wife | Billionaire Romance Book Review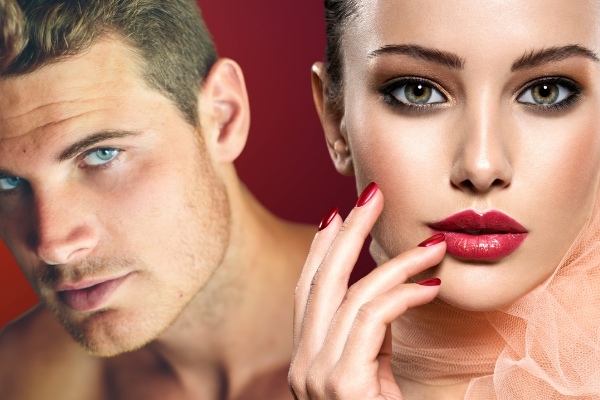 Get your reading nook ready because you'll definitely have something to read later after this billionaire romance book recommendation, His Purchased Wife.
Vrinda will take you to a whirlwind of emotion with His Purchased Wife. Butterflies in your stomach will dance with the hot scenes between the relatable main characters.
You may think you've seen all the billionaire books with this kind of plot, but Vrinda has a different attack when it comes to this kind of novel. Her readers could attest to that, and His Purchased Wife is popular among them for all the good reasons you don't want to miss.
Discover new content on-the-go with Wehear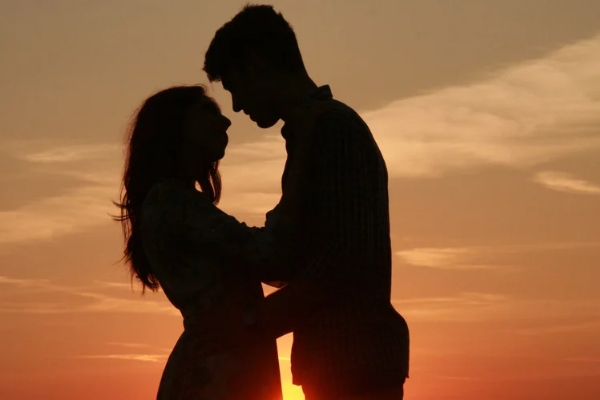 Why is His Purchased Wife being loved by so many readers?
Simple. His Purchased Wife is a fantastic read that brings readers on an unforgettable ride of betrayal, revenge, and a bittersweet story, all while falling in love with the main characters. It felt like a Cinderella-like story but in modern times. I loved the retelling aspect of His Purchased Wife book and would recommend it to anyone who used to love Cinderella's wonderful story as a kid.
And, of course, there's a happy ending waiting for our main characters at the end of the tunnel in His Purchased Wife novel.
Part 1: Main Story of His Purchased Wife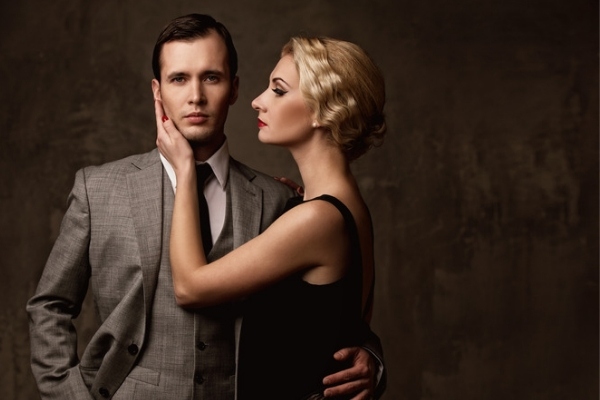 Emily
Emily is the main character of His Purchased Wife by Vrinda, and the plot is exactly what the title says. Emily is the purchased wife of Liam Knight. She's not the first woman in his mind for marriage, but Liam chooses her out of petty revenge, and Emily has no other option but to do what she's told in the novel His Purchased Wife.
Basically, the deal was made by her uncle, who took everything her parents left on her when Emily was ten. In His Purchased Wife book, she becomes the maid of her uncle and aunt and an easy victim to her cousin, who envies her beauty and natural kindness.
Now twenty-two and just graduated from college, Emily was sold to Liam Knight to be his wife, and for what reason is unknown to her in the first chapters of His Purchased Wife novel. All Emily knows is that nothing could go worse now after all she had gone through with her own family.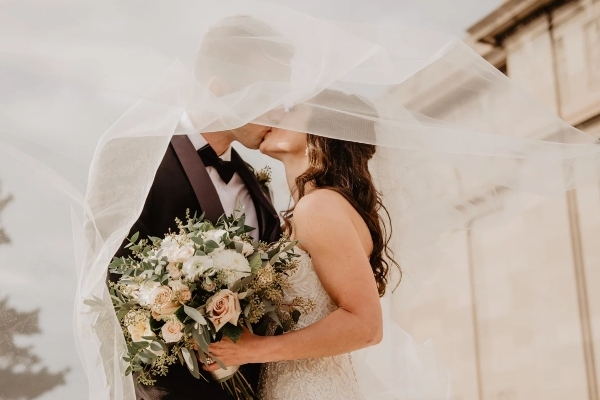 Vrinda shows in His Purchased Wife how Liam Knight is only following the order of his father and boss, Ryan, the head of the Montreal crime family. He is turning thirty, and his father wants him to get married. Either he finds the woman for him, or his father will find someone for him. That's the only way for Liam to gain the throne of the Montreal family, and that is when Emily comes into his life to be His Purchased Wife.
Liam
Liam was a bit unkind towards her at first in this novel of His Purchased Wife. He had personal reasons because he didn't want to be tied to any woman at first. Liam only did it to get the highest position in the mafia family. But soon enough, he will learn to fall for His Purchased Wife, Emily, and appreciate all the good things about her.
Part 2: Vrinda – Author of His Purchased Wife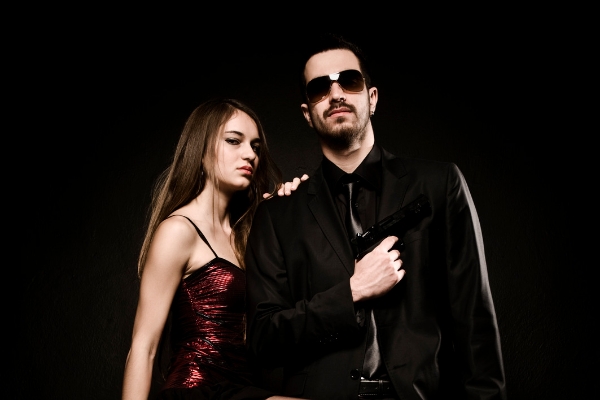 His Purchased Wife has over 1000+ ratings on Goodreads and about 80+ reviews. Follow Nguyen Vrinda, also Vrinda.B, on the Dreame app. Join her 22,000+ followers and read one of her notable works in the app, the Broken Queen. There are many lessons to learn from the author of His Purchased Wife novel. Her characters are relatable, and the scenes are fantastic.
She writes His Purchased Wife, intending to make her readers want more. It's like some kind of bait, but that's just her style. Her characters are sometimes frustrating. They are flawless and have decisions similar to ordinary people. They are not the typical perfect characters in a fictional world of His Purchased Wife, and that's what makes them relatable, and readers wish for them to have a happy ending.
Vrinda keeps impressing her readers and proving she's a great author. His Purchased Wife is one of her popular and successful works, followed by its sequel: Their Broken Hearts. And indeed, she left her readers' hearts shattered with all the intense, thrilling scenes.
Get an update on Vrinda and her work when you follow her on her Dreame app now.
Part 3: Know More About His Purchased Wife Book 2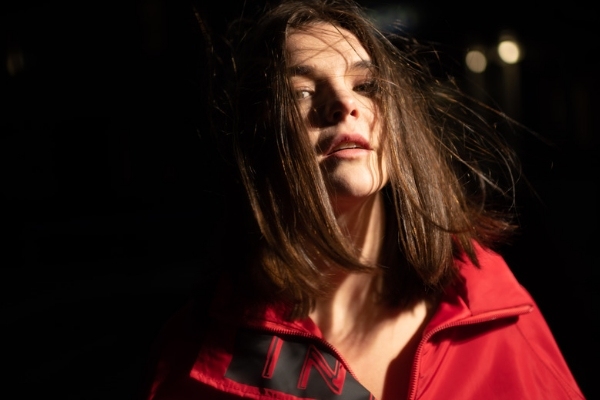 Don't be surprised that His Purchased Wife has a book 2. It's so good that readers demanded more, and Vrinda spoiled them by giving in to their request.
His Purchased Wife Book 2, Their Broken Hearts, follows the story of Liam and Emily's twin daughter, Fiona, who got kidnapped when she was a baby. For seventeen years, she believed Nicole was her mother. Nicole was abusive to her, but Fiona has such a good heart that she never holds a grudge against her kidnapper.
Liam and Emily did not stop looking for her. However, to make sure they will never find her, Nicole finally revealed the truth to her—but did not tell anything about her real parents.
The kidnapper sold Emily to Mrs. Jones, a wealthy lady who would make Fiona's dream life come true. She will lead her to Theo, the boy who gave her a gift card and a cake on her 9th birthday.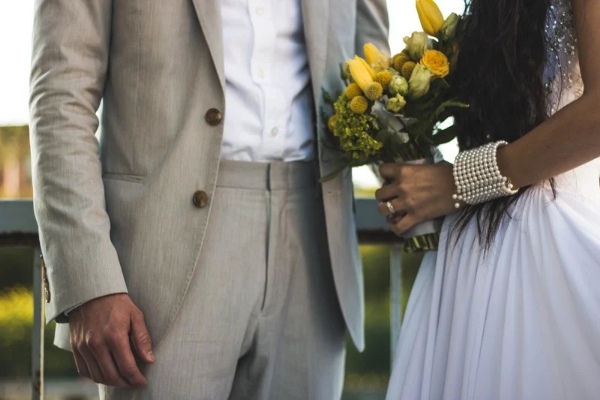 Soon, they will get married under an agreement. Suspense, mystery, and drama will test their relationship, leading to a tragedy and making readers wonder if a happy ending is waiting for them like the book 1, His Purchased Wife.
Their Broken Hearts: His Purchased Wife a slow-burn romance with an intriguing and heart-wrenching plot. You will get emotional with Fiona and all she had to go through in life before finally having her happy ending in the hands of yet another man like her mother's fate.
Part 4: Evaluation of His Purchased Wife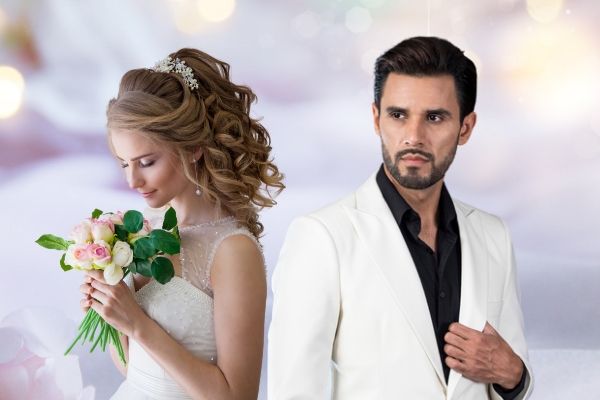 It's a 10/10 for me. There's no denying it. His Purchased Wife deserves so much recognition. This novel is worth reading, from the plot details to the characters and the dialogue. There's just a minor grammar problem that could get perfect with some proofreading. Overall, His Purchased Wife novel is a great precious read. Recommended for readers who want a romance novel to warm and break their hearts at the same time. This is worth your reading time, and you'll find yourself saving book 2 for future reads. You could just get enough of the characters!
Just a heads up. His Purchased Wife full novel deals with topics such as domestic violence and sexual assault, so it may not be for everyone — but it does have a happy ending!
So, what are you waiting for? Settle down on your reading nook and prepare your heart as you flip through the pages of His Purchased Wife now!
Discover new content on-the-go with Wehear