Twisted Life | Billionaire Romance Book Review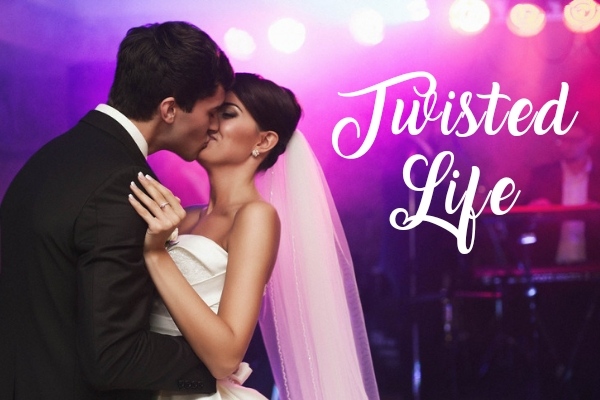 Are you ready to get a marriage proposal?
Twisted Life is about a young woman named Ridima who is busy with her studies and dreaming big in life. She has no desire to get married herself. She doesn't want to be tied down to one man and have children—she wants to live her life freely and do whatever she wants. So when Ridima meets a handsome businessman on the train, things begin to fall out of her plan.
Twisted Life is another billionaire romance book set to make you laugh at first but be touched in the end. Twisted Life novel will take its readers on a journey of modern Indian's love, relationships, and traditions while also reminding us that love isn't always easy but it is worth fighting for.
The main character of Twisted Life definitely doesn't expect to have more time to spend with the rude stranger on the train. But things happened.
Can he convince her that marriage with him isn't all that bad?
Discover new content on-the-go with Wehear
Part 1: Characters of Twisted Life
Ridima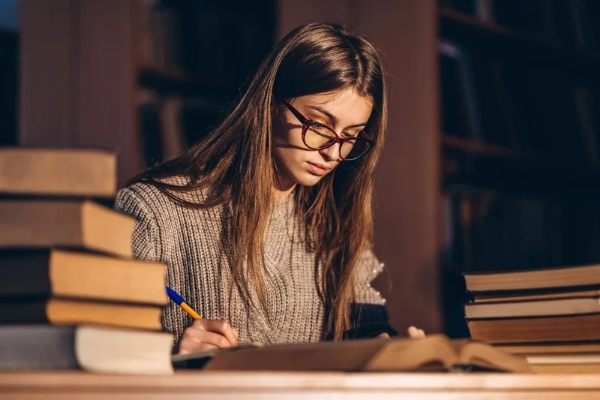 Ridima, 21, also Didi to her family, is a 4th-year undergraduate. She has many dreams and is very busy despite being young. Reason why she came out late at the marriage of her cousin. She's beautiful, intelligent, and lovely. But marriage was never in her mind yet.
Attending the marriage of her cousin in Delhi will be the start of her wonderful love story—although she may not like the idea of it at first.
Karthik
Karthik Chouhan, 27, is the only heir to the Chouchan Group of Industries. He is considered the best and top young businessman in India. He received three entrepreneur awards in his career. That says something about his skills and achievement. Everyone was in awe to be around him, especially Didi's parents, when they got the marriage proposal from the Chouchan Family.
He met Didi on the train because his jet had some problem, so he had to take the train. Like Didi, he also came to Delhi to attend his cousin's wedding.
In the Twisted Life novel, Ridima finds herself in a rather unconventional situation with Karthik because of their out-of-nowhere engagement.
Part 2: Storyline of Twisted Life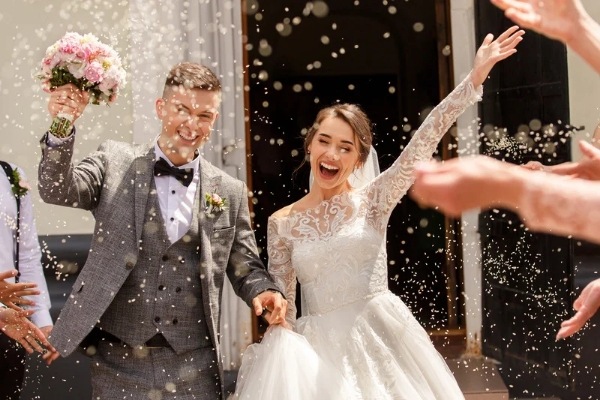 Twisted Life book introduced us to Ridima, a twenty-one-year old woman who went to Delhi for her cousin Saru's wedding. Saru is her Aunt's daughter. She's in a hurry because she's the only one missing out on the special occasion.
On the train, she met a handsome man with a beard and perfect brown skin, but he looked rude. In the beginning of Twisted Life, he seemed to be the kind of man who only cared about himself and talked about business.
Surprisingly, he met the rude guy at the event again. He turned out to be a close relative or a family friend of her cousin's groom in the Chapter 1 of Twisted Life.
This is when things start to not go exactly as planned in the Twisted Life book. At the event, her parents were oddly excited. They soon revealed the news that Ridima got a marriage proposal from the Chouchan family, and she knew nothing about it.
At first, Ridima was furious that they never asked her opinion before making the decision. Disappointed, she walked out of the room and locked herself in her room.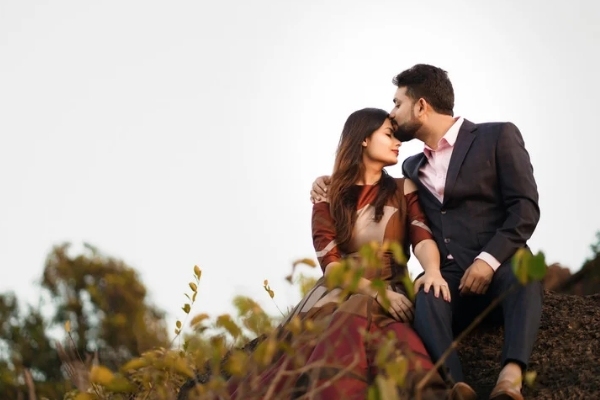 Then she stalked him on Facebook and found out about some of his achievements that were published in public. To say she was in awe was an understatement. Karthik was such a successful man in this romance novel, The Twisted Life!
Absentmindedly, she agreed with the marriage proposal but on the condition that only after she graduated.
Later in the Twisted Life book, Didi thought everything would be fine, but she was wrong. Because the following day, her cousin knocked at her door and announced that day was her engagement day!
This causes more confusion between them because neither one knows how much trouble would happen during dinner with all these mishaps happening around them all night in Twisted Life!
Imagine Didi's surprise with all the things that happened in a day.
Part 3: Interesting facts about Twisted Life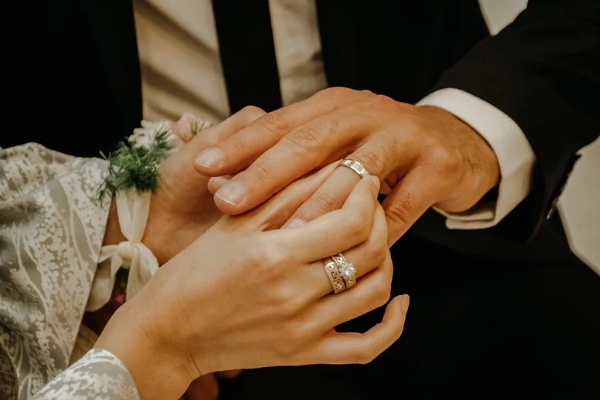 What could be more significant than learning about another country's culture? Twisted Life will take us on a beautiful ride to discover more about India. It's more than just a love story. It's more than just a successful entrepreneur who got engaged with a young woman who is yet to graduate from her school.
Didi was not ready to be married in the Twisted Life novel, definitely not with a rude man she met on the train. But another encounter at the wedding and a stolen glance from each other stirred something in their hearts.
And as fate destined it, the engagement between them happened sooner in the Twisted Life book.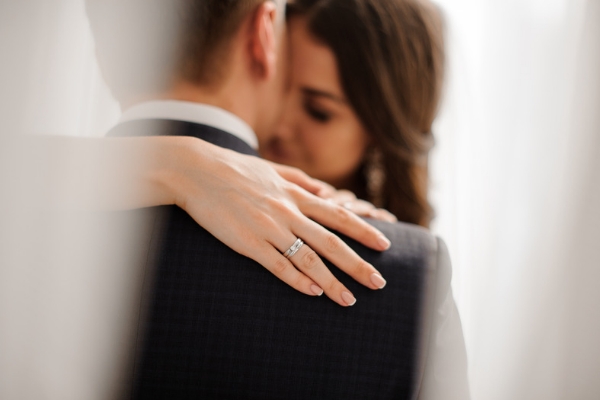 Twisted Life is an exciting story about how people can keep secrets from each other because they want what's best for the other person… even if it means keeping the truth hidden forever.
What kind of secret, though? Save Twisted Life now on your device and start reading to find out.
One thing is for sure: It's easy to get lost in the Twisted Life novel because it captures so many emotions: love, heartbreak, joy, and sorrow all come together beautifully throughout this story.
Part 4: Twisted Life – Your Must-Read book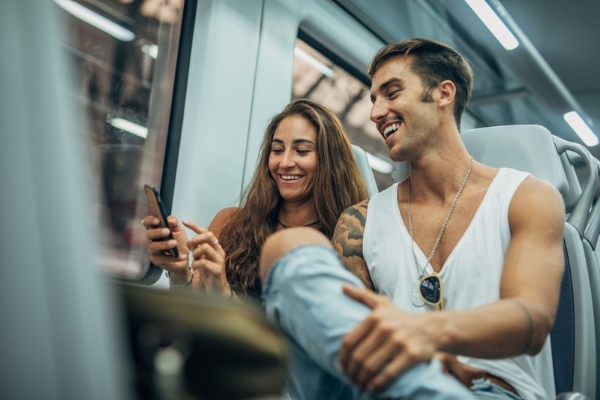 It could be a great read had it not for the massive grammatical error. It's annoying and frustrating to read. I doubted readers could get past Chapter 1 with such a writing style and format. I wouldn't want to say anything bad about the book, but it could be great after good editing.
It does have potential. I would recommend the edited version. For now, it's 5 out of 10.
Twisted Life will be interesting to anyone who likes romance novels and wants to learn about India's wonderful culture, especially regarding their wedding traditions.
But then… well… we'll let you read about it for yourself. Read Twisted Life now!
Discover new content on-the-go with Wehear