Pose Girlfriend | A Review Of 'Hired To Love' by Jordan Lynde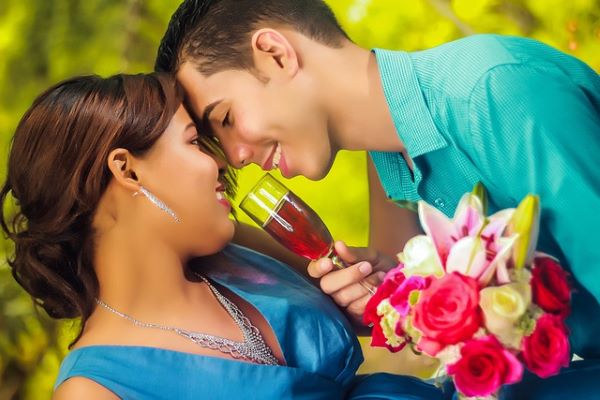 Is it a pretend boyfriend or girlfriend that crosses your mind when you hear the word 'Hired To Love'? A pretend girlfriend a.k.a. girlfriend-for-hire… That's what Henley, the female MC, experiences in this urban romance novel!
In Hired To Love, Bennett, the arrogant billionaire, hires Henley, to be his girlfriend for six months. Bennett will then stage a break-up scene and claim that he has been heartbroken after the six months period. Even though Henley knows that their relationships start with no strings attached, she couldn't refuse the offers because she wants to save her brother who is jailed.
Well, can this Hired To Love scene pave the way for Henley to save her brother? Or, what can Henley do to melt Bennett's heart so he would do more kind acts to her?
Discover new content on-the-go with Wehear
Part 1: Core Story Of Hired To Love by Jordan Lynde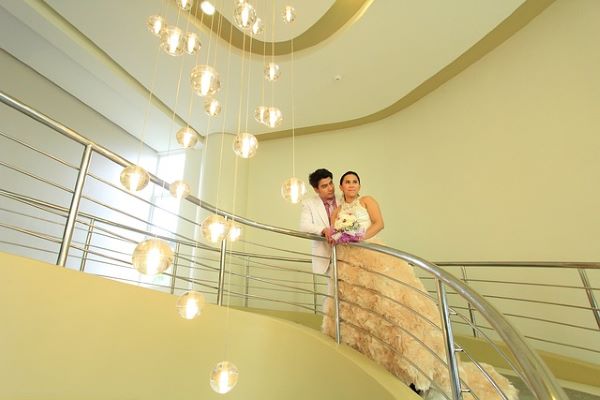 The core story of Hired To Love novel involves the stories of our two MCs, especially Bennett James Calloway. He is the heir of Calloway Resort and Spa and several other unnamed businesses. However, his mother has repeatedly forced him to marry random girls whom he doesn't love.
Tired of his mother's repeated marriage-by-force plans, Bennett requested six months more to find his ideal spouse. After all, Bennett doesn't believe in the idea of marriage without love. Six months are not long, so, Bennett should find someone Hired To Love.
It marks the first moment Bennett meets Henley, our female MC, who is working in a bar. As a bar worker, it's only normal for Henley not to meet the minimum living standards despite her good work ethic.
It was through a secret letter for Henley that Bennett started his communications with her in Hired To Love novel. The letter recognizes Henley's need for money and Bennett's need for someone posing as his girlfriend. It also has a great sum of money, which, Henley believes, will set her brother free from jail.
Henley is poor, and Bennett is rich… Hired To Love relationships' problems soon turn out to be more than just a monthly payment as stated in the contract. It's all about preferences in life, respecting, and protecting the posed girlfriend, and others.
Discover new content on-the-go with Wehear
Part 2: Hot Chapters From Hired To Love Novel That You Don't Want To Forget
Hired To Love Chapter 1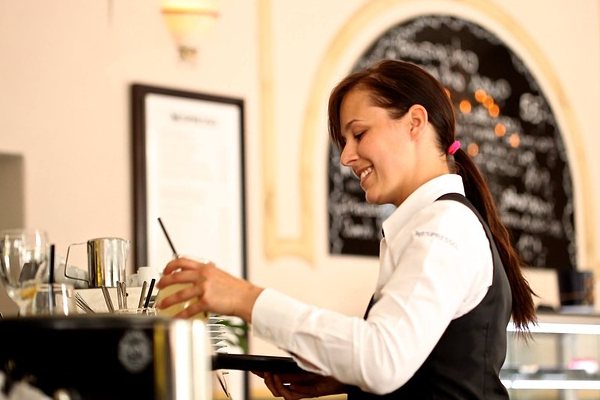 We refer to the first chapter in Hired To Love novel as "Hired To Love Chapter 1". This chapter starts by telling us that Henley, a bar waitress, has just received a mysterious letter requesting her to be the girlfriend-for-rent for a wonderful sum of money.
As soon as Henley's fellow waitress friend urges her to receive the offer, Henley sees a strikingly handsome man known as Bennett sitting with his male friend on the chair, asking Henley for more drinks. The two start to have deeper conversations as the story progresses.
Hired To Love Chapter 3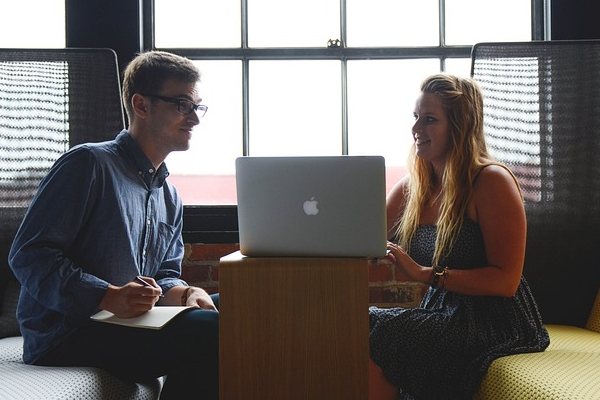 Hired To Love Chapter 3 is getting more businesslike as the girlfriend-for-rent offer for Henley is under a business contract. There, Bennett states he would cover all costs for Henley, the responsibilities for both parties and also let Henley negotiate about the contract.
It's not easy for both parties in Hired To Love Chapter 3 to immediately agree in posing as each other's significant other. However, the show must go on, or else, Bennett's mother would force him to marry random girls.
Hired To Love Chapter 7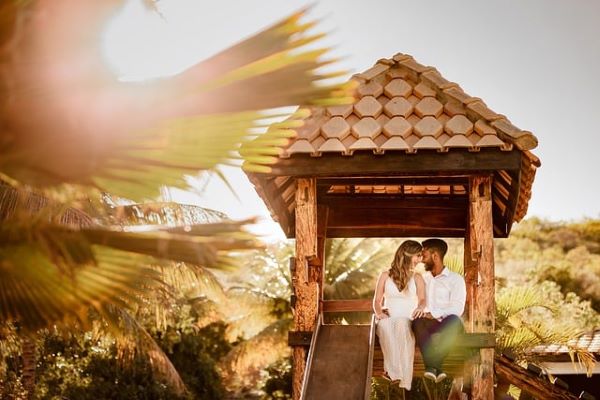 I get the impression that Bennett and Henley are getting more serious in Hired To Love Chapter 7. Bennett still thinks of changing Henley's wardrobe, however, this chapter of Hired To Love novel is more than just a wardrobe problem. Instead, it's all about Bennett showing Henley his parents' house.
First of all, Bennett tells Henley his mother puts security cameras everywhere in the house, and would regularly check on them to control his actions. Second, there is a room in the house where Bennett prevents Henley to enter… Wondering what may happen next?
Hired To Love Chapter 20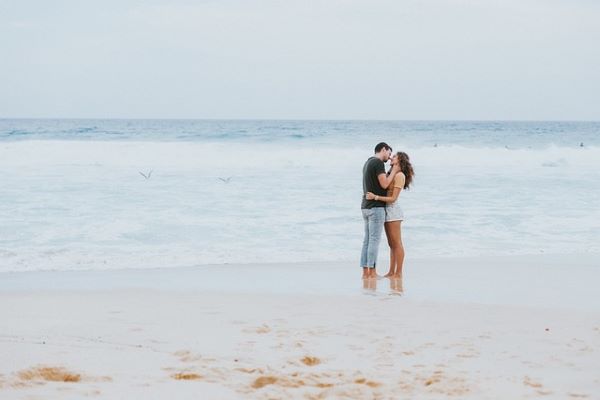 Fast forward to Hired To Love Chapter 20, we found that it's getting complicated for Bennett-Henley relationships. The contracts might have ended, but, neither party forget the kind acts they do to each other.
Still, what's a relationship without some shots of problems? We see those things in Hired To Love Chapter 20. From Bennett's mom who doesn't approve of their relationship to some people who frame Bennett as the bad guy… You'll read them all!!
Part 3: Let's Meet Jordan Lynde, The Author Of Hired To Love Novel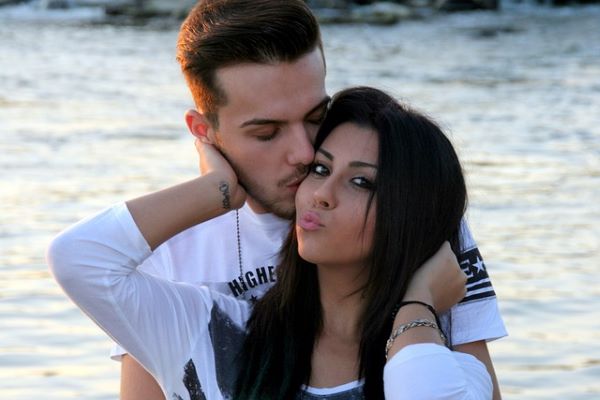 Hired To Love might look like another romance novel with girlfriend-for-rent as the main focus. However, it has lots of heartwarming take-home messages, especially about respecting other people's needs and boundaries. Upon reading more chapters on this book, I wonder who's the name behind this awesomely-written novel.
Jordan Lynde is the author of Hired To Love novel… Anyway, the author is a "she" despite her slightly masculine name. If you've ever read novels by XxSkater2Girl16xX, it's her former nickname. Now, she is known by her real name, as we see from her Twitter, Instagram, and other social media accounts.
Hired To Love isn't the only romance novel that Jordan Lynde has authored. Personally, I see lots of casual urban romance novels that she has published on several online platforms. Not only that the stories are highly understandable, but the take-home messages from novels by Jordan Lynde also tend to be heartfelt.
I would say that Jordan Lynde is one of the most interactive authors! She regularly shares her activities when she is not writing, such as reading more novels in her mini-library or enjoying the beautiful sceneries of the U.S…. Speaking about the U.S., Jordan Lynde was born in Northampton, the United States.
Discover new content on-the-go with Wehear