Flirty Cohabitation | A Review Of Complicated Cohabitation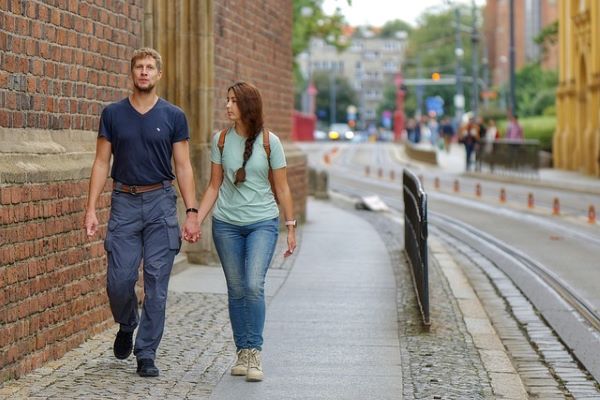 This Korean webnovel is referred to as "Complicated Cohabitation" because the title speaks loud enough volumes for both MCs' feelings. It all starts when Kwon Ijun, a friend of Seo Yugyeong's younger brother, abruptly appears before her and begins to live with her.
Seo Yugyeong herself is a businesswoman in her thirties who originally lives with her mother and her younger brother, Seo Yuhyeon, in an apartment. Her relationship with her boyfriend is significantly degrading at times of Ijun's sudden appearances. To make matters worse, in Complicated Cohabitation, Ijun offers Yugyeong a contract.
What is the contract all about in the Complicated Cohabitation novel? In what ways can Ijun become a better partner than Yugyeong's soon-to-be ex-boyfriend?
Discover new content on-the-go with Wehear
Part 1: Hot Chapters From Complicated Cohabitation That Are Too Irresistible To Forget
Complicated Cohabitation Chapter 8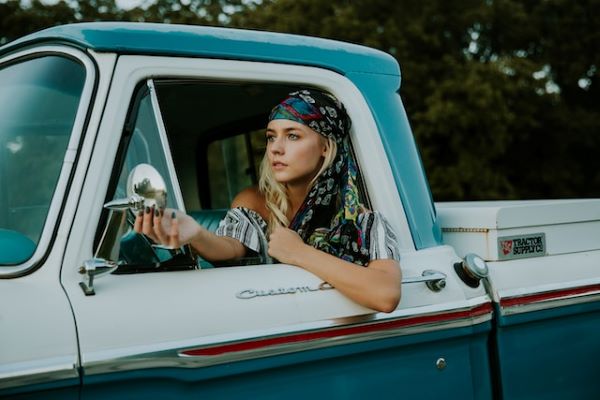 Earlier parts in Complicated Cohabitation Chapter 8 show Yugyeong is drunk after drinking three bottles of soju while eating so many portions of food. It's all because of an unknown man who messed around with her in some earlier chapters of Complicated Cohabitation.
I would say that the "Nuna" (Korean way to address a woman affectionately, usually done by men) waitress at the restaurant is a smart girl! Even though she seems fangirl-y, she asks for passwords for Ijun before letting Ijun escort Yugyeong back to their apartment.
Complicated Cohabitation Chapter 9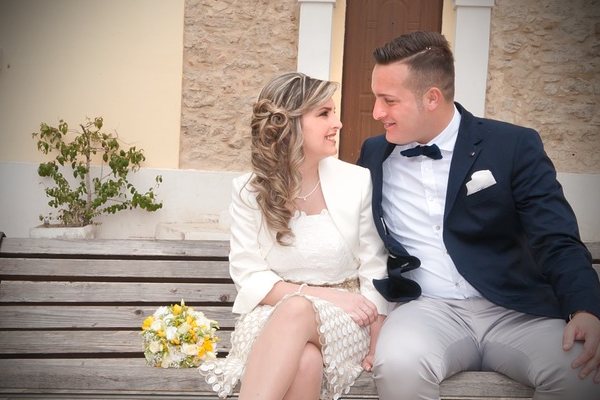 Even though Donggeon, Yugyeong's soon-to-be ex-boyfriend, still doesn't make any physical appearances in this chapter, Complicated Cohabitation Chapter 9 shows that Yugyeong's mother is the one most worried about the two's relationships. So, it's not just her workmates.
At the same time, in Complicated Cohabitation Chapter 9, some of Yugyeong's colleagues at work, such as Jimin, are aware of Yugyeong's budding relationships with Ijun. Since Donggeon still doesn't respond to her texts and calls, maybe the two would start their relationship sooner or later?
Complicated Cohabitation Chapter 22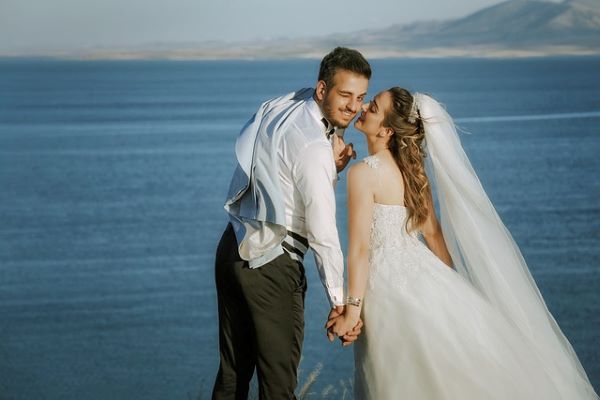 Are you tired of reading cheesy romance stories between Yugyeong and Ijun? Well, thank the author in Chapter 22 of Complicated Cohabitation webnovel because, in this chapter, Ijun doesn't have more portions than Yugyeong and… Her another male supervisor at work. His name is Mr. Han.
Mr. Han might have already dated his "Nuna". However, the chemistry between these two characters of the Complicated Cohabitation novel is undeniable in this chapter. In the final part, we see Ijun is getting… Wait, jealous?!
Complicated Cohabitation Chapter 27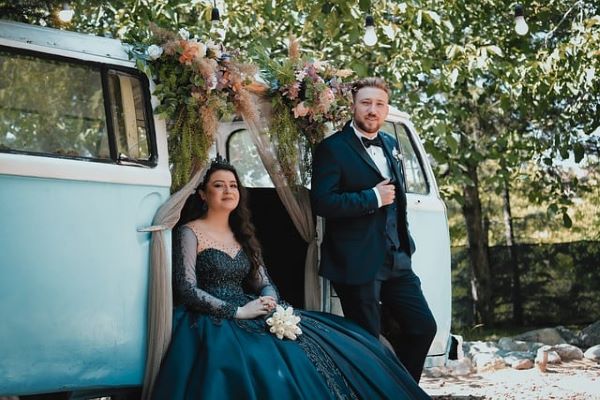 Complicated Cohabitation Chapter 27 doesn't only show Ijun's life as a model. In this chapter of Complicated Cohabitation, Ijun is also shown to be rumored with a relationship with another famous model. Her name is Lee Mina; even so, it stays as a rumor, as only Mina chases after Ijun and not the other way around.
Both women (Mina and Yugyeong) are now feeling uncomfortable. Yugyeong thought she should put on lipgloss, while the stunning-looking Mina is jealously staring at Yugyeong.
Part 2: Core Storylines About Complicated Cohabitation Between Yugyeong Seo and Ijun Kwon
Complicated Cohabitation is a Korean romance webnovel, in which the stories are all about a businesswoman in her thirties named Seo Yugyeong.
As a businesswoman, Yugyeong is actually a capable and sociable woman; however, she has a bad nightmare that an unknown male stranger immediately shows up at her bed and demands she has some "woo" sessions. It's like a Complicated Cohabitation scenario for her.
The nightmare about Complicated Cohabitation that Yugyeong experienced before she headed back to work was so vivid that her eyes became more panda-like. What's more, Yugyeong's relationship with Park Donggeon, her current boyfriend, is greatly declining.
Once her works were over, Yugyeong checked her phone and found out that Donggeon's last call to her was one week ago, and that he would always find legit reasons to end calls if she called him. So, the desperate Yugyeong went back to her apartment; the moment she witnesses a radical difference in her living room and bathroom is also the moment Complicated Cohabitation starts.
In Complicated Cohabitation novel, Yugyeong is shocked to find that Kwon Ijun, her younger brother's friend, has already lived in the apartment… With her younger brother's permission.
Ijun also proves himself to be proficient in cooking, cleaning, and several other housework while offering Yugyeong some sorts of mysterious contracts about the house. Soon, the Complicated Cohabitation scenarios in this Korean webnovel produce budding feelings for both MCs.
Yugyeong's co-workers begin to wonder, who is this ultra-handsome man with whom Yugyeong is involved in the Complicated Cohabitation? Will the two continue their romantic relationship?
Discover new content on-the-go with Wehear
Part 3: Meet The Author Of The Fabulous Korean Webnovel, Complicated Cohabitation
Hwang Hanyoung, the main author of Complicated Cohabitation webnovel, is quite different from other Korean webnovel authors. After all, Hanyoung published this webnovel on one of the most well-known platforms for Korean web novels. Even though it appears to be the only novel authored by Hayoung Hwang, lots of readers are already enjoying it.
The illustrations, dialogues, characters, and plots in this fabulously-written Korean novel are so breathtaking! It shows to us that Hwang Hanyoung doesn't go alone in realizing each chapter of this novel. Illustrator Arum is also behind the beautiful illustrations (or visualizations) in this novel.
Right now, this Korean webnovel might be completed with a total of 80 chapters, at least, for its original language. However, we can indulge ourselves while reading the translated versions of this webnovel.
After reading the translated versions in English and in my local language, I feel that Complicated Cohabitation by Hwang Hanyoung has the best translation team ever – the sentences are so easy to understand and they flow so nicely!
If you have seen other titles, such as Impure Cohabitation, that's the alternative name of this novel. Anyway, storyline-wise, I would say that this novel produces heartwarming feelings every time I read the chapters!
Discover new content on-the-go with Wehear