Her Alpha's Orders | Werewolf Romance Book Review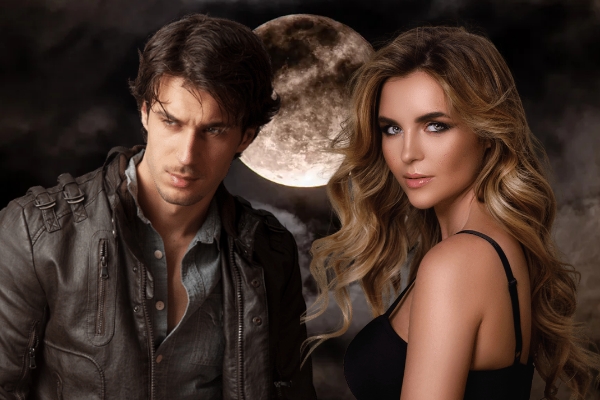 Have you ever woken up and wondered what happened the day before that? You have no recollection of the events, and now your life has turned upside down. Well, this often happens in books, but this time, it's in a magical werewolf romance where two people could not simply undo what happened. Or there'll be consequences.
Discover new content on-the-go with Wehear
Jo-Anne woke up in bed with the future Alpha, marked and mated by him. She didn't know how it happened. The future Alpha did not know of it, too, and demanded she tell him what she knew—but Jo-Anne knew nothing.
Hmm? Quite a mystery? Or is there something fishy about it?
Let's find out in Her Alpha's Orders.
Part 1. Main Storyline of Her Alpha's Orders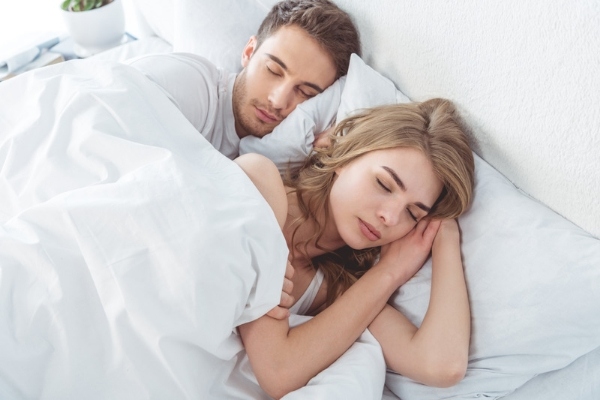 For a year, they had stayed tied with the because of the Wolfen Law in Her Alpha's Orders. They must respect the bond, although none wanted to be mated in the first place.
Jo-Anne did everything for the right time for her to be Luna, including all the Luna lessons. But West never saw her effort because he hated her.
It seemed like before their unexpected mating bond in Her Alpha's Orders book, Jo-Anne had been missing for days, and everyone was frantically looking for her. That is why when his father saw her, marked and mated, he demanded the future Alpha honor what he did to Jo-Anne.
The then-Alpha Damien made the decision and ordered West to honor what he did—although he didn't remember it in Her Alpha's Orders novel. The fact that he's found on Jo-Anne's bed by her father was enough.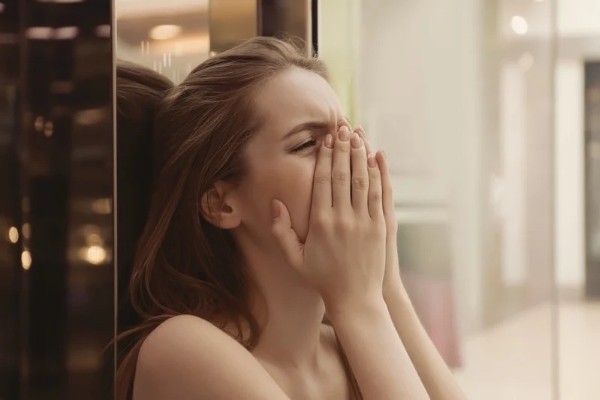 For a year of staying together, Jo-Anne had pleaded with West to reject her, but he was not answering it. Just giving her indifferent treatment. It even came to a time when he used his power as the new Alpha to order her to speak up the truth. But as always, Jo-Anne could not answer for something she did know in Her Alpha's Orders.
Three months before her 18 birthday, Jo-Anne refused to leave the room and joined the party's planning. It was the day she jumped to their bedroom window, where West witnessed it.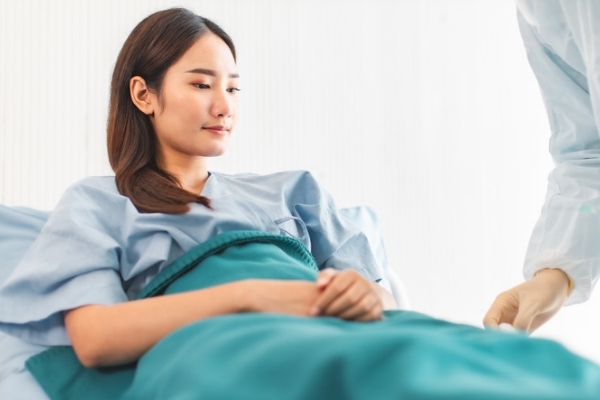 She woke up in the hospital, injured. And worse, she is now wolfless in Her Alpha's Orders novel. Her wolf, Clova, is not showing up.
Jo-anne begs him to reject her, but because of Wolfen laws in Her Alpha's Orders, he can't do that.
Jo-anne will be announced as the Future Luna of the pack on the day of the party, and she decides to leave. West ran after her to stop her, but she made up her mind. They broke the mating bond right then and there, although West was against it.
Thanks to Alpha Damien, who allowed her to leave the pack as per Her Alpha's Orders. But there were rules set for her, including no visiting other packs, including their packs, without his permission.
Part 2. The Characters of Her Alpha's Orders
This is probably the first you heard of werewolves being mated who couldn't remember how it happened. Their relationship's mystery led them to break the bond and then meet again at the right time.
Let's meet the character that will make your reading experience of Her Alpha's Orders more memorable.
Jo-anne Morris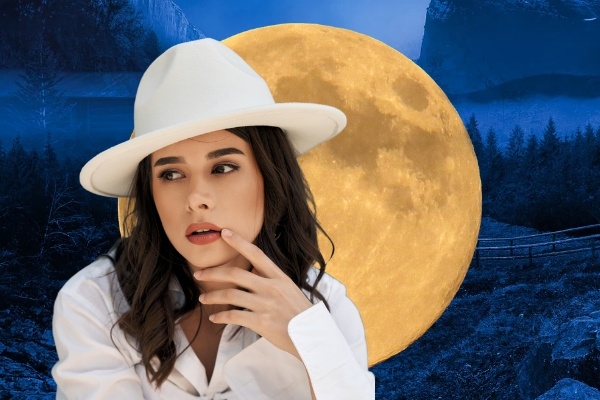 In Her Alpha's Orders, Jo-anne's life in the Eclipsed Pack is at peace until the morning she wakes up and finds West on her bed. She's marked and mated, things she was not ready for yet.
During the bond, she's been submissive, and kind, and always attends all Luna's lessons. Most of all, throughout Her Alpha's Orders, she's been very understanding to West even though she's also a victim like him.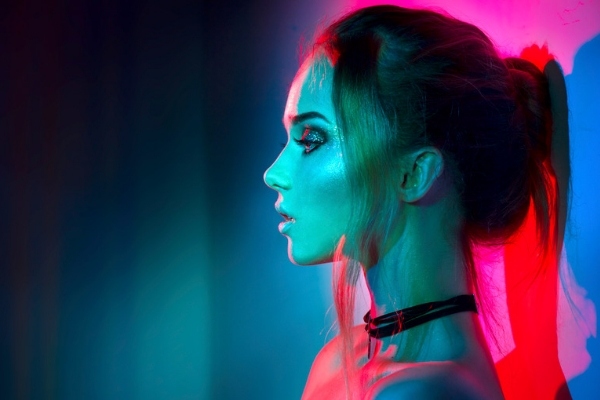 When she finally left the Eclipsed Moon pack, she went to finish her degree and enjoy her life. She spent the university, thanks to Alpha Damien, then she worked at an art gallery after that because she had a talent as a portrait artist.
Ten years later, she's much happier and more satisfied in life. She wouldn't have returned to the Eclipsed Moon Pack had it not been required for all pack members to pledge loyalty to the new Alpha of the pack. And in Her Alpha's Orders book, it was none other than her ex-mate, West.
Westley Carlton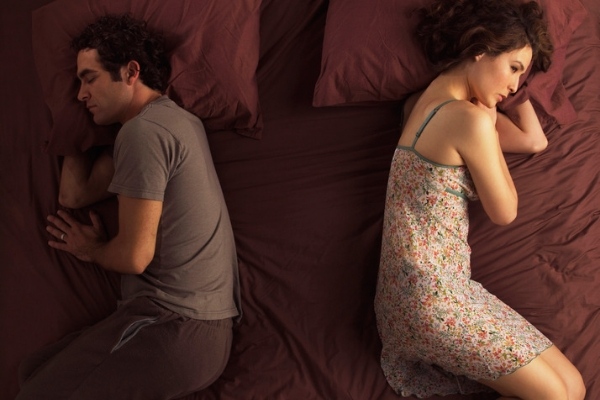 Green-eyed, Alpha of the Eclipsed Moon Pack. He's cold-hearted and sometimes cruel, but inside was heartbroken and confused. In Her Alpha's Orders, he doesn't know what happened between him and Jo-Anne and always thinks she is to blame.
His wolf is named Volt.
Ten years later, in Her Alpha's Orders, when Jo-anne returns, he already has a mate by his side, but he's not as happy as Jo-anne because all he wants is her. Now, he will make sure she will never leave the pack again.
Part 3. Meet the Author of Her Alpha's Orders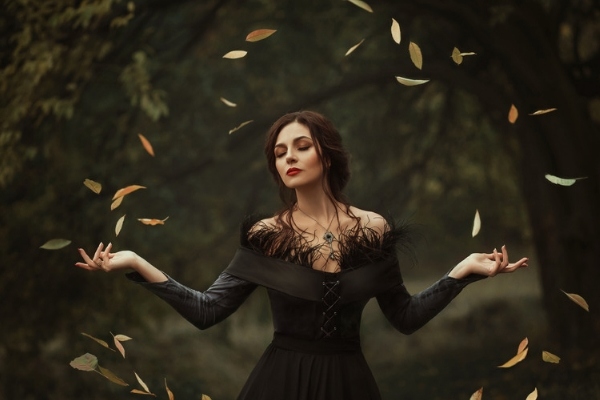 Jennifer Francis, Her Alpha's Orders author, has over 36k+ visitors and 800+ followers on her Dreame account. She has four stories in the app, and you can read them all for free until they are available for the pay-to-read program.
You'll have them all free to read for now, so what are you waiting for? Read all the works of the author of Her Alpha's Orders, enjoy them, and share them with readers who will also like them!
Part 4. Read Her Alpha's Orders now!
Her Alpha's Orders has everything from romance to heartbreak to action and adventure—you must read it!
Jennifer Francis does a great job developing her characters and making them seem real. She also does an excellent job at describing the scenes in Her Alpha's Orders which helps you picture what is happening in your head as you read it.
After binge-reading her works, including Her Alpha's Orders, you can share with us which of her novels you love most!
Discover new content on-the-go with Wehear