Alpha Asher | Werewolf Romance Book Review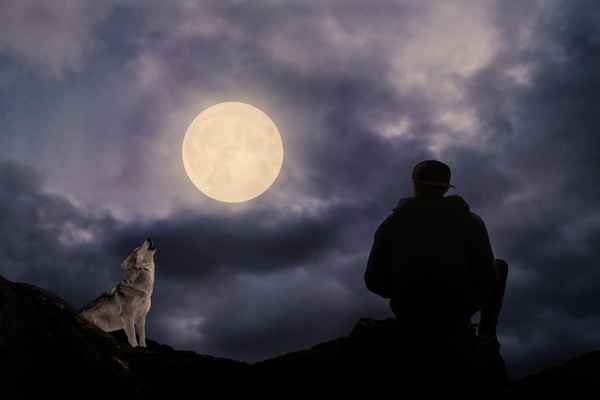 Alpha Asher is basically a romance novel that follows a storyline about a broken-hearted she-wolf who promised herself would never fall for any Alpha males again. I guess the intriguing part of the Alpha Asher novel is that at first readers are met with curiosity about whether the female lead will keep to her promise. So, here in this book, Alpha Asher we got to meet an interesting female lead with a naive perspective when it comes to love.
People also love Mated To A Werewolf
I see the author builds up Lola, the female lead, as the kind of girl whose life revolves around Tyler, whom she thought her whole life as her mate, but turns out he's not. So, the two had been in a relationship for a long time. They already have established this kind of closeness but of course not as close as two mated wolves.
So, Lola really does hope that Tyler was her mate, but Tyler ended up with another wolf. Imagine a female wolf, so hopeful of love only to be crushed in the end. So, the turning of events began when Lola came back from running away but has not really moved on from the past heartbreak.
Part 1: Characters Of Alpha Asher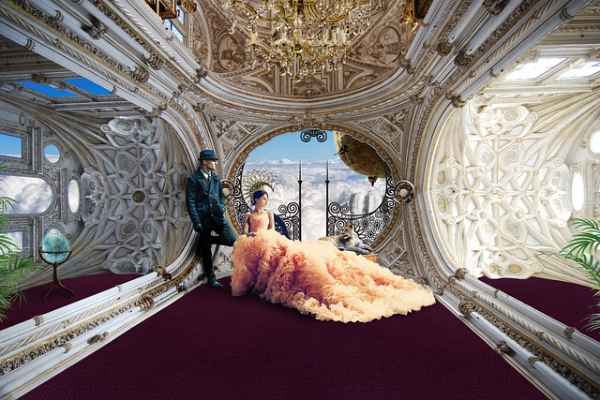 What I really love about this book, Alpha Asher, is that I think the author had put thorough thought into the male lead's name – Asher. The name sounds charming. Is Alpha Asher really the guy who would mend Lola's broken heart? Alpha Asher is an attractive, dominating Alpha who took over Tyler's pack. Tyler was the female lead's ex-boyfriend.
Alpha Asher is introduced as an Alpha male who is difficult to conquer and is obsessed with combat training as he also has good combat skills. So, when Lola comes back from running away, she finds out that their pack already has a new Alpha, which is Alpha Asher. As Lola and Alpha Asher were training together, they found out that they were mates, but this time Lola is no longer the naive hopeful she-wolf, but a doubtful girl who's fed up with Alphas.
Another character you would love and hate in the novel, Alpha Asher, is the second male lead, Tyler. As I said earlier, Tyler is Lola's ex-boyfriend. He is the heartbreaker guy and an asshole.
What I love about this book, Alpha Asher, is how Lola, the female lead, is developed from weak broken-hearted chic to a strong dominant female. Aside from that, she was described as possessing striking beauty and a gorgeous body, and her unyielding personality added to her charm.
Part 2: Main Story Of Alpha Asher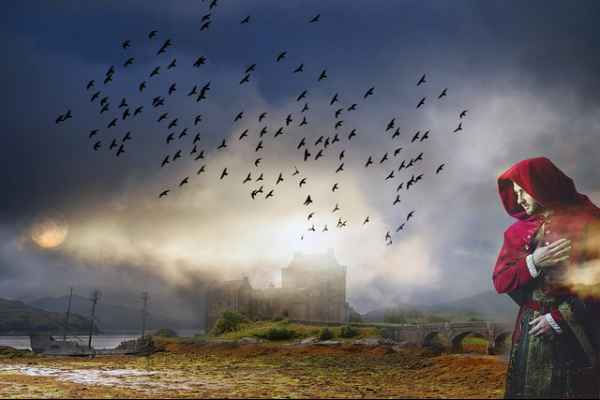 After finding that she's not Tyler's mate, Lola runs to her grandmother's house. She stayed there for a year and spent most of her time in combat training with a warrior Beta. However, when her mother died, Lola was pushed to return home, to her pack only to be surprised how everything changed while she was away. Now, Alpha Asher came into the picture.
When Lola returned, her pack was now under the leadership of Alpha Asher. It was surprising but somehow favorable to Lola because Tyler and his mate are nowhere to be found now. Now that Lola is no longer the naive, lovestruck girl, Alpha Asher cannot just yield her.
Alpha Asher is dominant, and so is Lola. She's no longer the type of girl whom an Alpha can just order around, much more a hopeful for love. But then, Alpha Asher and Lola were shocked one day, finding out that they were mates.
There are lots of werewolf troupes out there, but Alpha Asher stands out in ways that as you go further, more interesting characterization, twists, and revelation would spice your reads. And of course, the way romance is carefully blended with the adventure of Alpha Asher is what will make you hold on to the story.
Part 3: Jane Doe, Author of Alpha Asher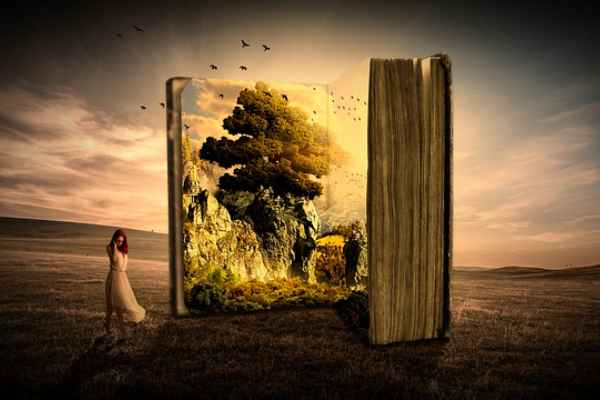 Jane Doe is the author of Alpha Asher. She already has written lots of books which mostly are werewolf romances. Some of her works are, Mated To The Alpha Twins, The Alpha King's Daughter, and Alpha Killian. I guess her specialty is romance writing which I could say she's best at. I like the way she writes Alpha Asher, and the way she created her characters.
Also, how she crafted the plot is amazing. In Alpha Asher, the plot is forwarding. We were taken first to a small world, like Lola's plot, to her grandmother's house until as events get tense, the plot gets moving too. As the characters grow so is the world that they're in. She does a pretty amazing job of doing that.
Part 4: Books Similar To Alpha Asher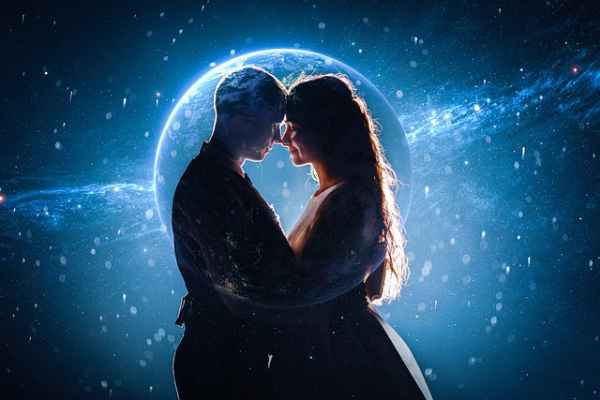 Okay, so you're charmed with Alpha Asher and you want to read more books with similar elements to it. There are lots of similar books to Alpha Asher in Dreame. The first is, Mated To A Werewolf. This book has a best-friend-to-lover storyline. A new girl moves to a weird town and in the latter one of them will fall in love with a werewolf mate.
Another similar book is The Princess And Her Werewolf bodyguard. This book started as a cute romantic story about a werewolf tasked to protect the princess and things get complicated later on when they both fall in love with each other.
And the most intriguing similar book to Alpha Asher is Billionaire Quadruplets Alpha. This is a cute school romance story depicting three handsome and popular Alphas. The Quadruplets are the school heartthrob. Every girl got a crush on them except the female lead, whom they ignored until they got hit by a mate bond.
Read Billionaire Quadruplets Alpha now!