Heirs For The Billionaire | Mafia Book Review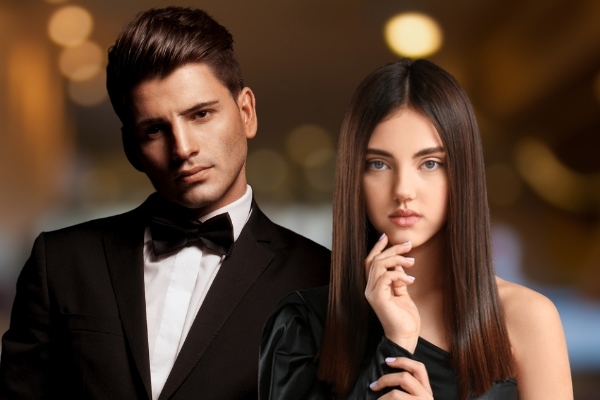 Heirs For The Billionaire is a romance novel that follows the story of a young woman who finds herself on a web of lies with her newly found mortal enemy—an heir to a wealthy family. Heirs For The Billionaire story will show how easy it is for rich people to make poor people agree to their demands. One reason, and always is the primary cause, is money.
In the Heirs For The Billionaire, our heroine agrees to pretend to have a one-night stand with the arrogant rich man. They will continue the lie until he gets what his parents want. However, things will be out of hand when a night of mistakes filled with passion results in something neither of them planned in the Heirs For The Billionaire novel.
Discover new content on-the-go with Wehear
Part 1: Summary of Heirs For The Billionaire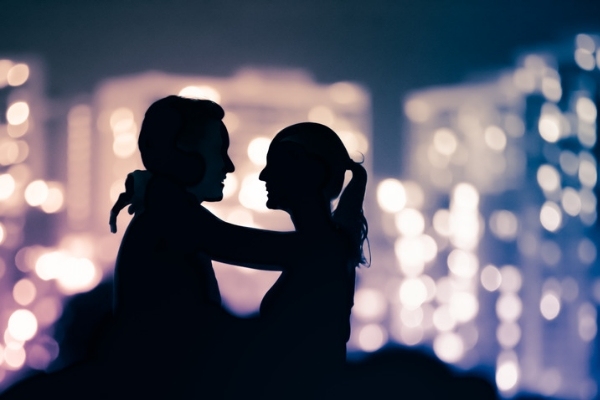 Heirs For The Billionaire was told from two points of view: that of the arrogant heir of a wealthy family and that of a hard-working American girl, Alyssa.
At the beginning of Heirs For The Billionaire, we meet Alyssa Edwards, an orphaned seventeen-year-old girl whose parents died in a car accident. She grew up as a strong woman for her brother Frank, who requires surgery. She works as a dishwasher at the Patterson Restaurant. She's lucky enough to get the job because they usually accept applicants with a college degree. However, her life will suddenly turn as she meets her soon-to-be love interest in this novel, Heirs For The Billionaire.
Meet The Characters Of Heirs For The Billionaire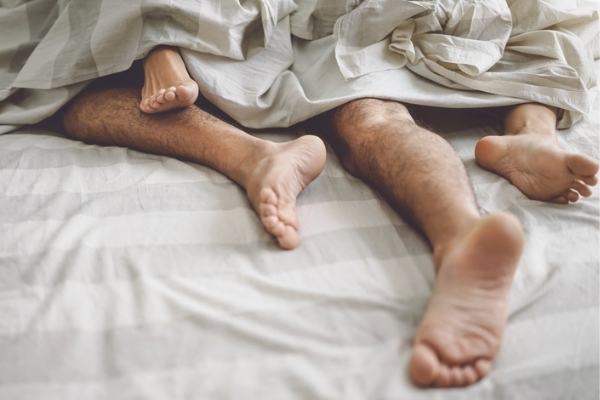 The two main characters in Heirs For The Billionaire are from different worlds—Alyssa, a peasant who works hard for herself and her brother, and Daniel, the son of the wealthiest family in town.
Alyssa Edwards is just an ordinary girl who meets an extraordinary billionaire in an unlikely event where his Ferrari F60 America almost damaged her precious 1999 bicycle—accidentally.
After this incident, Daniel went to the Patterson Restaurant, owned by his grandmother, where he will—obviously—meet Alyssa again because she works there.
And that's when their not-so-great yet hilarious relationship as enemies began in Heirs For The Billionaire. Daniel regretted his playfulness which cost Alyssa her job, so he offered her a deal.
For Alyssa, he is overly conceited, rude, and arrogant, with intense libido while he keeps his fuck buddy Clara on his side.
What is Daniel's background in this story?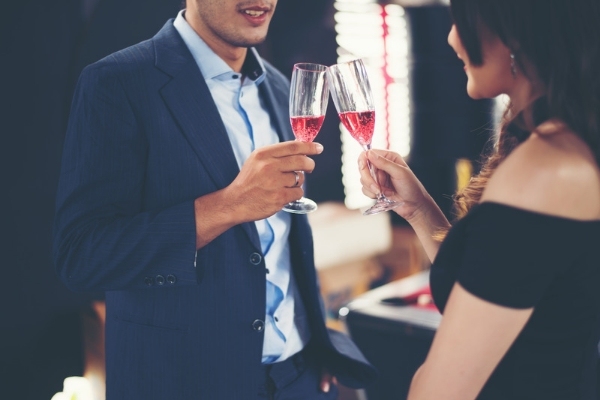 The deal between the main characters in Heirs For The Billionaire starts because he wants to quit their club business and be in charge of their oil company, but his father is not allowing that. Unless he gets married. That's when he takes the opportunity to offer Alyssa help for her brother's surgery and the payment for his Ferrari if she agrees to pretend she was his one-night stand affair.
They met his mother that same day in his place. Daniel announces that Alyssa will be their future daughter-in-law, catching Alyssa off guard. Daniel was doing this to get the oil company, thinking his parents would soon give it to him or he'd marry a peasant like Alyssa.
As things got tangled up in Heirs For The Billionaire novel, Alyssa found herself pregnant with Patterson's future heir.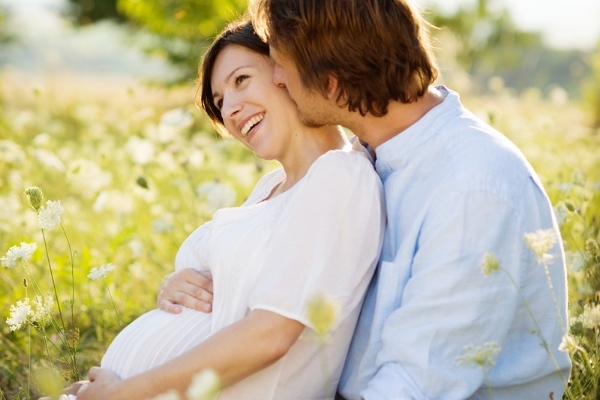 Except for Allyssa, Daniel, and their families, readers will also meet some great characters like Clara and Nick. Clara is an intelligent, rich, and beautiful woman. Everyone assumes Daniel will marry her, but they also know nothing is serious between them. Besides, Clara cannot have kids. She's just Daniel's fuck buddy.
Another character to meet is Nick Troy, Daniel's cousin, and Alyssa's next-door neighbor. His character in Heirs For The Billionaire is much more interesting than I expected him to be—he's really sweet and caring toward Alyssa.
The great revelation was revealed in the end of Heirs For The Billionaire, but I won't spoil it. You have to find it out yourself!
Part 2: Hot Chapters From Heirs For The Billionaire
Read on. Below we listed two of the most exciting event from Heirs For The Billionaire that got readers reacting aggressively!
Heirs For The Billionaire Chapter 12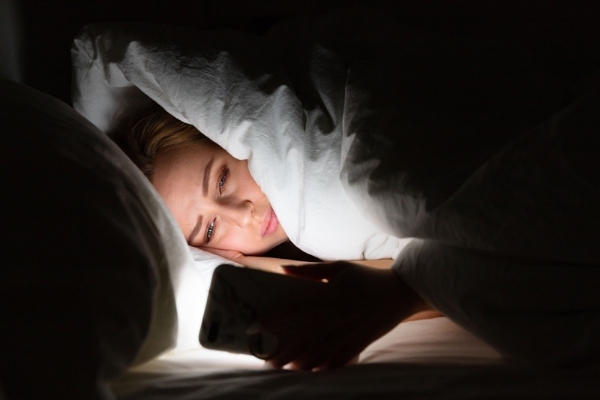 Alyssa woke up not feeling well after the volunteer work she did the other day. But she still got to start her day for the actual interview.
Out of nowhere, Chase, being he is a nurse, noticed something odd yet obvious about Alyssa. He told him she was pregnant and could have a check-up if she didn't believe his words.
She and Frank were dumbstruck at the news. It was none other than Daniel's child, but he didn't even want to talk to her. Also, Alyssa was disgusted about their shared night and didn't wish to remember it.
She was thinking of doing an abortion in this chapter from Heirs For The Billionaire. Frank tried to change her mind but convinced his sister that the decision would still be on her.
Back in the restaurant, she met Daniel's grandma, who didn't want to employ her. The old day immediately recognized her pregnancy, and Daniel appeared. She denied it, and grandma firmly refused to hire her.
Alyssa received a call from Chase informing her about the abortion. Daniel heard the conversation and confronted Alyssa at the end of Heirs For The Billionaire Chapter 12.
Heirs For The Billionaire Chapter 13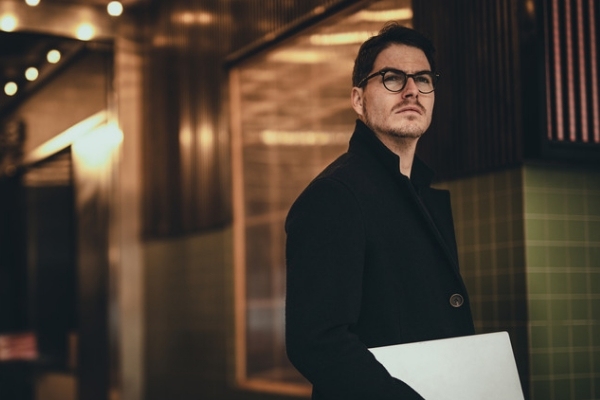 After hearing the conversation, Daniel tried to convince Alyssa not to have the abortion, but she was mad about it. She remembered how he treated her the night something happened between them. She lied about telling him the 'gold-digging' baby was not his, but Daniel refused to believe that. He still didn't wish her to be a 'murderer' by aborting the baby.
In the end, Daniel could not do anything. He returned to the restaurant while Alyssa went to the doctor. He told his grandma that he almost gave her a grandson.
Daniel drove with his grandma to the hospital with his ear being pulled by his grandma. They were told Alyssa was already in the surgery room, where the cliffhanger for the Heirs For The Billionaire Chapter 13 had ended.
Part 3: The Uniqueness Of Heirs For The Billionaire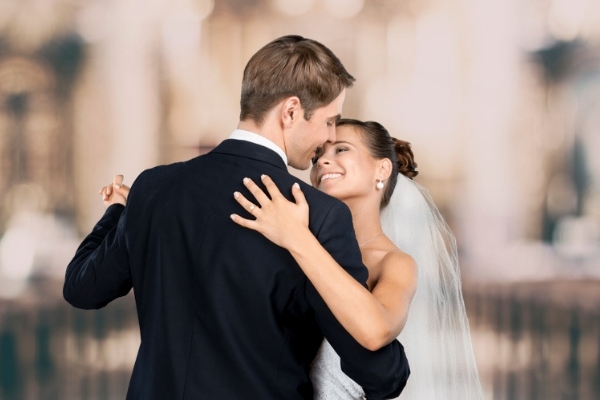 Heirs For The Billionaire was very interesting because it had many twists and turns throughout its storyline, keeping readers interested throughout each chapter; however, at times, I felt like some parts were awkwardly forced between Alyssa and Daniel. Maybe because things moved too fast between them? But all in all, Heirs For The Billionaire is a pretty good read!
Heirs For The Billionaire would appeal most strongly to readers who are fans of romance novels with plenty of suspense and drama threw into one book.
The characters were well-developed, and I especially liked how the author went into detail about Allysa and Daniel's backgrounds and motivations. The plot was fast-paced but not rushed. It was easy to follow along with what was happening throughout the Heirs For The Billionaire novel.
Part 4: Conclusion on Heirs For The Billionaire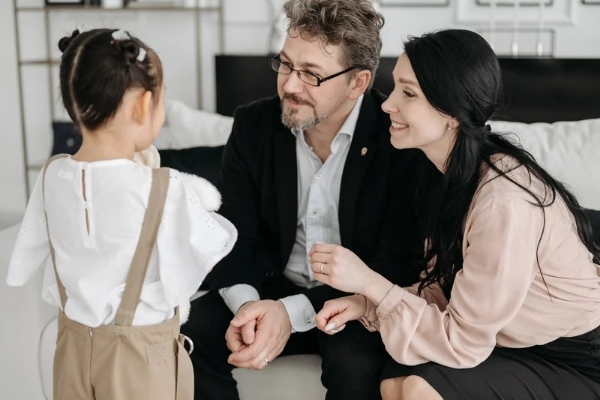 There were some parts where it got boring because nothing was happening, but overall I recommend this book if you like billionaire books or books about love and betrayal!
I recommend Heirs For The Billionaire if you like a little action and romance with your reading material. It is an easy read that keeps you entertained because so many interesting characters come into play as the story progresses.
Discover new content on-the-go with Wehear