Finding Her True Alpha Free Chapters Online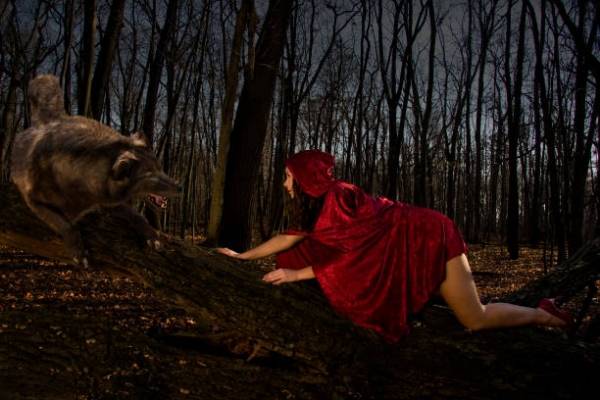 Finding her true alpha is a romance storybook that's plotted in the backdrop of a werewolf and fantasy Kingdom.
Diane Doherty brings one of the unique werewolf fantasies that revolve around the mate bond, suspense, and thrills in mythical kingdoms based on the polygamy relationship.
Finding her true alpha by Diane Doherty is a story about Ashlyn who is an alpha by blood who becomes the queen after various events and challenges that unlocks a newfound destiny for her. The kick-ass heroine fiction portrays the paranormal theme and thrilling story with the hope of finding her love, finding her true alpha.
Discover new content on-the-go with Wehear
Part 1: Unique Storyline of Finding Her True Alpha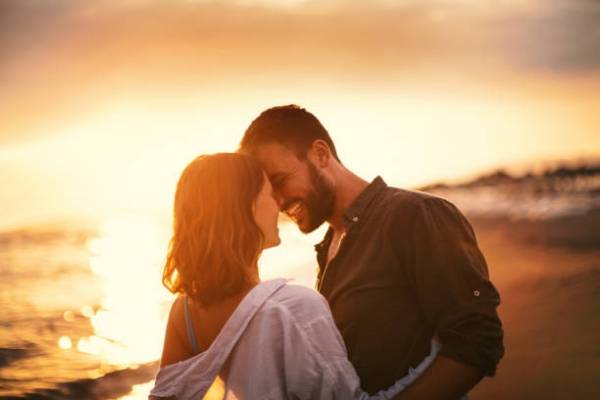 Finding her true alpha is a paranormal-themed romantic fiction that holds strong tags such as a strong female lead, conspiracies, and cursed love with the queen who needs to protect the mythical kingdom without letting them suffer.
Ashlyn is the female lead in Finding her true alpha who is an alpha by blood and she knows that. However, her parents disappeared along with her whole pack when she was only eight years old.
Ashlyn after the strange disappearance of the Emerald Lake pack and her parents went to the Blue moon pack to live with her aunt grace. And in the new pack, no one knew who she was or where she came from except grace and her uncle Brad.
When she embarks on a friendship with the alpha's son Ian which soon leads them to develop romantic feelings but they are just sixteen and little did Ashlyn know that her life was about to take another devasting turn as she turns eighteen.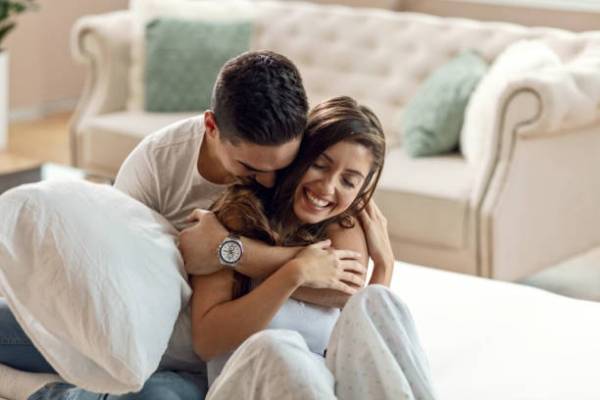 Ashlyn's dreams of being with Ian get crushed as she leaves the pack to go find a fresh path in life. But what Ashlyn never dreamt was that where she'd end up was the place where she needed to be.
Ashlyn finds people who were close to her parents, and she hopes to also find her mate.
Destiny is always fated by the moon goddess and her oath in life was destined too. However, it would take some unexpected experiences to unlock her destiny. But she isn't sure of the responsibility that's put on her. There is an impending war and she can't walk away from letting the mythical world suffer.
But there hasn't been a war in over a hundred years and now one is ok the brink all thanks to her. Moon goddess believed in her and found her worthy but can Ashlyn keep her responsibility and meet the expectations when she hardly believes in herself?
What happens when Ashlyn becomes the queen of the mythical kingdoms? A queen that they didn't know they needed.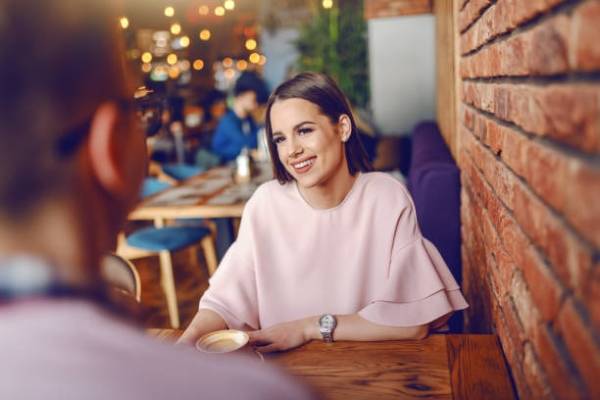 Finding her true alpha is a thrilling read with a unique take on the supernatural elements including wolves, dragons, etc where the fantasy world brings out a newfound reality to the readers and it's a ride of its own as Ashlyn embarks on her journey to save her kingdom and in finding her true alpha.
If you love a strong female lead who can lead the war to save her people with a dynamic storyline that revolves around cursed love with a prince charming, you should read Finding her true alpha.
Discover new content on-the-go with Wehear
Part 2: Free Chapters from Finding Her True Alpha
Can't wait to get started with Finding her true alpha? Check out these few gripping chapters from the completely free storybook. What's better than an awesome story? These are free chapters for sure.
Finding her true alpha free chapter 1: Falling out of love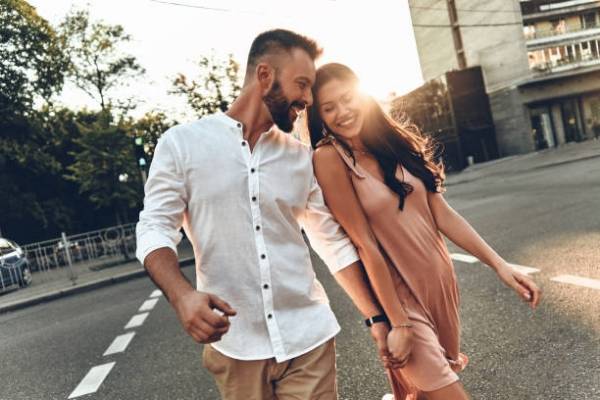 It was Ashlyn's eighteenth birthday. It was officially the day to find out if her boyfriend of two years Ian was her fated mate.
Her wolf Tundra was excited to meet their fated mate. She had been dating Ian, the alpha's son. As she made her way to the pack house her wolf smell their mate as they followed their senses to the alphas four where she had spent the last year with Ian, it was clear he was their mate.
But to Ashlyn's shock Ian was all naked and underneath him was her best friend Nicole. Her boyfriend was cheating on her with her very own best friend and the worse, it was the day they found out to be each other's fated mate.
Ian tries to sabotage the situation saying it wasn't what it looked like, but Ashlyn was not going to get fooled as she rushed out.
And as Ian followed her, she immediately rejected him without letting the cheater get to her.
Having had enough, Ashlyn chooses to leave the pack to go around the world travel knowing she wasn't going to let her cheating boyfriend, her ex-mate tear her down anymore.
Finding her true alpha free chapter 7: Meeting the alpha king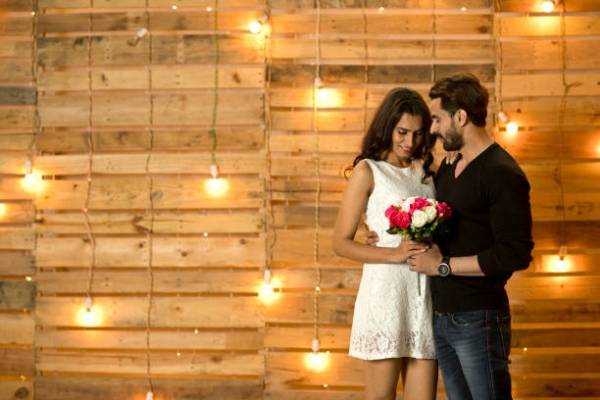 Ashlyn had finally found a trace of her lost emerald Lake pack. King Arthur was a friend of her father as he had welcomed Ashlyn.
Mason was the alpha's son and Brandon was the beta of the pack with Liam who was the gamma. It was evident that Mason felt a strong pull towards Ashlyn as his wolf Thor announced that he was going to claim her with or without his permission and that Ashlyn can be their mate.
The alpha king asked Ashlyn about her parents as he recalled the time being best friends with Ashlyn's parents and the time when they were all together young and building life.
Finding her true alpha free chapter 10: Memories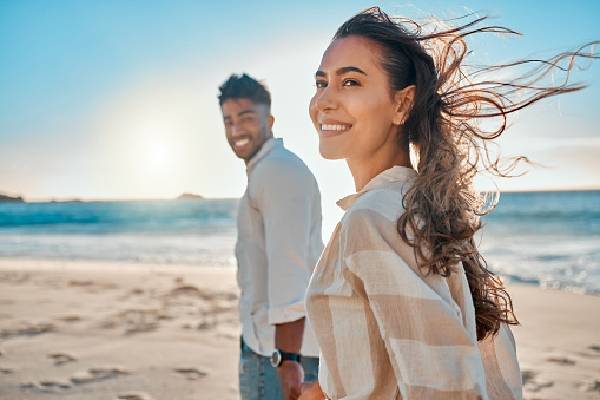 It was a fun night for Ashlyn as she spoke to Mason who had asked her to stay. After recalling their past encounters they teased one another calling them little heartbreakers that could fit a whole set of marshmallows in their mouth.
Liam and Brandon joined the two as everyone planned to watch a movie. But Ashlyn insisted that she didn't want to watch a horror movie, and Liam teased her calling her a baby. Ashlyn dared Liam asking him to sleep in his room and not to crawl into hers.
As the four teased each other to get the movie night started, Ashlyn couldn't avoid the attraction she felt towards Mason. When he sat next to her, their knees slightly touching she had the urge to touch him. Ashlyn didn't understand her feelings which were getting harder to ignore around Mason who treated her nicely.
Finding her true alpha free chapter 11: Questions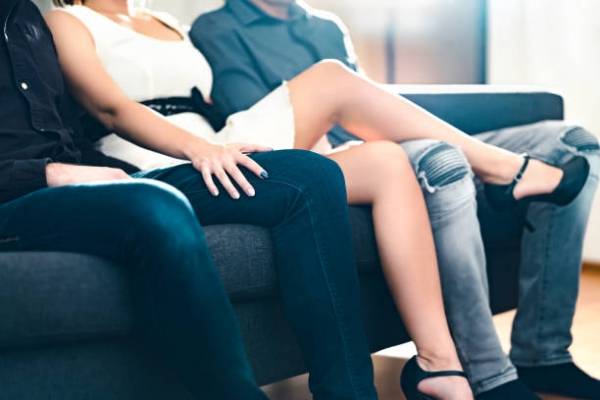 Alpha Prince Mason is questioned by his beta and gamma about who Ashlyn is she has moved into them and is their new Roomie.
Mason explains saying Ashlyn is from the emerald Lake pack which disappeared nine years ago and she only survived because she was at her aunt's pack visiting.
Mason and Ashlyn were childhood friends ever since they were toddlers as their mom's where close friends. But since Ashlyn was at her aunt's pack they couldn't look for her all these years as king Arthur had believed that even she was lost with her parents.
As Mason put Ashlyn to her bed, his wolf wondered why they couldn't get to her. Mason could see her but she couldn't see him or hear him. And it was because she was under the mate bond with someone else.
Finding her true alpha free chapter 13: 7th wheel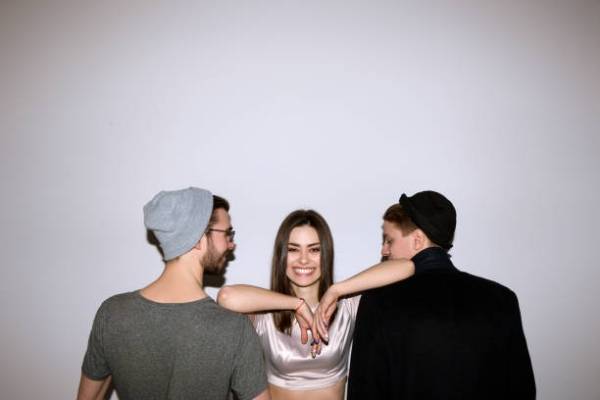 Liam and Brandon convinced Ashlyn to go out to a party along with them and Mason. Ashlyn was excited she had never been to a club before and was nervous about what she could wear.
She wasn't the one who wore dresses or played dressing up. Even though she picked a dress for herself to go out she wishes she could go in her jeans.
After finishing dinner all four went to the party. And clearly, it wasn't a party but it was a triple date. Madison and Liam were flirting. Madison had her two friends to keep Mason and Brandon company.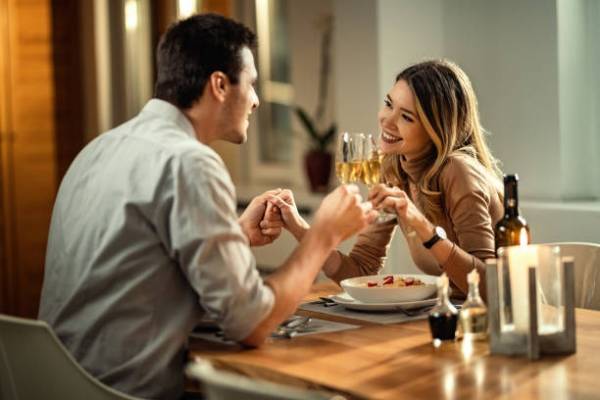 Excusing herself she went to the patio, thinking it would have been better if she had just stayed home. Ryan, a stranger asks her if she's hiding but Ashlyn insists saying she is the seventh wheel between the three couples.
It wasn't like she was jealous but when she saw a girl wrapping her arms around Mason saying she was cold, Ashlyn had to control her wolf who wanted to growl out possessively over Mason. But why?
Finding her true alpha is a brilliant fantasy read. If you enjoyed the free chapters and want to read more to know about Ashlyn's journey to the queen of the mythical kingdom and her feelings towards Mason, check out the story now.
Discover new content on-the-go with Wehear