Bound by Honor Review – Best Mafia Romance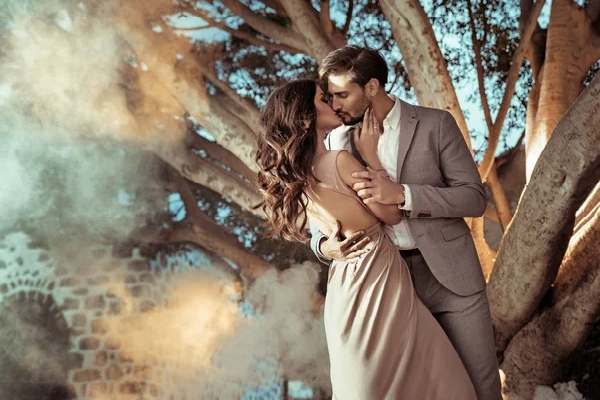 She is all set to marry the mafia monster who is cruel and known to be one of the sought-after bachelors.
Bound by Honor is one of the best dark romance books by the best-selling author Cora Reilly. If you have read Cora's books you will know that she loves writing anti-heroes, the dark world of crime, and hot love stories that will warm our hearts.
Bound by Honor revolves around Aria who married the future boss of Famiglia, Luca Vitiello the two opposite characters who are bounced by marriage. And she wants to win the heart of her monstrous husband.
Discover new content on-the-go with Wehear
Part 1: Hottest Storyline and characters of Bound by Honor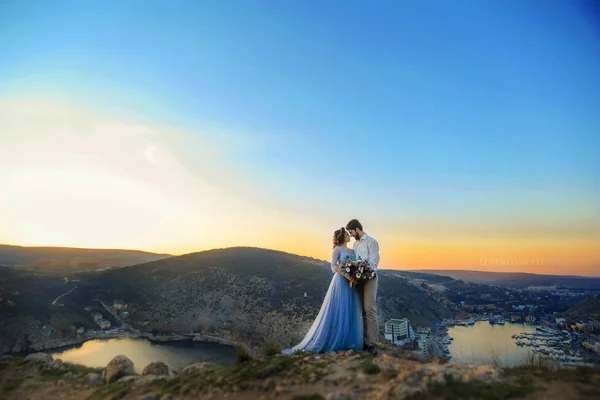 Bound by Honor is a contemporary romance that's loosely based on the modern fairytale of the mafia princess who marries the cruel mafia monster.
Aria Scuderi is known for her beauty, being born into a mafia family she's well aware that her beauty is a curse rather than a gift. In order to keep the peace with the families she's forced to marry Luca Vitiello.
Luca is the future boss of Famiglia who has a reputation as a monster and there's nothing nice that can be heard of him other than his bachelor reputation and handsome features.
Aria is innocent yet strong on the other Luca is the dark predator that she is afraid of. As they both get together in the name of marriage Aria realizes that there's no way she can escape.
Luca will hint her down and follow her till the end. With the dangers lurking around her only option for survival is her marriage but she has to find a way to gain his affection, a way to make the monster's heartbeat for her.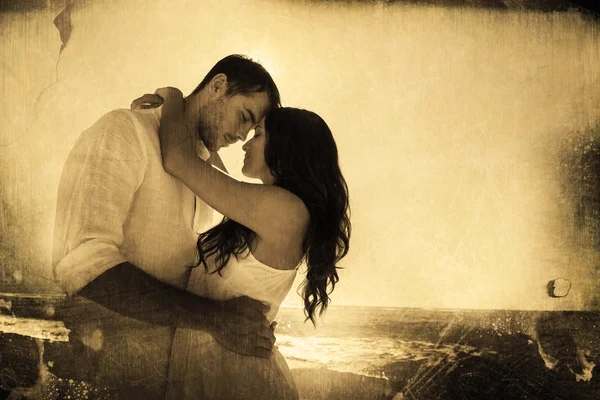 Bound by Honor is set around the crime families of New York and Chicago. Luca is one of the difficult characters. In the beginning, it's hard to understand him, to avoid hurting his newly wedded wife he cuts his hand to bleed on the white sheets to present in the tradition of showing virgin blood to the family.
But on the other hand, he cheats on Aria with his mistress which further complicates the idea of a perfect start to their marriage.
Aria even though she is afraid of Luca, she doesn't shy away from standing against her husband who is known for being cruel. She forgives him and wants to give their marriage a chance.
But she simply doesn't want a marriage without affection and the way she starts to fall for Luca, to see the two start to fall in love was worth all the conflict that the couple had to go through at the start of the story.
Being a sucker for good mafia romance, I loved how Aria and Luca who felt like two opposite worlds come together in the vows of marriage also this could be your next guilty pleasure read because Cora Reilly doesn't shy away from the hot scenes.
Check out Bound by Honor now to know more about Luca and Aria.
Discover new content on-the-go with Wehear
Part 2: Bound by Honor story review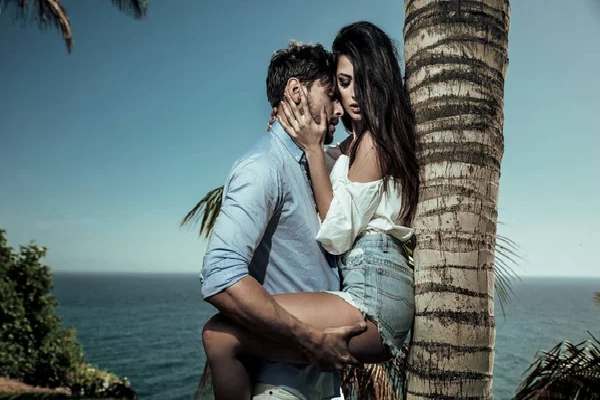 Cora Reilly is the queen of Mafia romance stories that are set in the dark tone of dominant men, the strong female characters, and the world of crime that's never been so fascinating as in the world of Cora.
I am a huge fan of Cora Reilly, I have loved all of her mafia books and they are on my reading list so I can reread them just to enjoy her masterpieces but the very first book I loved was Bound by Honor.
Bound by Honor is an arranged marriage trope between Aria who is the mafia princess, she's innocent, shy, and beautiful in the world of darkness. But as the eldest daughter she's set to marry the future Capo of New York famiglia.
Aria knows that there's no say in this, she can never escape her fate but she's not ready to compromise. She wants to win the heart of the monster, and his affection and make this marriage work.
Luca, the mafia boss is known for his brutality and he's all sin compared to the innocent Aria. In the beginning, we feel like Luca will crush Aria's world.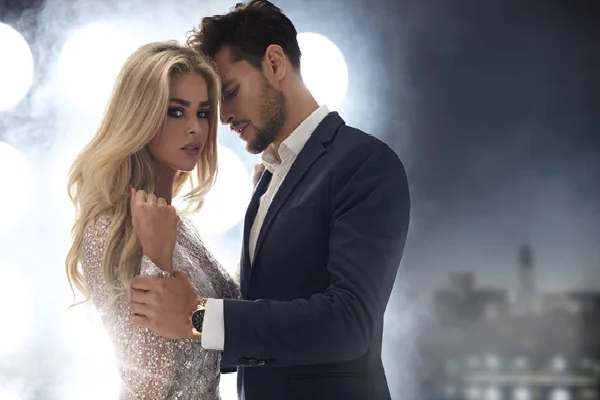 But once Luca gets married to Aria, it's a different story. He doesn't force himself on her or try to do anything but give her space and respect her from the first night when she doesn't want to sleep with him.
Luca may be not the character that everyone will love but Luca as Aria's husband was the most interesting and lovable hero that we can surely say he changed for her.
Aria, on the other hand, was strong, even though she was terrified of Luca she held her own and that's what I love about this female protagonist.
Bound by Honor was a great read that made me fall in love with mafia stories and I definitely would recommend this book any day and anytime. But mind you, the story features adult content and this is for readers above eighteen years old.
So check out Bound by Honor to fall in love with Aria and Luca.
If you can't get enough of Aria and Luca here are similar mafia romance picks that are so hot and happening. You should check these stories out
Books similar to Bound by Honor 1: The mafia's innocent bride by Stu B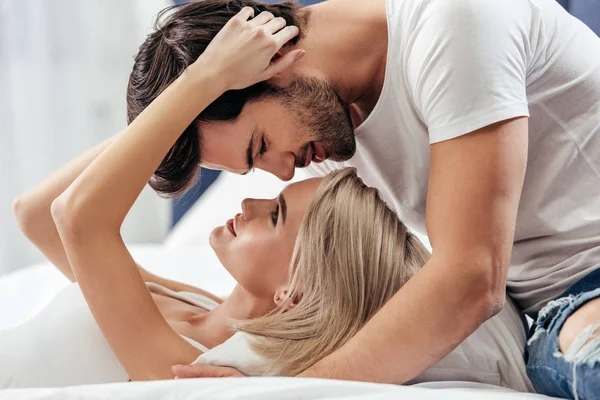 Bound by Honor featured the hot Aria and handsome Luca, in the Mafia's innocent bride we see Rosa and Maximo.
He hates her but she hates him more. Maximo loves to see Rosa cry and hurt her. Rosa doesn't understand why he treats her badly, bullies her, and torments her. Maximo who is nice to all the other girls makes Rosa feel his hatred.
But it's now her turn to make him feel the hurt he has been putting on Rosa for years and this is the story of Rosa and Maximo.
This book is known for its sexual content and it's freaking hot, you need to check it out right away.
Part 3: Books similar to Bound by Honor
Books similar to Bound by Honor: The Mafia's Good girl by flying whale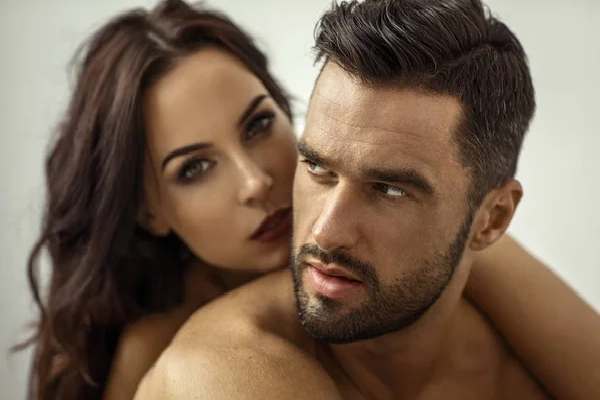 Bound by Honor showed how Aria was forced to marry Luca and in The Mafia's Good Girl, we see Violet who sells her virginity to the mafia boss for one million dollars.
When Violet signed a deal with Damon little did she know that she was shaking hands with the devil himself. What was supposed to be a one-night deal turns into more as Violet now has to deal with the conflicts and threats from the world of the mafia.
Violet and Damon are one of the hottest mafia couples that you need to check out right away.
Discover new content on-the-go with Wehear