Best Werewolf Romance Review: Back And Better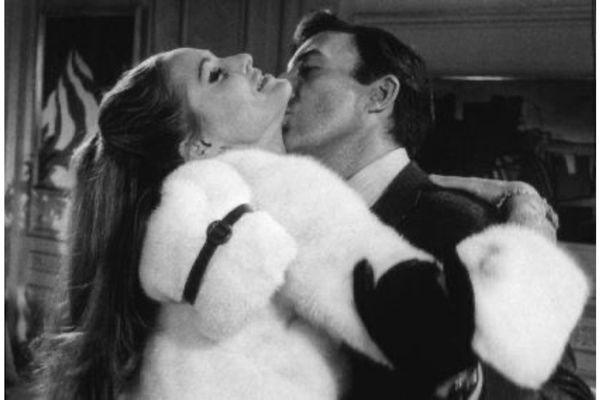 Every day we strive to be a better version of who we were yesterday. The same goes for the female lead, Amira Warner, of the Back and Better by NighttShadee. I recommend this story because its content will be like a rain of energy for you; exciting and thrilling is what Back and Better brings.
Not only that, but this is also a healing and inspirational story. All of us have been Amira, have been bullied, and have made mistakes, but the necessary thing is how we revive after storms and the molting body ourselves.
Set in werewolves, the story belongs to the genre of love, revenge, and broken mirror healing. Back and Better book is about Amira Warner, an Alpha girl who is often bullied by her pack, in which the chieftain is Erebus – a future Alpha.
Amira despaired and thought of death. But then she was saved by three people; Damon Erichson, Jason, and Derick from the Blood Warriors.
Then Amira was invited to be the younger sister of the three of them, and she accepted. On the threshold of turning 16, Amira decides to leave her pack to join the Blood Warrior pack.
But at this time, she discovered her life partner was Erebus. But it was too late, and Amira didn't care about it; nothing could stop her from leaving her pack and joining the Blood Warriors. Eighteen months later, Amira returned to her pack to train.
Of course, she was no longer the weak girl she used to be, and Amira was a completely different version. And then she met Erebus again. He also discovered that she was his life partner.
But will she let go of Erebus's past mistakes to love him, or will she find her new love? How will Erebus treat Amira, and what will be the relationship between the two?
All will be hidden in the Pandora Back and Better box; with a tight layout, building relationships between contrasting and supporting characters, Back and Better by NighttShadee will make you go from any place surprise after surprise and will also make you feel more lonely this winter because you want to have a lover like Amira.
Discover new content on-the-go with Wehear
Part 1: Meet The Characters of Back and Better
At the age of 15, teenagers, what problems have you encountered? Confident about appearance? Do you not dare to protest when being bullied? Does negative thinking even lead to suicide? Rebel to leave his family? Or are you the one who is immature and drives others?
Those are all available at Amira Warner and Erebus.
Amira is a 15-year-old girl about to turn 16. She is part of the Red River pack. Only one more day until she turns 16 and awakens the wolf in her, but she intends to end her life and not let tomorrow come. Why is that?
Because she was bullied, she was beaten, and the leader was none other than Erebus. Amira was insulted as weak, ugly, and fat. She doesn't claim to be the thinnest person out there, but she's constantly improving herself daily, which shows in her dieting and improving her figure. But not everything is recognized.
And then Amira came to a bold decision: to commit suicide with a razor.
She used to think about her parents, but that wasn't enough to hold her back. However, Amira was saved by three people: Damon Erichson, Jason, and Derick. They asked her to be her sister, taking her out of that "bad place," and Amira agreed.
Turning 16 years old, Amira knows Erebus is her life partner, but she is still determined to leave. With efforts day by day, Amira had become a mighty white wolf. One day, she left her pack to return to the Red River pack, where she met Erebus again.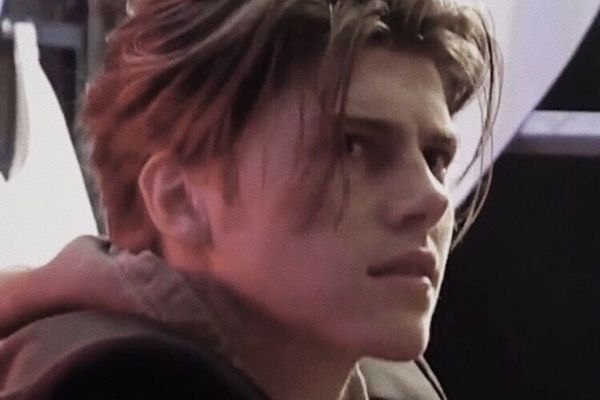 Referring to Erebus is the character that drives all of Amira's development. Like many other teenage boys, his immaturity, impulsiveness, and eagerness led Erebus to misbehave toward Amira. He is a future Alpha, but he behaves "improperly." Meeting Amira again after 18 months, she is a different person, and so is he.
Fate has tied them together.
Although the book Back and Better has yet to be completed, the characters' personalities have been fully revealed from the first chapters with the smoothest growth and maturity.
That means that the plot revolving around them is gradually being revealed. Erebus regrets it and has a good night with Amira. In the end, he made a mark on her. But will things stop there? Is their love so simple?
Besides the two main characters, the top 3 supporting characters, Damon Erichson, Jason, and Derick, also contribute a considerable part to the plot.
They are both Alphas, children of Luna Anna, of whom Jason and Derick are twins. They were a straw that saved Amira's life when she sank into the deep sea and were her relatives.
Discover new content on-the-go with Wehear
Part 2: Special Chapters of Back and Better
Back and Better by NighttShadee is like a human's life. There are ups and downs, but there are also times of peace. The story has only a few chapters, but the quality of the story still needs to improve, or the content has not been exploited to go the whole hog.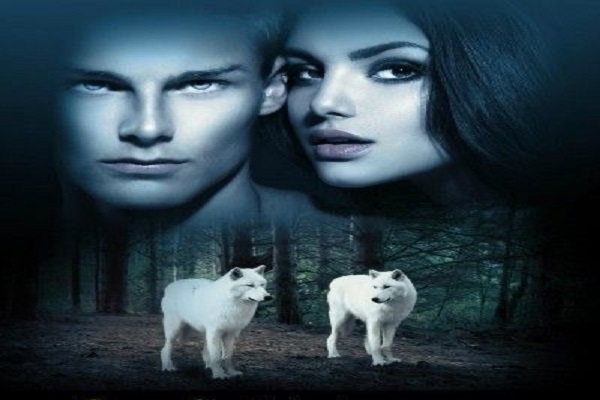 On the contrary, the female lead's thrill and "cool" details have made Back and Better more trusted by readers. As a faithful reader, I want to tell you that the following chapters of Back and Better will not let you down, including chapters 4 and 7.
If a meal consists of only main courses, it is boring, and so is the Back and Better book.
Up to now, the author of NighttShadee has released two main dishes, Back and Better chapter 4 and Back and Better chapter 7, but in the future, she will produce more special main dishes. The remaining chapters serve as appetizers and breakfasts. Trust me.
Back and Better chapter 4:
When Amira returns from the Blood Warrior pack, what will happen? How will her strong and independent appearance make her bullies think? And how will she respond to each one? Is her comeback "cool"? This will be answered in Back and Better chapter 4.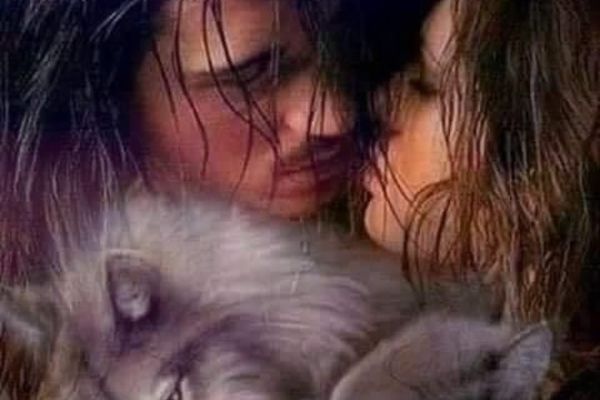 Back and Better Chapter 7:
So what happens after Amira meets Erebus again? He has now also changed and become a sexy and seductive alpha. He wasn't as impulsive as he used to be and was also starting to flirt with Amira. But she still remembers old stories, which are heartbreaks that she can't forget.
So, in the end, what will be the first conversation between Amira and Erebus after meeting again? What will their relationship be like? All will be revealed in Back and Better chapter 7, titled I'm Not Your Luna.
Sweets can relieve stress but can make us fat. But when we invest "a cake" in a story, we will have moments of comfort without worrying about weight. Why not?
Discover new content on-the-go with Wehear