The Best Young Adult Werewolf Books to Sink Your Fangs Into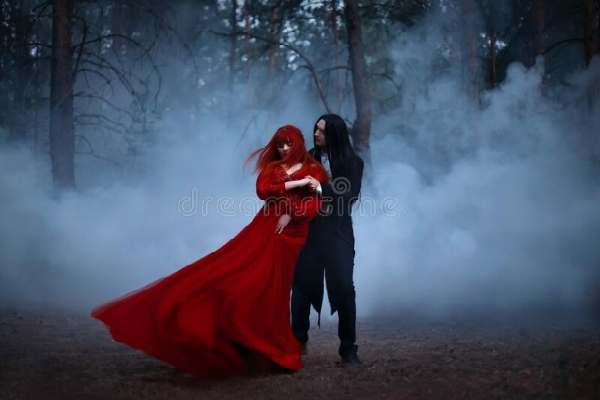 When it comes to young adult fiction, most readers are drawn to the fact that the plot mainly aligns with the age and experience of the protagonist.
Since you know young adult novels are made for teenagers, particularly those transitioning from children's books towards adult literature, most young adult werewolf books involve finding the true self, first love, keeping up with relationships, and more.
In this blog, we'll be suggesting some engaging YA books about werewolves.
Discover new content on-the-go with Wehear
Part 1: 5 Popular YA Werewolf Books
Now that you know about the concept and dynamics of YA books, here are some of our recommended werewolf books that'll keep you hitched for a long time:
1. My Fated Mate
The story of My Fated Mate revolves around Alec, the alpha werewolf, who has just turned 18. He has always been dreaming of being an alpha and ruling his pack, but his dreams started collapsing, knowing that he is the youngest of the three Alphas and by the rule, he won't get anything.
On this journey, he comes across his soulmate, Jasmine, with whom he falls in love with all his might. But she rejected him when he asked his mate to marry him, making his life even worse.
This is the journey of Alec, finding his true self and searching for love on this path.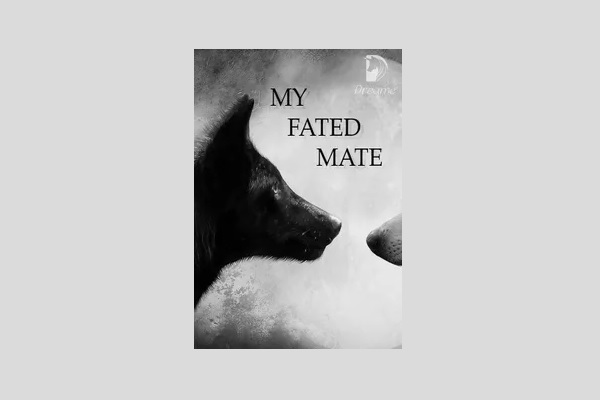 2. One Deadly Bite
One Deadly Bite involves the journey of Rosetta, an ordinary girl with many ambitions. Her life was forever altered when a werewolf attacked her family one night, after which she was transported to Shannon's Ridge, the biggest werewolf pack in the world, as an orphan under Callum's protection.
Rosetta grows up in the pack despite a number of issues until one night when a youngster who has been saved is returned to the group.
As she becomes a woman, her heart desires to be close to the boy named Ink, and she senses a peculiar connection with him.
However, for rejecting the alpha wolf for mating and falling in love with someone else, she is expelled for disobeying the pack.
With Macbeth, her closest friend, and her mother on her side, she is about to fight the world for her rights.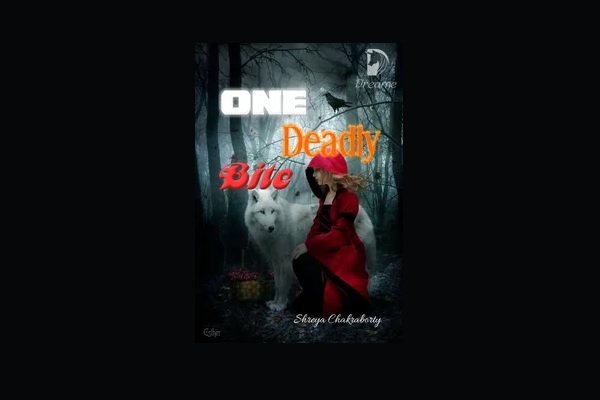 3. Anna and the Invisible Castle
This young adult werewolf book engraves the idea of how a hint of jealousy is enough to destroy your perfect world. It is about a former mighty King who used to rule the kingdom with his lone child, Princess Kasha, who was destined to succeed him.
She developed with grace, beauty, and her father's love, becoming a strong duplicate of the late queen. Soon when the king has married again, Kasha stabs his newborn baby.
The greed of might doesn't stop her, and Kasha teams up with a maid to kill her father to end his realm. While fleeing from the king's guardsmen, she meets the witch of seven seas, Gewnemma.
She helps Kasha save her life by showing her the path to Invisible Castle. Will she be able to survive? Can she rule the kingdom again? Read to know!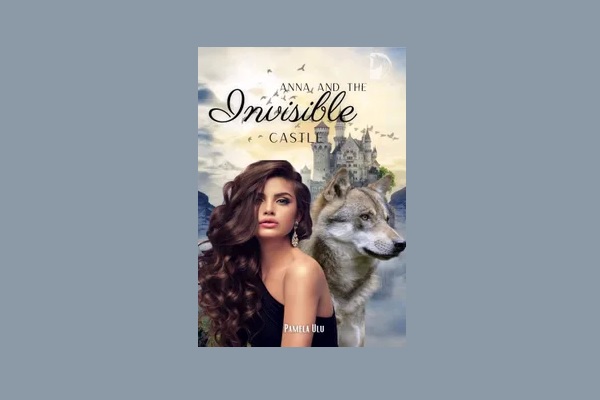 4. At War with the Bad Boy
At War with the Bad Boy is the ultimate concept of the famous creator behind The Vampire Hunter and the Werewolf.
In this novel, they are about to unveil the journey about how even the opposites can attract and start their voyage to back up each other.
The story starts with the struggles of our lead, Georgia Taylor, who was bullied in her school. She didn't anticipate being made fun of when she showed up for her first day of college.
She attempts to keep her head up and go on after a terrible first day, but not a single person at the school won't lets her. She suffered shame and left her high school due to bullying, hoping to make a fresh start in a new college, but things didn't work out as expected.
Georgia wouldn't take it lying down, even though bad boy Noah was out to make her life miserable. Noah is a rebellious child with many secrets of his own.
Will Georgia and Noah be able to survive together? Or are there more secrets to be unveiled? Read to find out!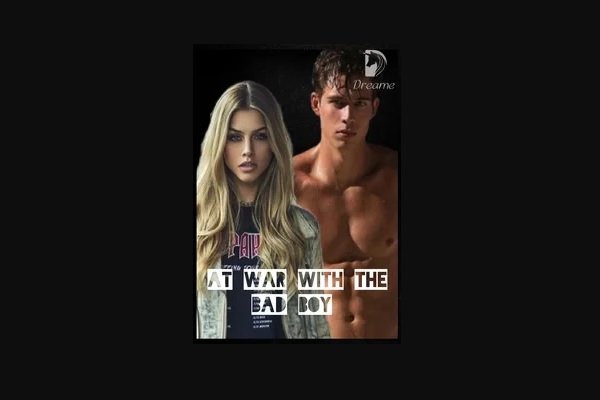 5. My Geek Mate is Powerful
My Geek Mate is Powerful is all about a romantic love affair between Thorin, a heartthrob billionaire nerd, and Galadriel, the queen or Luna of the strongest pack of the wolf.
The story starts with Luna's search to find a mate that could not only satisfy her glory but also win with bravery for her pack in the battles and rogue attacks.
While searching, she comes across a nerdy university student who is later revealed to be a secret billionaire with super telekinesis abilities.
Initially appears weak in Galadriel's eyes and later makes the ultimate appearance when she needs help.
Will Thorin be able to win over this strong alpha wolf? Read to know!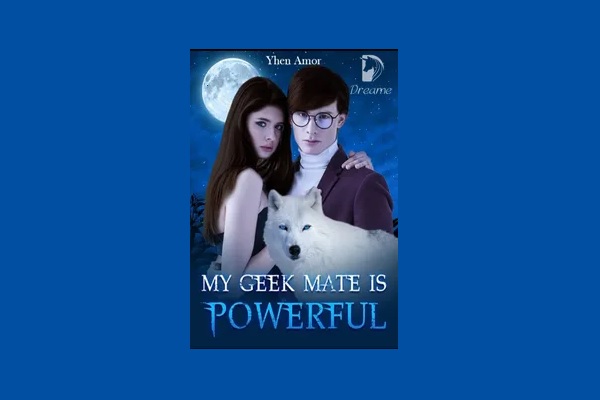 Discover new content on-the-go with Wehear
Part 2: Themes Commonly Explored in YA Werewolf Books
Not that all YA werewolf books are the same, but most of them revolve around the same moral and topic, making them enjoyable with their unique concepts and characters.
A few main themes involving these novels are:
Identity and Belonging
The primary topic in most young adult werewolf novels is the protagonist searching for their true self.
These werewolves are young teenagers often raised as humans and suddenly feel wolf-like abilities within their bodies, making them want to know themselves a bit more.
Love and Relationships
Secondly, you'll find YA werewolf books with the concept of romance and relationship, where a rebel from a pack of wolves mates with a human or the queen from a rival pack on the journey to face the world.
Power and control
Another frequently appearing topic is the authority or taking control of the pack.
Most of these novels have the concept of alpha wolves who are about to rule their pack or in a struggle to impose their authority over other wolves.
Good vs evil
You'll also find most werewolf novels skimming through the battle between good and evil, where the protagonist is taking a stand towards the right thing by going against his family and friends to make a change.
Part 3: YA Werewolf Books and the Film Industry
Although werewolves aren't a new aspect of fiction, you'll find relatively fewer concepts with werewolves as protagonists than vampires, even in the movies. In most supernatural films, you'll find vampires to be the prominent character.
However, considering the success of paranormal breeds, strangling between the line of human and animal have a gripping impact on teens, inspiring the rise of many werewolf movies.
Just like every other genre, young adult werewolf books, and novels are different in terms of concept visualization and depicting different dimensions of the character.
With novels, you get the opportunity to dive better into the character's imaginations.
Conclusion
To sum up, if you want to transition within the werewolf genre with books that can grasp your mind with attention, then you should definitely try out young adult werewolf books with many great concepts and characters.
Not only the experiences of the protagonist but the authority, integrity, and loving aspect won't let you close without reading it all.
Want to read young adult werewolf books online? Try out dreame.com to explore new genres.
Discover new content on-the-go with Wehear