Howling for Love: Werewolf Paranormal Romance Books to Sink Your Teeth Into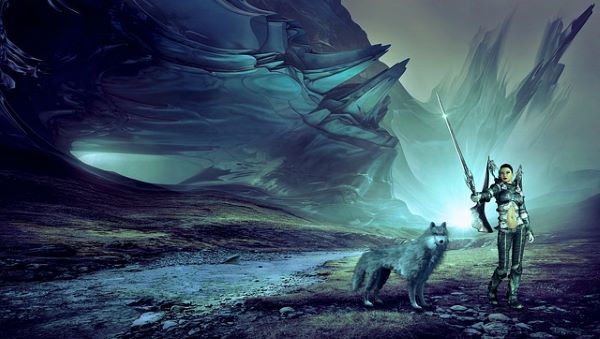 If you're a fan of bone-chilling paranormal romances that leave you stunned with a wholesome love story sprinkled with plot twists, you've come to the right place!
When it comes to paranormal romances, it doesn't get better than werewolves. Whether you are a seasoned reader of this genre or new to the pack, this blog will walk you through some of the best werewolf paranormal romance books ever.
Discover new content on-the-go with Wehear
Part 1: Characteristics of Werewolf Paranormal Romance Books
While no two werewolf paranormal romance books are the same, they can share some characteristics, including the heroine witnessing her lover's werewolf transformation. Following this, their love is put through several trials.
The two lovers fight the world to keep their forbidden love while the paranormal counterpart strives to conquer his enemies.
Perhaps the most prominent advantage of reading these kinds of books is that they offer several genres within one binding.
Leafing through the pages, you get your fill of horror, fantasy, romance, and drama. These books are also packed with action and bring mystery and suspense, all within the most poignant and touching love stories you will ever read.
Part 2: The Best Werewolf Paranormal Romance Books
Quite a few books belong to this subgenre, so we went through the hassle of picking out some of the best werewolf paranormal romance books so you wouldn't have to. Here is a list of 5 of the best books belonging to this genre:
1. The Ivory Queen by Stephanie Light
The book revolves around the life of Aurora Montenegro, who is tormented and bullied by her pack for the suspected murder of her own father.
However, when she turns out to be the destined mate of the pack's Alpha and is faced with the discovery that she is no ordinary wolf, she starts discovering secrets left behind by her father's death. Riddled with twists and turns, this book is impossible to put down to the last page.
2. Her Triplet Alphas by Joanna J
Chasity has had a hard life after her gambling, and drug-addicted parents left her in the care of a wolf pack.
She slaves away to pay off the debt to this family, only to be bullied by the three identical Alpha triplets. Her life takes another turn at eighteen when she discovers the three identical Alpha triplets are her fated mates.
Will she escape as the triplets try to make her stay?
Does she even want to escape now?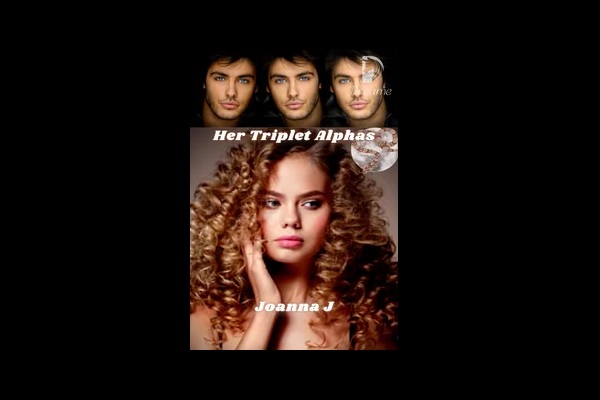 3. True Luna by Tessa Lilly
Another fan favorite, True Luna, follows the story of Emma Parker, a strong and resilient young girl. When at 18, her destined mate rejects her for another, she keeps her head high. Later she discovers she is no ordinary wolf and that others wish to harm her. Will her mate try to protect her and redeem himself?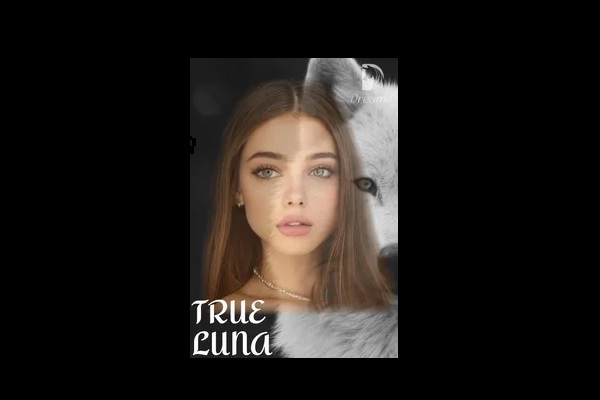 4. My Omega Queen by Sabina Whitlock
Emily was abandoned in the woods at nine when the Blood Moon pack took her in.
As the mating season approaches, she is shocked to discover that the pack's Alpha is her fated mate.
What surprises her even more, is that she doesn't feel the need to submit to her Alpha, leading to allegations of treason. Will she ever be able to find out who she is and where she came from?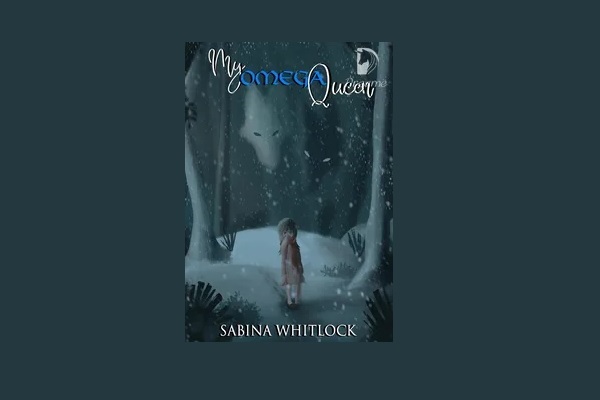 5. The Alpha King's Rebellious Queen by Lea Stell
The book follows the tale of an alpha's unusually rebellious daughter, Jemma Mackenzie, and how she meets the mysterious Cassius Fury, the newly crowned king of the Werewolf Kingdom, at the Royal Mating Ball. Will Cassius Fury be able to prove his worth and earn Jemma's love?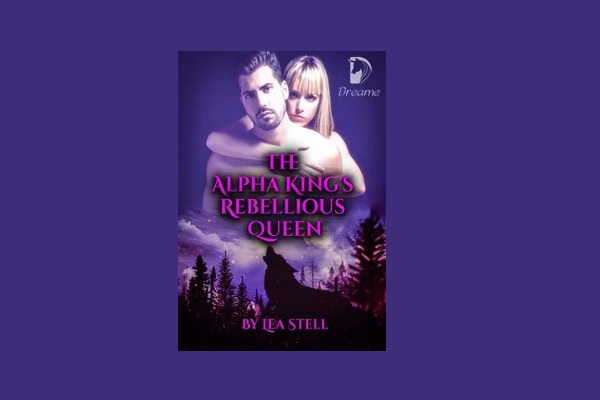 Discover new content on-the-go with Wehear
Part 3: The Appeal of Werewolf Paranormal Romance Books
Several factors make it impossible to put down werewolf paranormal romance books. These might include:
This subgenre gives us an escape from our mundane routine by offering us a gateway to a magical place where anything can happen, and supernatural creatures exist.
As humans, we all crave the warm and fuzzy feeling of being loved and experiencing romance. Not only do werewolf paranormal romance books offer us a fill of this warm feeling of romance, but they can help us figure out what we consider healthy love and also help us set certain expectations.
Self-Identity and Belonging
When we read about the paranormal creatures struggling with their identity, we might be reminded how we find ourselves questioning our identity. This can help us feel validated.
Part 4: Criticisms of Werewolf Paranormal Romance Books
Over the years, werewolf paranormal romance books have faced criticism for various reasons. Some of these include:
At a certain point, readers and critics began to express their opinion on how many werewolf paranormal romance books had nothing new to offer and were riddled with cliches and tropes.
Some readers pointed out how common it is for books belonging to this subgenre to be focused entirely on romance, sometimes to the point where character and story development were put on the back burner.
A few of the books we tested out were given the review by both readers and critics as being poorly written, which seems to have given a certain reputation to the entire subgenre.
We went through our fair share of werewolf paranormal romance books which fit the description painted by these critics and readers. However, we also discovered several gems (such as the ones listed above) contradicting the criticism.
Admittedly, it is easy to fall into the trap of unoriginality and redundancy with a subgenre as classic as the werewolf paranormal romance.
People are bound to repeat themselves when so many brilliant books exist. However, each has something unique to offer, and each author lends these stories a personal spark with the twists and turns they put in the stories.
Conclusion
Werewolf paranormal romance books have become a popular romance subgenre due to their combination of supernatural elements, forbidden love, and complex characters.
Whether you're a die-hard fan of werewolf paranormal romance or are new to the genre, there are many books out there to satisfy your cravings for supernatural romance and adventure.
Discover new content on-the-go with Wehear