Best Mafia Romance Books: Love, Crime, and Passion
Whether you're getting bored after an uneventful day or want to change your entertainment medium, mafia romance books are the way to keep you engaged.
These novels are full of deep-rooted plots, well-structured character backgrounds, and never-ending drama, so you can never get enough of it. Get to know about different rivalries and enchanting stories all in one book.
In this blog, we'll suggest some of the best mafia romance books you don't want to miss out on!
Discover new content on-the-go with Wehear
Part 1: Top 5 Types of Mafia Romance Books
Although almost every mafia romance book revolves around a certain aspect of crime and a system of criminals, there are some of the best themes that readers can't get their hands off.
Following are our top mafia romance themes:
Top 1. Mafia Arranged Marriage Romance Book
The first category of the mafia romance genre is the arranged marriage romance book. These stories mainly surround a dangerous mafia boss who picks his wife either through a family feud by force or under an agreement. The beginning always reflects hatred between the two, which later turns into love.
Our recommended mafia arranged marriage romance book pick included:
The Stolen Wolf Princess by EverEri
Princess of the snow moon pack, Kaiyana, engaged the prince by force, abiding to take their relationship forward to ensure the stability of her people.
Her wedding day is a disaster when a hunter captures her for money, and she breaks free from his prison. On her run, she meets the commoner, Navarro, who is helpful and kind.
Will she fall for him, or will the money be the boundary between them? This romance novel is pretty hard to resist.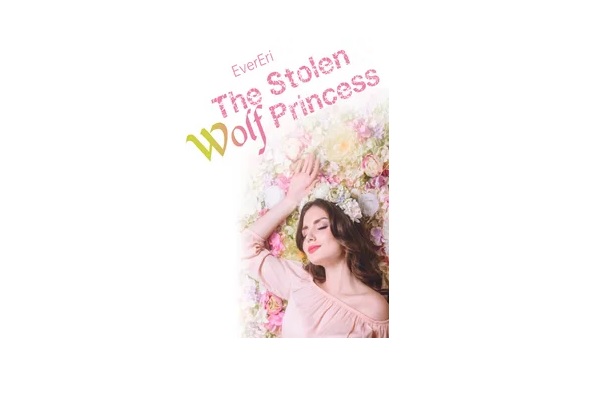 Billionaire Contract Marriage by Bluey
Ryde, a billionaire playboy, takes the bet within his friend's group to win a leading actress, Scarlett's heart. Not only that, but he also has to move in with her after winning her over. The story originates from her not believing in love to discovering her new persona. Find out who'll fall in love first in this exciting arranged marriage romance book.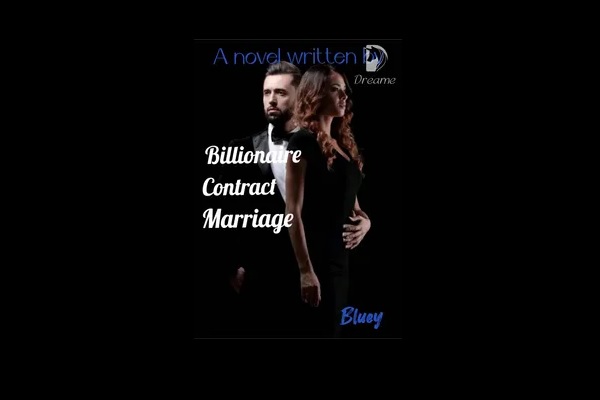 Top 2. Dark Mafia Book
Talking about the mafia, which doesn't involve guns, can be the hardest pill to swallow. In this category, you'll be introduced to the slightly violent side of mafia romance involving vengeance, suspense, and thrilling action.
Regardless of how brutal the story gets, the romance will ensure that it'll lead to a satisfactory end.
By Sin I Rise by Cora Reilly
Maddox is dedicated to shining in the footsteps of his uncle, the president of Tartarus MC. He is on his way to destroy his rival family, the Vitiello empire, to accomplish the ultimate triumph, but his vengeance turns into romance when he kidnaps his rival's daughter and captivates her till her father pleads. Find out how he falls in love and how his revenge switches to affection.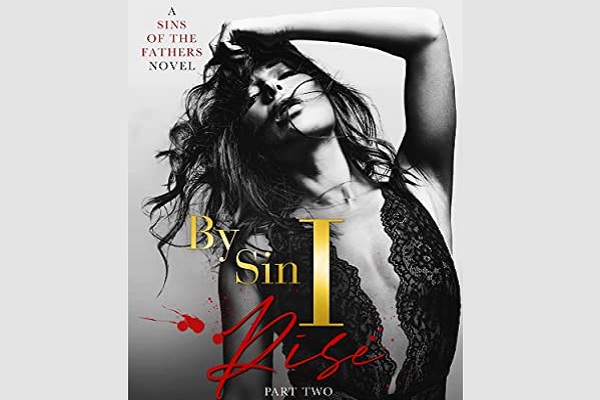 Awakening by Lee Savino & Stasia Black
This is the sequel to Innocence which revolves around the dark mafia boss protecting the woman he loves with his authority and leadership in the criminal world. This exciting and eventful novel guarantees to keep you on the edge of your seat!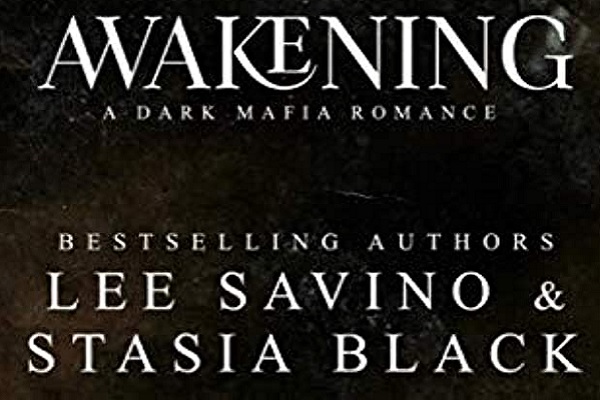 Top 3. Spicy Mafia Romance Book
Spicy mafia romance is about thrilling events, suspense, war, bad boys, and teasers. If you're a fan of novels that increases danger boundaries and exhilarating intensity, then you should give the following a read:
Sniping Her Mafia King by Tatienne Richard
The heroine's family was murdered when she was only nineteen, including her aunt, uncle, and cousin. She is on a revenge streak to hunt down people who destroyed her life using sharpshooting skills taught by her father and meeting a handsome stranger on this path. How will the story be unveiled? Read to know!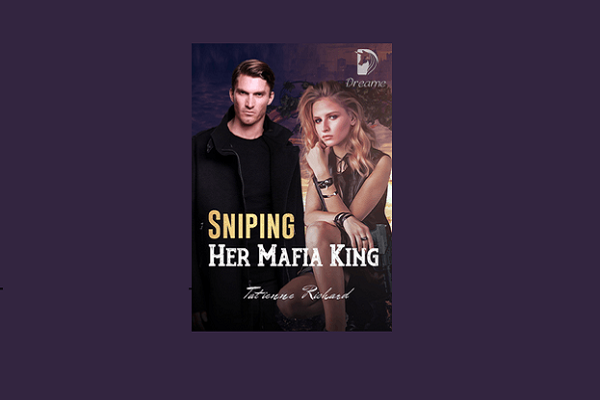 Enslaved by the Alpha by LaurG
The hero, Alpha Kane, searched for the man who killed his father. As a result, he kidnaps King Jeremy's daughter, keeping her enslaved till the events are struck by a cupid of love.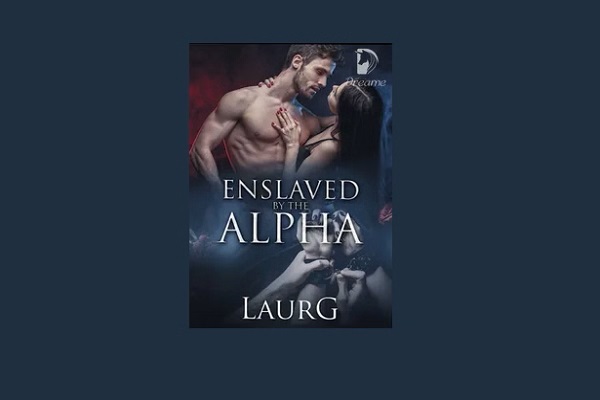 Top 4. Italian Mafia Romance Book
Italian mafia romance involves deep-rooted mafia families and alpha males under a series of organized crimes. These dominating men often get involved with sublime women, bonding even under uneventful situations. Let's take a look at our picks:
Cruel Paradise By J.T. Geissinger
Killian unknowingly falls in love with the opponent's daughter leading to her marriage until he finds out the reality, leading to struggle and despair within the relationship.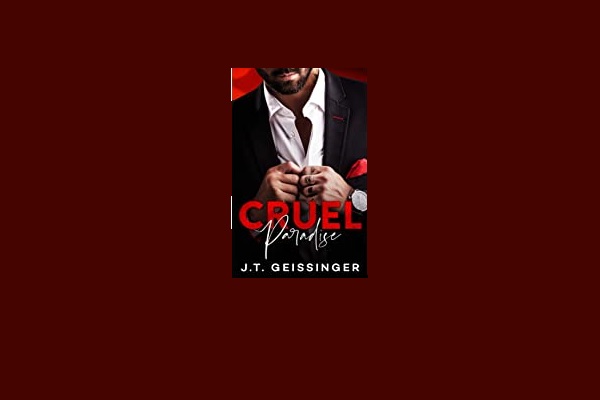 The Kiss Thief by L.J. Shen
This is the perfect example of enemies to lovers' plot where Francesca is betrothed under arranged circumstances with a senator, seeking his revenge on her father. This novel is the journey of him hurting everyone in his way of vengeance to falling in love with his rival's daughter.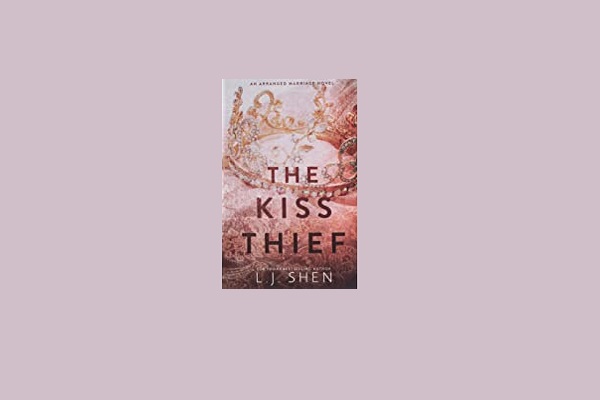 Top 5. Possessive Romance Book
Possessive romance involves the mafia boss deeply in love with the girl who faces every challenge to protect her and doesn't let her get even a little frank with other men. His possessive is what keeps the spice to these types of novels; here's how:
The Werewolf King's Runaway Queen by Brixllix
The Mafia boss is forced on to the girl who hasn't even been asked for her choice of suitor. This novel revolves around the emergence of their love and her dilemma of getting comfortable with his possessive nature.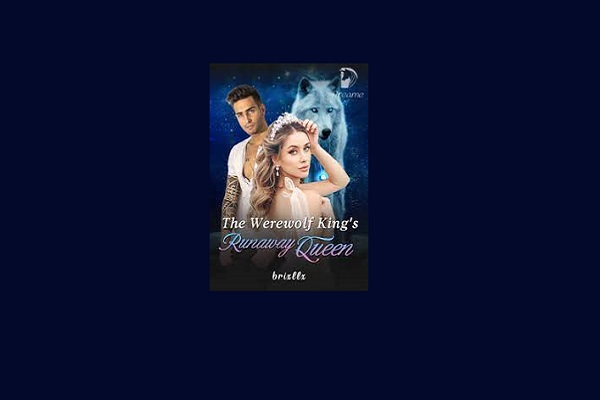 Heart Of A Lycan King by Murjaanah M.A
A Malakari wolf of Zambele, Natasha meets an unexpected situation where her mate doesn't accept her because of the rumor until the Lycan King arrives and accepts her as his moon goddess.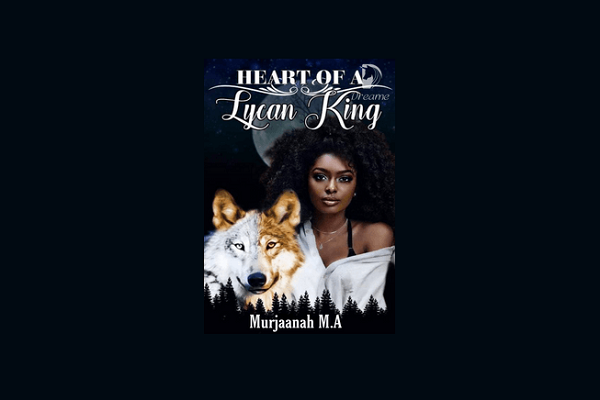 Discover new content on-the-go with Wehear
Part 2: What Is Mafia Romance Books?
Out of all the different genres, mafia romance books are quite popular, especially among teenagers that involve the beginning of romance in the criminal underworld. You will gradually uncover dark secrets of the mafia families, gangsters with their rivals, and people linked to their lives.
Mafia has been a renowned subject in most books and movies, which drew an adrenaline rush for the readers. You'll get deeper insights into the crime base, their loyalties to one another, and how a romantic connection impacts the lives of mafia bosses.

Part 3: Summary
Well, that's it! Here's all you need to know about mafia romance books, with some exciting insights about different genres related to them.
These books are undoubtedly the best way to escape the physical world and find peace. With extravagant plots and nifty character development, each story section is exemplary.
Struggling to find your choice of mafia romance book?
Read now at Dreame and get detailed insights related to each novel!
Discover new content on-the-go with Wehear