Young Adult Romance Novel Review: Shatter Me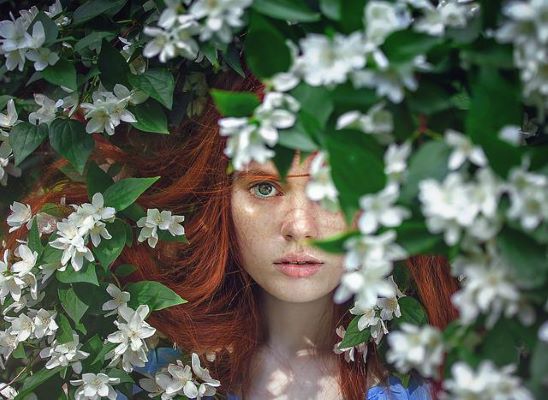 Shatter Me is a part of six book series by the same author. It is a YA romance novel, however, romance isn't the only theme in this story. Instead, the story's elements also include both YA and escape a.k.a run-away element. When we read the novel's summary, we will think that Shatter Me is more than just frequent gaslights that Juliette, the MC, has to experience.
Juliette is only a 17-year-old lady at the beginning of the story, who never has any intentions to hurt people. She also never touches anyone in the past 264 days. The only time she touches a person is when she was falsely framed for murder, and then again, that was unintentional.
No matter how hard she defends herself, The Reestablishment thinks that her touch is lethal, and that's why she is jailed. So, Juliette of Shatter Me should make a decision: Should she remain a weapon? Or, should she break free as a warrior?
Discover new content on-the-go with Wehear
Part 1: Meet The Characters Of Shatter Me
Juliette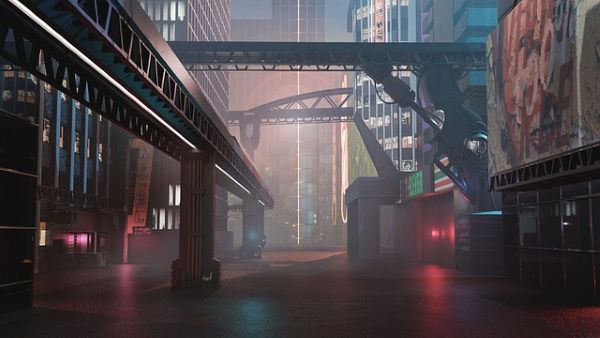 Juliette, the MC of Shatter Me, should be an innocent 17-year-old lady at the beginning of the chapters. Unfortunately, The Reestablishment gaslights her and frames her for murders that she doesn't do. She has to spend her time in jail while subjecting herself to a lethal weapon for The Reestablishment.
The Guys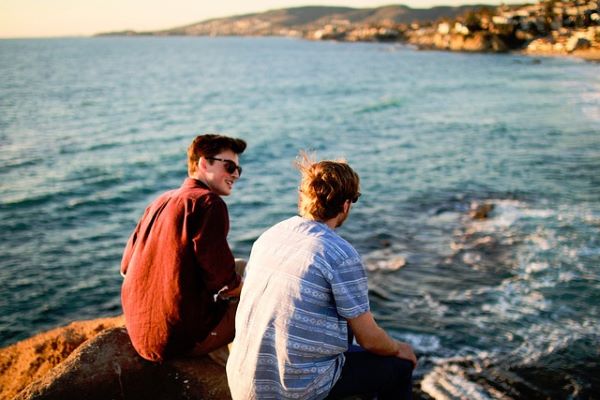 In Shatter Me, Adam is the first and only guy being nice to Juliette. It is because he is in love with her and will stop at nothing until he gets her attention.
Another guy in Shatter Me is Warner, whom the reader thinks of as a psychopath with deep characteristics and more growth potential compared to other characters. The least mentioned guy is Kenji since his portions in the chapters are not as much as Adam's or Warner's.
Part 2: Story Of Shatter Me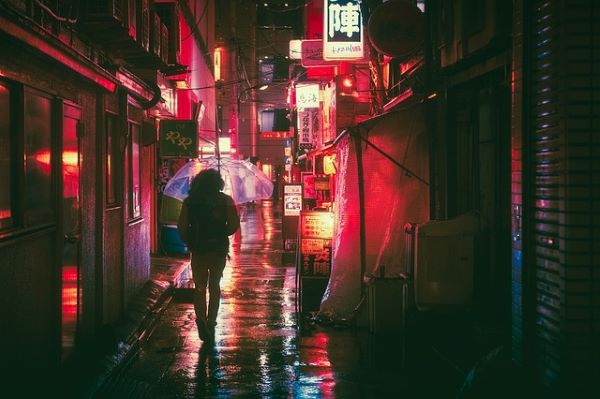 We will read lots of messages in strikethroughs when we read the stories of Shatter Me. The stroked messages don't only stay in the summary, which means Juliette frequently experiences gaslighting If not from The Reestablishment that sends her to jail, who else?
So, that's why reading the story of Shatter Me can make some readers think Juliette is a crazy girl. After all, she consistently shows her belief that she is not a murderer. The more we progress through the chapters, the more we see Juliette getting tired. The Reestablishment has drained her energies to defend and stay true to herself.
Fortunately, Juliette has Adam at her side. Adam is always nice to Juliette, and he also validates her thoughts and feelings. We also witness how comfortable Juliette is in the presence of Adam throughout the stories of Shatter Me.
In Shatter Me, Adam may not free Juliette right away from The Reestablishment. However, at least, I am sure that he can lead Juliette to think that she is a person instead of a weapon.
Discover new content on-the-go with Wehear
Part 3: Meet The Author Of Shatter Me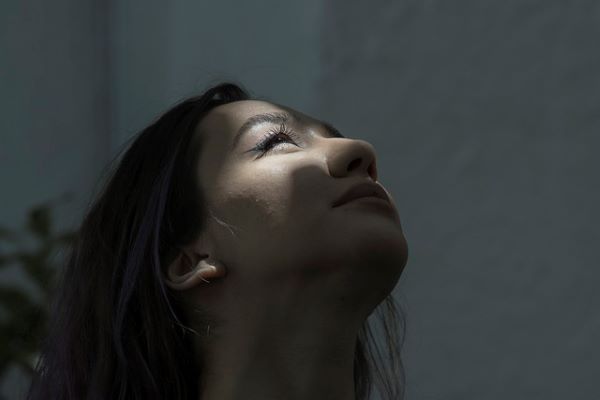 Tahereh Mafi is the author of Shatter Me, along with all six books that follow the same series as in this novel. Her readers love to refer to her as Mafi. Anyways, Mafi is a woman who was born in Connecticut.
Her parents are Iranian immigrants who immigrated to the U.S. Right now, she is based in Santa Monica, California. Even so, Mafi is capable of communicating in at least eight languages, including her mother language.
Shatter Me is the first novel that Mafi writes. It was first published on November 15, 2011. Mafi also created five drafts before she published the novel. Like any other writer, the drafts are so crucial to Mafi. It is from creating drafts that she gets a more proper feel on her writing pieces, characters' development, and other story elements.
Since Shatter Me is Mafi's firstly-written and published novel, it's no surprise that readers often critique Mafi's writing. Many readers feel Mafi is forcing herself to be poetic, and to them, this novel is like an exaggerated romance version of X-Men.
The dystopian element is much fewer than the kissing scenes between Juliette and Adam, which means, I would recommend reading other novels with similar storylines.
Part 4: Alternative To Shatter Me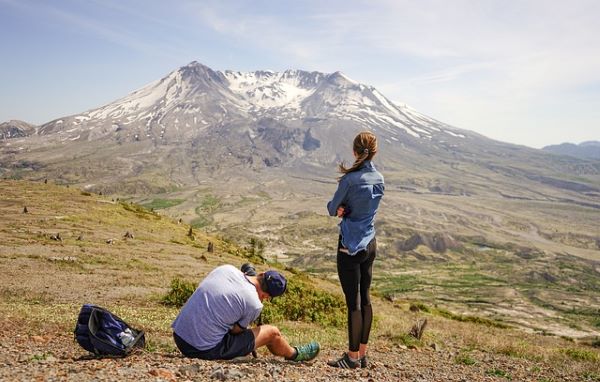 Even though Shatter Me looks like a romantic story with the kissing and physical touch scenes between Juliette, Adam, Warner, and other characters, it is still a dystopian novel. In other words, let us not forget that Juliette is trying her best to escape from the dystopian society led by The Reestablishment.
However, the languages can be too repetitive and try hard to be poetic. So, we have to seek another alternative. Dreame has Escape Into Pleasure: Like Shatter Me, Dreame's Escape Into Pleasure is also all about the female MC trying to escape into something, and she is also involved in a romantic relationship with the kind-hearted male MC.
Summary of Escape Into Pleasure:
Like Shatter Me, Escape Into Pleasure also has some run-away elements since the beginning of the chapters. For example, MC's trip to a tropical island is like a run-away from every day's routine. However, something big changes as soon as Ann, the MC of Escape Into Pleasure, arrives at the beach.
There, she discovers that her boyfriend cheats on her. Fortunately, the beach also becomes a place where Ann meets the handsome-looking and kind-hearted writer named Daniel. Daniel has also recently had a divorce from his wife, so, he flees to the island. Daniel and Ann soon feel a mutual attraction, and their romance also begins to spark.
Other positive things about Escape Into Pleasure are that the paragraphs are so neatly-written and there is no overly-poetic language. So, we can understand the storylines more than when we read Shatter Me.
Discover new content on-the-go with Wehear