Billionaire's Accidental Wife by C.ELLICA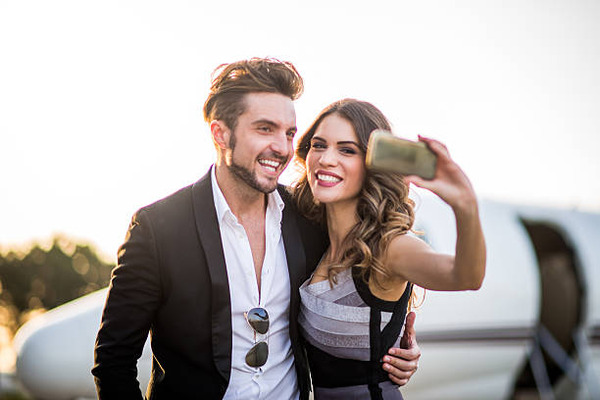 Maria who has been single for 28 years, thought getting married now was a pretty great idea and that man was at most just a discharged soldier so they could live together peacefully. One day, she saw a familiar figure on the economic channel. She can't believe she is a billionaire's accidental wife.
As a crazy beauty enthusiast like Maria, she admitted Daniel's look was indeed outstanding. Although she was injured, she managed to drag her body in front of him and ask for his phone number. Expected to be rejected, she expected this man to be more unpredictable than she thought, he even requested to marry her. Maria decided within minutes.
This position was too heavy for her to carry. Therefore, Maria immediately asked for a divorce. But Daniel was not only a rich billionaire but also a cunning man.
Discover new content on-the-go with Wehear
Part 1: Core story of the Billionaire's Accidental Wife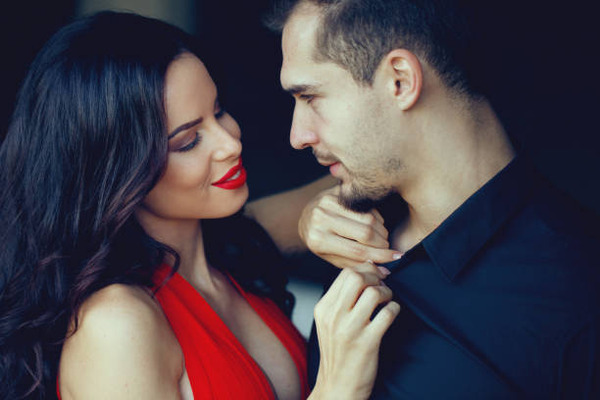 On the plane, Maria met a guy with a hostile attitude to society and was slashed with a knife, then was betrayed by her rumored lover in the eyes of everyone. After that, all the hospital staff sympathized with her, the complicated feeling at this time made her unable to speak being the billionaire's accidental wife was never in her mind.
Thinking that everyone was no longer interested in yesterday's event, unexpectedly the next morning, as soon as Maria went to the hospital gate the next morning, she met a few colleagues with sympathetic eyes looking at her. Maria was miserable and speechless.
But just as she lifted her foot, she saw a Maybach coming from a distance, slowly stopping in front of her. Maria looked at the front seat in bewilderment. A man sitting in the driver's seat rolled down the window and raised his eyes, "Get in the car."
Maria looked at this person, and she realized at a glance, that it was not a waste to be a person with a passion for beauty, in her heart she was constantly appreciating, wow, this face was so handsome.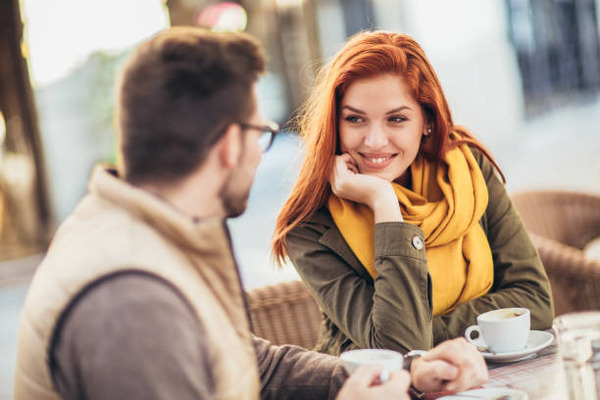 The man in the car had changed, no longer as serious as they were on the plane in the morning, with a few extra lazy arbitrary parts. The edge of his face was so beautiful that Maria was absorbed in looking at him, not paying attention to what he was saying, in the billionaire`s accidental wife.
She was a little embarrassed, and raised her hand to stroke her hair, "Hello! Are you…looking for me?" After a while, she looked at the eyes that were staring at them around and had to sit in the car. Daniel threw the phone at her, "Let's check it out." Maria looked down at the screen.
Yesterday's news. Below, people discuss extremely enthusiastically. Besides that, there was also Maria's personal information, the workplace had been stripped by the media, and below the comments, there were many people who said they wanted to send gifts to her.
But she was also a bit surprised, she didn't know what the person next to her was, all of her information had been exposed, but this person only has a small number of photos, not even his name.
Discover new content on-the-go with Wehear
Part 2: Free chapter of the Billionaire's Accidental Wife
Chapter 2 of the Billionaire's Accidental Wife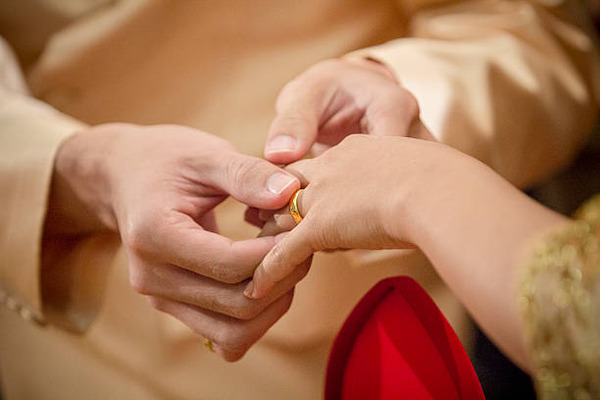 Daniel stood in front of the door waiting for Maria to come home to get her ID card and password book, then went to register their marriage in chapter 2 of billionaire`s accidental wife. They spend half an hour in the car writing a marriage contract. The goal was to have a trial marriage for a year, if not good after a year, they would consider divorce. The whole process was frighteningly smooth.
"That is okay." He said, "Time is running out, I'll take you back to the hospital, and we'll discuss other things
"Maria?" The man did not leave immediately, suddenly lowered the car window and shouted to the woman who was walking two steps.
Maria took two steps back in confusion, approaching the car, "What's wrong?"
Daniel took off the small platinum ring on his little finger, then reached through the car window and grabbed Maria's hand, "Time is in a hurry, put this on first, my wedding ring will make up later."
Chapter 3 of the Billionaire's Accidental Wife
"Daniel?" Athena gritted her teeth to hold back a slap, you got married and didn't have a phone number, didn't even know his voice?
"It's me." Daniel said, "Is it that amazing to receive my phone call?" The voice carried a bit of mockery and displeasure.
Maria scratched her nose, embarrassedly looked at her parents, afraid of what this man would reveal, and hurriedly opened her mouth. "No, my parents are next to me, I forgot to save your name."
Daniel was silent for a few seconds, then obediently opened his mouth, "Good evening! I'm Daniel." Athena glared at Maria and changed her tune, "Good evening, Daniel. I am Maria's mom."
"It's a shame, I should visit you two soon, I'm sorry." Daniel guessed the situation on Maria's side, "Today, Maria and I were in a hurry, it must have been agreed before the registration. Don't blame Maria, I was too hasty, it was hard to meet. …"
Maria sat next to her while listening and worried, seeing that Daniel tended to tell everything, she hurriedly took back the phone, smiled, and turned off the speakerphone.
Discover new content on-the-go with Wehear