You Rejected Me Remember | Romance Book Review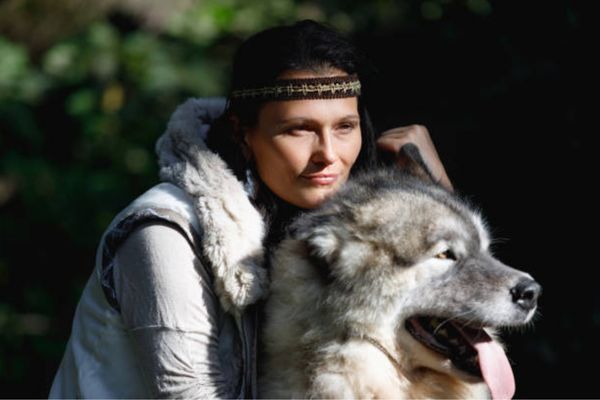 You rejected me remember, Cassie and Miles's story is about a love-hate relationship. When Miles discovered Cassie was his mate, he rejected her. Cassie became depressed and decided to jump off the cliff.
Discover new content on-the-go with Wehear
The young Alpha Miles rejecting him was a slap in the face for him because Cassie grew up being bullied by her pack because she was a human. She saw herself as a failure to everyone else, especially her parents, who she was wrong about because she had just been kidnapped by them.
Miles felt guilty for living his life all these years after the tragedy because he knew it was his fault. The alpha kept returning to the river where she last smelled Cassie's scent, but he could not find her.
Part 1: You Rejected Me Remember Story Line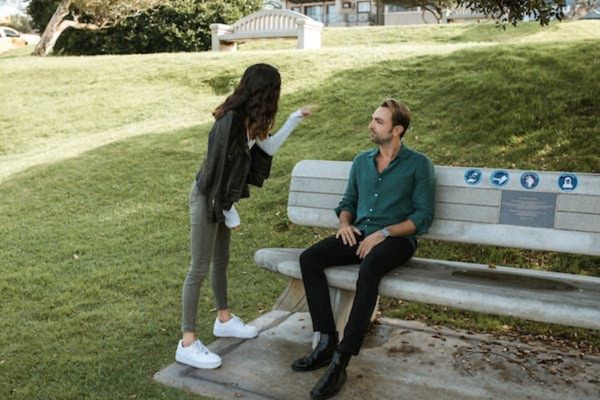 You rejected me remember was a humorous novel by Z-Ali. This is a fantasy love-hate romance story that will capture your heart. Cassie's childhood ambition was to make her parents proud by thriving in the world of werewolves. She was bullied as a child by others, who constantly told her how weak she was.
So, she was delighted when she learned Mile's wolf had chosen her as his mate. Despite being a human, she felt valued and important to the pack. Cassie was madly in love with Miles, so imagine how happy she was.
However, things did not go as planned when Miles suddenly rejected her. Cassie was hurt by his words, which made her angry and upset. Because of too much sadness, Cassie decided to jump off the cliff. She wishes to end her miserable life.
But the universe has a different plan for her. She awoke unexpectedly and was greeted by strangers claiming to be her parents. That was when the truth slapped her: she had just been adopted by her parents' wolf, who made her believe that her being a human was from the genes of her grandmother.
She is, in fact, a Lycan royal, though she was a natural human at first. Her adoptive family's greed for the royals led to her kidnapping eighteen years ago. Cassie was delighted with her new surroundings, but she was still in pain whenever she thought of Miles.
Her new life, however, stunned him because she had loving birth parents. She also met a new man, Elliott, who would train her and eventually become his new mate. Elliot, unlike Miles, has always been proud of her.
Miles, on the other hand, blamed himself for Cassie's sudden disappearance until he learned that the long-lost Lycan princess had returned. And when he saw who it was, he was overjoyed that Cassie was still alive.
Miles tried to approach her, but the human girl she had previously bullied raised an eyebrow at him. Despite her being a brat, Miles is happy, and his wolf is still yearning for the woman he rejected before.
Part2: A peak at the characters of You Rejected Me Remember
Cassandra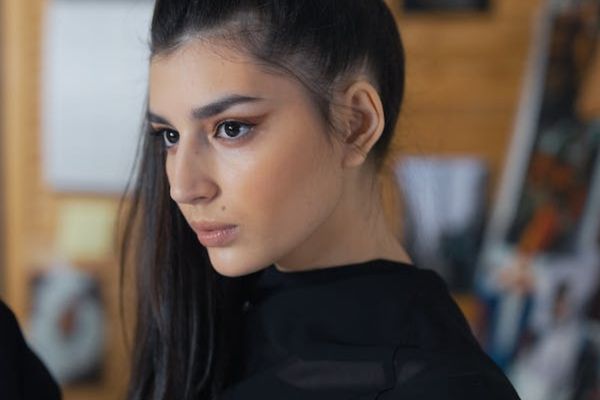 The wit of this lovely lady of You Rejected Me Remember is astounding. She would play an important role in the plot as the love interest of both Miles, the young alpha, and Elliot, the strongest Lycan warrior. What a lucky girl!
Cassie was head over heels in love with Miles, her first mate, who had rejected her before a tragic event occurred. Everything changed when she survived it. That's when Elliot entered the picture. When she reached her full adult Lycan form, she sensed her wolf's strong desire for Elliot, who became her second mate. But when she ran into Miles again, her heart got confused. May the best mate win then.
Miles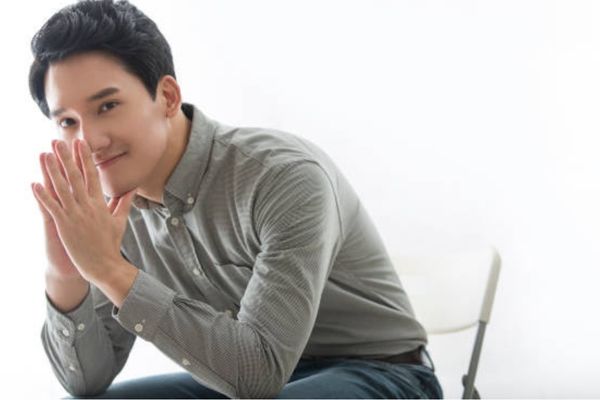 Miles's character in You Rejected Me Remember novel has a lot on his plate as the youngest Alpha. One of these was being mated with a human at an immature age. Miles wasn't prepared; he worried that he wouldn't be able to properly care for Cassie. He was not yet ready for it.
Miles also was unsure of his ability to lead the pack- what more in a marriage? As a result, he decided to reject his mate, which saddened Cassie. He felt bad about the harsh words he had said to the woman, which had caused her depression.
And when Cassie jumped off the cliff and went missing, it only added to the chaos. He kept blaming himself as time went on. Miles used to go to the river, where Cassie went missing all the time. He didn't stop until he received an invitation to a celebration honoring the return of the lost Lycan princess one morning. He came because he was curious about who the girl was.
The woman turned out to be Cassie. Miles promises to claim her again, no matter what. Even if Cassie spat at him, "You rejected me remember?"
Elliot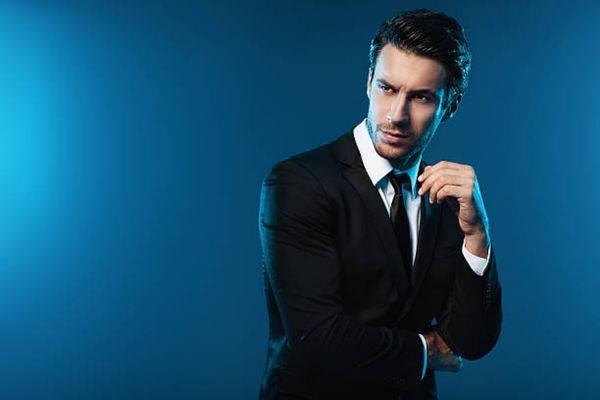 Of all the Lycan nobility in You Rejected Me Remember the story, he is the most powerful warrior. From the moment he laid his eyes on Cassie, Elliot was completely taken aback by her beauty. He became Cassie's trainer and companion.
Even though Cassie had not gotten over her mate, Elliot made every effort worth it to win her heart. Maybe the angels were with him because when his Lycan wolf craved Cassie's, he knew in his heart that he would win. And he is the man that will never reject Cassie.
The Royal Lycan Parents: Richard and Rita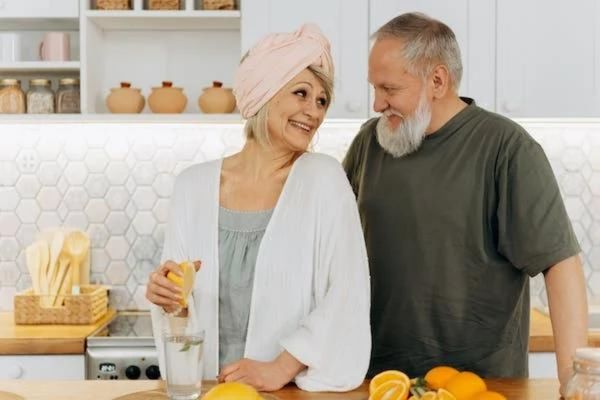 Richard and Rita are the amazing parents of Cassie. They are the icebreakers in "You Rejected Me Remember Full Story," when there were awkward scenes between Cassie and Elliot. They are protective and loving parents who would do anything for their only daughter and are the number one fan of Cassie and Elliot's love team.
The coolest parents, the royal couple of the Lycan kingdom, will make the readers laugh with their wit. No wonder Cassie has a jolly personality too. You Rejected Me Remember will show you the importance of family through these two witty parents.
Part 3: What to expect in You Rejected Me Remember Story?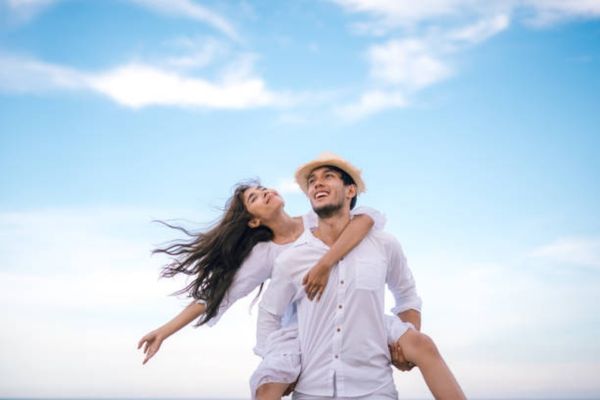 It was one of the most compelling stories I'd ever read. You Rejected Me Remember by Z-Ali will fill your heart with rainbows and happiness because of its light plot. Characters are well executed based on their status, behavior, and scenes.
In addition, this novel revolves around family, acceptance, grief, and how the main characters manage to move on.
The author of You Rejected Me Remember novel has an outstanding imagination to be able to write this kind of amazing story. It has two million reads and counting. A deserving five-star novel.
Discover new content on-the-go with Wehear