Secret Baby│Romance Book Review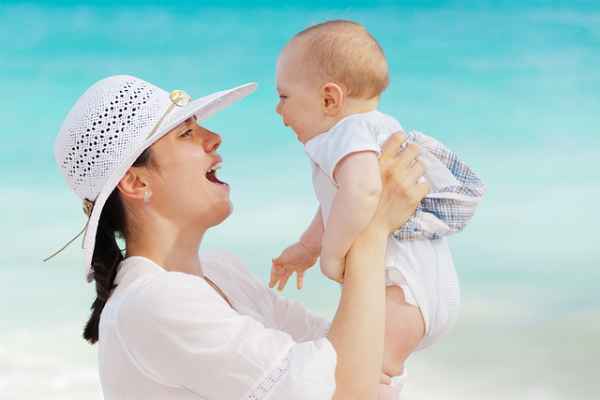 Secret Baby is a romance novel that tells the journey of a single mother who earned a slut reputation in town because of hiding the identity of her baby. Mia resides in a little Texas town. At the age of 19, she gave birth to a daughter, but she kept the father's name a secret, giving her a reputation.
Discover new content on-the-go with Wehear
When the baby's father comes back, he finds out they have a child together, but he is engaged to someone else. Will he forego everything so that he can be with his small family? Or will Mia go elsewhere for love? The story premise of Secret Baby is kind of painful. This opens us to the possibility that first love isn't always a happy ending.
Part 1: Main Story Of Secret Baby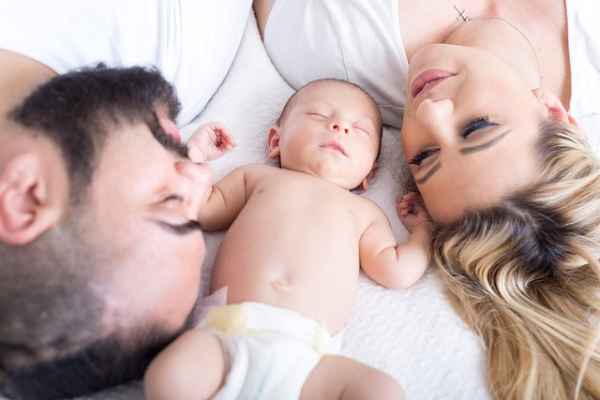 In Secret Baby, Mia lives in a small town in Texas where everyone knows everyone. And so getting pregnant at a young age was difficult to keep, but she didn't want more bad gossip about her and so gave birth and raised her baby on her own without telling anyone who the real father is despite her parent's pressure and of her neighbors slut shaming her.
Life was going well for Mia. She's a single mother who works in a bar. She was able to provide for her baby. All is well for her and her daughter, until Ryan, her first love, comes back to town, curious about who her baby's father is.
What everyone doesn't know is that Mia had a relationship before with Ryan when she was younger, she had loved him but in the end, the relationship ended as a one-sided love. It was just Mia who loved Ryan truly, while the other one has no clear intentions for her.
So, when Ryan comes back, despite his persistence, Mia constantly shuts him. To add, his sincerity was kind of confusing when she learned that Ryan came back to town because he was getting married.
In Secret Baby, Mia had gone through a lot of struggles to find real love. There are times in the plot you would see like she's stuck in Ryan, but then as you go through the chapters, a new character was introduced, another male lead – James. But the question here is who loves Mia? And who will Mia end up with at the end?
Part 2: Main Character of Secret Baby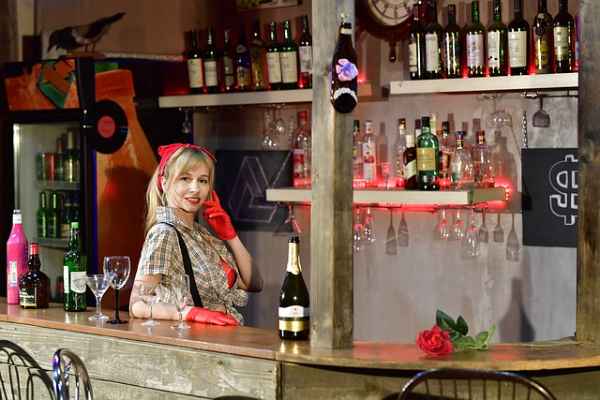 Mia
She's a strong woman in the sense that she was able to bear all the failures and hardships of life a single mother has to go through.
Mia's character in Secret Baby resonates with realities about human relationships, not just in love but in how her neighbors and the people around her treated her, showing how her character is surrounded by toxic people and it's difficult for her even to find real love.
Good thing, Mia's personality in Secret Baby is a tough mama, that despite being left and broken she was able to raise her daughter.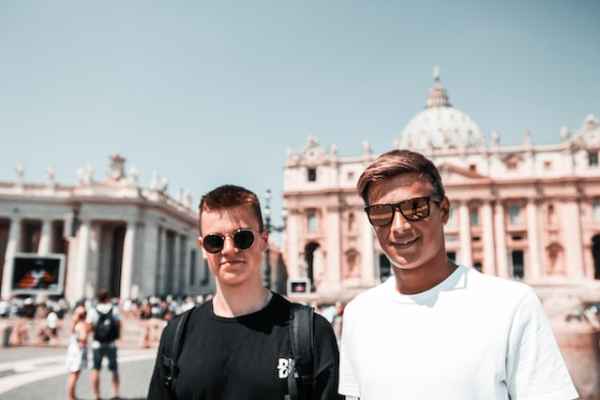 Ryan
In Secret Baby, he's the kind of guy you would regret falling for his sweet smile. He's nice but his choices in life make his character undesirable. His intentions for Mia are unclear. He flirts and keeps on pursuing despite being engaged. So in this part, you'll hate him. Ryan's character in Secret is like a playboy who wants to be the nice guy but still ends up being the playboy.
James
In Secret Baby, he is Mia's prince charming. Although we haven't been given a clear background of his character, it is obvious enough that he is Mia's savior, and there's no doubt of his sincerity towards Mia. But the question here is, would Mia choose him in the end?
Discover new content on-the-go with Wehear
Part 3: The Charm Of Secret Baby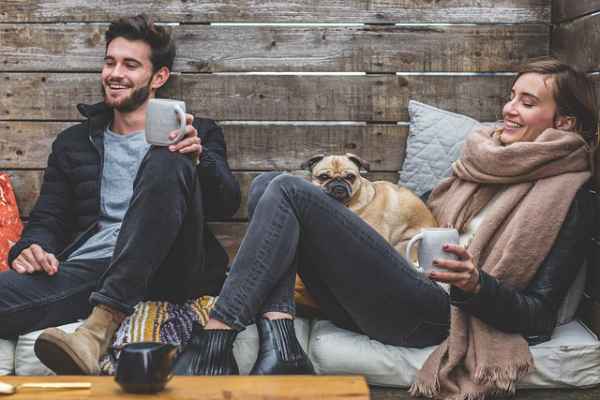 The realistic theme in Secret Baby is to pull the readers. Although the story premise is mature like it would attract adult readers, the emotions it is placing in the readers is what sustains their attention until the end.
The journey of the main character – Mia is intriguing. She is emotionally appealing to readers. Reading her you would feel pity, hate, and pain. I guess this is one main reason why Secret Baby is charming to readers.
The story will hurt you but even though you can't put the book down. Another thing that holds the reader's attention is perhaps here we root for Mia's redemption, for her finding and eventually seeing who's the right guy for her.
Finding true love – though it isn't obvious in the plot this element was like secretly blended into it and it did make the plot interesting.
Part 4: Tanya, Author Of Secret Baby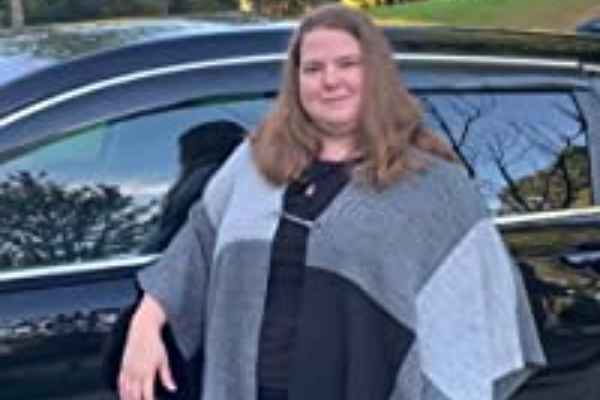 Tanya Gilford is the author of Secret Baby. She is a self-published author in Massachusetts. Aside from Secret Baby, she has other works on Dreame such as My Brother's Guardian and We Are The Gunners.
Her works are in varied genres like fantasy, drama, and romance but all with a strong female lead. She began writing novels at an early age. And with her work, Secret Baby I could see that it was written nicely. The plot was structured in a way that a reader would find easy to follow. She was able to pull off the emotion she wanted the readers to feel upon reading.
Part 5: Recommending Secret Baby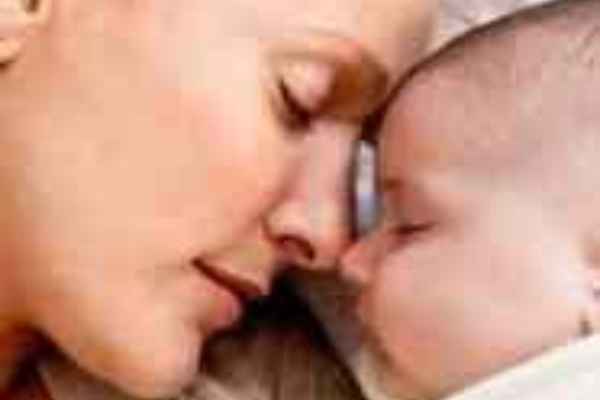 I could say that the story premise of Secret Baby is naturally appealing to adult readers. Secret Baby is rated 18+. So, I would particularly recommend this to adult readers who love romance stories of realistic themes and with a strong female lead.
You would love the female lead here in Secret Baby. She's the kind of character who was effective enough to evoke emotions in the readers and would make readers root for her love journey. The plot of Secret Baby is just simple yet realistic, and this makes the novel interesting.
So, if you like romance stories of this kind, you can check out Secret Baby.
Discover new content on-the-go with Wehear