10 Must Read F1 Romance Books | The Fast And The Furious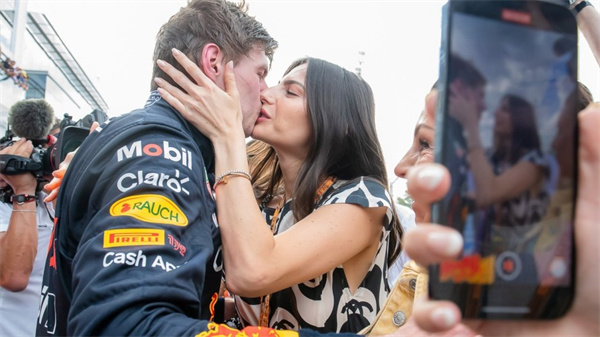 When we talk about F1 romance we mean car racing romance. F1 romance novels are novels that have to do with different car races.
In this kind of novel, expect to see a racer and the girl that catches his attention. Also, you'll get to see a lot of action, fast car racing, traumas that should be dealt with, and some spicy scenes.
If you love F1 romance books then this list is for you. Keep reading…you'll love it! Cheers!
Part 1: 10 Must Read F1 Romance Books
F1 Novels 1: Of Gods And War- Book 3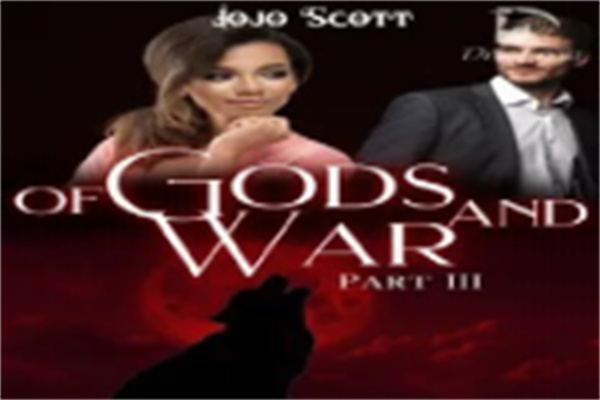 Score: 9/10
Excerpt:
Kai had just broken up with her boyfriend, Alex. The relationship didn't go as she had wished. In the pain of what went down, she met her best friend Cal to tell him but he shut her up even before she completed her statement.
Cal never knew the news of what Kai had brought to him. He can't bear getting close to her because he loves her and seeing her with Alex hurts him.
What happens when Cal gets the news of Alex and Kai's break up? Has something brewed between Kai and Cal? This is one of those f1 romance books that you'll find popcorn handy…lol.
Read Of Gods And War- Book 3 Dreame
F1 Novels 2: Target Of One's Own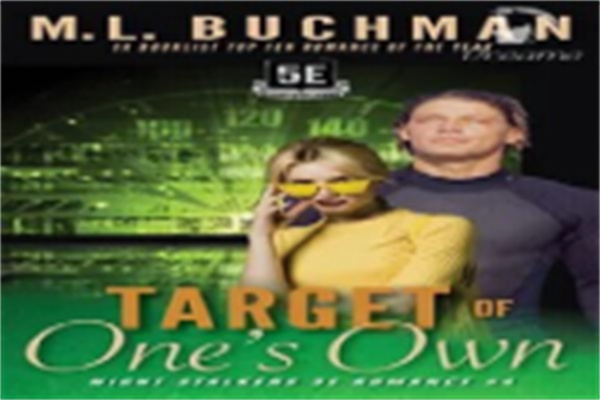 Score: 9/10
Excerpt:
One of the amazing novels on this list of the best f1 romance novels is Target of One's Own. This sweet piece features Zoe and Luke.
Zoe and Luke are both partners in a special operation to capture one of the deadliest arms dealers in Pakistan. The only information they had was that this arms dealer was a champion car racer in the Dakar rally.
To plot their operation well, they had to join in the race as undercover racers. Zoe and Luke entered the two-week racing competition to track the deadly arms dealer down.
Things went south when Zoe's viral fashion blog sparked a media frenzy. What happens when this gets to the eyes of the deadly arms dealer? Will they succeed in pulling off this operation successfully?
Read Target Of One's Own Dreame
F1 Novels 3: Racing Hearts BTS Kim Taehyung Fanfiction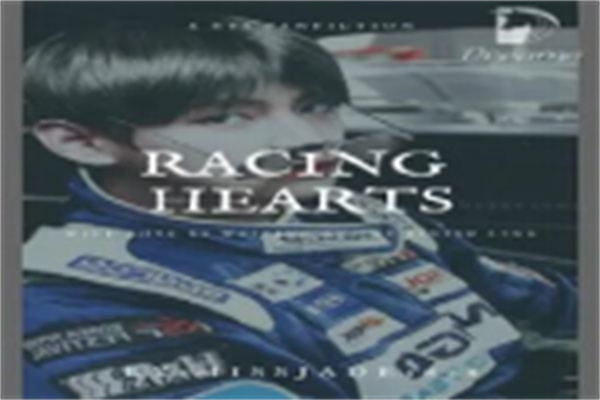 Score: 7/10
Excerpt:
Brought down by the scars and the pains of a sudden accident, Taehyung is left injured both physically and emotionally. He can no longer participate in the upcoming championship racing.
Taehyung is a millionaire playboy who came to meet a wonderful doctor through an accident. She aims to see him race again in good condition.
Here, you get to witness a doctor and patient relationship change as both the doctor and patient can't seem to get each other off their minds. Wow!
F1 Novels 4: Just Like How The Night Falls (Del Grico Series #1)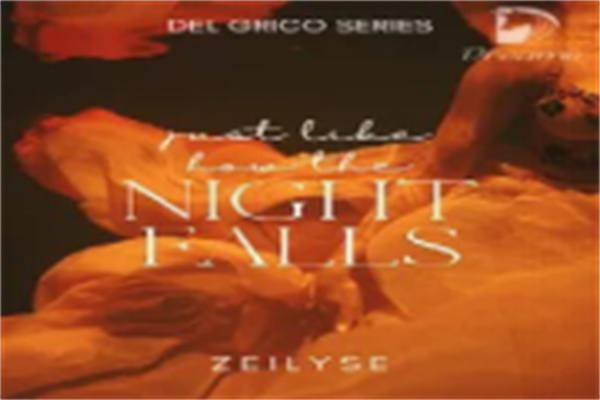 Score: 8/10
Excerpt:
Another one of the f1 romance books with a bit of hot spice is this amazing novel from the Del Grico Series. The novel revolves around the ever-beautiful Azria.
Just like the nightfall, Azria is known for her beauty: dark and inescapable. She has captivated the hearts of most men despite her boy-like attitude and her love for motor racing.
When it comes to motor racing, she found herself free and loving. Compared to other things in life, motor racing is the only light Azria could recognize in her life. She was unbeatable until she met a tough challenger she never saw coming.
His name is Zanrellius del Grico, a strong competitor when you talk about motor racing. With Zanrellius in the game, will the ties change? Or will a romance brew up? Click on the link below to find out how this novel will go.
F1 Novels 5: She's A Street Racer
Score: 8/10
Excerpt:
Aqua Hill is a young beautiful 17 years old bad-ass street racer. She's that tomboy you wouldn't wish to mess with.
Aqua has had a tough life growing up. She's the only child of her parents and a complete rebel. She's that girl that dares to put anyone who tries her in their place notwithstanding who they are. She was never a girly kind of girl and never wants to be one. This made life a lot easier for her.
Now, Aqua lives with seven hot smoking manly men…whew! Will there be romance for this manly girl? Or just a time out with the boys…lol.
You sure don't want to miss adding this special novel to your list of the best f1 romance novels to watch out for.
F1 Novels 6: Owned By A Speed Racer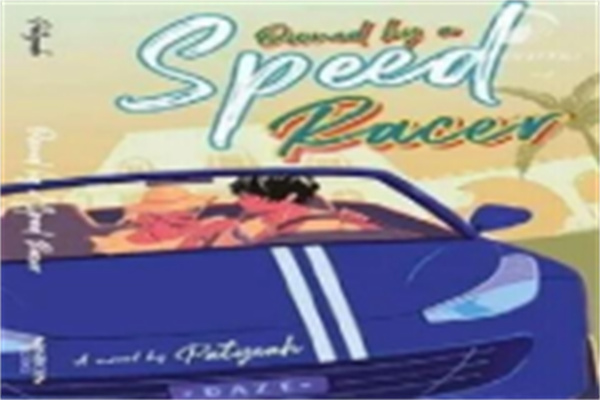 Score: 7/10
Excerpt:
Ever heard of the Monteverde series? Well here's a novel from it. Owned by a Speed Racer is another novel I couldn't remove from this list of the best f1 romance novels.
In this novel, you get to meet Daze Alessaina, a young bratty billionaire, and the badass speed racer Lan. Lan has captured the heart of this bratty billionaire but what happens if he doesn't love her back?
Is there a chance that we'll witness a romance here? Or is it just a chance to have fun? Read this novel, there might be something about it that you'll love.
F1 Novels 7: Pretty Little Street Racer
Score: 8/10
Excerpt:
Alex was a normal girl. She used to have a loving boyfriend and also go to school every day. Her life wasn't as she planned but it was okay for her. She never knew that things were about to take another turn when Sebastian introduced her to the Drop.
After the introduction, Alex changed. She was now known as Queen of the Drop. Her boyfriend Sebastian was the king there. They were the perfect couple and no one could challenge Sebastian for his crown and title.
One night, Alex decided to play a little fun game and challenge her king for his crown. But when the night was over, she was Queen and there wasn't a king again and this Queen became single as well. Alex was left heartbroken; she knew her little fun had messed things up. She can't change the situation.
Years later and there is Sebastian, trying to get back into her life and win her heart again. Will the Drop Queen give her former lover a chance to get back into her life? Or will she remember how he messed her up?
With this novel on your list of the best f1 romance novels, there sure will be a bumping weekend for you.
F1 Novels 8: Race Red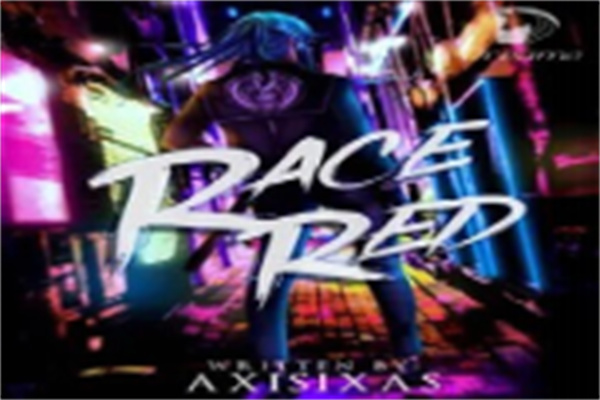 Score: 9/10
Excerpt:
This is one of my best high school f1 romance books. Jovanne Rey is her name and she's a good racer. Five years ago, Jovanne lost her memories and had to stop racing.
She believed she was being stalked. She never knew who this stalker was because she never met him before. Jovanne was the victim of a school bully but she's the type of girl that doesn't blink or cry even while being bullied.
Soon, a group of guys transferred to her school and Jovanne feels like she knows these guys. Is her hunch right about the guys? Will she ever stand up to those bullying her?
F1 Novels 9: Fast and Hard: A Formula 1 Racing Romance (The Fast Series)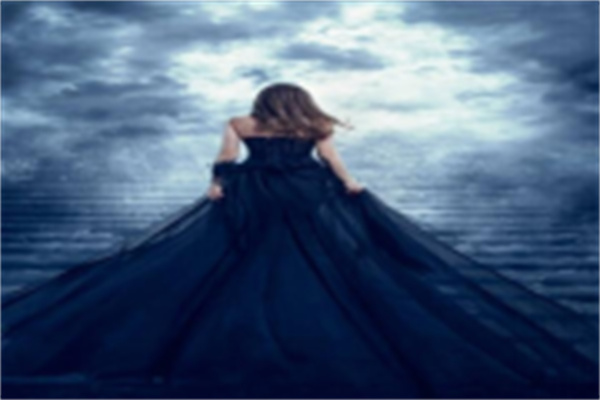 Score: 7/10
Excerpt:
He's a bad boy racer with a bad reputation. He was called the paddock playboy and a disgraced Formula 1 world champion. His love for supercars was huge yet no good result to prove why he loves them.
He earns more headlines when it comes to gossip magazines than trophies. Then they got a PR professional which he never intended to work with for long. His goal now is to see her quit but she's determined to see him fail.
Her job is a mess but she wants to get it done and a bad boy player can't get in her way. Wow!
Want to know who these characters are? Then add this to your list of the best f1 romance books to read today!
F1 Novels 10: Wrecked: A Formula 1 Racing Romance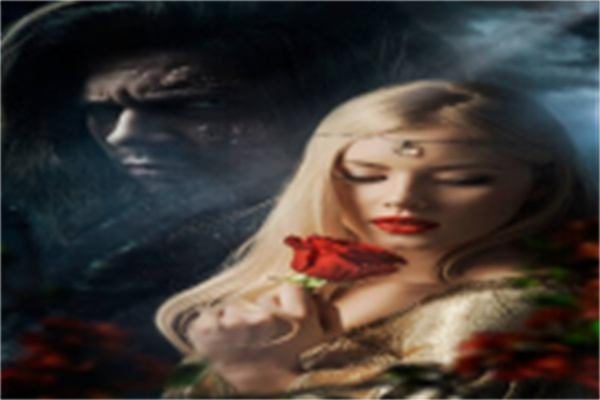 Score:
Excerpt: 7/10
Two best friends, Jo and Logan, have been in love with each other since childhood. Jo never knew about Logan's feelings for her, and neither did Logan. She hated some things he does but that didn't stop her feelings.
With both secret lovers paving way for the other to find true happiness, will there ever be a chance that they'll discover how they feel about each other? You can only find out when you hop on this novel.
Add it to your list of the best f1 romance novels to read later…you'll love it!