Written in the Stars Novel Review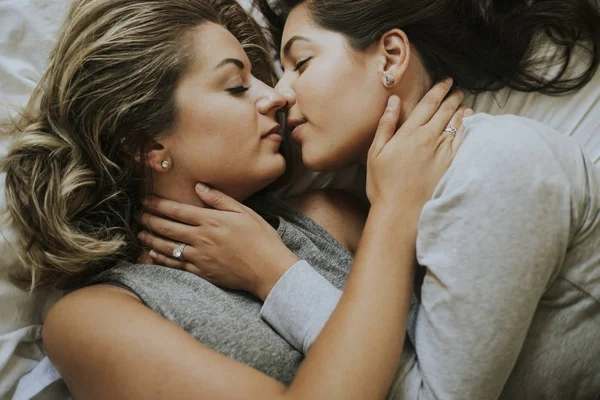 Love is Written in the Stars. Have you ever lied about dating someone?
Well after a terrible date Darcy lies to be together with Elle and to save their faces they start to pretend like they are dating.
Complicated, fun, and interesting? That's right. Written in the Stars is a slow-burn Romance that's hot and fun with a good storyline featuring the GG love story written by Alexandria Bellefleur who is known for her contemporary romances.
Written in the Stars is a great pick of adult romance that will make you fall in love during these holidays and there's so much fun to see fake dating turn into something more when the pretend feelings start to feel real.
Discover new content on-the-go with Wehear
Part 1: Exciting plot and characters of Written in the Stars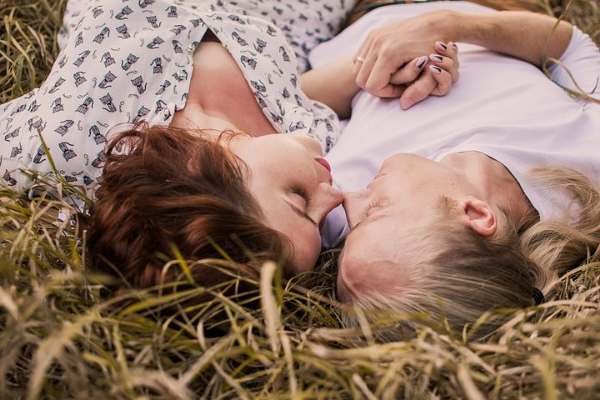 Written in the Stars by Alexandria Bellefleur is one of the best swoon-worthy contemporary romances with fake dating tropes that have grumpy characters and funny, witty, and sassy leads making it a perfect love story.
Written in the Stars revolves around Darcy Lowell who is desperate to have her brother stop playing the matchmaker role after her blind date goes wrong. The last thing she wants is love and the pain, and heartbreak attached to it.
So how to get her brother to leave her alone? Lies. Darcy lies to her brother saying the date was successful.
Elle Jones, the most interesting protagonist of Written in the Stars is an astrologer who believes in love and hopes to find her true soul mate one day. And that someone is not Darcy who was too much for Elle.
Darcy is the punctual type with a no-nonsense attitude and is skeptical of Elle who is fun takes life as a fun ride, and enjoys the spirit of it. But when Elle's new business partner and Darcy's brother say that they are happy for them Elle is confused.
Last time she remembered the date was a disaster. But Darcy begs Elle to play along with her lies and they agree to pretend like they are dating but with few conditions attached.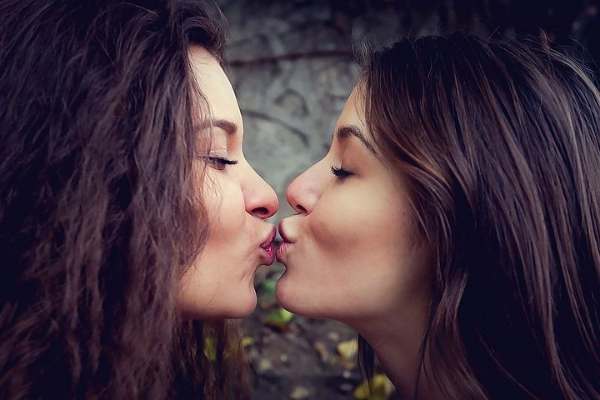 Darcy must help Elle over the holidays around her overbearing family and this fake dating deal will expire on new years. Darcy is okay with this, the last thing they care about is developing something real while playing pretend but wait, they say opposites attract with each other like the love that comes looking for us as if it's Written in the Stars.
Written in the Stars is one of the trending contemporary romances featuring two girls that are dead opposite one another. But that's what makes this Romance so good.
Elle and Darcy are the two protagonists who hold the story of Written in the Stars. Elle is all about love, she wears her heart on her sleeves, and she inspires us to believe in love with her chaotic and cute attitude with vulnerable emotions that will hit home.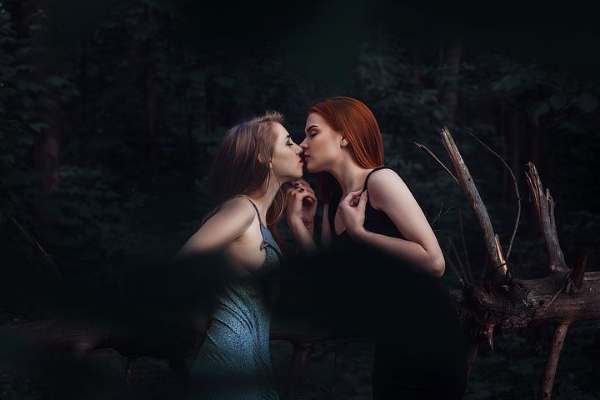 On the other hand, Darcy doesn't want to do with Love, she doesn't want to deal with the heartbreak attached to it. But what I loved about Darcy is sometimes it's so easy to be Darcy, especially after going through life.
The banter between Elle and Darcy is what makes their chemistry even hot. Overall I enjoyed the character development of Elle and Darcy who felt like our two best friends taking us through their journey of finding love while pretending to be in love.
Discover new content on-the-go with Wehear
Part 2: A must-read novel Written in the Stars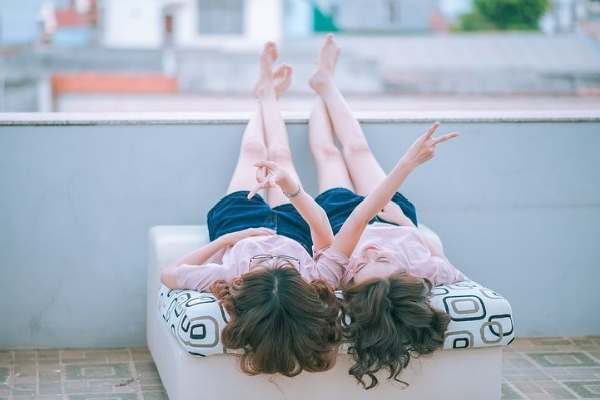 Written in the Stars is a Lesbian romance fiction that's a perfect holiday romance if you love the cute opposite attracts and their arrangement to get through their overbearing families.
Written in the Stars shows how after having their first blind date go wrong Darcy lies to her brother that she's dating Elle to get him off her back but turns out Elle's new business partner and Darcy's brother believed that.
So Darcy convinces Elle to pretend to be dating her and they come up to keep up with the lies with fake dating over the holidays in front of their overbearing holidays. But as they spend time together, the sparks fly, and love blossoms.
Written in the Stars was a slow-burn romance but I enjoyed the wait, and the character set, there wasn't any sort of rush in this fake dating romance everything just evolved naturally.
Being a contemporary style of storytelling Written in the Stars holds a good storyline, the background that's relatable. Even though at times the story gets predictable towards the end, I still loved to read about Elle and Darcy finding their happy ending.
Written in the Stars was a good read and I would highly recommend it.
Part 3: Books similar to Written in the Stars
I enjoyed Elle and Darcy. I couldn't get enough of them so I am currently binge-reading these books similar to Written in the Stars. Check out these recommendations if you are on the same page as me.
Books similar to Written in the Stars 1: The Rejected Brides Holiday Romance by JN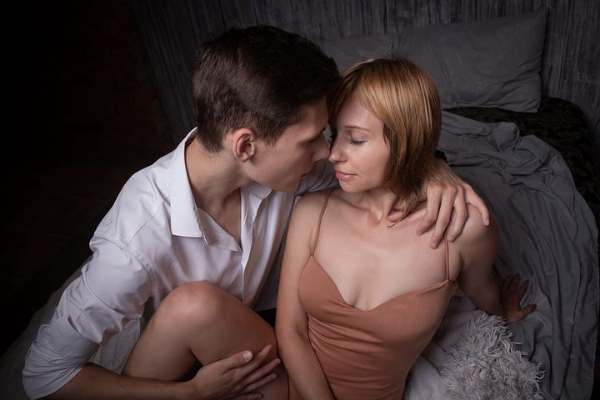 If you love a good holiday romance like Written in the Stars here's another top pick you need to check out.
Sienna finds her fiance cheating on her with her best friend six weeks before the wedding and instead of canceling the all-inclusive honeymoon trip she takes the brave decision to go alone.
She doesn't expect to meet her childhood Crush, now famous Holly Actor Kristofer there. The past attraction, sparks fly between them during the holiday and the rejected bride can find her happily ever after with the Hollywood Heartthrob in this contemporary romance.
Books similar to Written in the Stars 2: Fake Dating the Billionaire by Josephine Ivy
If you enjoyed Written in the Stars about fake dating here's another hot suggestion.
Ariana needs money to put herself through college after her father passed away. She tries to get help from her uncle but he turns out to be a creep. So she decides to work for herself.
However, no job was paying her what she wanted and that was when she was introduced to an app that introduces her to the popular hot billionaire.
Brian's father just threatened to cut off his inheritance if he doesn't clean up his image after all the scandals. And that's when he meets Ariana, the fake dating arrangement can help him sort his mess.
Discover new content on-the-go with Wehear