Top 20 Romance With Pregnancy Books To Make You Squeal
Many couples believe romance with pregnancy is a sign of true love.
After all, pregnancy means the couple has been so productive. It's just a matter of time until the children become fully-functioning adults in their lives.
Here, I share with you the best romance with pregnancy books now!
Discover new content on-the-go with Wehear
Part 1: Top 20 Romance With Pregnancy Books From Dreame
Dreame has lots of romance with pregnancy books that involve humans, werewolves, and many other creatures. Here are they:
1.Rejected Mate, Pregnant!!!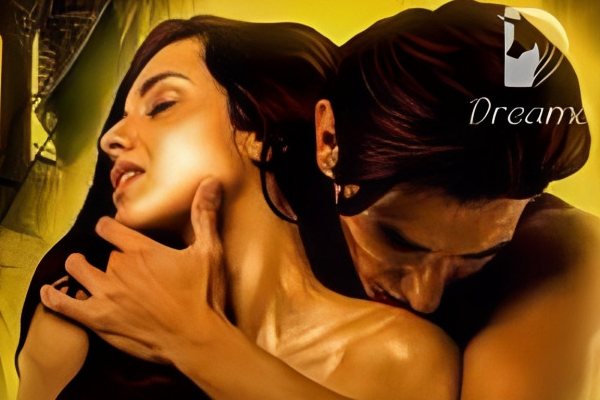 Upon finding their mate, a werewolf experiences an exceedingly magical and desirable sensation. Brella also encountered this sensation, but instead of finding her mate the next day, she discovered a letter that shattered her heart. She is now pregnant and wonders what will become of her and if she will ever see her mate again.
2. His Luna's Already A Luna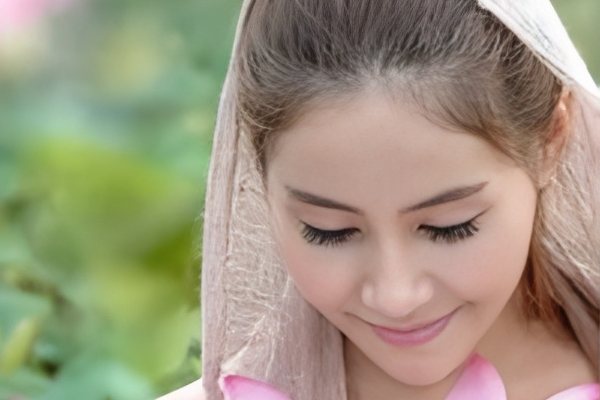 This romance with pregnancy book tells us a story about the only she-wolf survivor in her pack named Lucinda. Her mate has been killed two days after he marks her, and she also witnesses the werewolf babies who are also killed. Now, Lucinda meets an Alpha who only cares about delivering some other pups.
3. Pregnant By My Bully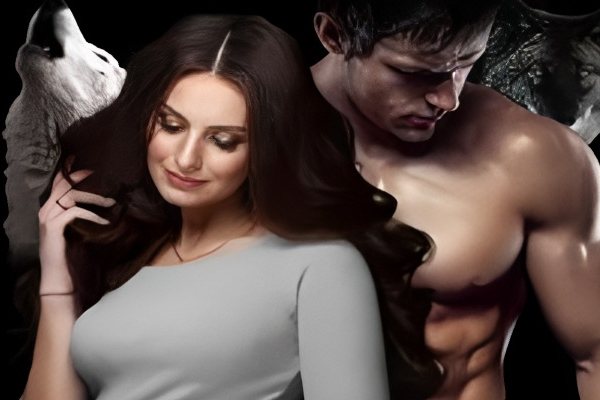 Aaliyah Fox had a difficult upbringing, enduring bullying due to various factors, including her home environment, her mother's job, lack of a father, and her physical appearance. Despite attending Rydell High School with Tyson Bradford, a popular student who tormented her, Aaliyah had no friends to support her. When they were assigned to work together on a project, Aaliyah visited Tyson's home, where he coerced her into having sex before kicking her out.
4. My Surprise Mate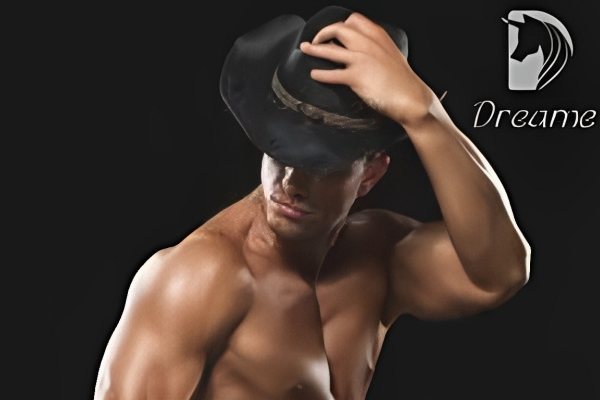 Holly Ellison flirts with a guy named Kain when she works part-time in a diner. In this romance with pregnancy novel, she enjoys her one-night stand so much that she doesn't realize: 1) she is pregnant; 2) Kain is a werewolf, and; 3) he doesn't want anything to do with the pups.
5. Pregnant And Rejected By My Alpha Mate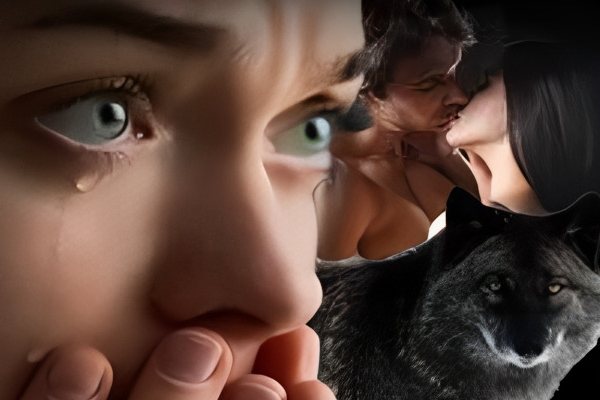 Do you love romance with pregnancy stories that involve the rejection from an Omega she-wolf's Alpha mate? What about enduring the aftermath effects of abusive parents? Selene is not just an Omega, instead, she is also the Volana wolf, known as "the ultimate target for Evils". You will find these elements in this novel.
The online platforms are also full of romance with pregnancy books that make us squeal. Here are my choice.
6.The Master's Child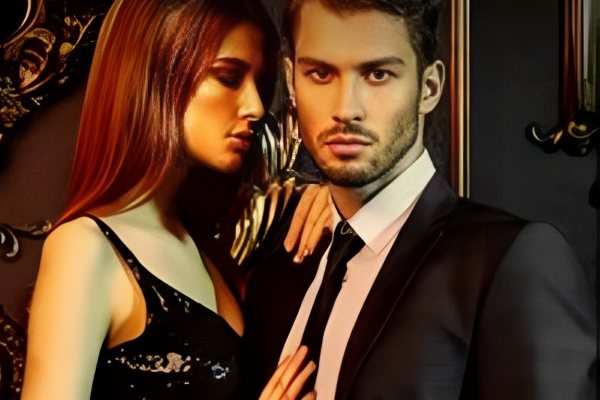 The Master's Child is a continuation of the author's previous novel. This novel has lots of romance with pregnancy elements in the stories: Charlotte is pregnant with one of the triads, while his mistress is also pregnant with him and another sidekick of him. No wonder, the author refers to it as: "Life Is Good"!
7. LUNA'S BAGGAGE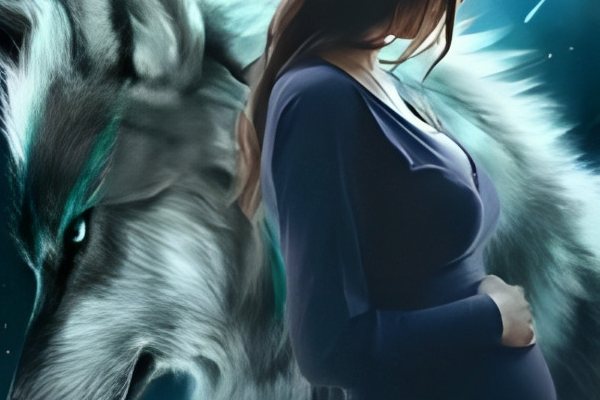 Dumped by her college sweetheart, has difficulties finding jobs because of her ex's smear campaigns, and is pregnant with triplets. Alison's life may be miserable, but thank the Moon Goddess – she meets a caring Alpha. I so adore romance with pregnancy elements in this novel!
8. The Luna And Her Quadruplet Pups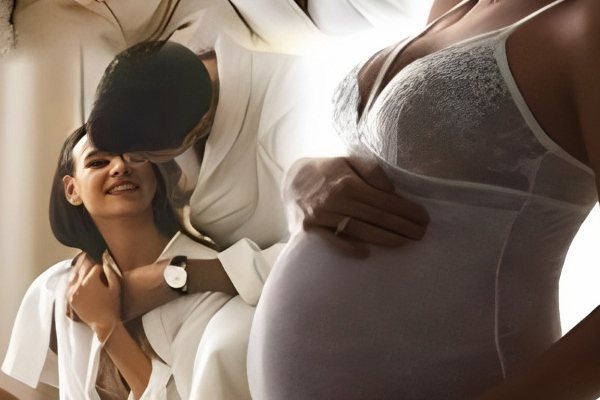 This novel may look like another novel with an Alpha male werewolf and an Omega she-wolf as the main couple. As always, it's so easy for the Alpha to reject the Omega. Yet, what if the Omega bears quadruplets after the rejection? Now, this is one of the best romance with pregnancy books!
9. Sold As The Alpha King's Breeder (Breeder #1)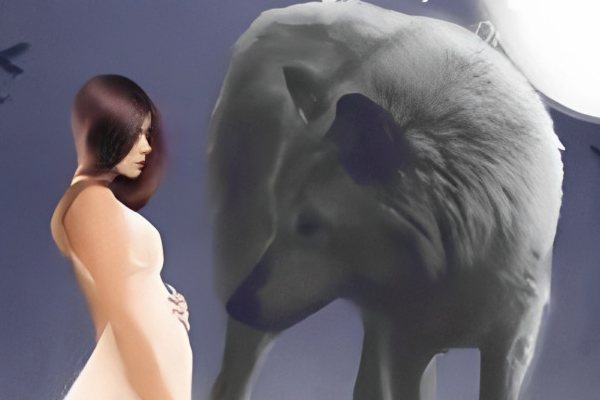 This romance with pregnancy novel on Dreame is all about Rosalie, a 20-year-old daughter of an abusive father who sells her as a breeder to the Alpha King of Drogomor. He uses the lame excuse of being indebted to the Alpha King, and now, Rosalie should bear pups with the Alpha King.
10. He Stole My Heart, I Stole His Child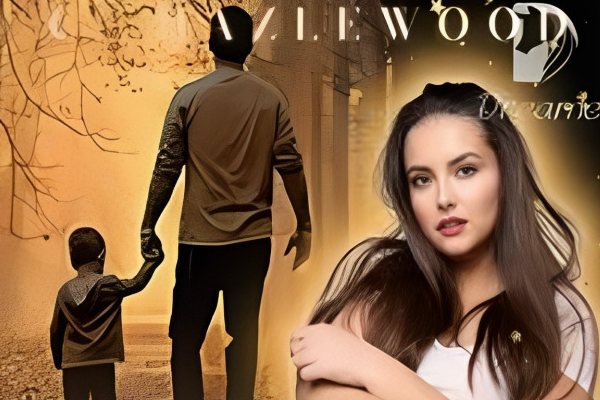 The first half of the book's chapters have several romance with pregnancy elements: For instance, Bailey, the female MC, is pregnant with Alpha Axel's pup, who is already in a relationship with another human female. Meanwhile, the toxic boyfriend is trying to steal the child. Time for a battle!
Discover new content on-the-go with Wehear
11. One Moment Please: A Surprise Pregnancy Standalone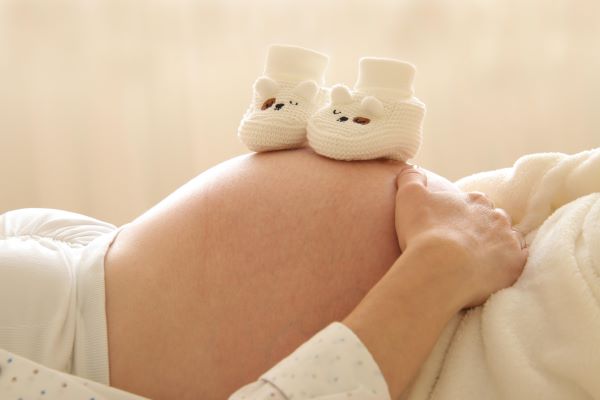 Tinder is a place to meet decent love prospects, just like the pie-loving girl, Lynsey Jones, in this novel. After she met the arrogant jerk (but handsome) doctor at a bar and rode a heated ride together with him, she gets involved in a romance with pregnancy relationship with him.
12. Dragon's Lair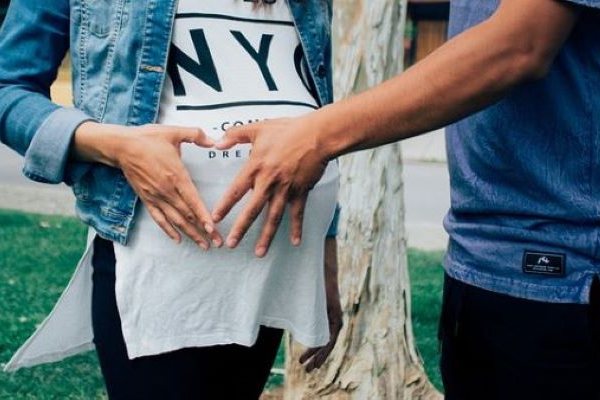 I put Dragon's Lair as one of the best romance with pregnancy books because this book highlights the motorcycle gang as the affinity for the male MC. Here, you will satisfy your fantasies of a good-girl MC who gets impregnated by a motorcycle gang member… And their relationships are so steamy as hell!!
13. The Unwanted Wife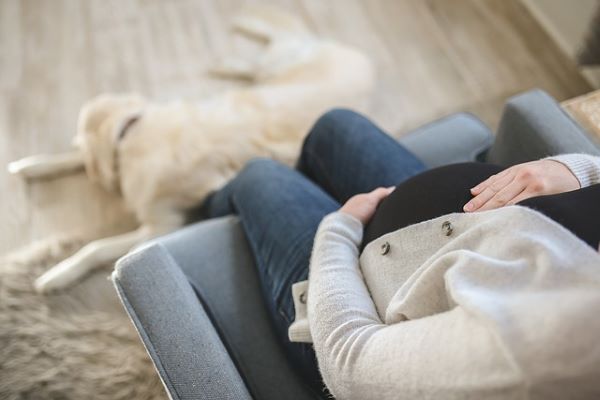 This romance with pregnancy novel is yet another novel that involves a wife who is soon-to-be divorced from a man whom she has married to. Before the icy-looking Sandro divorces Theresa Noble, he demands Theresa bear a son for him… And the man behind it all is Sandro's evil father.
14. Fallen Jester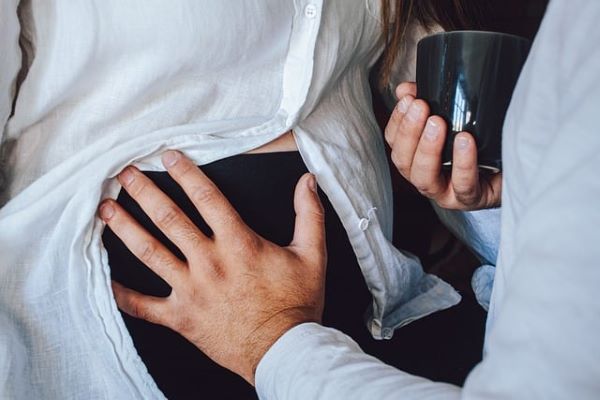 Daredevils may enjoy their past time, yet, often, they are oblivious to the long-term effects. Leo Winter is one of those daredevils. The moment he encounters the more structured Cassandra Cline and impregnates her is also the moment of his heel face turns. Is he ready to be the father?
15. Pregnant By The Playboy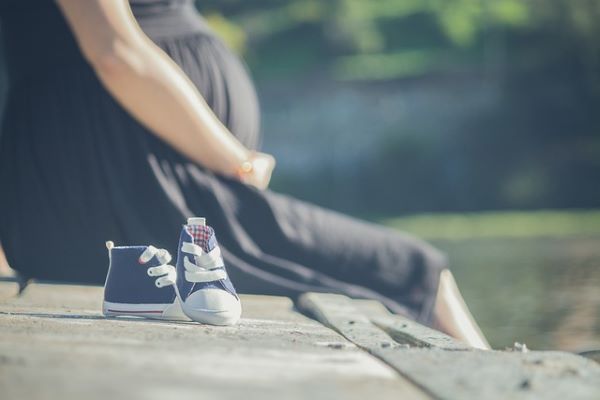 Impregnating Marissa for "only one weekend" teaches the carefree playboy MC of the novel a hard lesson. Now, he should be a father to the child and a husband to a woman whom he doesn't know the last name of. No doubt, this is one of the best romance with pregnancy novels!
16. Princess And The Player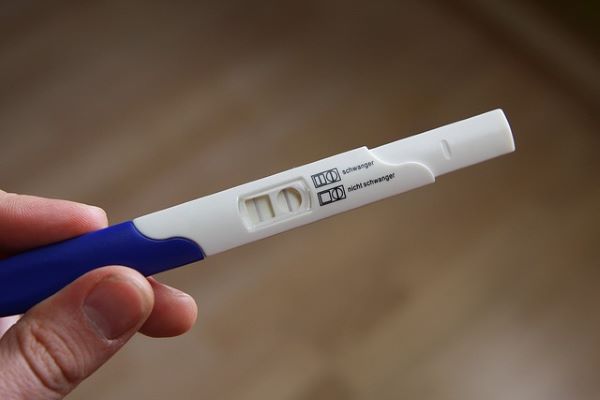 This romance with pregnancy book doesn't directly mention pregnancy in the first half of the chapters. Instead, we can also see the urban romance elements between a penniless bride and a masked prince who turns out to be an NFL star. The one-night stand eventually brings the "plus" pregnancy sign for the bride.
17. Lexi, Baby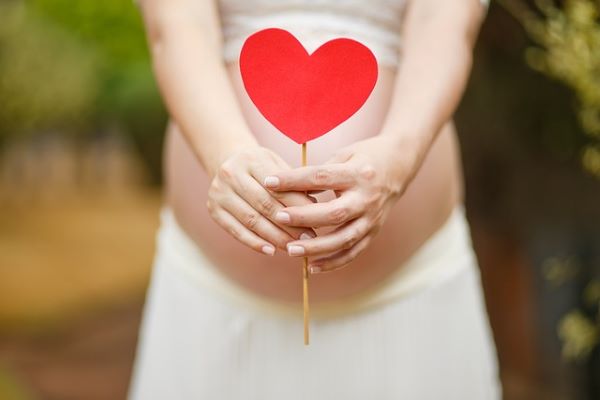 Do you think two teens who are madly in love with each other would keep things in moderation through their relationships? Reading this romance with pregnancy book will change your perspective. Watch out, for love burns like a fire: You may even know when you should be responsible.
18. Those Three Little Words
Romance with pregnancy will not only bear responsibility from the male's POV. It can also break someone's friendship. You can read how romance with pregnancy can break friendships between the MCs in Those Three Little Words novel. FYI, "She kisses me" is the climax of this novel.
19. Forsaken Trail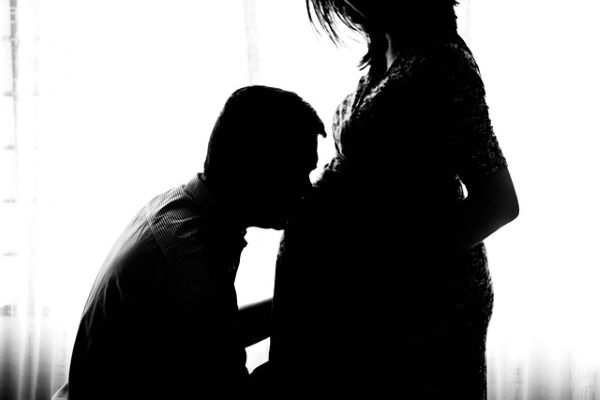 Do you love romance with pregnancy books with some elements of slow-burn romances? Forsaken Trail novel is for you! Here, we follow the story of Aria Saint-James and her irresistible-looking billionaire nemesis, Brody Carmichael, who impregnates her one week after their Arizona getaways. From there, Aria has to live with Brody.
20. Getting Played
Let's meet a young woman named Lainey Burrows in this romance with pregnancy novel. In the past, Lainey has been involved in a one-night stand relationship. Fast forward, she is shocked to find out that her son's math teacher is his father! Lots of bittersweet moments here – just read!
Discover new content on-the-go with Wehear
Part 2: Conclusion
Romance with pregnancy books brings new life phases for both MCs, regardless of what creatures they are. Print and bookmark this page to enjoy reading your favorite books!