The Reluctant Bride Story Review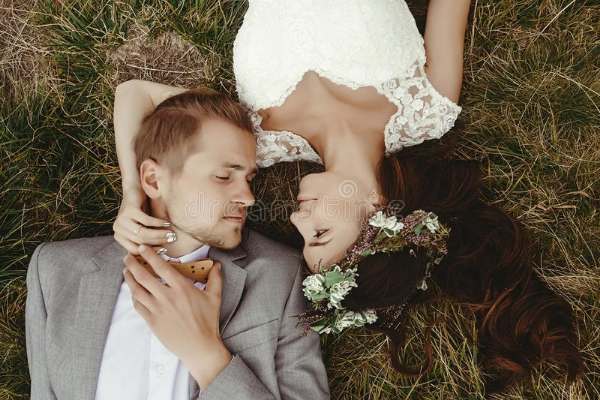 Arranged marriage and sweet Romance with the swoon-worthy hero. That's The Reluctant Bride.
The Reluctant Bride is an adult fiction that revolves around Perry Constantine and Charlotte who is forced into marriage by their families. She wants to hate her brooding, dark angry husband and has no hope to find her happily ever after in this forced union.
But when the lines get blurred Charlotte starts to crave the one man she wanted to hate. This is The Reluctant Bride by Monica Murphy, the best-selling author.
Discover new content on-the-go with Wehear
Part 1: Exciting Storyline of The Reluctant Bride and the characters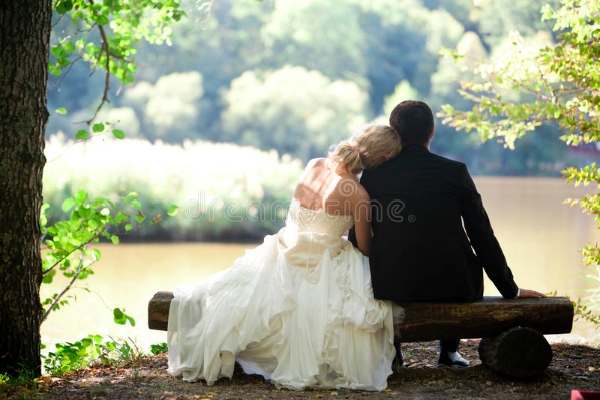 The Reluctant Bride by Monica Murphy revolves around the Constantine and Lancaster family who sign a marriage contract between Charlotte and Perry.
Charlotte whole her life has been the forgotten daughter of the most wealthy family but her father forces her into the wedding union with a stranger.
And for Perry, it's all about Party. He is adored by all and everybody wants him.
As Charlotte and Perry come together in this arrangement of marriage it's evident that neither of them wishes to stay in it for long. But Perry is dark and angsty.
Charlotte will have to remain strong to find herself in this forced union but her attraction to her husband is inevitable and she soon finds herself craving for him.
The Reluctant Bride is one of the best-selling novels of all time. The story is known for its arranged marriage and love after-marriage theme.
The characters of The Reluctant Bride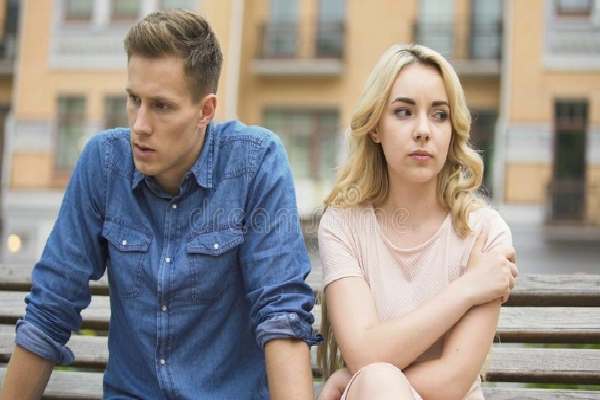 Charlotte is one of the most relatable characters. She's ignored by her family with too many restrictions at home that have made it a cage for her. Her father has been unkind to her and he just forces the marriage on her without seeking her opinion.
I just hated how Charlotte was one of the vulnerable characters but it was as if she was not understood by many.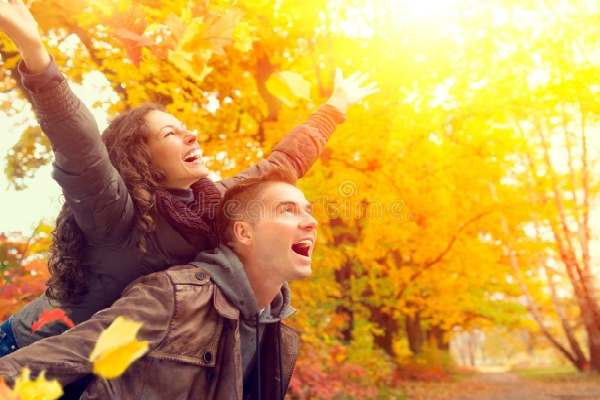 On the other end, we see Perry, who is easygoing, dark, moody and he's a total womanizer. I just loved how he was the wild one. But when he learns that Charlotte has been abused by her father, he wants to protect her.
I enjoyed this side of Perry who I thought was a big mamma's boy and wouldn't go against her. But love finds its way between the couple who can form a relationship that can make them stronger against their cunning families.
Discover new content on-the-go with Wehear
Part 2: The Reluctant Bride Story review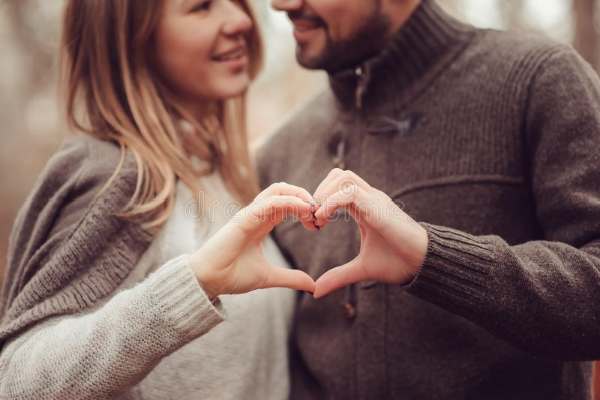 Monica Murphy is New York Times and USA Today best-selling author and she's known for romantic fiction with angsty and broody heroes.
The Reluctant Bride is book one in the Wedded Bliss Trilogy. The story follows Perry and Charlotte who are bounded in an arranged marriage which is more like a deal between the two families.
Neither of them wanted to get married but they are coerced into this relationship and I enjoyed how these two opposite attracts built their own story after the marriage.
Perry and Charlotte are like the two unlikely couples who we wouldn't even imagine together but we see how they find themselves caught in the sexual tension and they can't avoid it.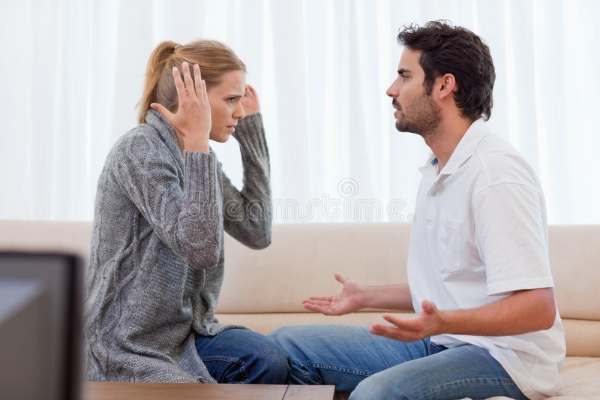 Being a Trilogy The Reluctant Bride ends on a cliffhanger but the good thing this we can get straight into book 2 which will show the relationship between Perry and Charlotte where they have accepted their feelings and are willing to stick together.
I enjoyed how Monica Murphy developed her characters each with their past and own trauma that they hold. But the story was not that unexpected.
I was hoping for a few wow moments like a good twist that would add to this romance but I saw none. And sometimes I was hesitant to see Pery and Charlotte act out of their age. Nonetheless, I did enjoy this romance.
It was a good read and I would rate it 3.5 stars out of 5.
If you love a well-arranged marriage trope with a swoon-worthy hero and a strong female lead you might enjoy The Reluctant Bride. I would check out other books in this trilogy to see how Perry and Charlotte end up.
Part 3: Books similar to The Reluctant Bride
If you enjoyed The Reluctant Bride here is similar recommendations that you need to check out right away.
Books similar to The Reluctant Bride 1: Marrying The CEO by Kimi L Davis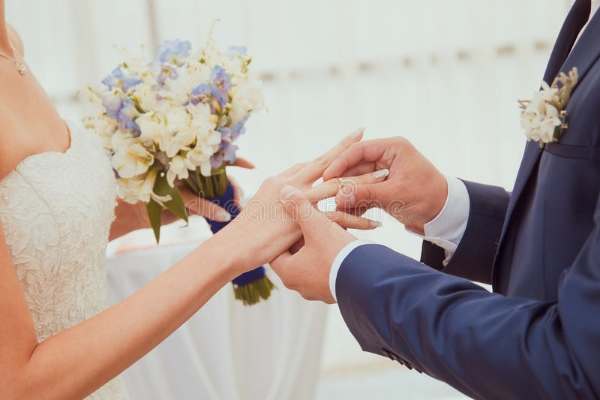 Alice was struggling to earn to get her little brother's surgery but not even her two jobs were availing the needed help. She needed money or else she would be losing her brother.
Gideon is ruthless and powerful. He is the owner of the biggest business empire Maslow Enterprises. He had everything but he needed an heir to inherit. So Gideon sets up an interview to find his perfect wife who will give him an heir.
When Gideon meets Alice he has no intention of leaving her. But maybe Alice needs Gideon's helps to save her brother.
Can their arrangement lead to something more? Marrying the CEO is one of the best-selling novels in Dreame with over a million views and has been a fan favorite.
If you enjoyed The Reluctant Bride, you would love Marrying The CEO.
Books similar to The Reluctant Bride 2: Alpha's Contract Mate by San_2045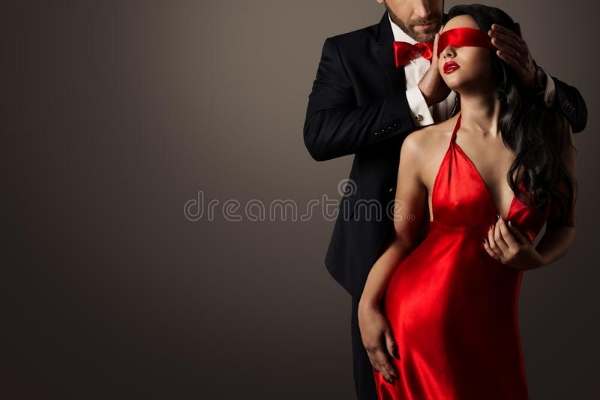 Emily is an omega who dreams of finding her mate but when her mate turns out to be Zach her father's best friend's son.
They get married but soon Emily learns that the only reason Zach married her was to get the CEO position and their marriage is nothing but a contract that she signed so naively.
Can Emily find her true happiness with Zach, her mate?
If you enjoyed love after marriage in the story The Reluctant Bride, Alpha's contract mate should be your next pick. This unwanted marriage brings out the best sexual tension and chemistry between the mates unlike before.
Discover new content on-the-go with Wehear