Submitting To My Best Friend's Dad By Scarlett Rossi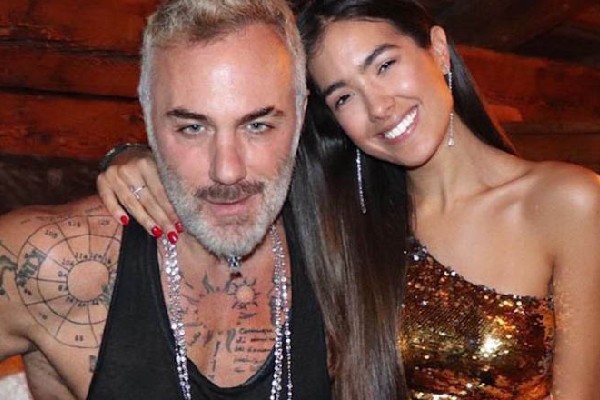 As much as we can't control who we love, love still happens. Love happens to us in the most unexpected places and at unplanned times. This is the story of Becca, a young student at Yale who has fantasized since childhood about submitting sexually to her best friend's dad, James Valentino.
Becca thought it was just a childhood fantasy meant to go away with time. But with time, her fantasy didn't go away, it grew. During her short summer holiday in Miami, she met James, her greatest fantasy but this time she couldn't control her body's reactions to his presence. His touch, his abs, and every movement got her hooked.
Becca decided to let go and let this man have her if he wants. And yes, he wanted her as much as she thirsted for him. But they have a problem! James is Becca's best friend's dad. What happens when her best friend finds out about their affair? Will she keep it cool or will that be the end of their friendship?
For me, I will consider how crazy my life and relationships can change before thinking of submitting to my best friend's dad. Meanwhile, stay with me as we dive into this novel!
Discover new content on-the-go with Wehear
Part 1: Main Characters In Submitting To My Best Friend's Dad
Becca: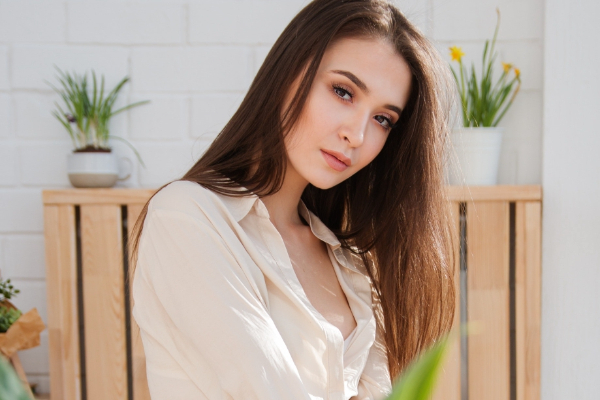 Becca is a young beautiful and determined woman who fell into the web of love. After a rough year at Yale and a breakup with her boyfriend, Becca decided to go to Miami with her best friend, Tally. It was a summer holiday at Tally's house.
Unlike Tally, Becca's house was off the chart because they had no maids and it was just a small house with family love. Tally's house was different and beautiful. Her dad was super wealthy and damn handsome.
In submitting to my best friend's dad, Becca found herself falling head over heels for Tally's father and their visit to Miami in his house only brought arousal. With each day passing, Becca sets eyes on James and all she could wish for was for this man to have her, right there and now.
Will James get the hint and give a go at her? Or will he consider their age gap and reject her advances?
James: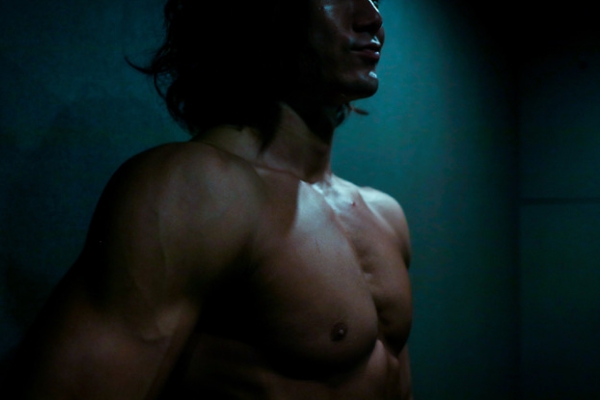 James, popularly known as the Italian stallion, is one of Miami's wealthiest men. He's incredibly sexy with plump lips and that Adonis-like figure you'll dream of. After a divorce from his ex-wife, James began to leave life as he wishes. He had everything; a cute daughter, money, servants, and loyalty but he lacks one thing- a true definition of love.
When James' daughter, Tally, came over to Miami, James was amazed to see her and at the same time stunned to see her best friend, Becca. He knew Becca as a little girl. But right now, this little girl has grown before his eyes and she's not giving him a chance to catch his breath.
He wants her, but he's scared of the dirty things he could do to her. The real question should be, can she handle him? Keep reading, submitting to my best friend's dad to find out.
Discover new content on-the-go with Wehear
Part 2: Core Story of Submitting To My Best Friend's Dad
Submitting to my best friend's dad is a story of desire and intimate affection about Becca, a Yale student who got her greatest desire come true. Becca always wanted to have her best friend's dad, James. Though it all started as a fantasy, Becca can't seem to snap out of it now.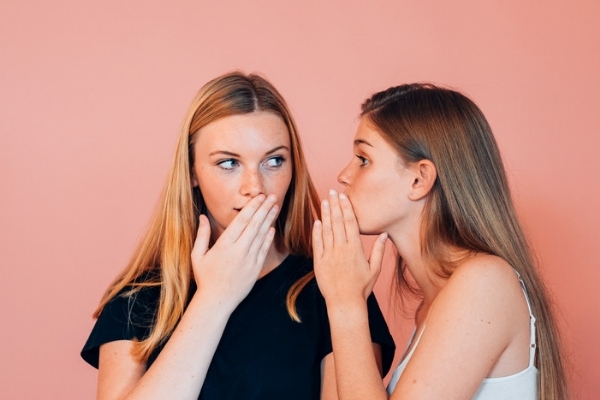 When she was opportune to go to Miami to spend the summer holiday with her best friend, Tally, she never knew she'd still be attracted to James. Walking into his house in Miami brought back old memories but having a glance at his forever-hot body brought shivers down her spine.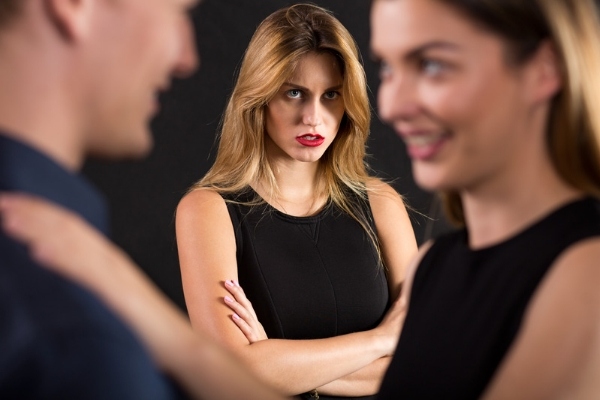 Becca knew it was her best friend's dad and it would be bad and totally wrong to have an affair with him but this man kept tempting her with the whole of him. Now, she's hooked and there's no going back. She wants him and best of all, he wants her too. As much as she wanted him to claim her in his own house, she fears for her friendship with Tally.
What happens when their little game of hide and seek gets revealed? Can she handle the heat?
Part 3: Hot Free Chapter From Submitting To My Best Friend's Dad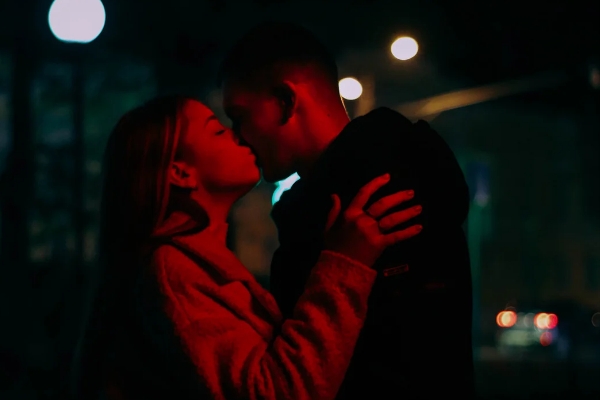 One of the hot yet free chapters you'll enjoy reading in submitting to my best friend's dad' is chapter two. In this chapter, after a late-night party, Becca had to bear the responsibility of taking Tally home. Tally was drunk and snapped out.
When they got home, Becca undressed Tally and tucked her in her bed. Tally was fast asleep but Becca couldn't sleep so she went downstairs to get some snacks only to have James staring from afar. He interrupted her night and they had a late conversation which got Becca's nipples erecting and pressing against her top cloth.
What could James have said to get Becca so turned on? Did he reveal his interest in her already?
Discover new content on-the-go with Wehear